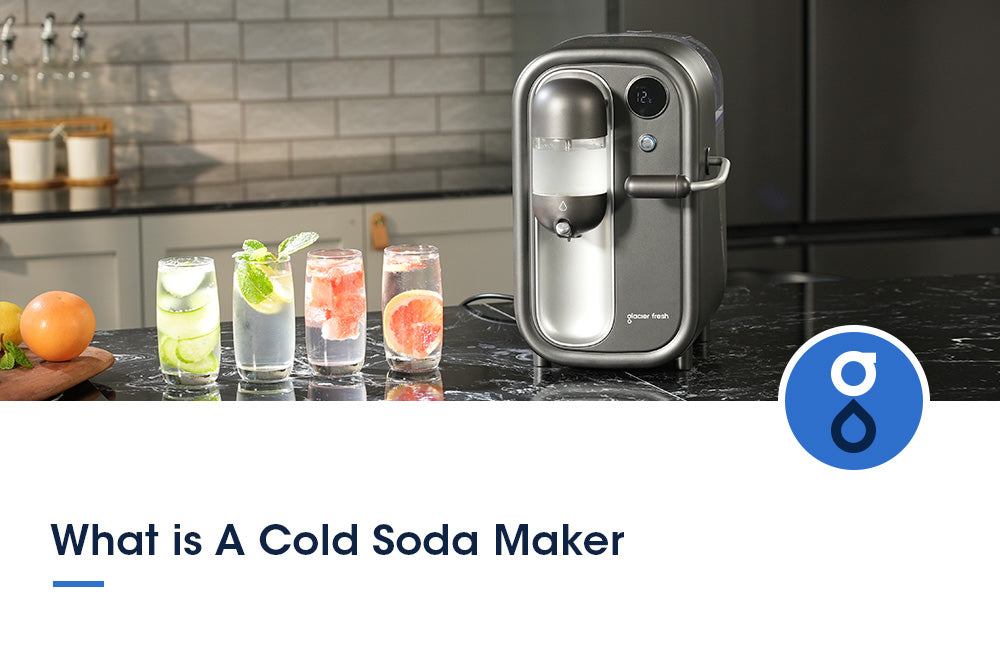 Soda Maker's Blog
What Is a Soda Maker?What Is a Cold Soda Maker?Sparkin Cold Soda Maker vs. Traditional Soda Maker, Which Is Better?How Does a Sparkin Cold Soda Maker Work?Step-by-Step Instructions for Using a Co...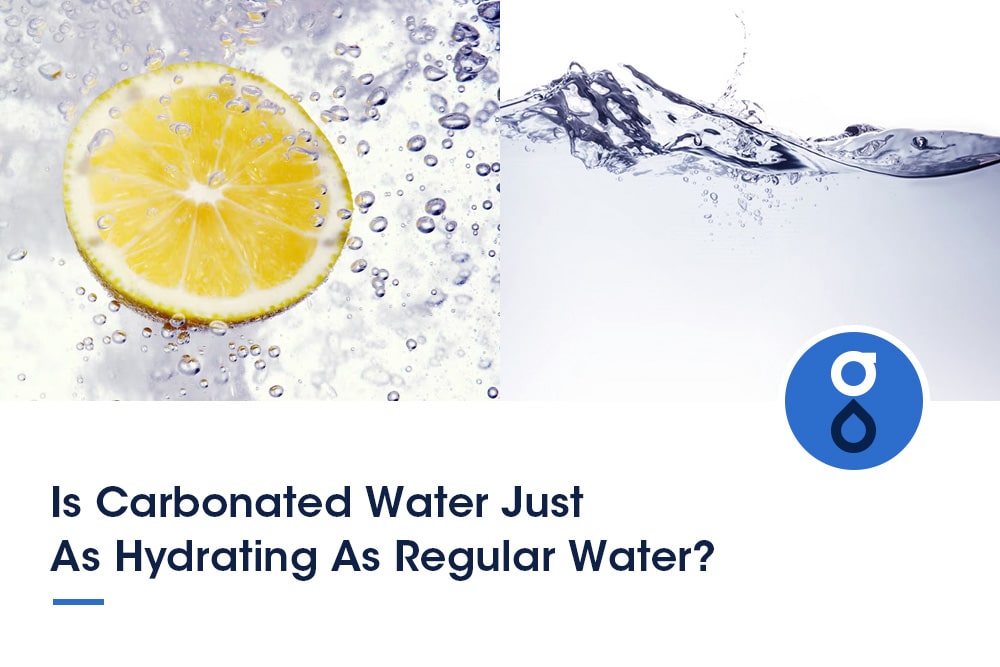 Soda Maker's Blog
What is Carbonated Water?Comparison of Carbonated Water to Still Water in Terms of Hydration The Effect of Carbonated Water on HydrationRisks Associated With Drinking Carbonated Water RegularlyHo...
Soda Maker's Blog
Do your LG Refrigerator compartments smell bad when you open the door? Then, it's time to check on that Fresh Air Filter at the back.