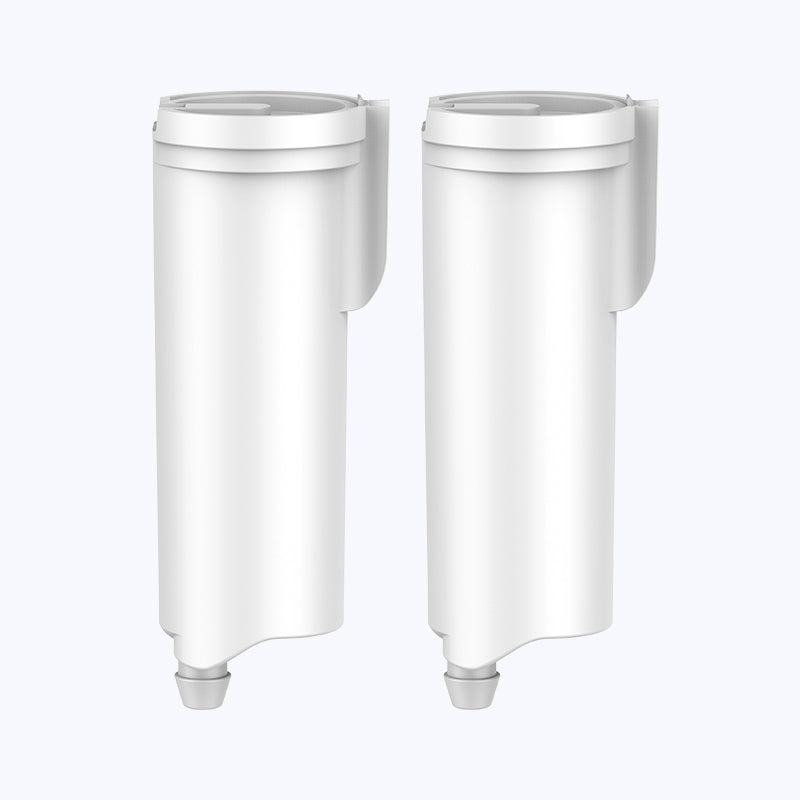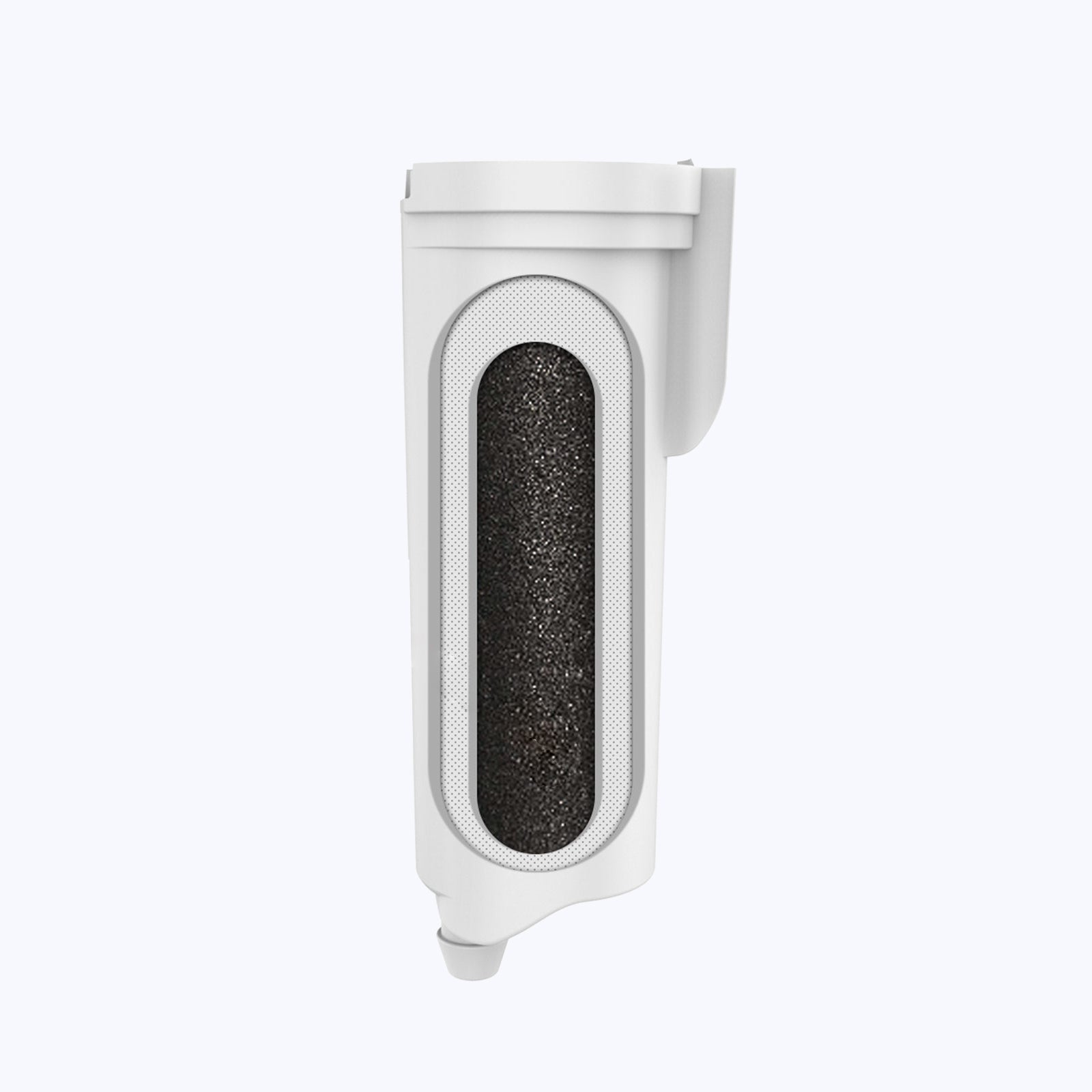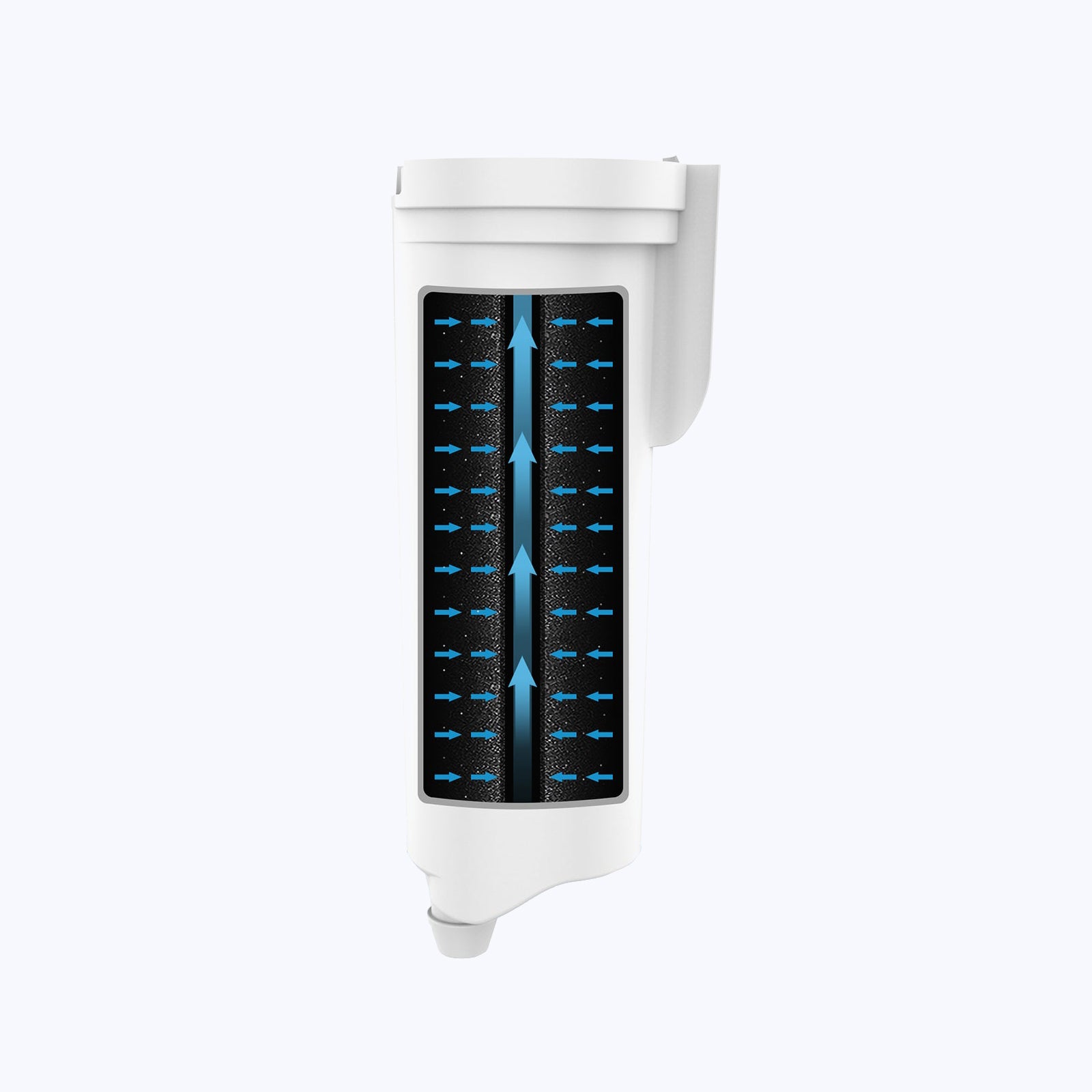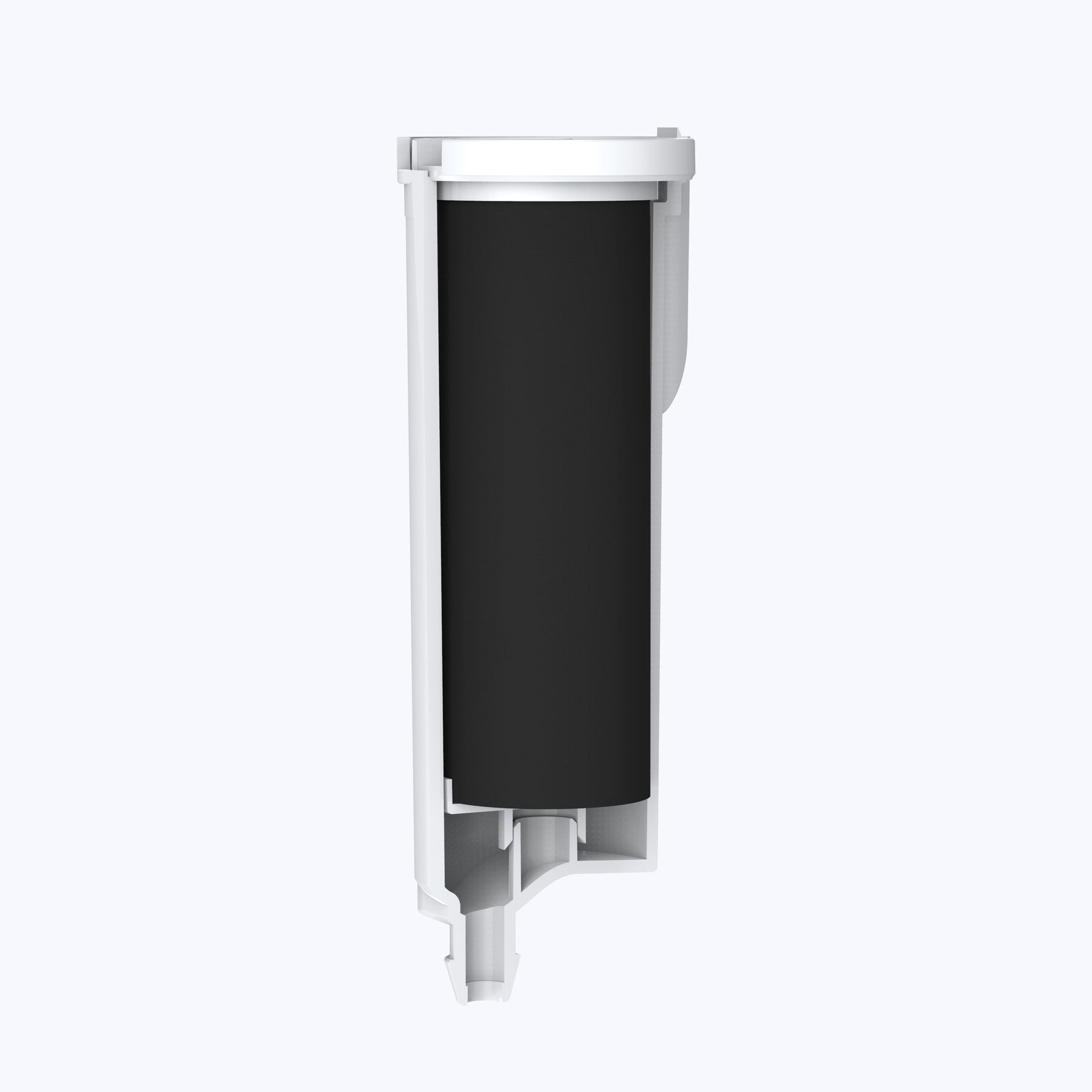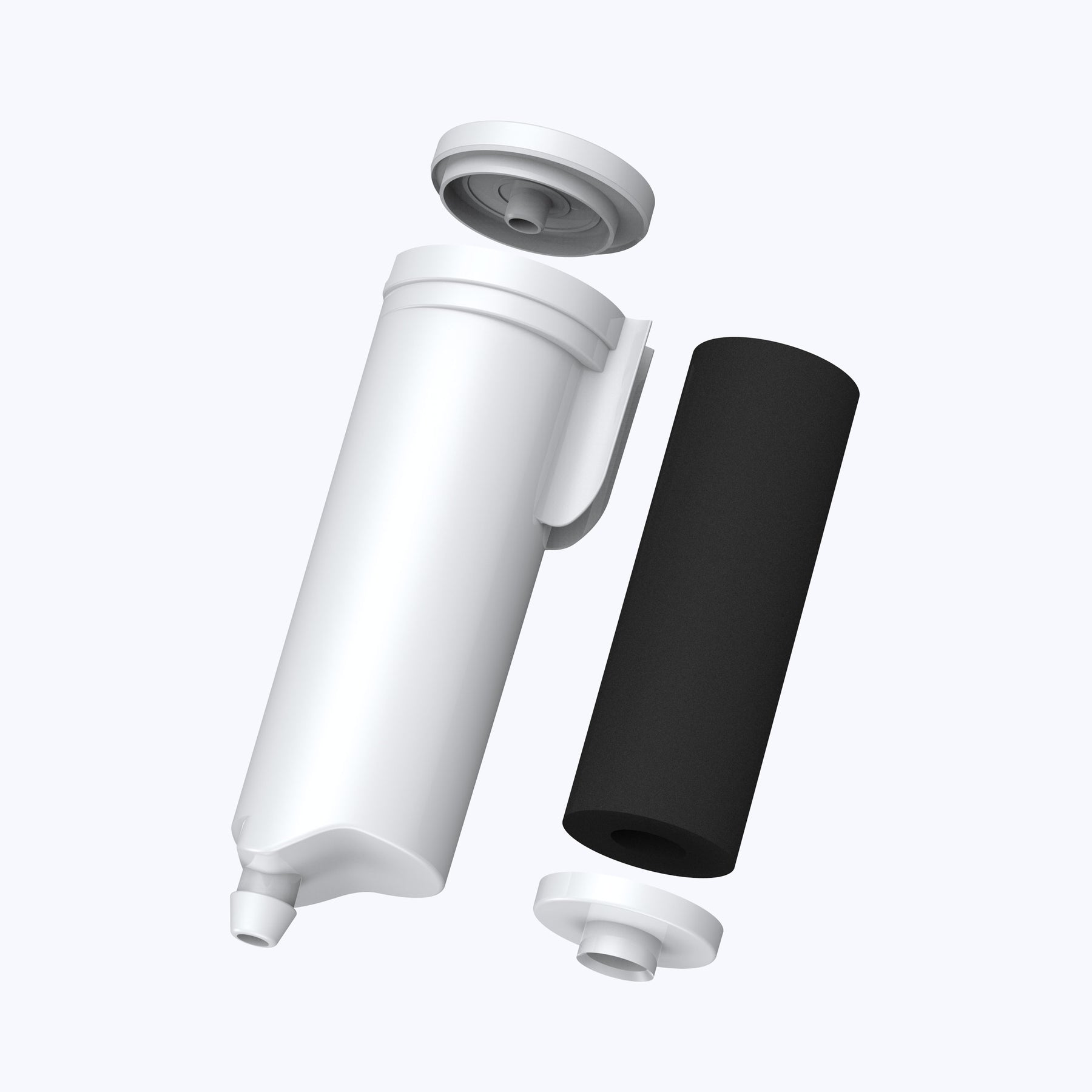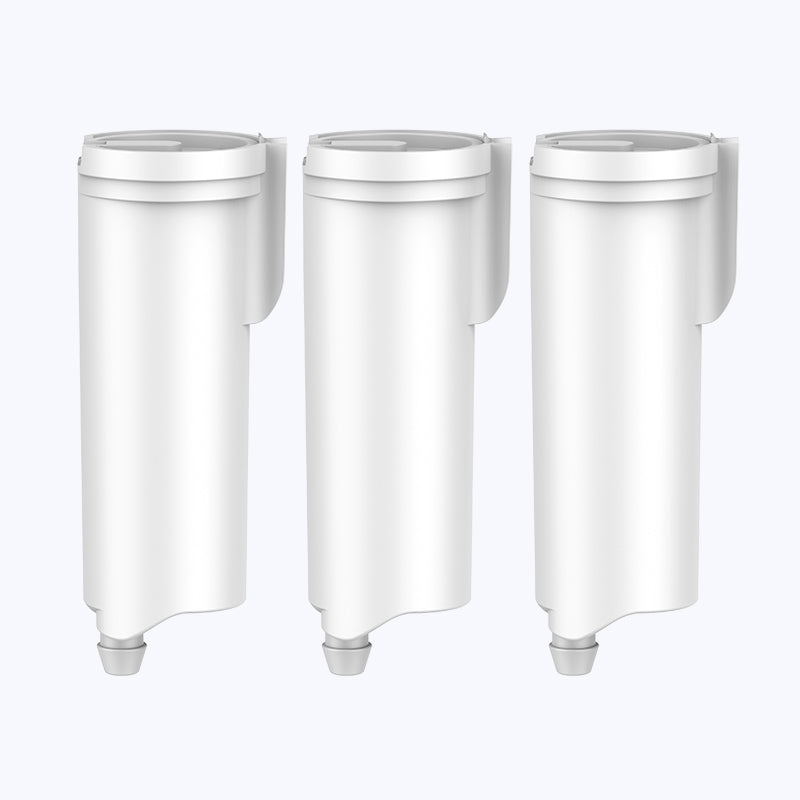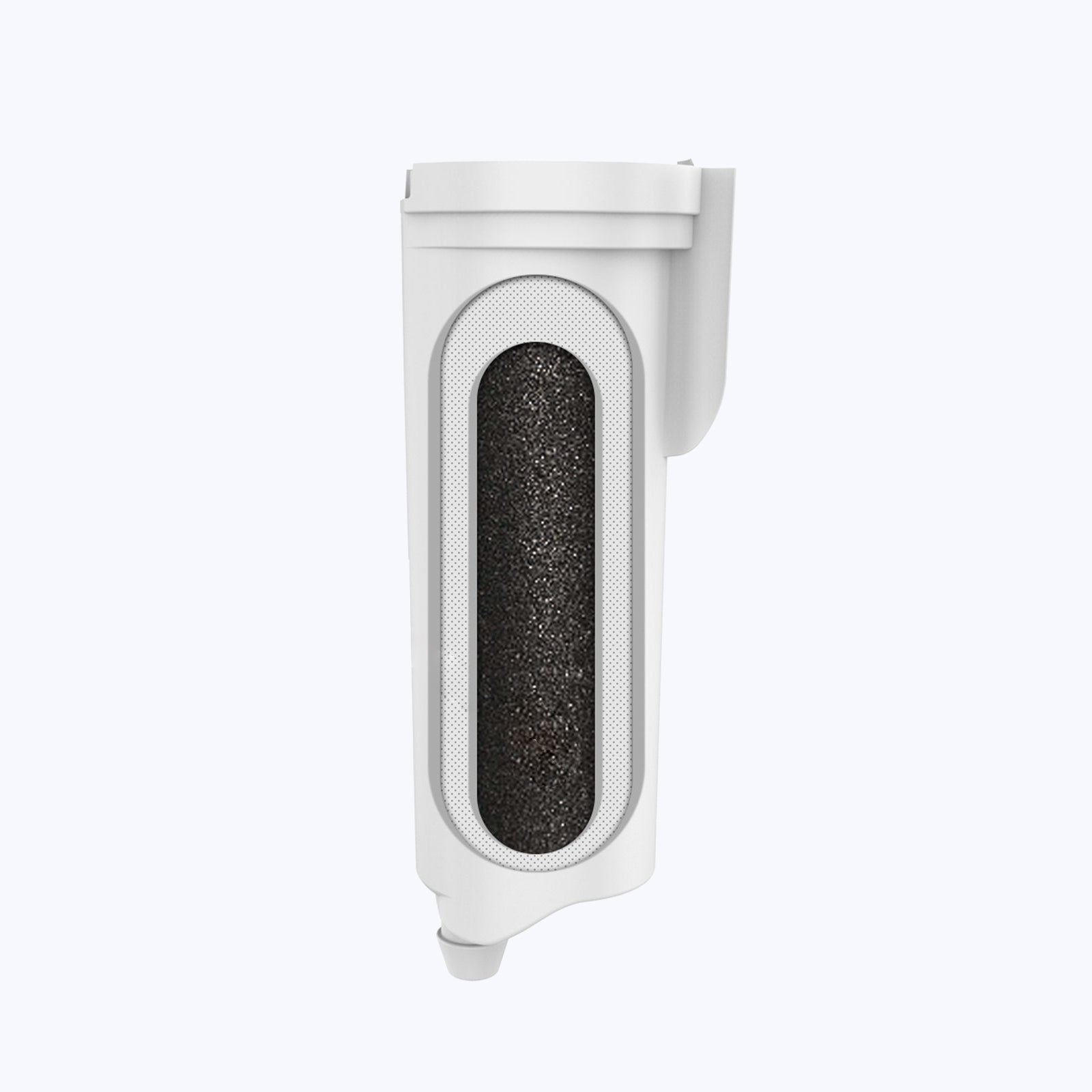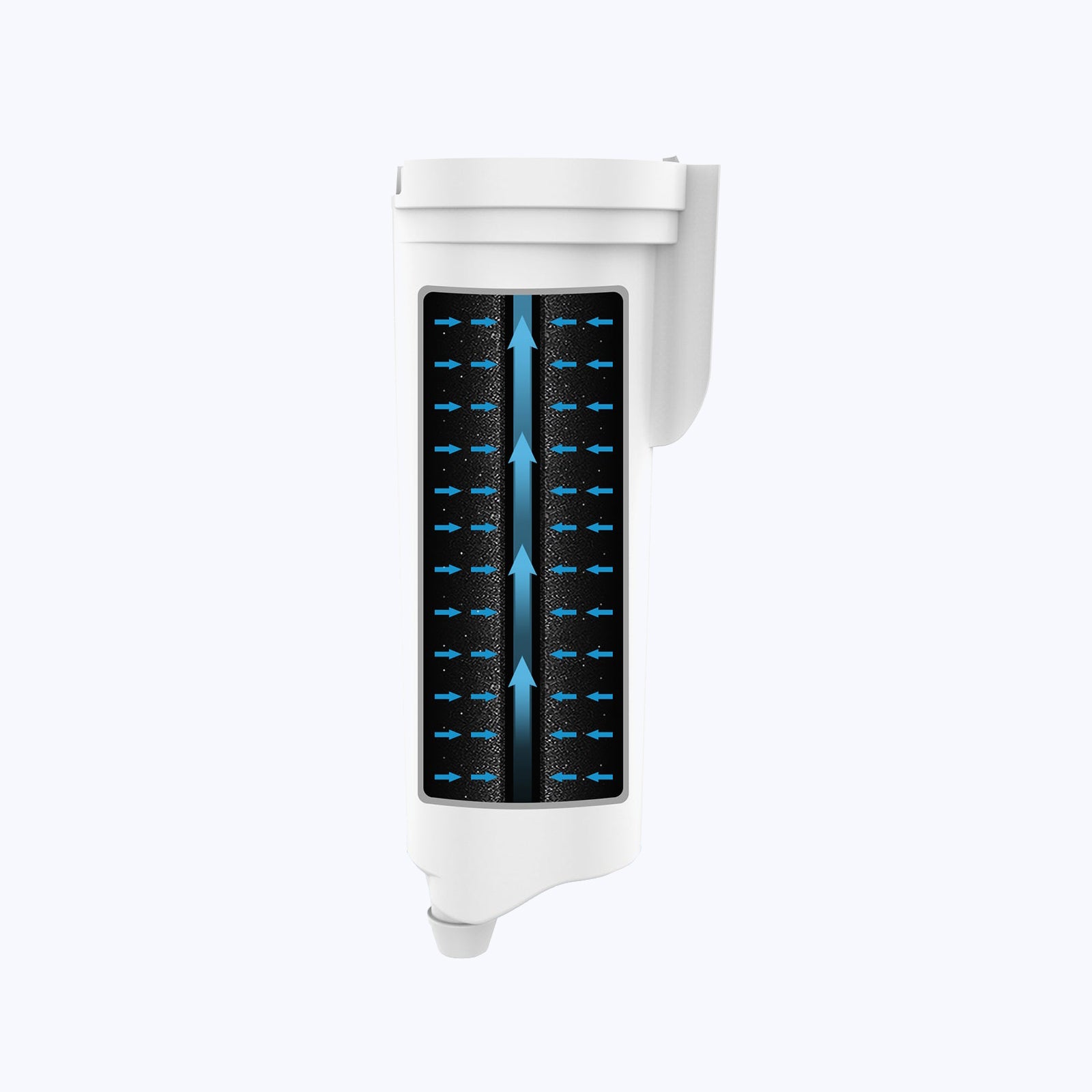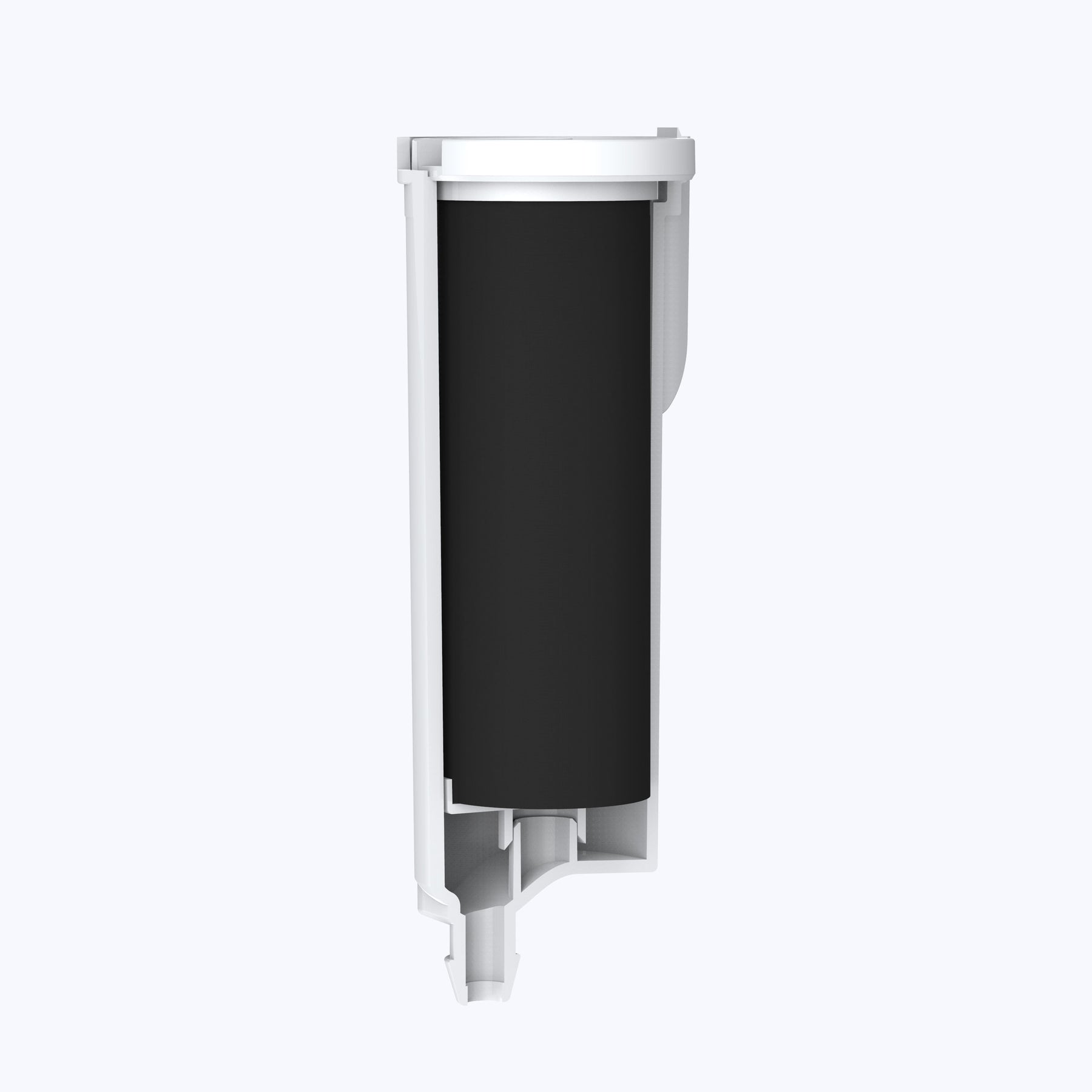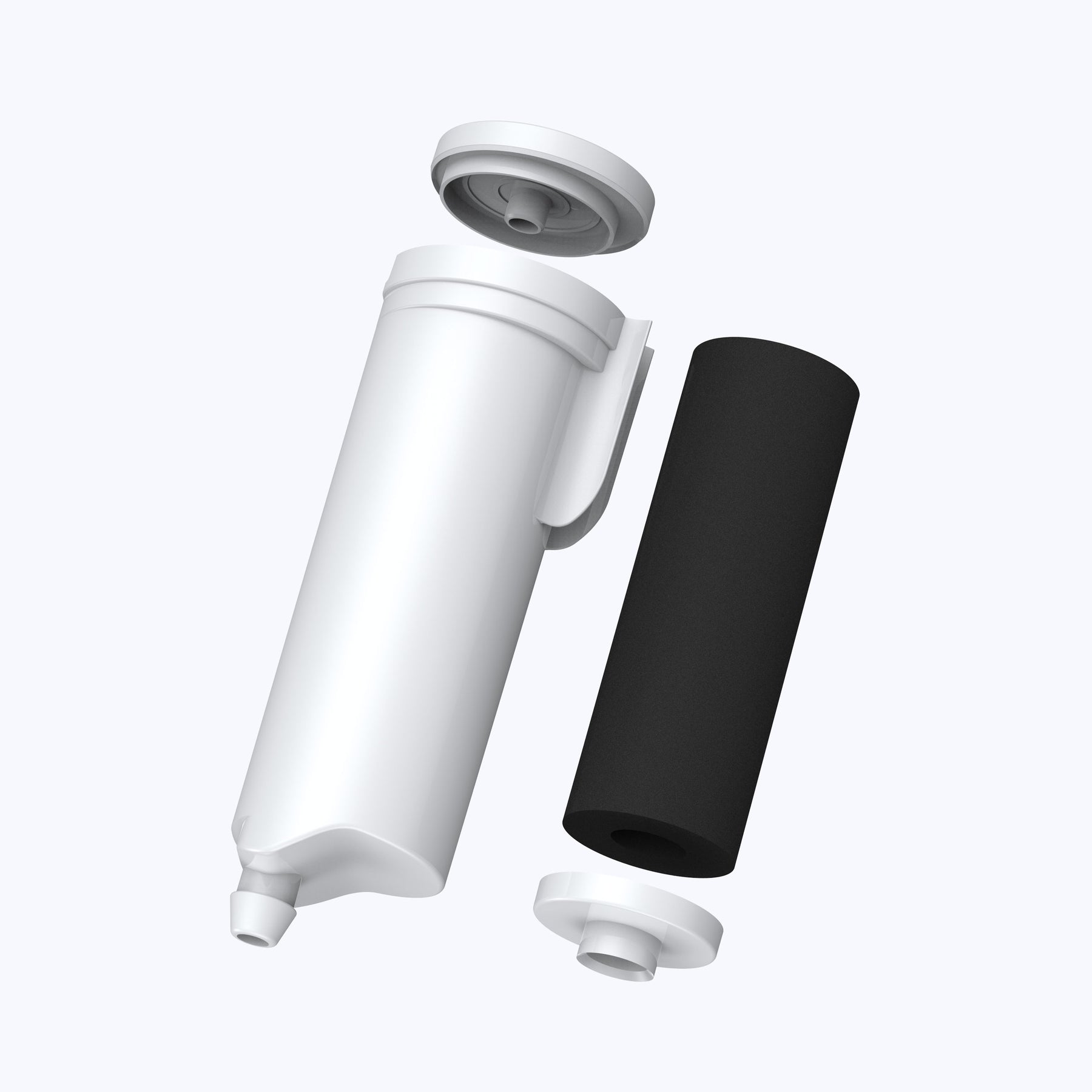 Glacier Fresh Replacement for P4INKFILTR Ice Maker Water Filter, Compatible with all GE- Opal Nugget Ice Maker Water Filter, 2 Pack
Up to 70% savings from original brand
• Replacement for P4INKFILTR GE-Opal Ice Maker
• Filter Statement: Tested & verified by independent laboratory testing, it can remove 97.9% chlorine and improves water's smell and taste.
• Premium Filter Material: Lead-free, BPA free, uses 100% selected coconut shell carbon block from Sri Lanka.
• Retains beneficial minerals while removing impurities in water.
• Ice Maker Compatible Models: Replacement for P4INKFILTR and compatible with all Opal products.
• 3 Months Filter Life: For best filtration results, filter cartridge should be replaced every three months.
Quantity:
2-pack ($11.99/each)
Made from Activated Carbon Extracted from Sri Lanka's Finest Coconut Shells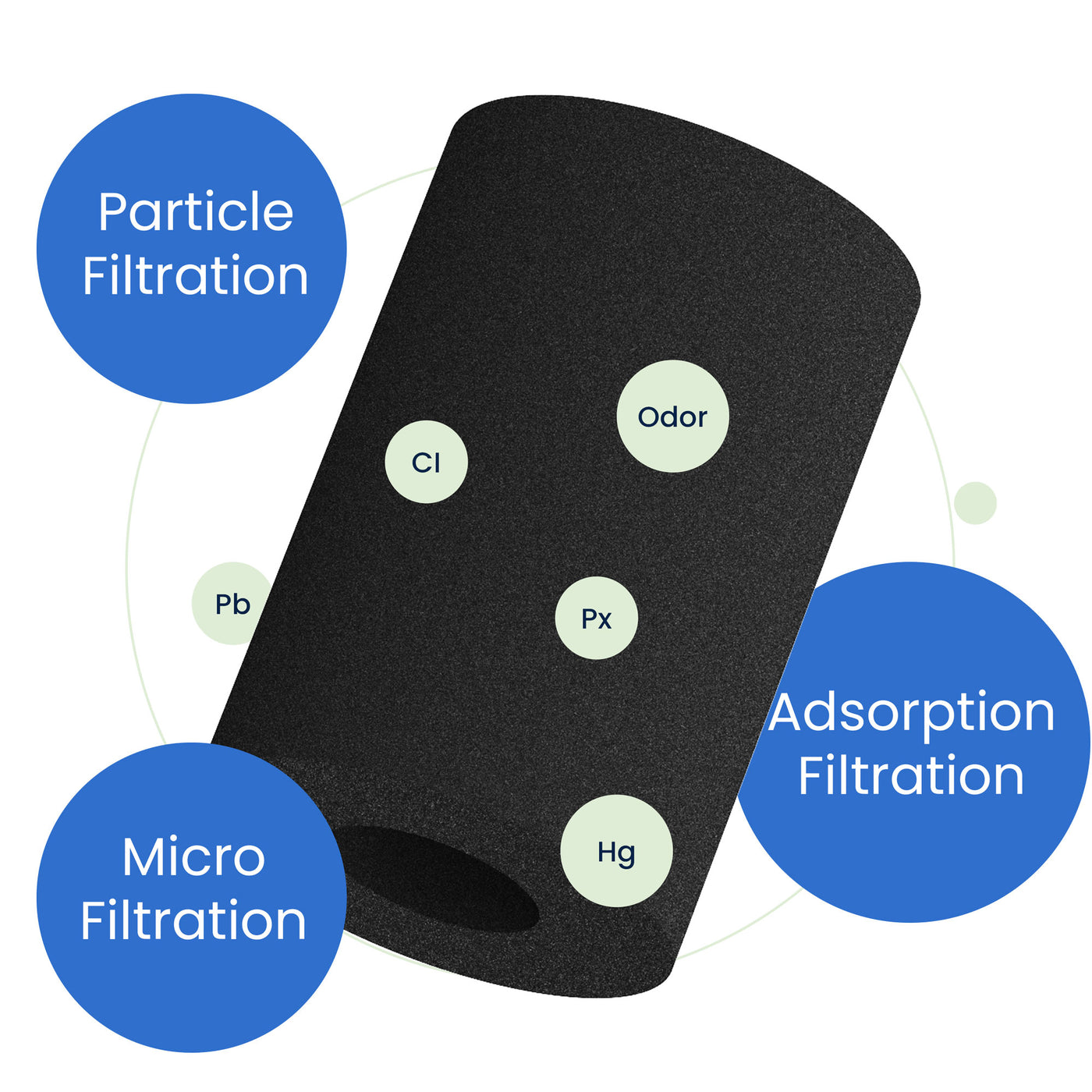 Triple Filtration Technology
Coconut shell activated carbon blocks ensure maximal reduction rates and maintain all valuable minerals.
Particle Filtration blocks larger contaminants
Micro Filtration removes medium contaminants 
Adsorption Filtration removes microscopic contaminants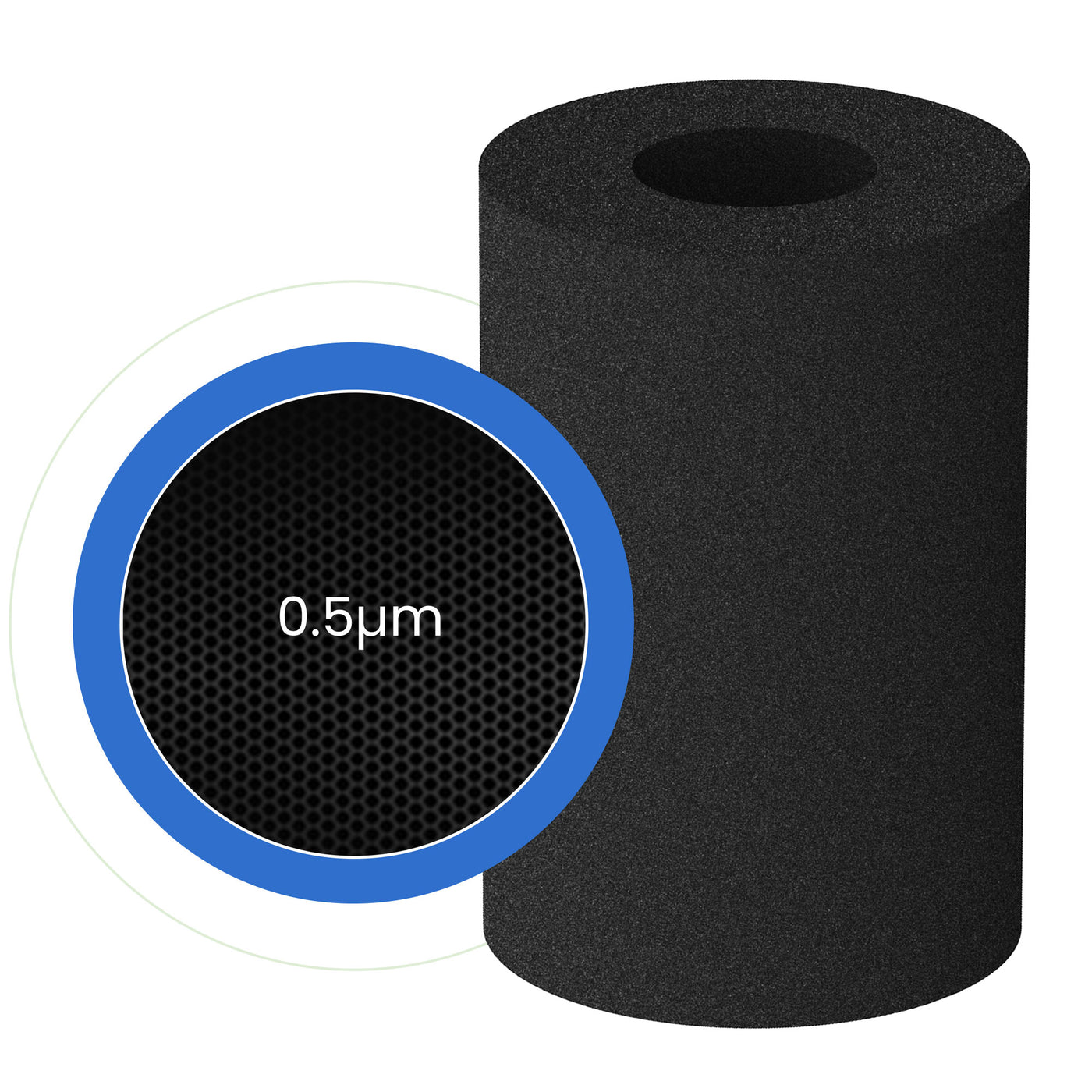 Excellent Filter Materials
Coconut shell activated carbon offers a very high density of 0.5µm pore size, allowing for the best filtering of contaminants.
Lead-free, BPA free, it can remove 97.9% chlorine and improves water's smell and taste.
Tested for Taste and Health
Glacier Fresh water filters are independently tested to ensure superior taste and health benefits.
Tested and certified to reduce 60 to 80 pollutants, including chlorine, pesticides, herbicides, VOCs, disinfection byproducts, heavy metals such as lead, and other organic chemicals.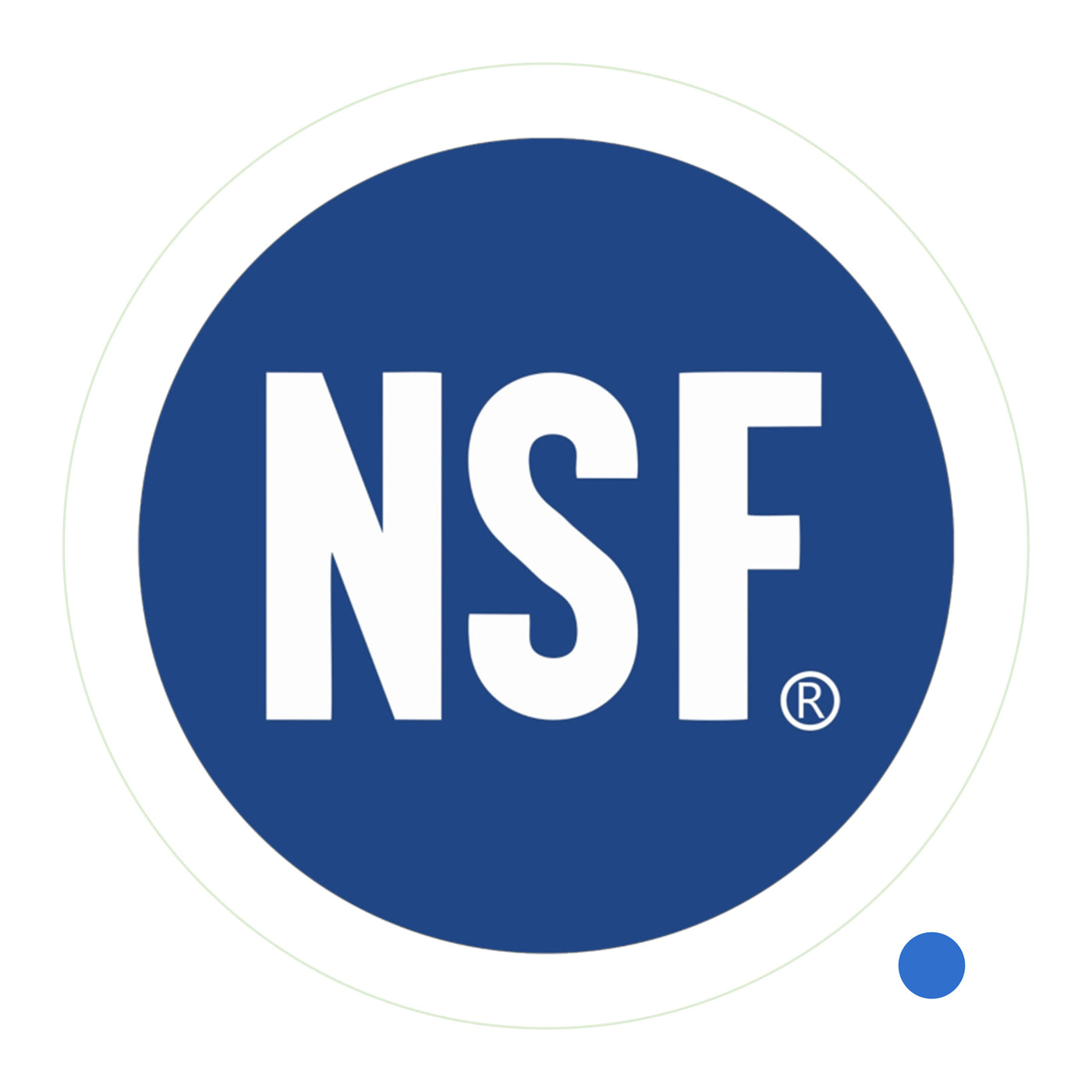 NSF 42/53 and 401 Certified
The materials and construction are in compliance with the NSF 42 standard. Removes 97.9% chlorine and improves water's smell and taste.
Easy to Install with No Tools
Step 1
Remove the water reservoirs screened intake cap by lifting up. Turn left to remove the filter.
Step 2
Soak the new filter in water for three minutes. Filter the extractor from the water and clean it.
Step 3
Insert the nozzle end of the filter into the opening and rotate down until you hear and feel a snap.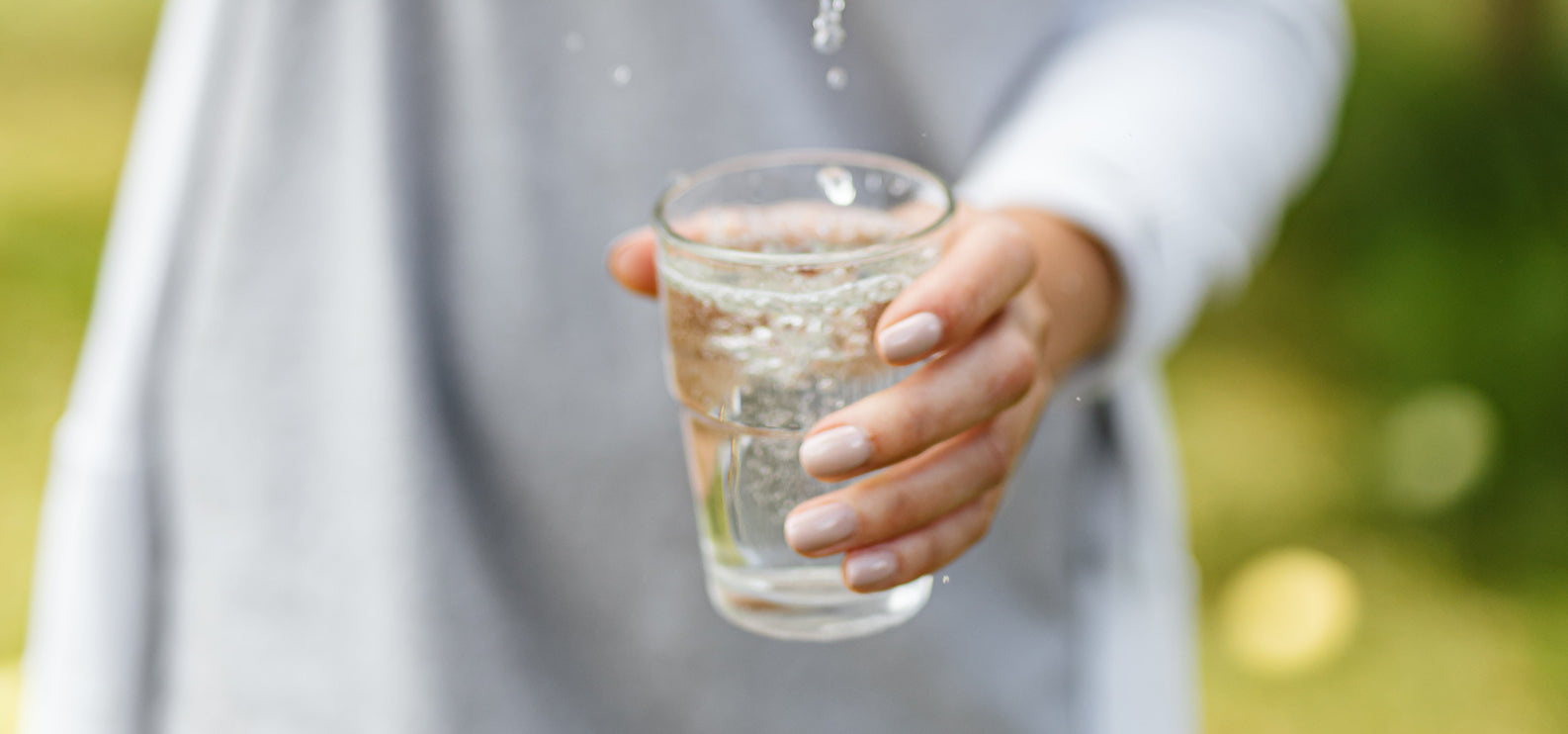 ★★★★★
Install much easier. Just snaps right into place quick and easy. No aftertaste, clear and clean. Couldn't be happier.
Mensch