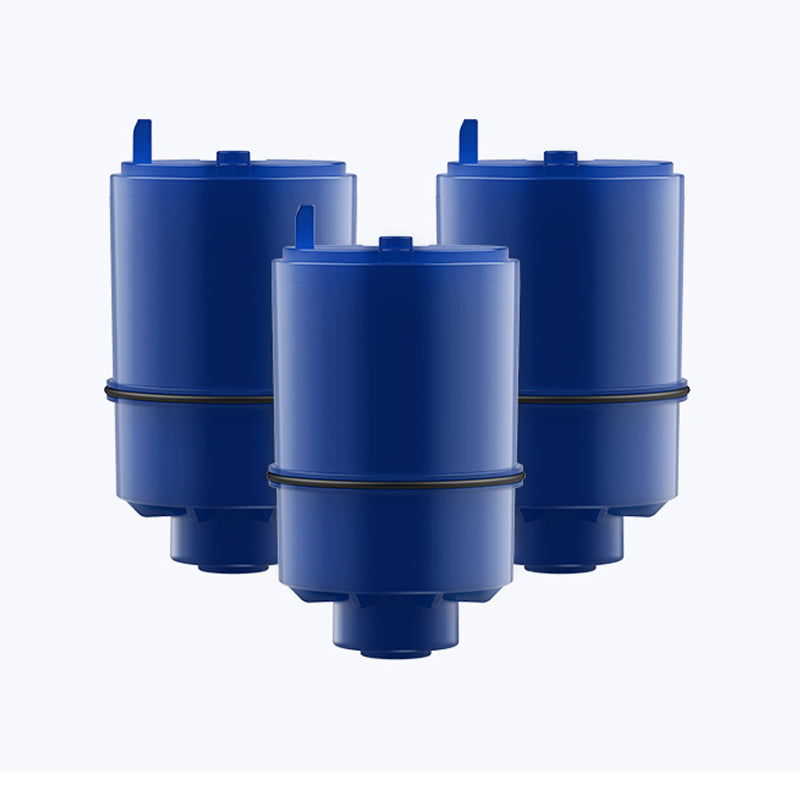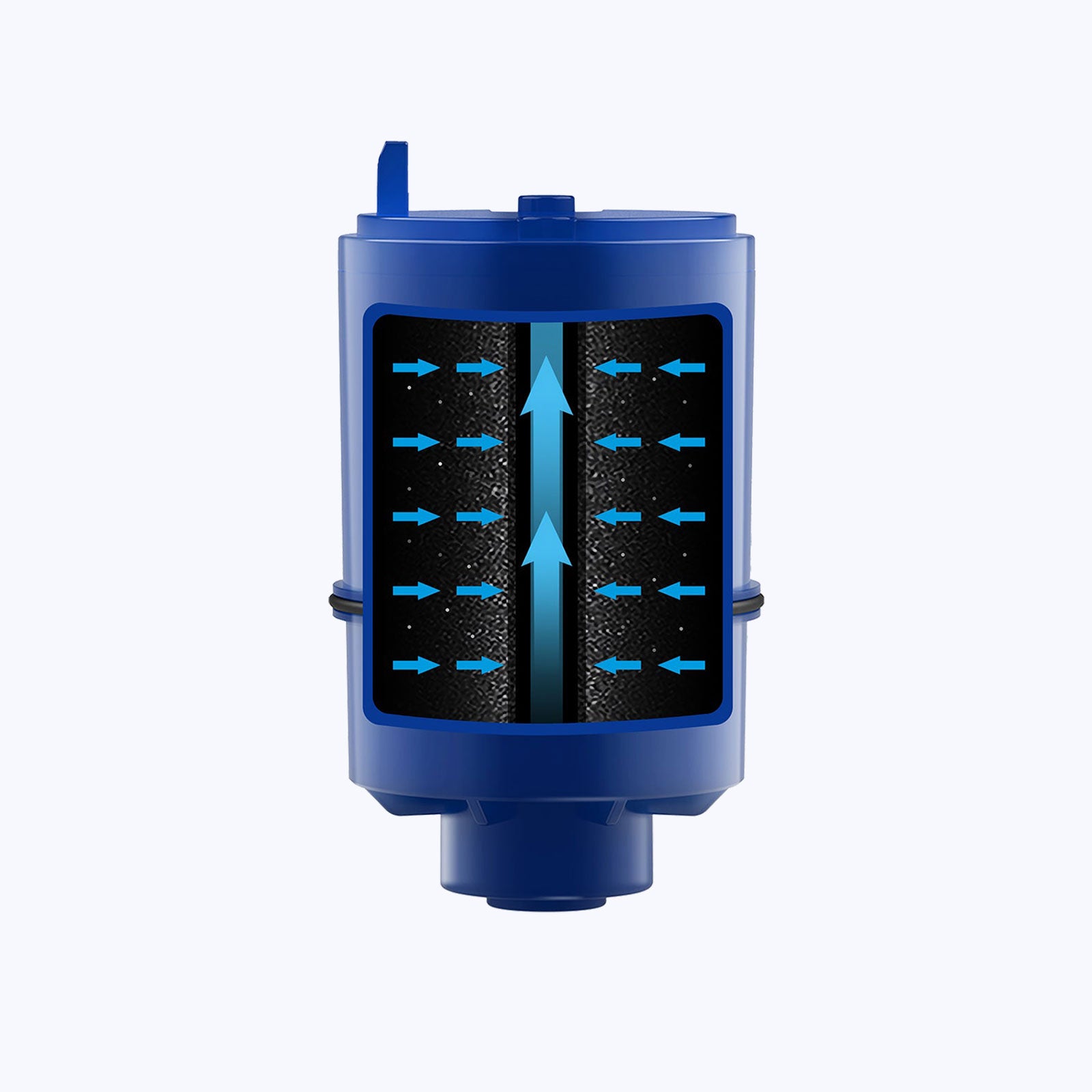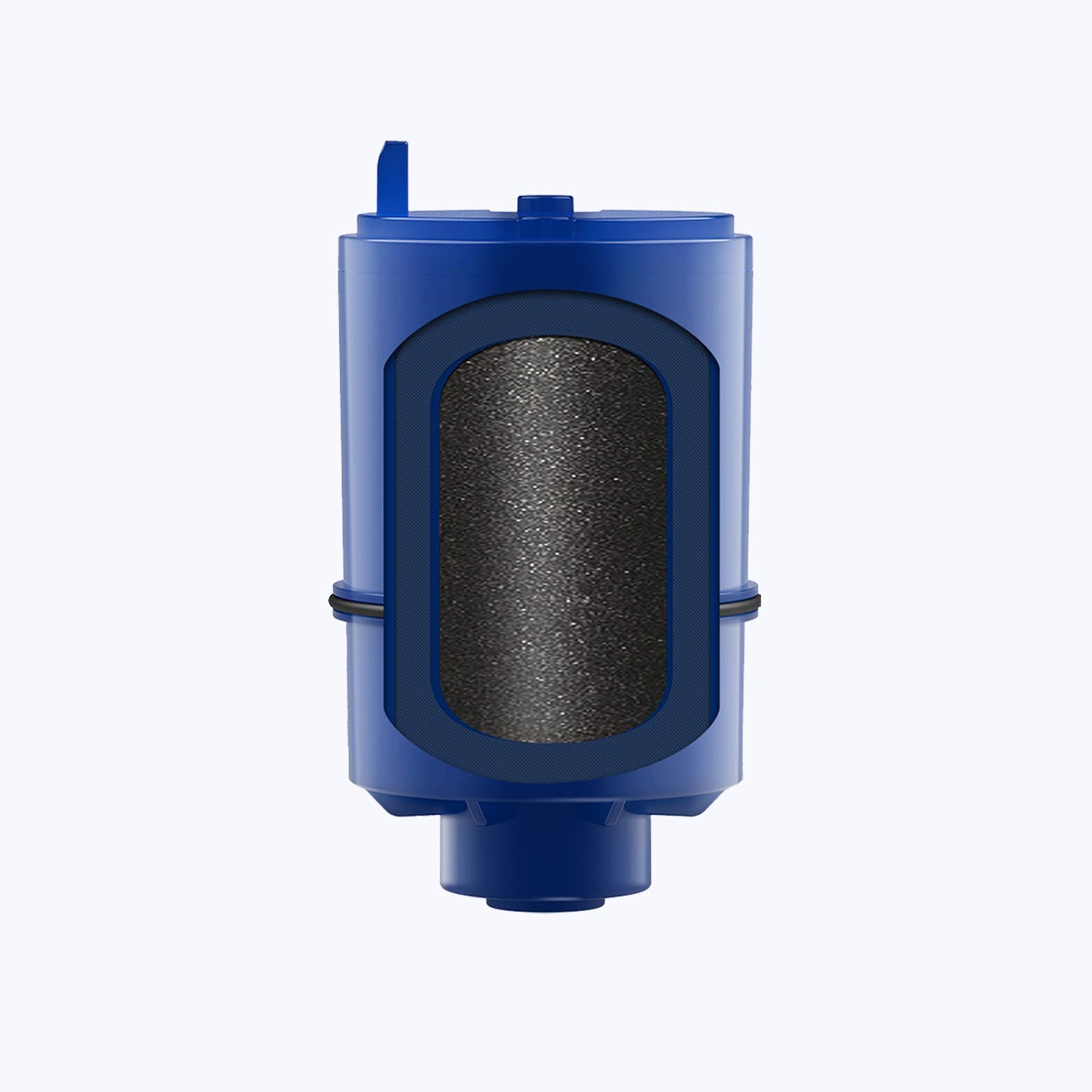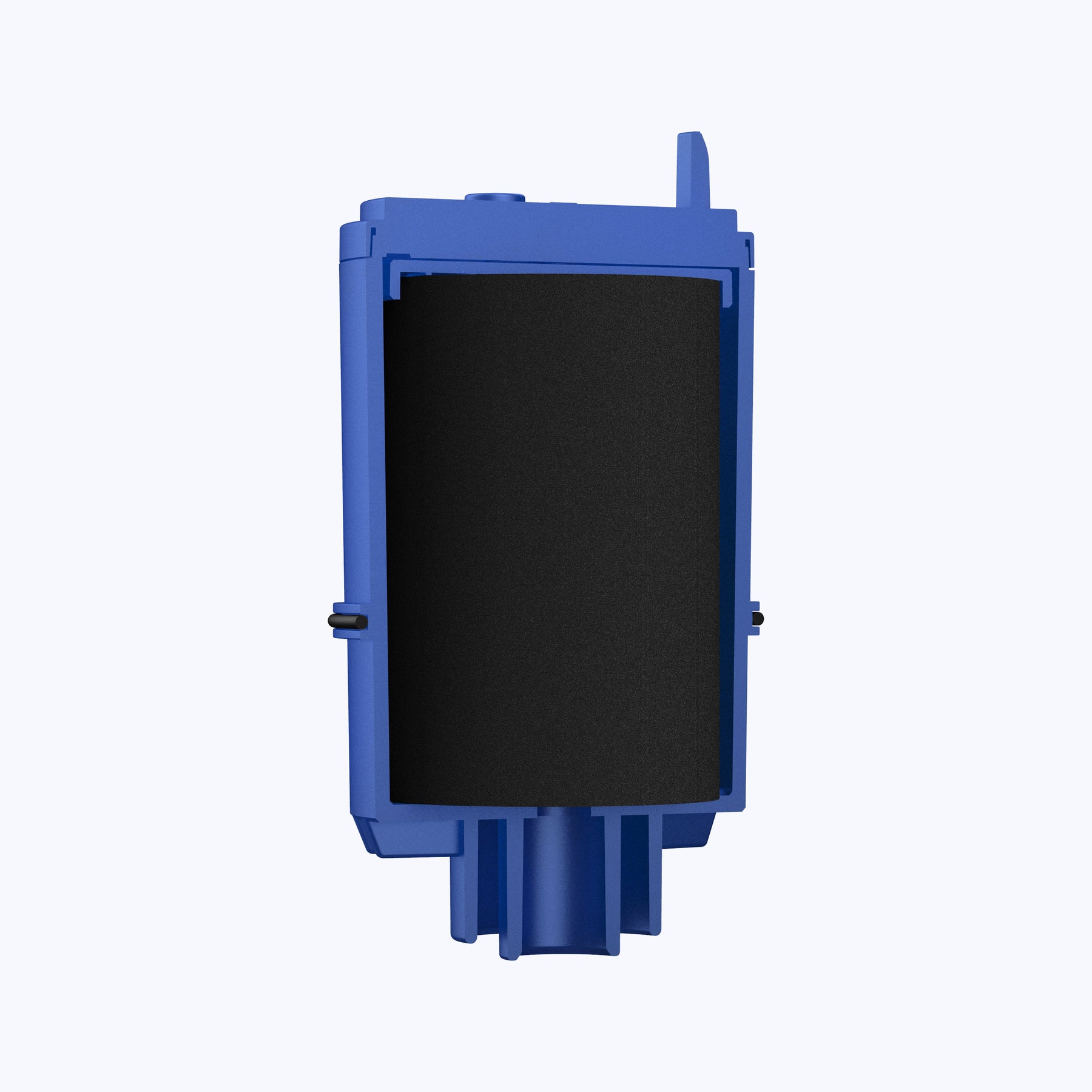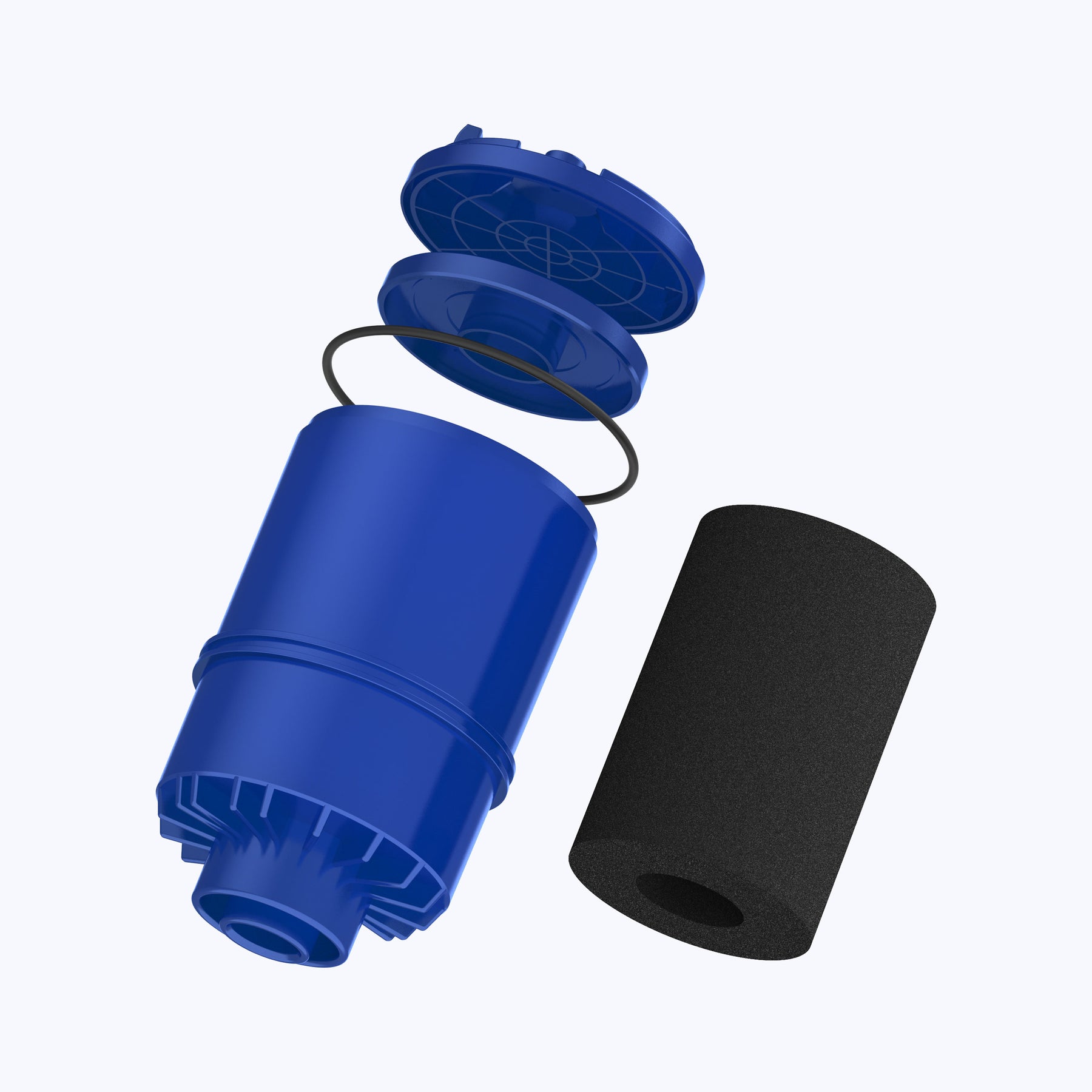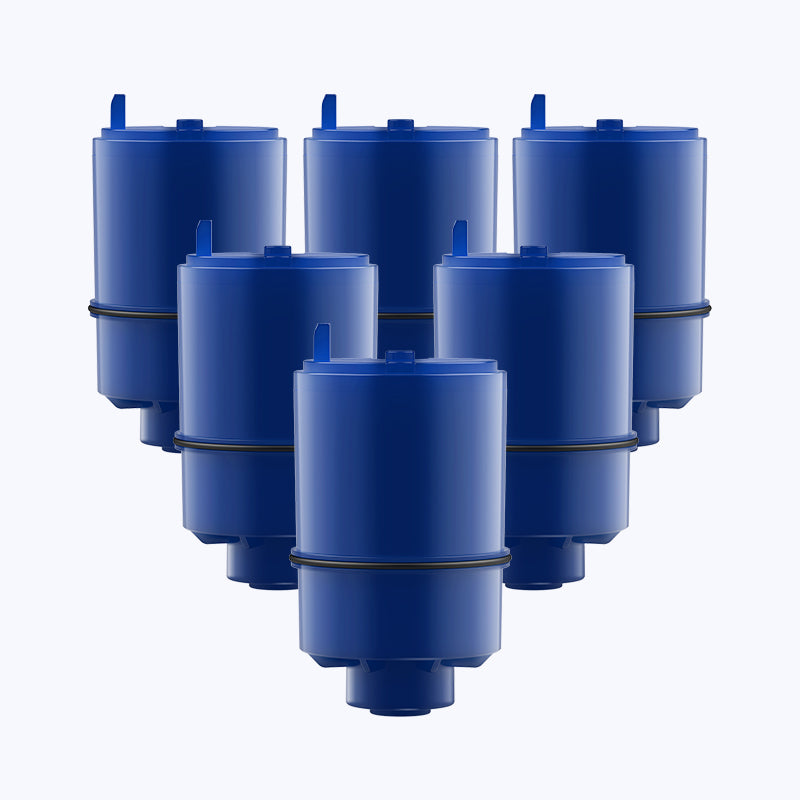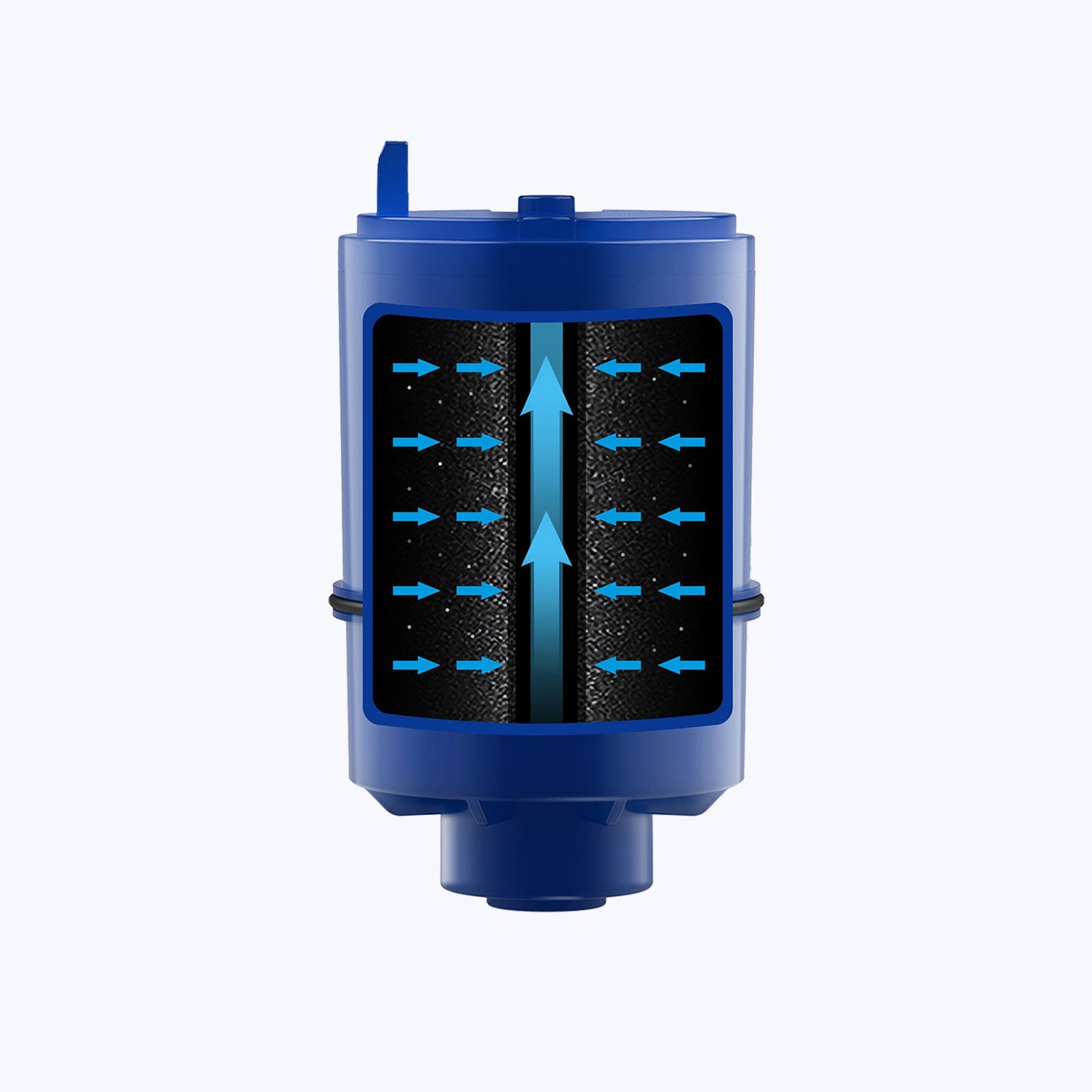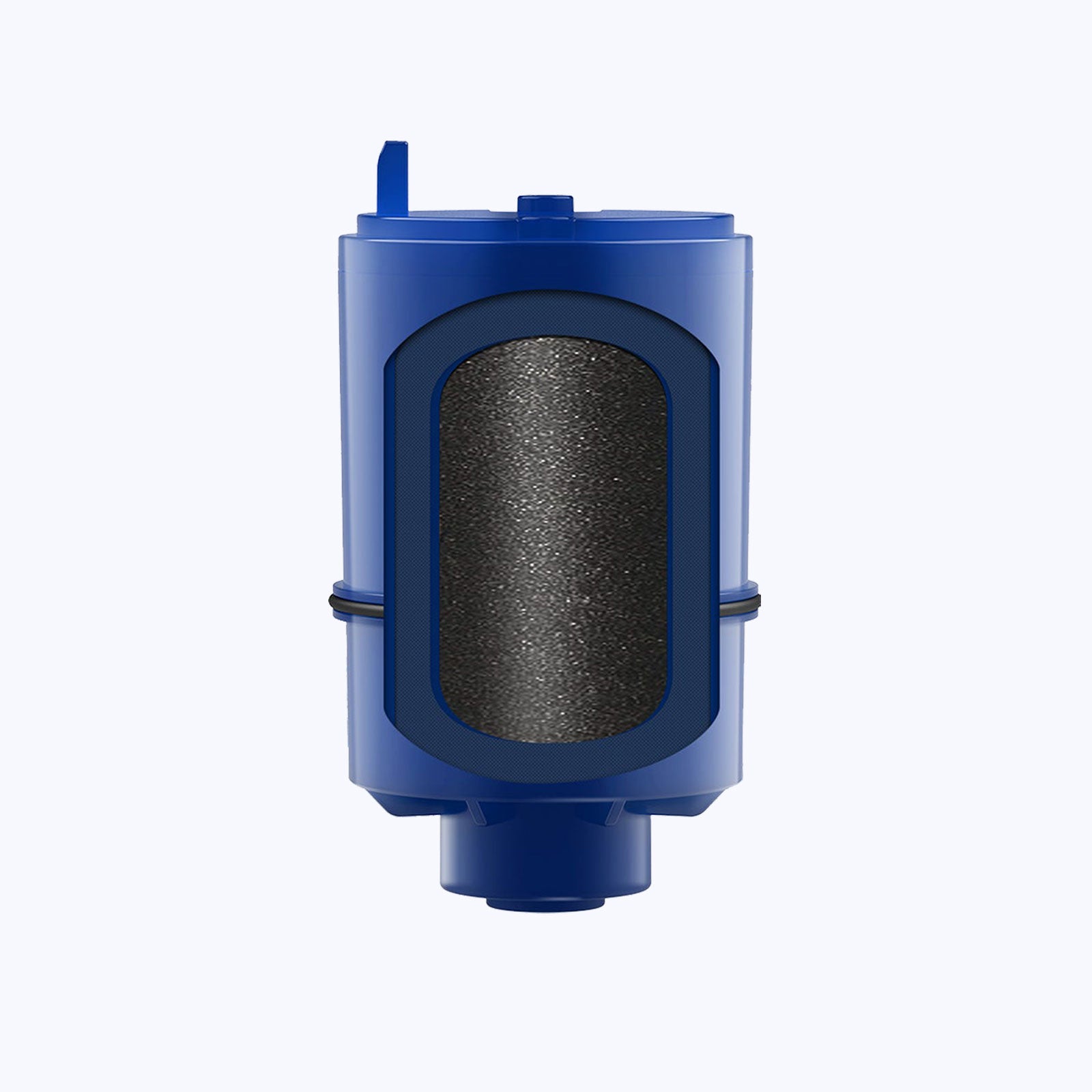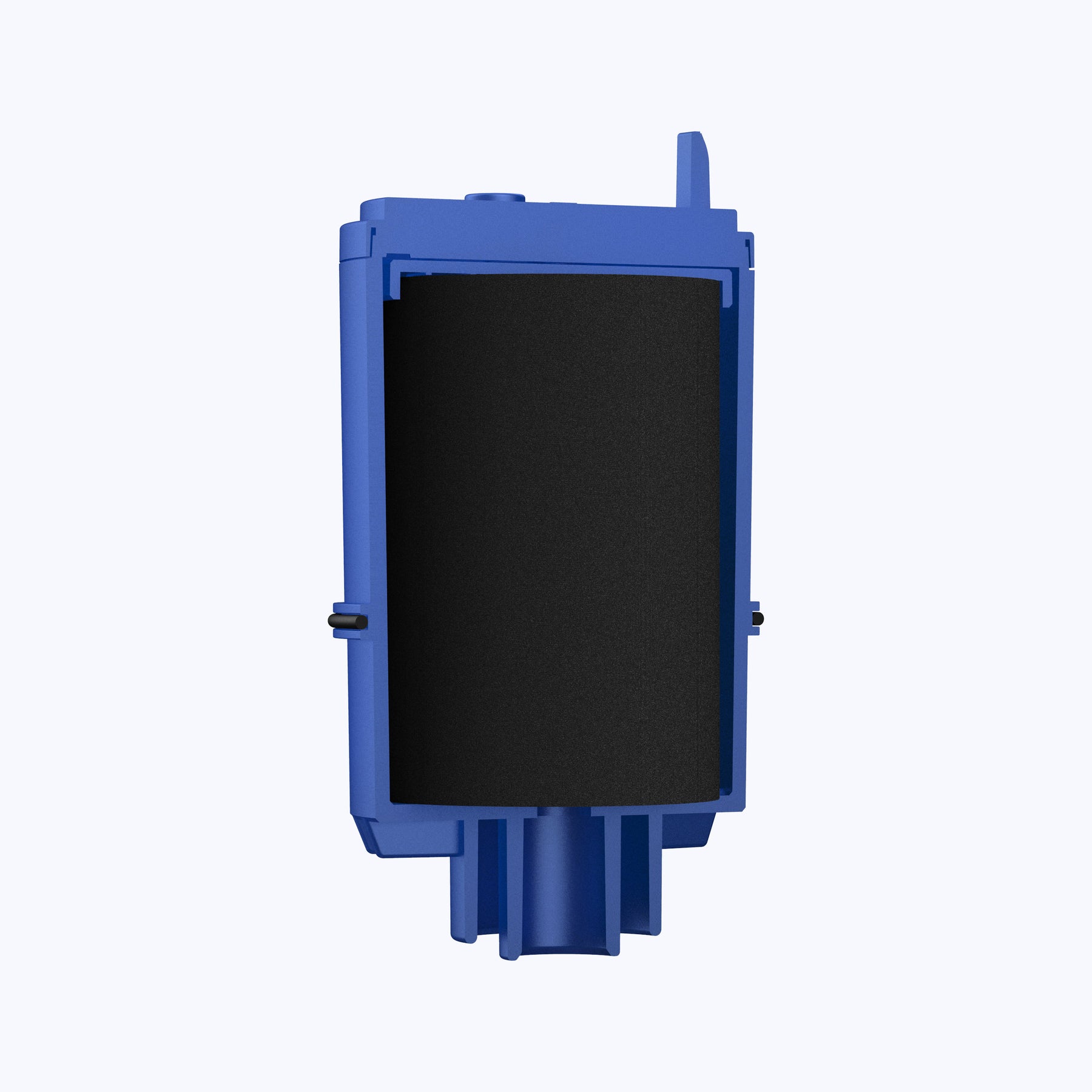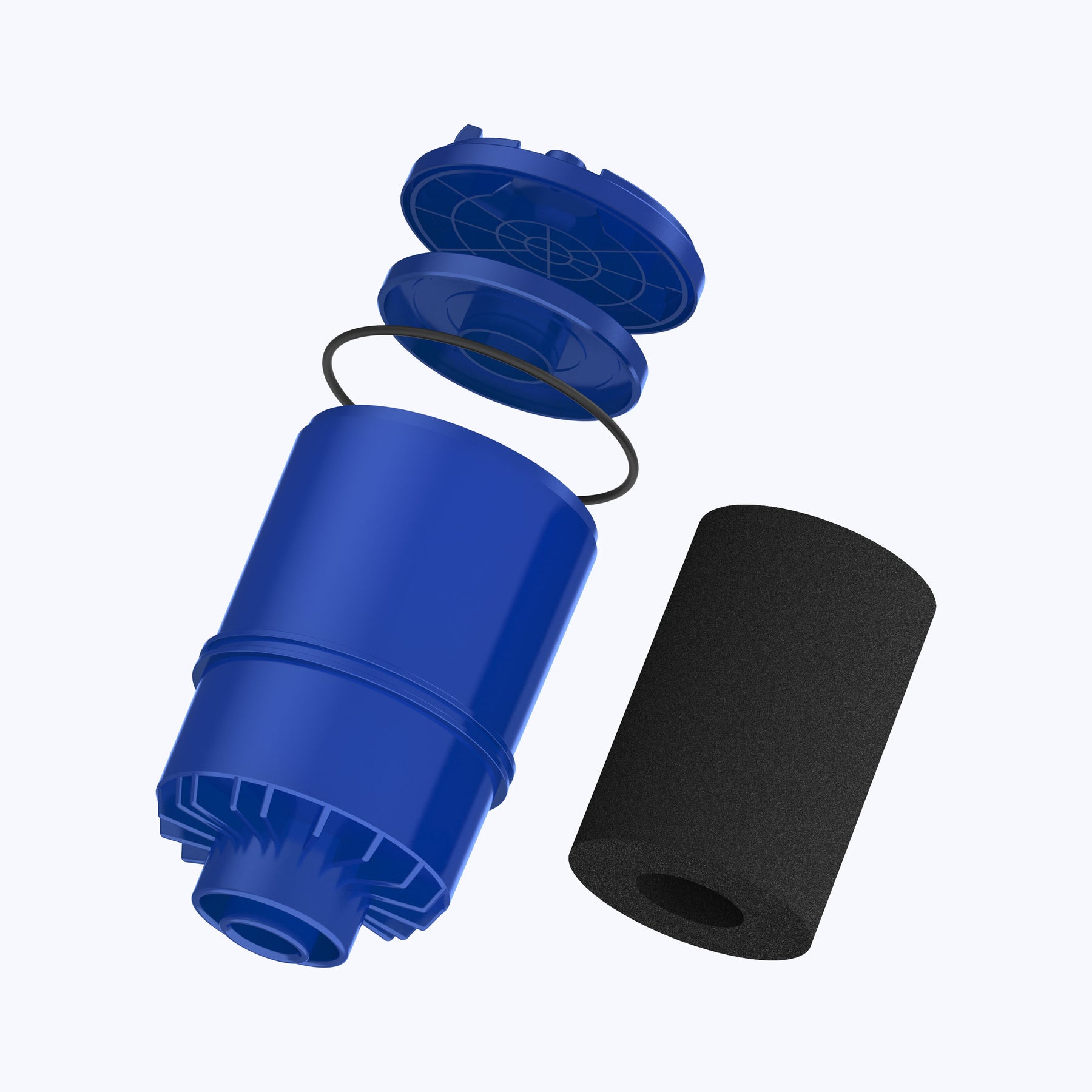 Glacier Fresh Replacement for PUR Faucet Water Filter RF-9999 and RF-3375, 3-Pack
50% savings from original brand
• Model: GF-047
• Compatible with PUR RF-3375,RF-9999, FM-3333, FM-9400B Faucet Water Filter
• Replace every 3 months
Quantity:
3-pack ($10.99/each)
We've upgraded our packaging for a modern and fresh look. While we are introducing the new packaging to the market, we still have inventory with existing packaging. Products with either packaging will be shipped out randomly at this moment.
Made from Activated Carbon Extracted from Sri Lanka's Finest Coconut Shells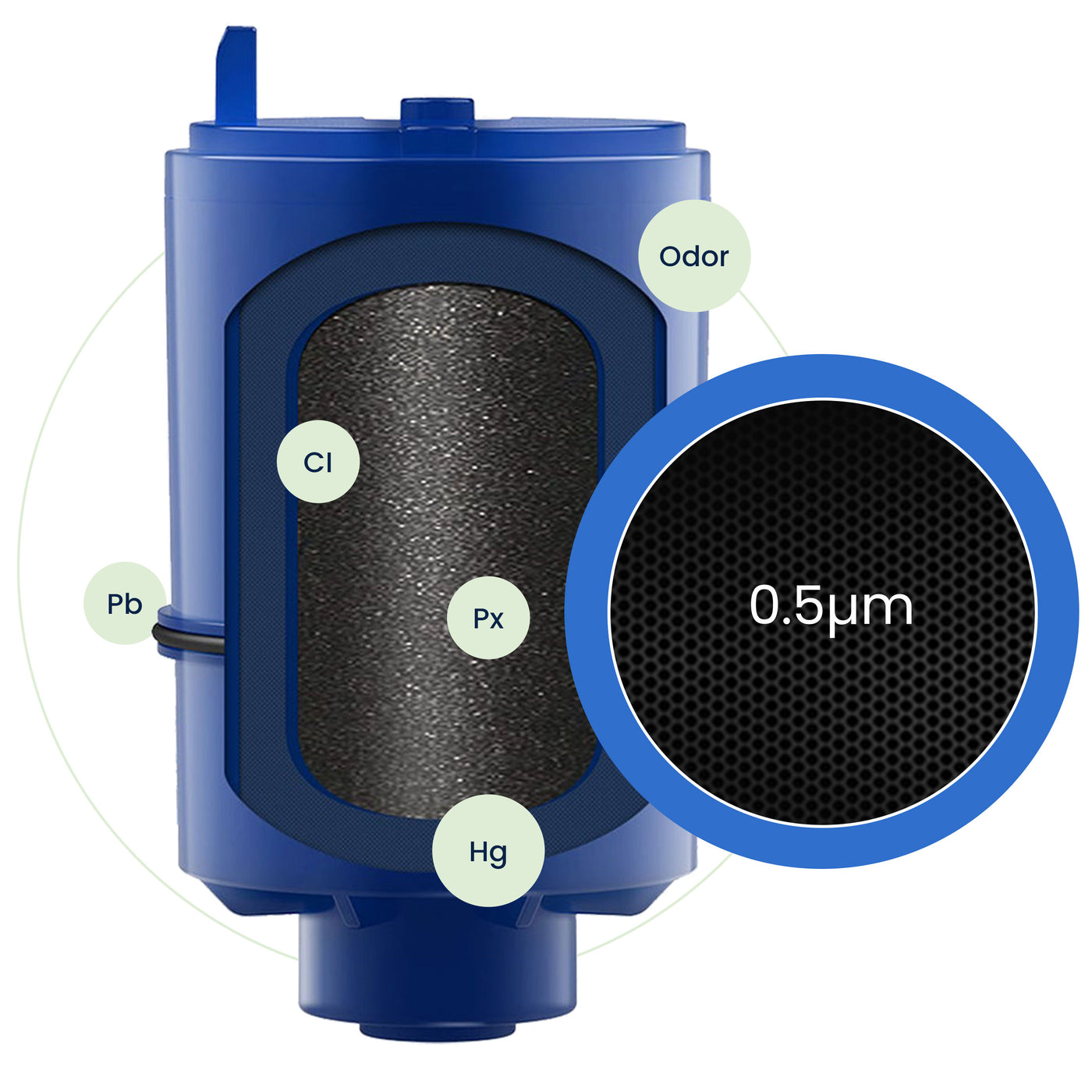 Triple Filtration Technology
Our Triple Filtration Technology filters out 66 contaminants which may be found in tap water, while preserving certain healthy minerals. Contaminants include chlorine (taste and odor), lead, selective pesticides, waterborne parasites, industrial chemicals and more.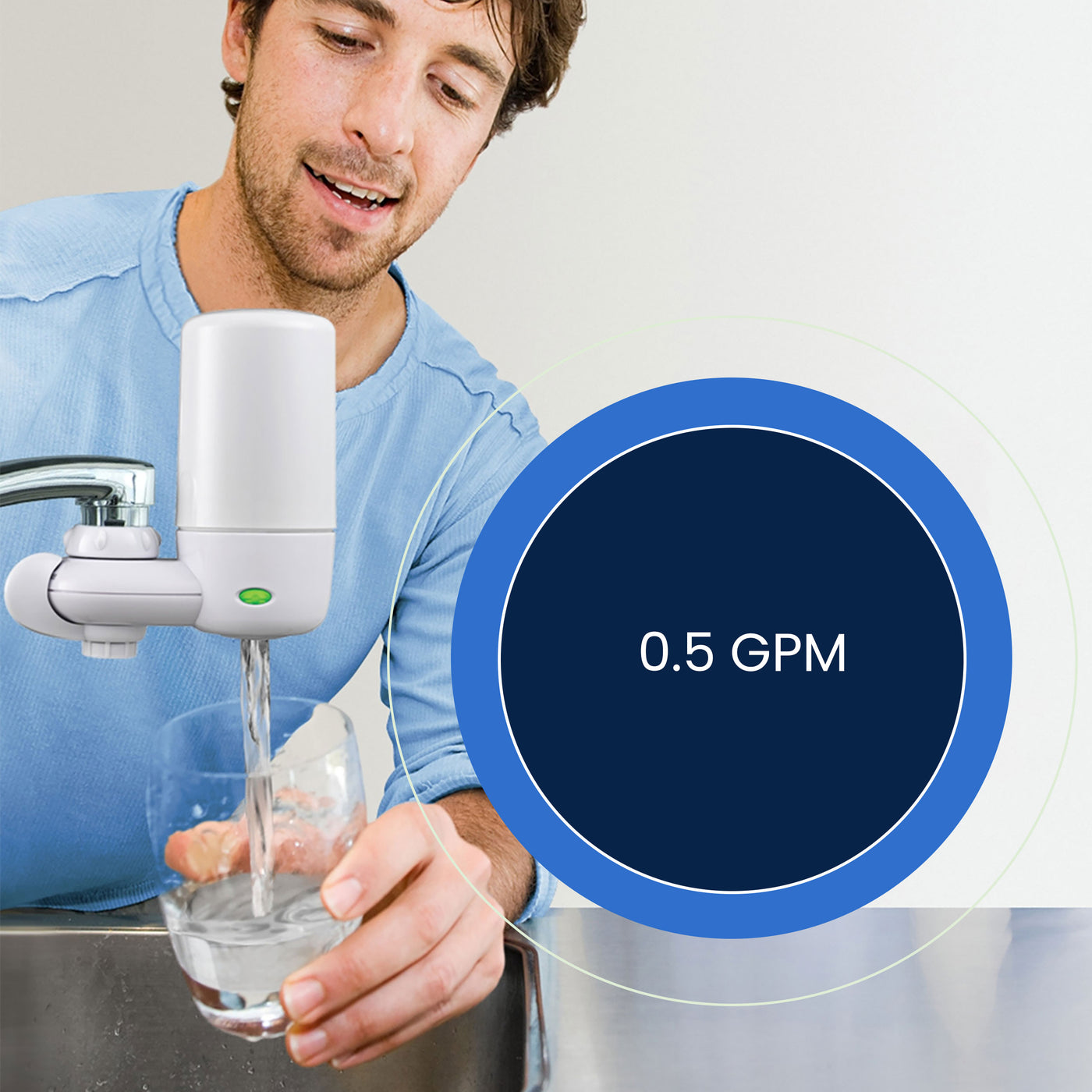 0.5 GPM Fast Water Flow
With a water flow of 0.5 GPM, you can enjoy pure and healthy water anytime you want!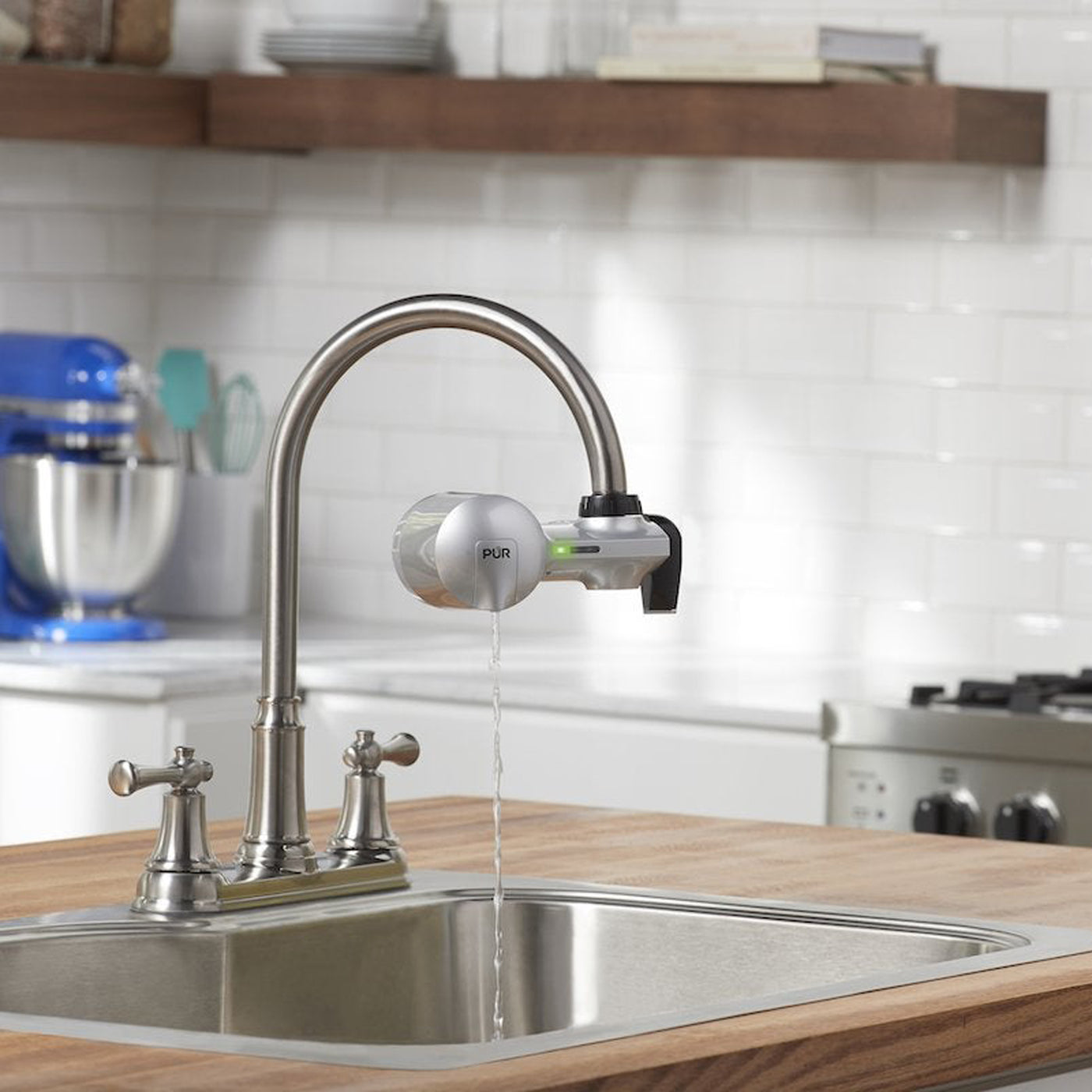 Perfect Fit & No Water Leaks
Fit perfectly with the original brand. No more worry about incompatibility with potential leaks.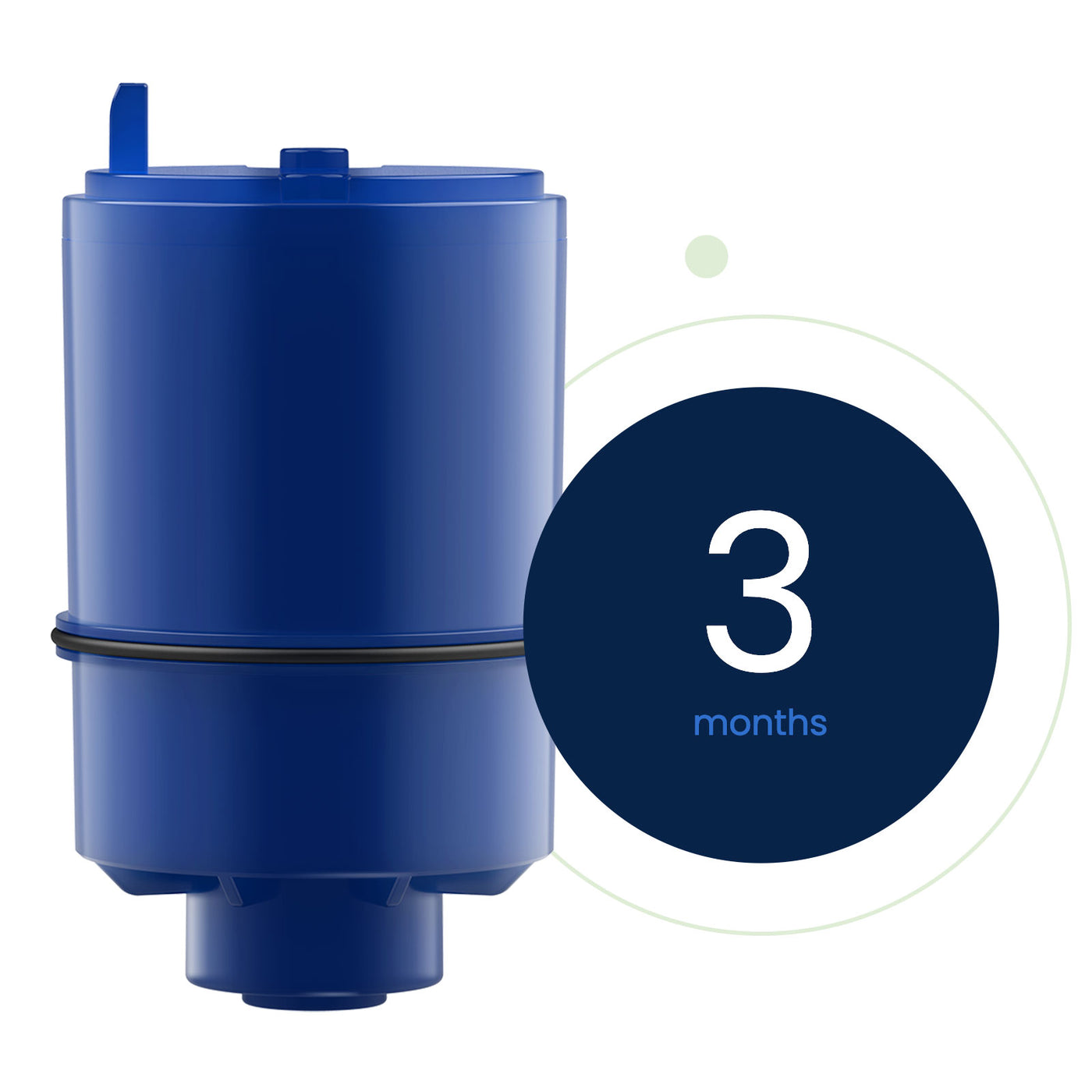 Clean Water Lasts up to 3 months 
3 months or 150 gallons, depending on water conditions, whichever comes first.
Easy to Install
Perfectly compatible with all vertical and horizontal faucets of original brands
Step 1
Unscrew the back cover and take out the filter.
Step 2
Insert new filter into the device(Don't worry, the filter will fit loosely).
Step 3
Close the back cover, the replacement is complete.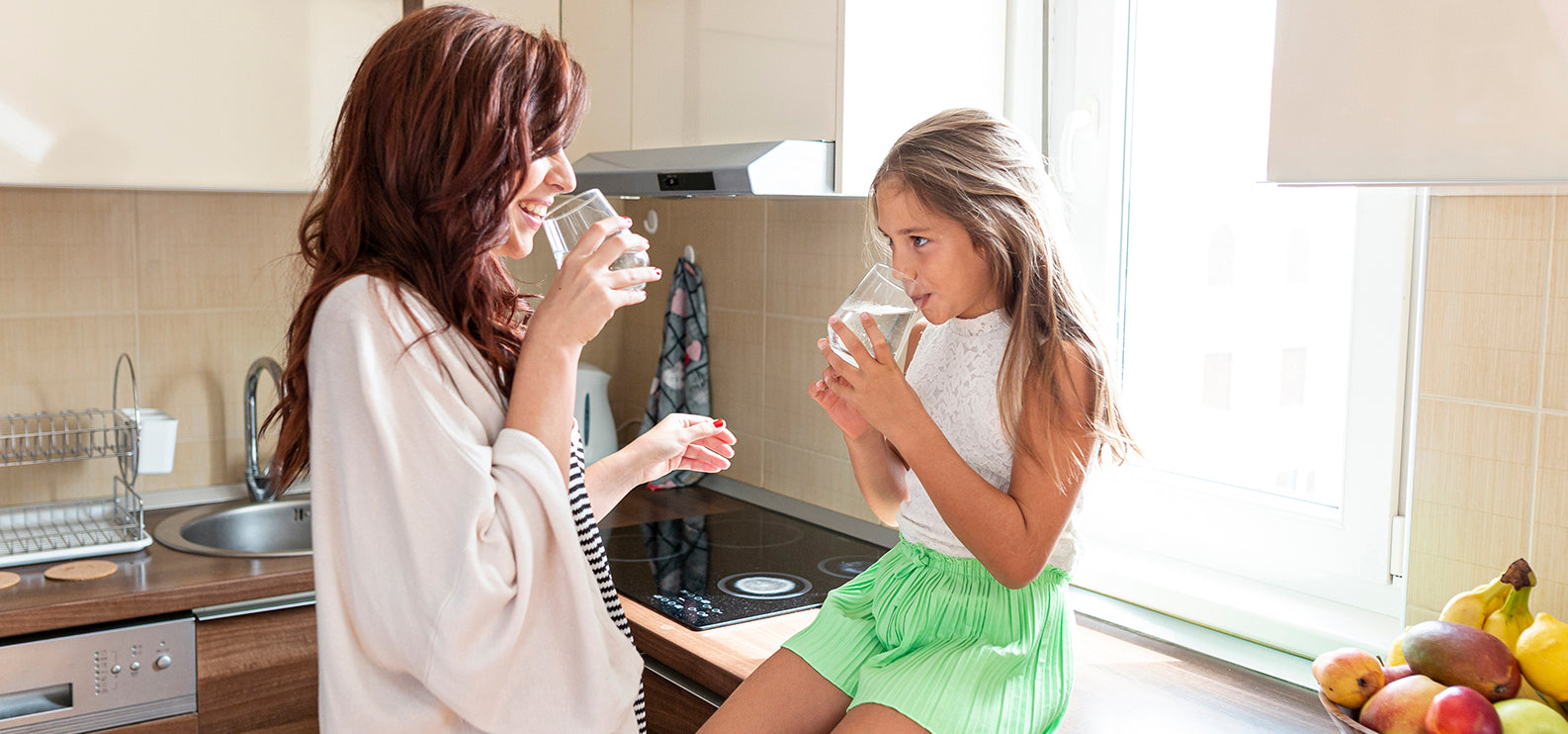 ★★★★★
So glad I found these! I drink a lot of water and so does the husband. We live in dfw tx and the water is gross. Bottle water waste. This a perfect purchase. Great taste and easy on the the wallet.
Heimann