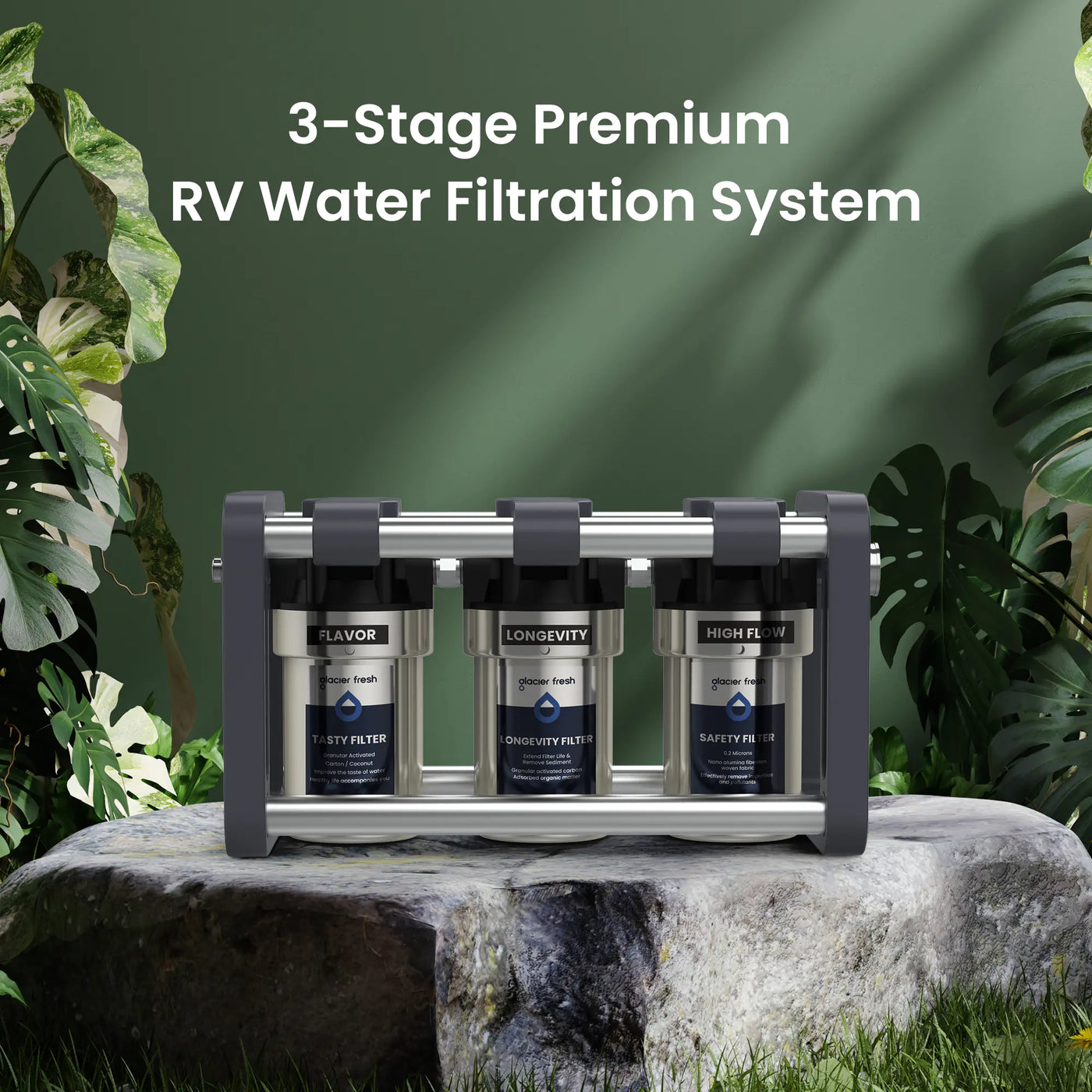 RV WATER FILTER
Compact 5-inch filters make it the most space-efficient system on the market.
The polycarbonate carbon fiber frame ensures strength and weighs only 10 pounds.
And equipped with pressure relief regulator and portable rope. Easy to move
Portable RV Water Softener
Our portable RV water softener is effective enough to handle a variety of applications.
You can use it in your RV or trailer to soften the water you use, it can also be used on boats, mobile car washes, and pressure washes.
Use a water softener to protect yourself and your loved ones by greatly reducing your exposure to heavy metals.
What Our Customers Are Saying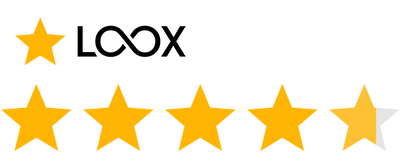 TrustScore 4.5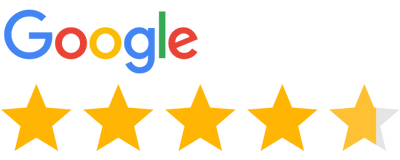 TrustScore 4.6
Our story
Healthier Hydration with Glacier Fresh Water Filters