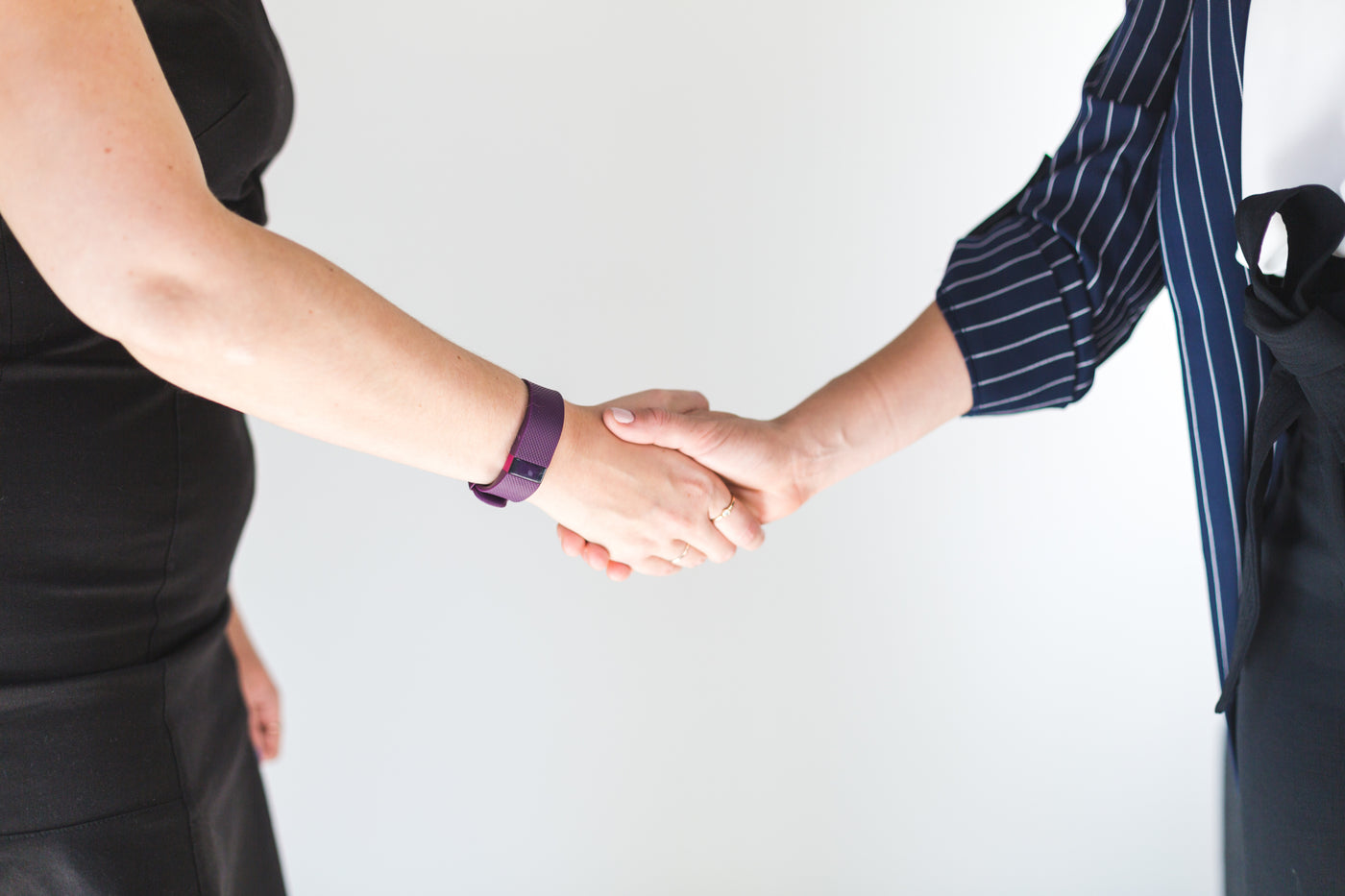 GlacierFresh
Welcome to Glacierfresh Rewards!
By joining Glacierfresh's Rewards program, you can earn points for every dollar you spend, enjoy free shipping on all orders, and gain exclusive access to member-only events, sales, and more.
Rewards Frequently Asked Question
Joining the Glacierfresh Rewards Program is easy! Simply create an account with Glacierfresh, and you're all set to start earning calor.
No, there is no expiration date for rewards calorie, We advocate drinking healthy & cleaner water, which is a lifelong thing that never expires.
If you return a product or request a full refund for your order, all the points you earned for that purchase will be deducted from your account.
Unfortunately, discount codes cannot be combined on our site. When you redeem your points you will receive a coupon code, and only one code can be used per order.
Our customer support team is available 24/7 to assist with any issues you may encounter during the Glacierfresh Rewards Program. If you have any questions or concerns, please send email to support@glacierfreshfilter.com