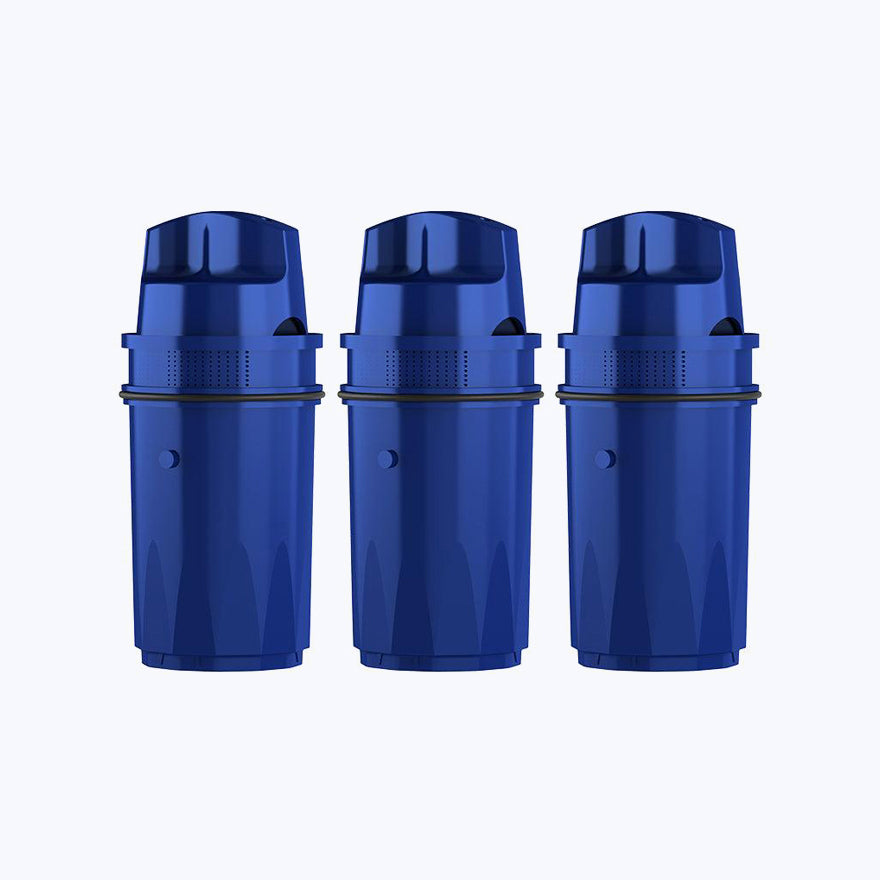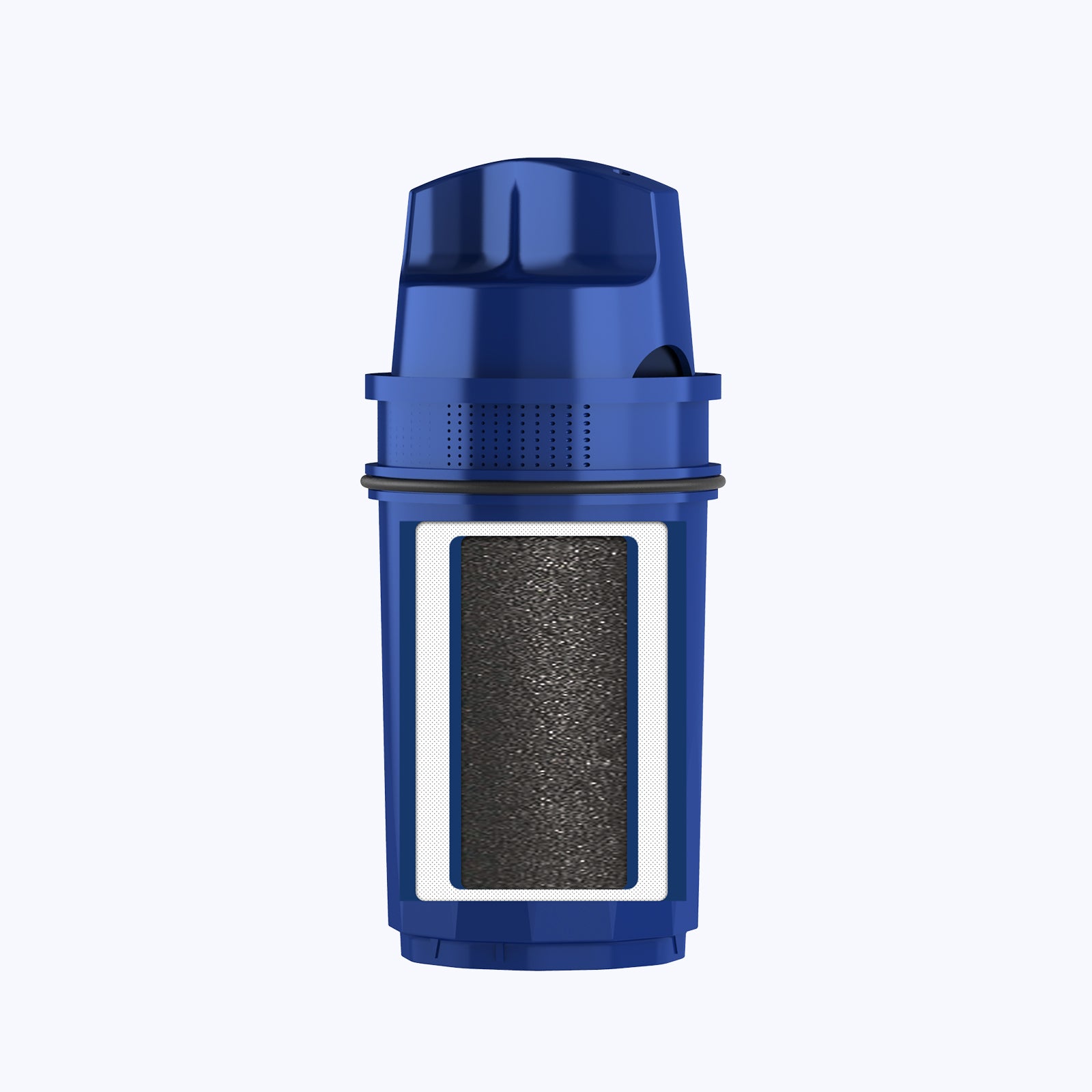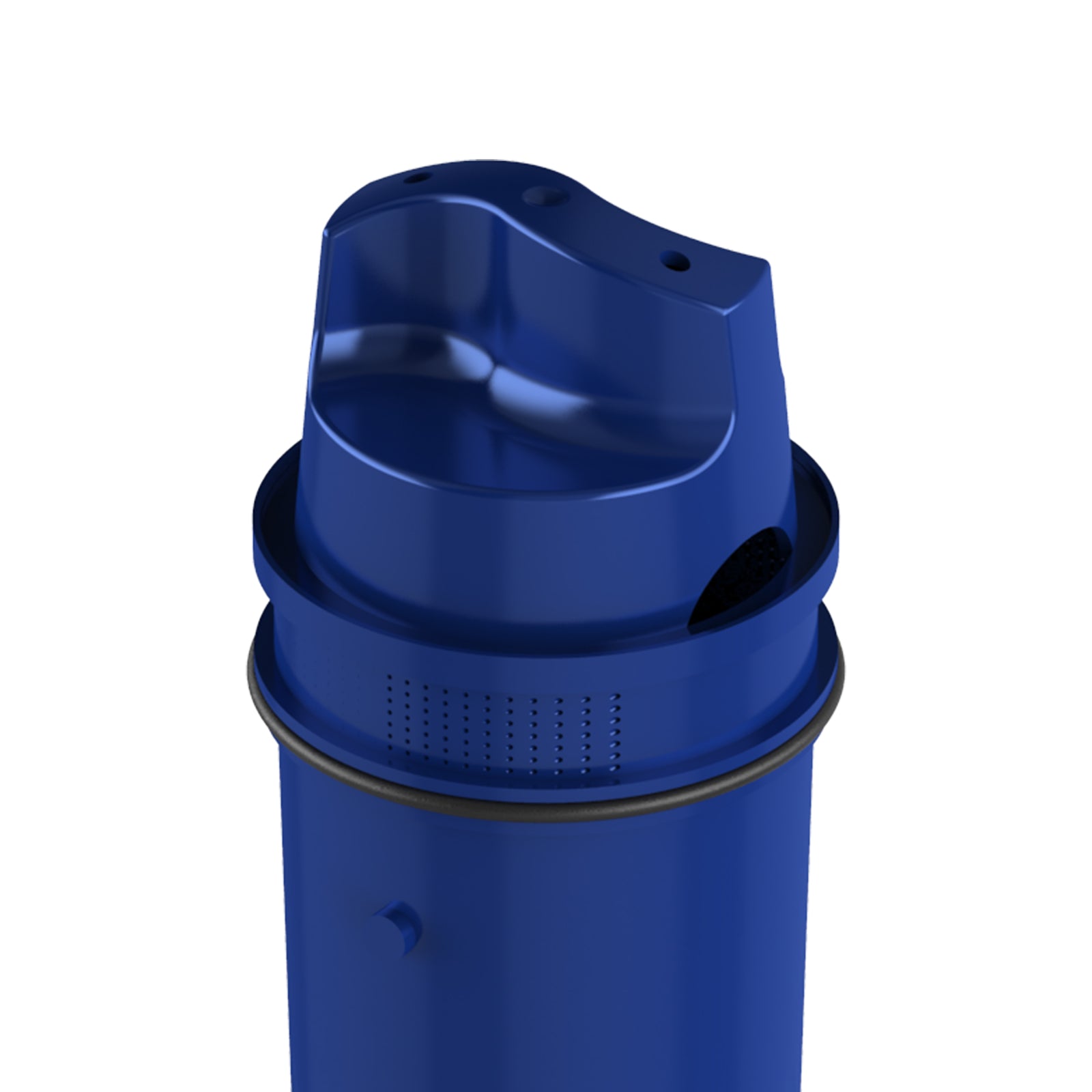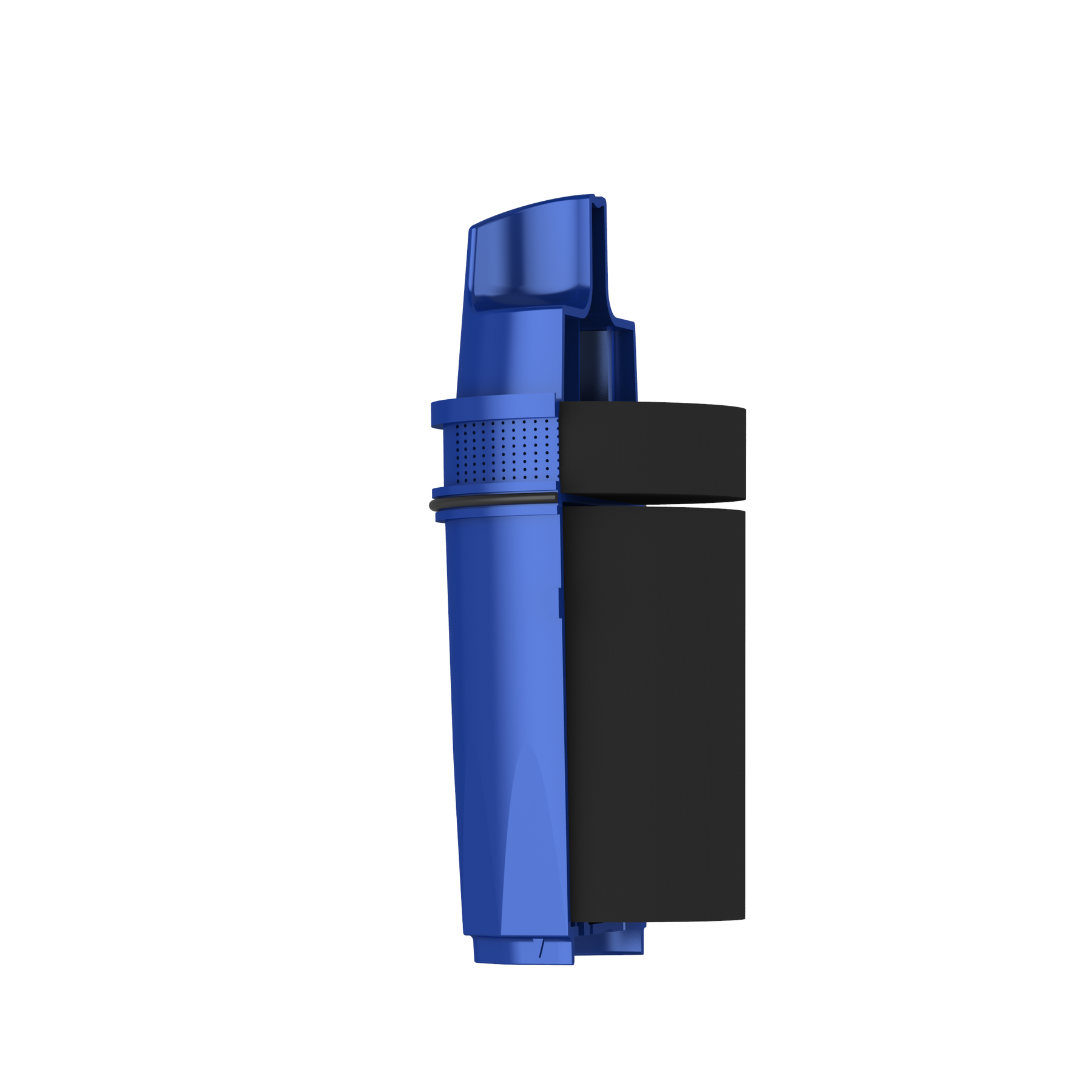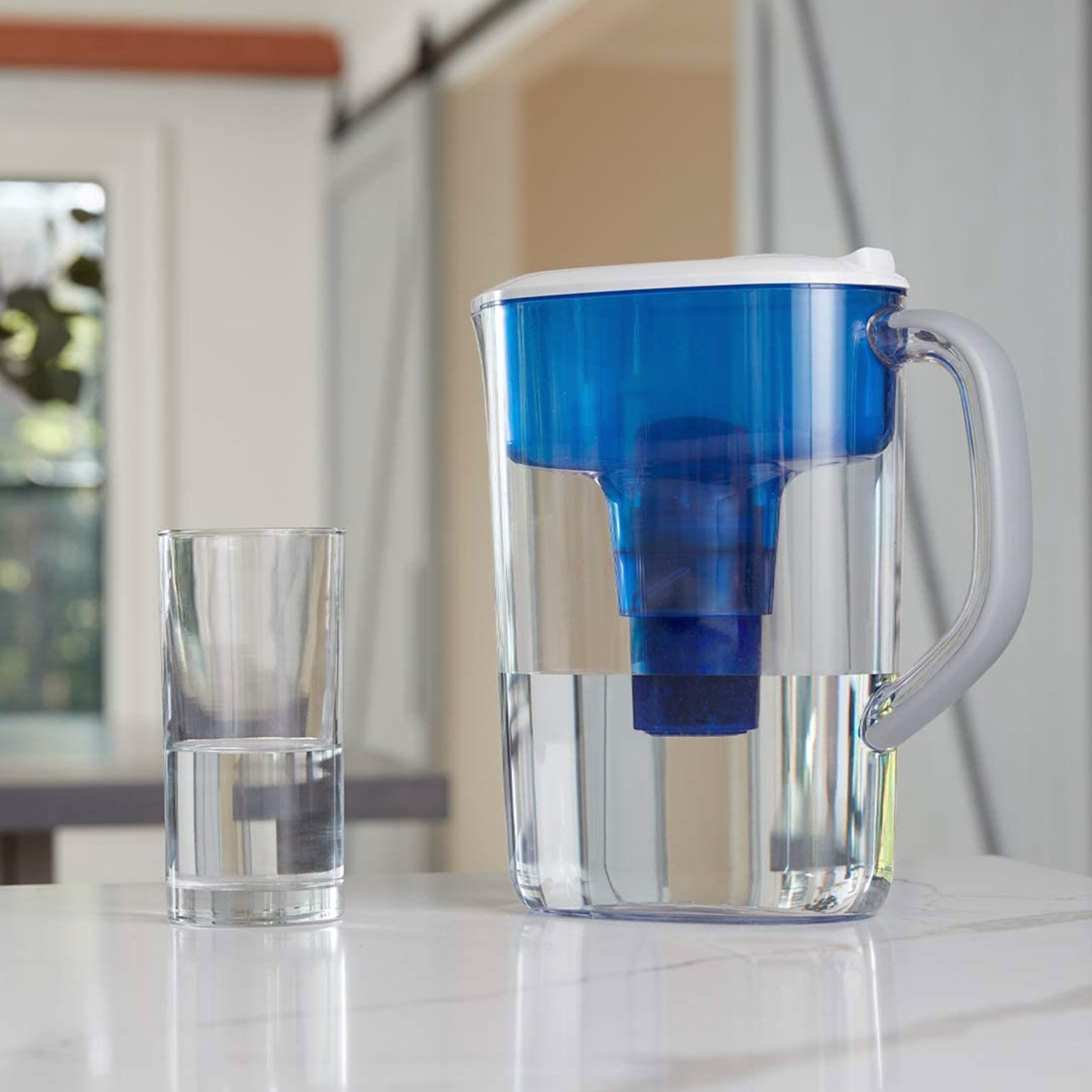 Glacier Fresh Replacement for PUR Pitcher Water Filter, 3-Pack
50% savings from original brand
• Compatible with PUR PPF951K, CRF950Z, CR-1100C
• Replace every 2 months
Quantity:
3-pack ($8.99/each)
We've upgraded our packaging for a modern and fresh look. While we are introducing the new packaging to the market, we still have inventory with existing packaging. Products with either packaging will be shipped out randomly at this moment.
Made from Activated Carbon Extracted from Sri Lanka's Finest Coconut Shells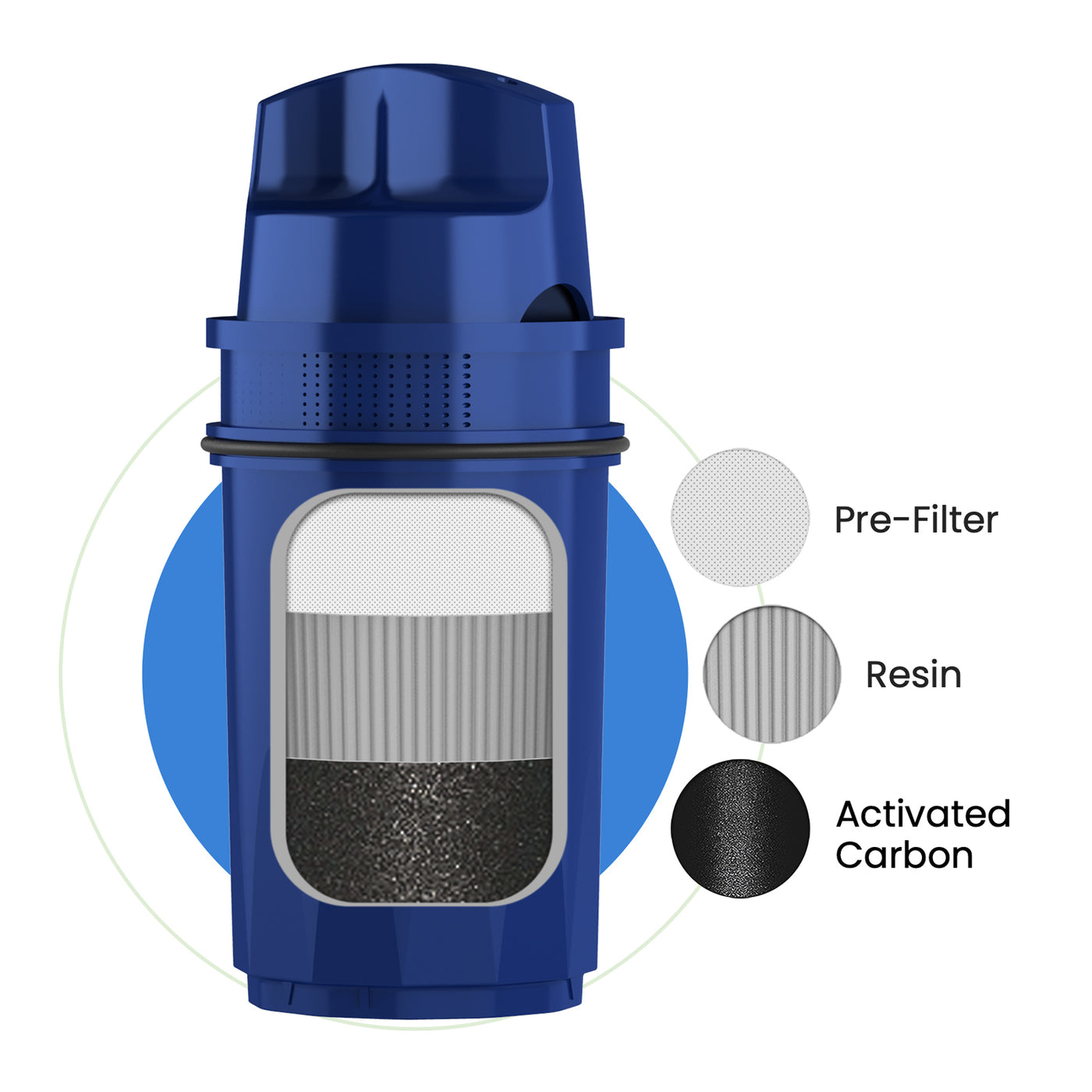 Premium Filter Material
Lead-free, BPA free, and remove 97.9% chlorine and improves water's smell and taste.
Pre-Filter reduces larger contaminants.
Resin captures medium contaminants.  
Activities Carbon reduces chlorine and taste impairing  substances.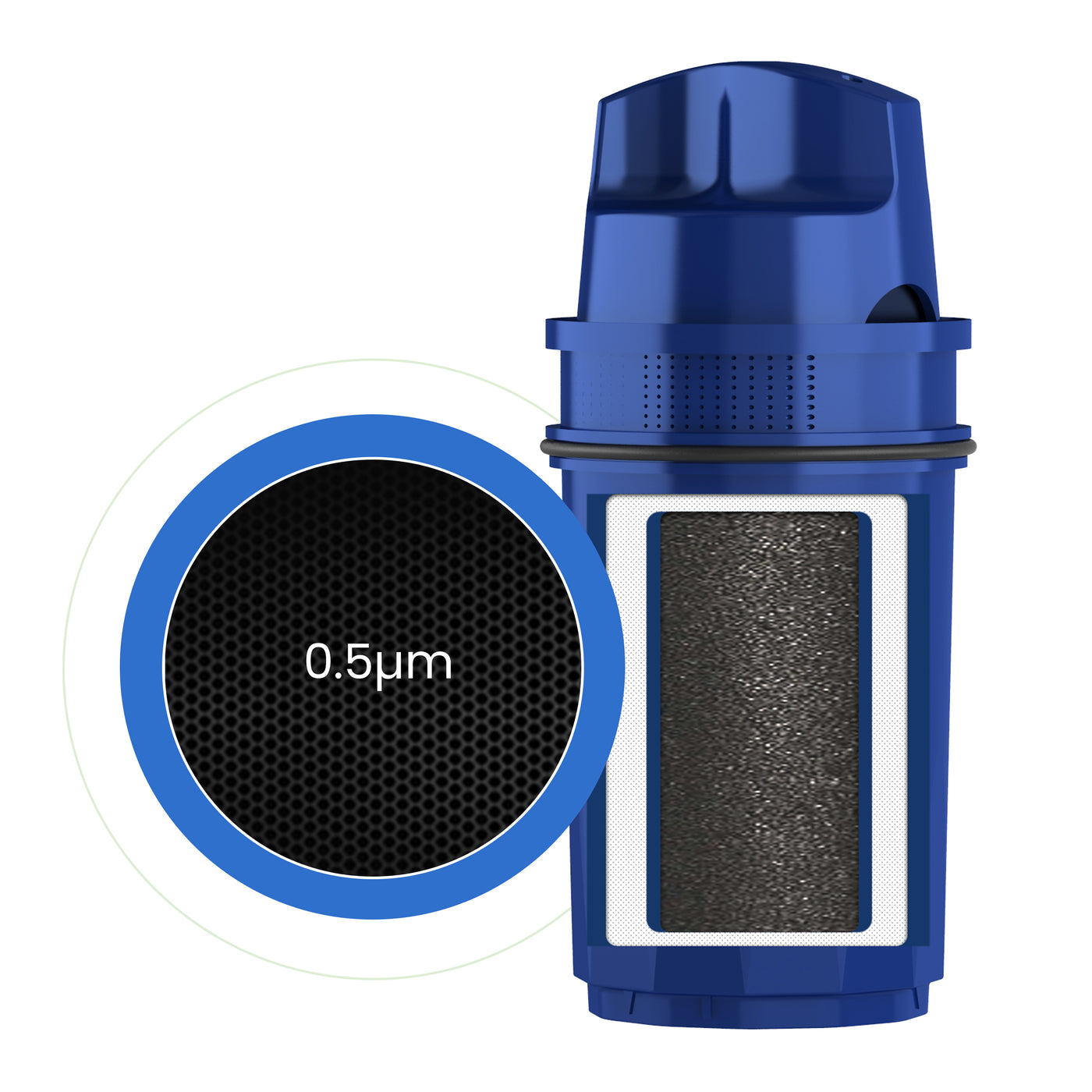 High Efficiency Filtration
The internal material of the filter is an activated carbon block made of pure natural coconut shell with a filtration precision of 0.5 micron.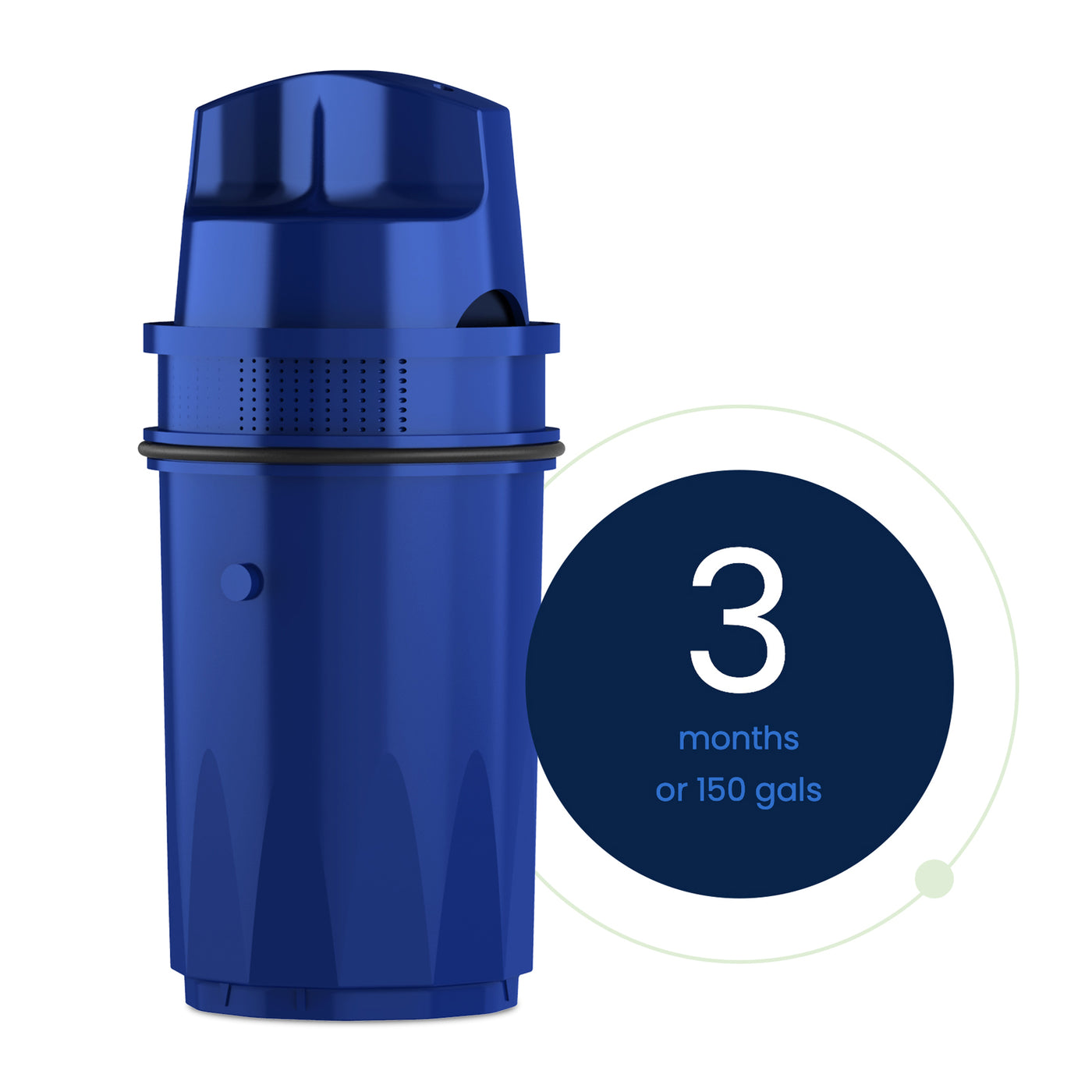 Clean Water Lasts up to 3 months 
3 months or 150 gallons, depending on water conditions, whichever comes first.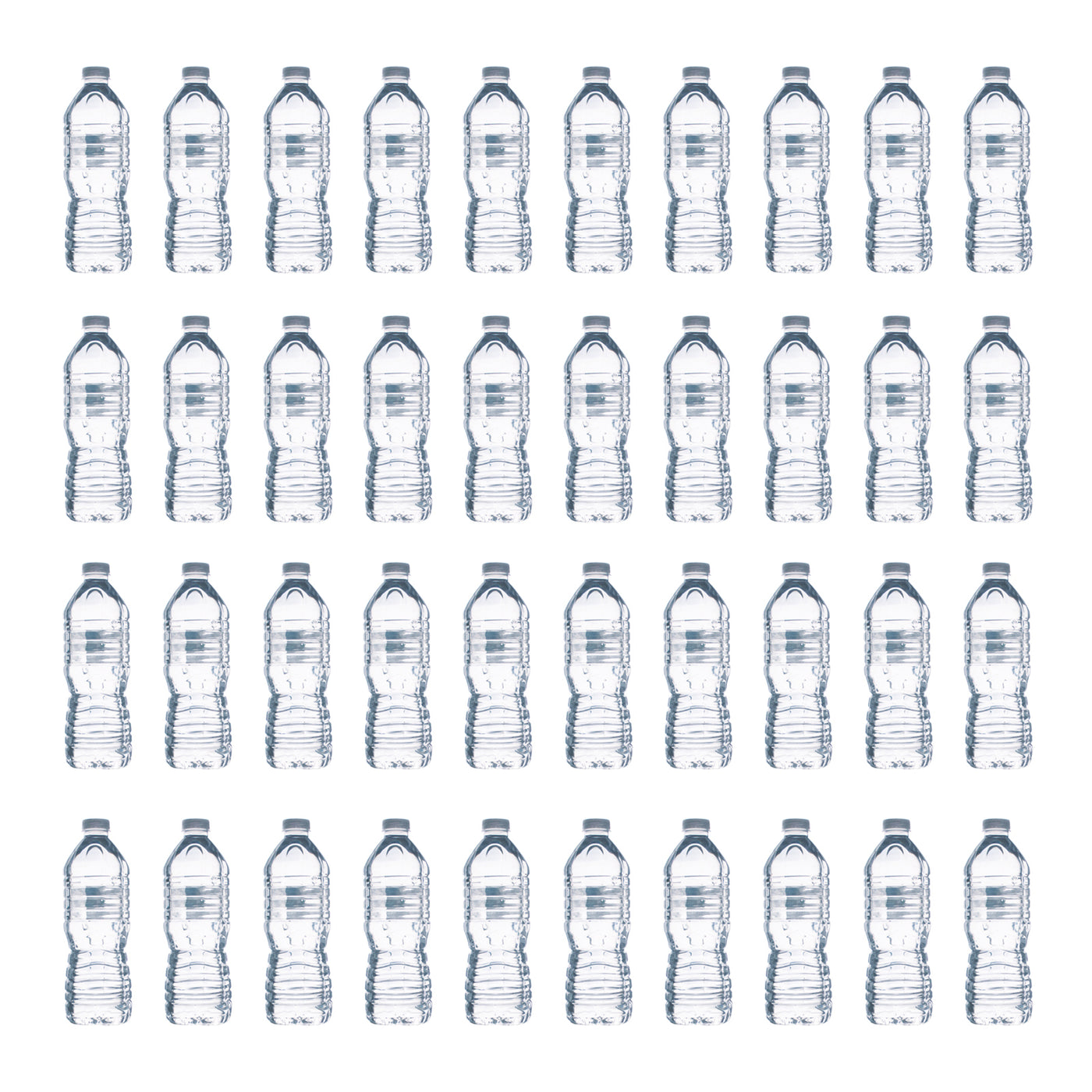 1 Pitcher Filter = 300 Plastic Bottles
1 Glacier Fresh pitcher water filter can be equivalent to 300 bottles of 500ml mineral water, while improving the taste and providing environmental protection for the ecological environment.
Provide refreshing water for you and your family.
Step 1
Hold filter under cold running tap water for 15 seconds. Allow excess water to drain.
Step 2
Insert filter into pour tray, pash filter down while twisting clockwise for a tight, to ensure seal is tight, filter mush be locked in place.
Step 3
Fill pour tray with cold water, do not use hot water, allow the pour tray to completely drain into the pitcher or dispenser reservoir.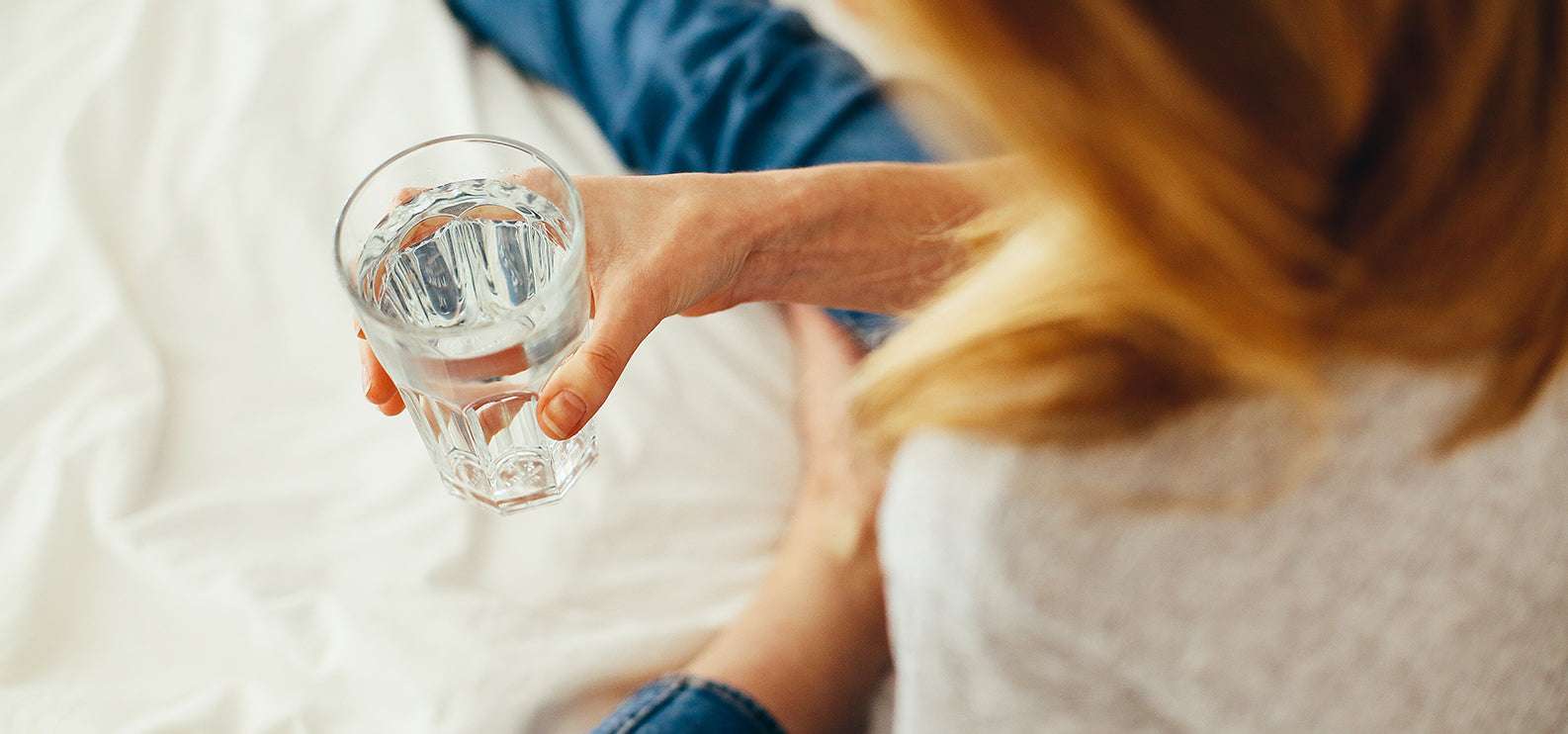 ★★★★★
This is a something you want to have in your kitchen to replace the filter and keep your water fresh. Great price too and arrived on time
BeagleMama