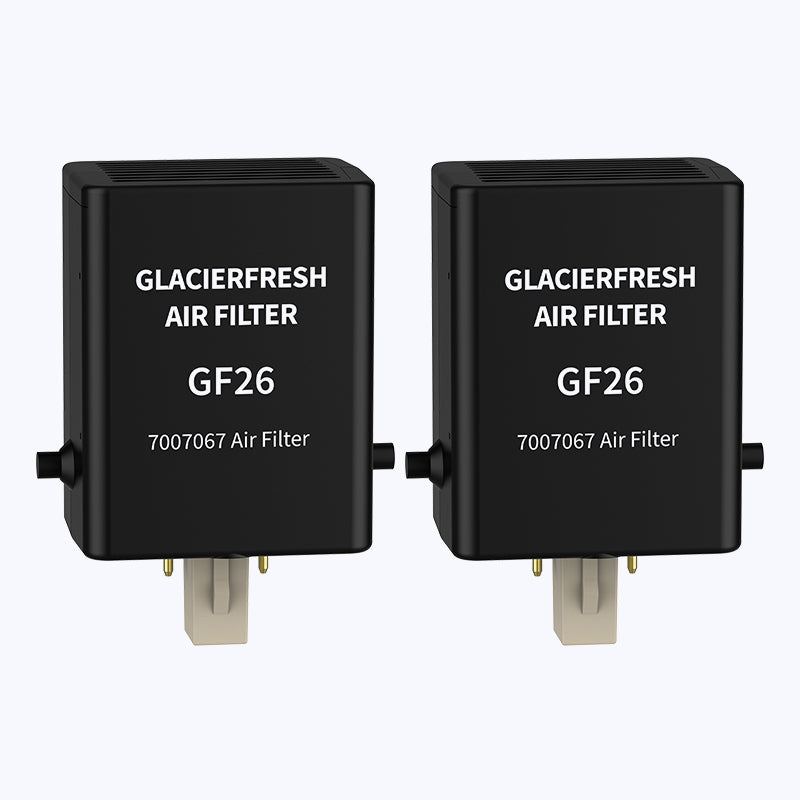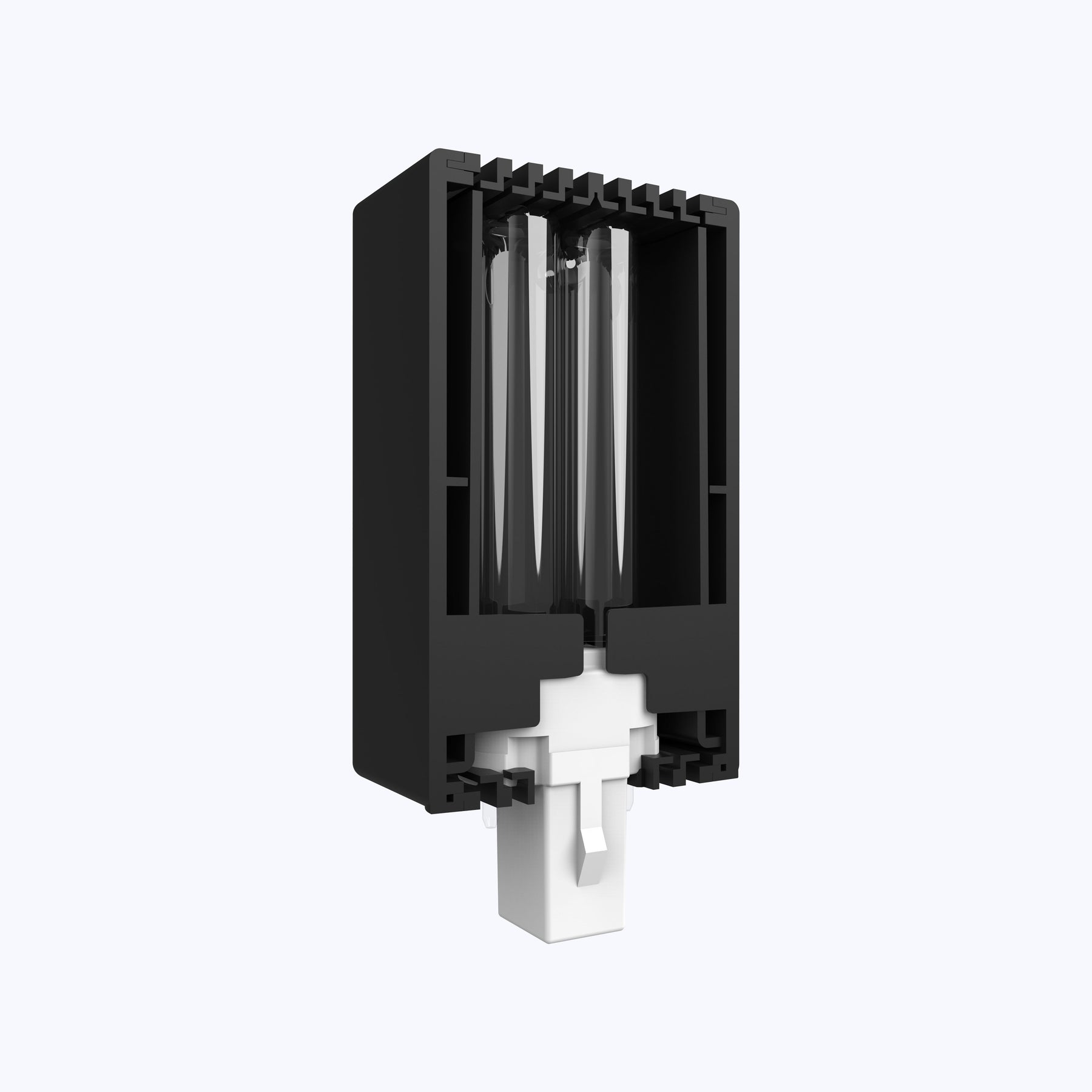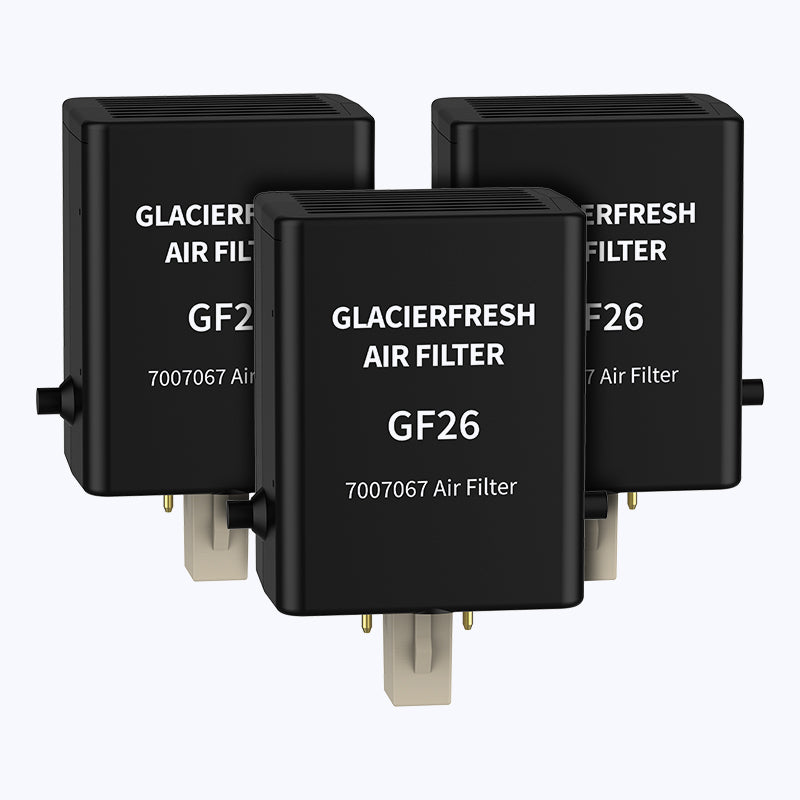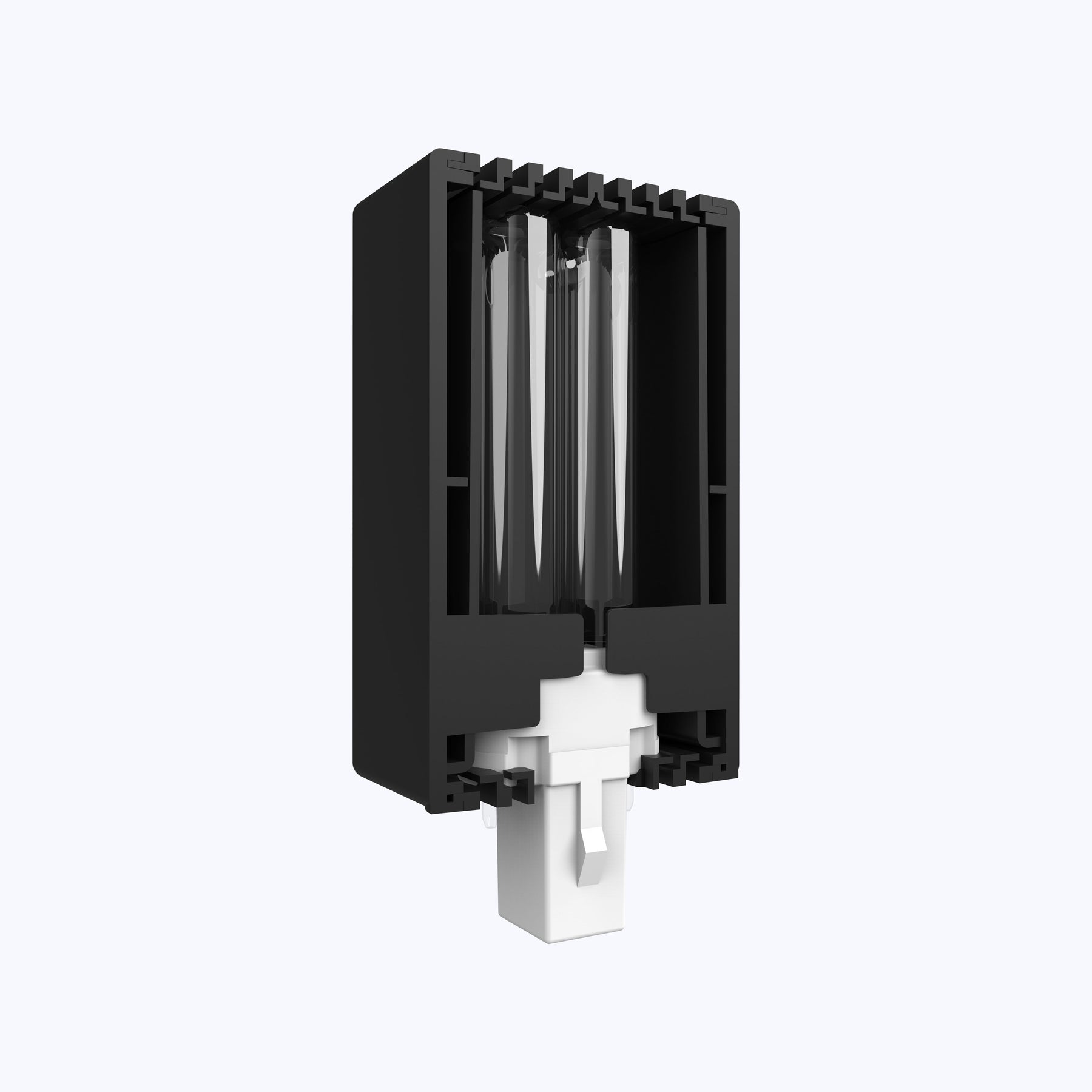 Glacier Fresh Replacement for Sub-Zero 7007067, 7042798 Refrigerator Air Filter, 2-Pack
50% savings from original brand
• Model: GF-7007067
• Dimension: 3.5 x 4.7 x 2.2 inch
• Compatible with Sub-Zero 7007067, 7042798 Air Purification Cartridge, Refrigerator Air Filter
• Replace every 3-6 months
Quantity:
2-pack ($30.50/each)
7 Times More Effective Than Baking Soda
in Reduce the Bad Smell in the Refrigerator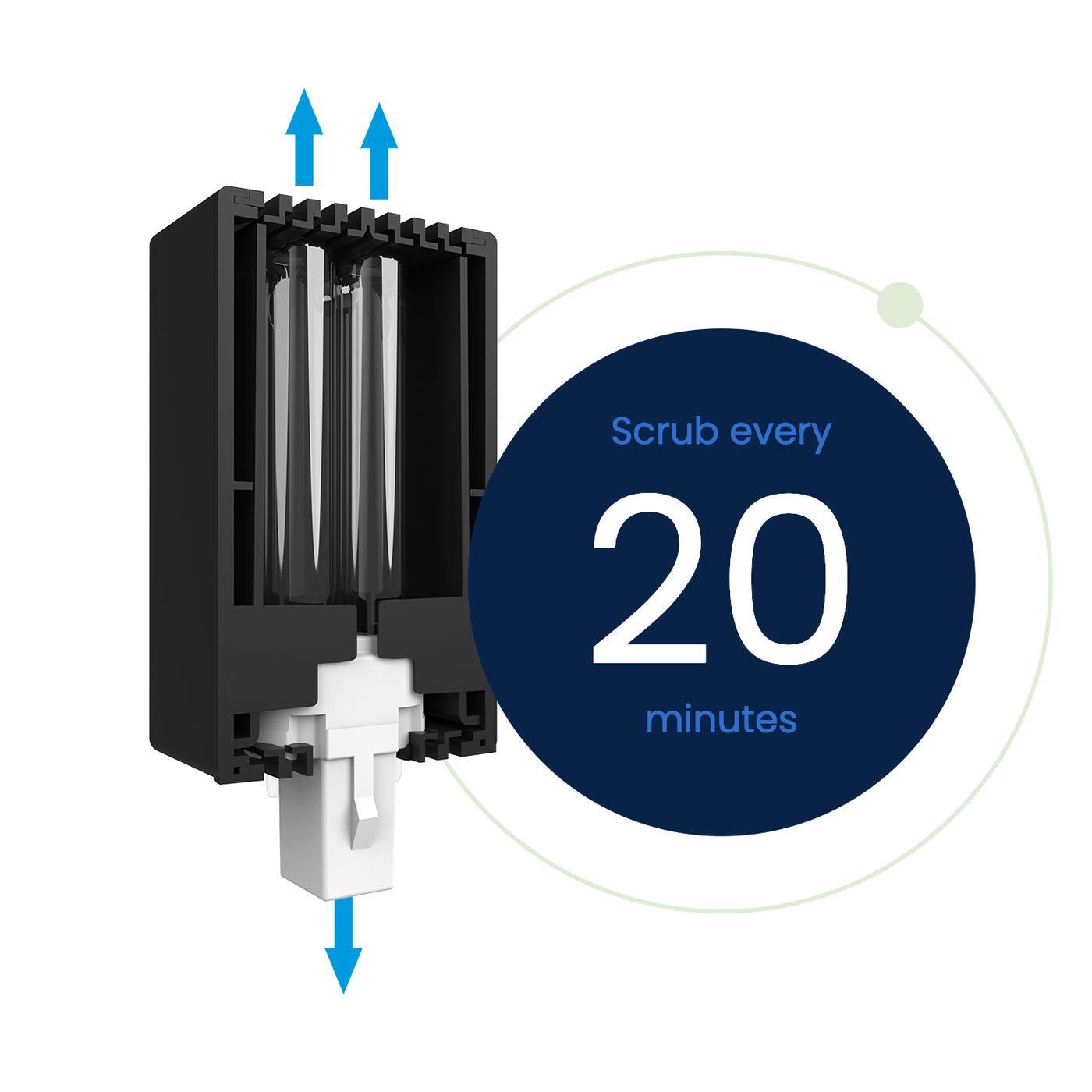 Eliminate Bad Odor
Glacier Fresh 7007067 Air Filter replacement cartridges scrub the air every 20 minutes to ensure freshness of food.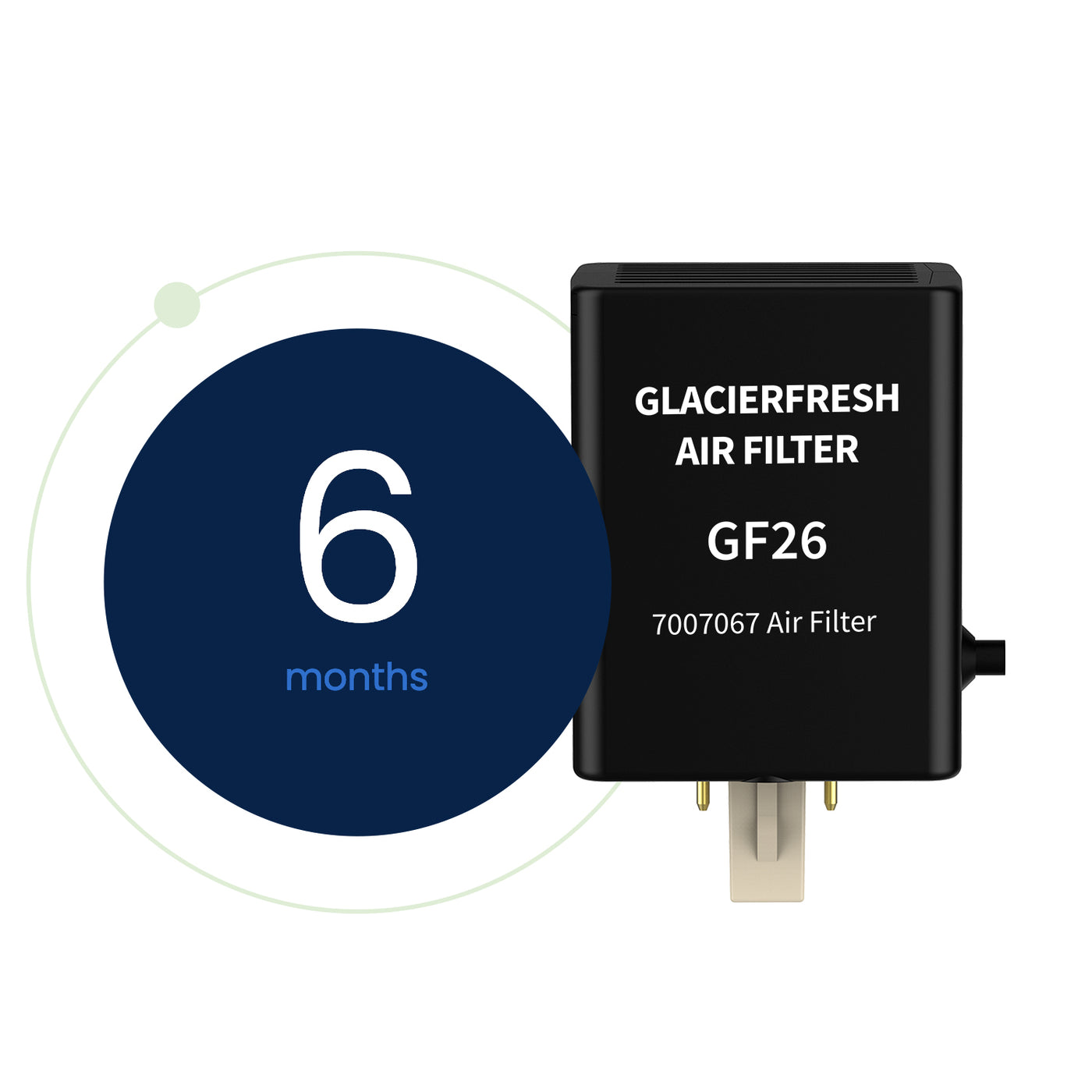 Freshness Lasts up to 6 months
Saves your time and energy on monthly replacements. 
Step 1
Grasp the bottom of the cover and rotate upward. Pull interior flap forward and downward. The cartridge will release.
Step 2
Remove old cartridge. Insert new cartridge with connector pointing downward.
Step 3
Rotate the outer cover downward. Press and hold PURE AIR on the control panel for five seconds. This resets the air purification indicator.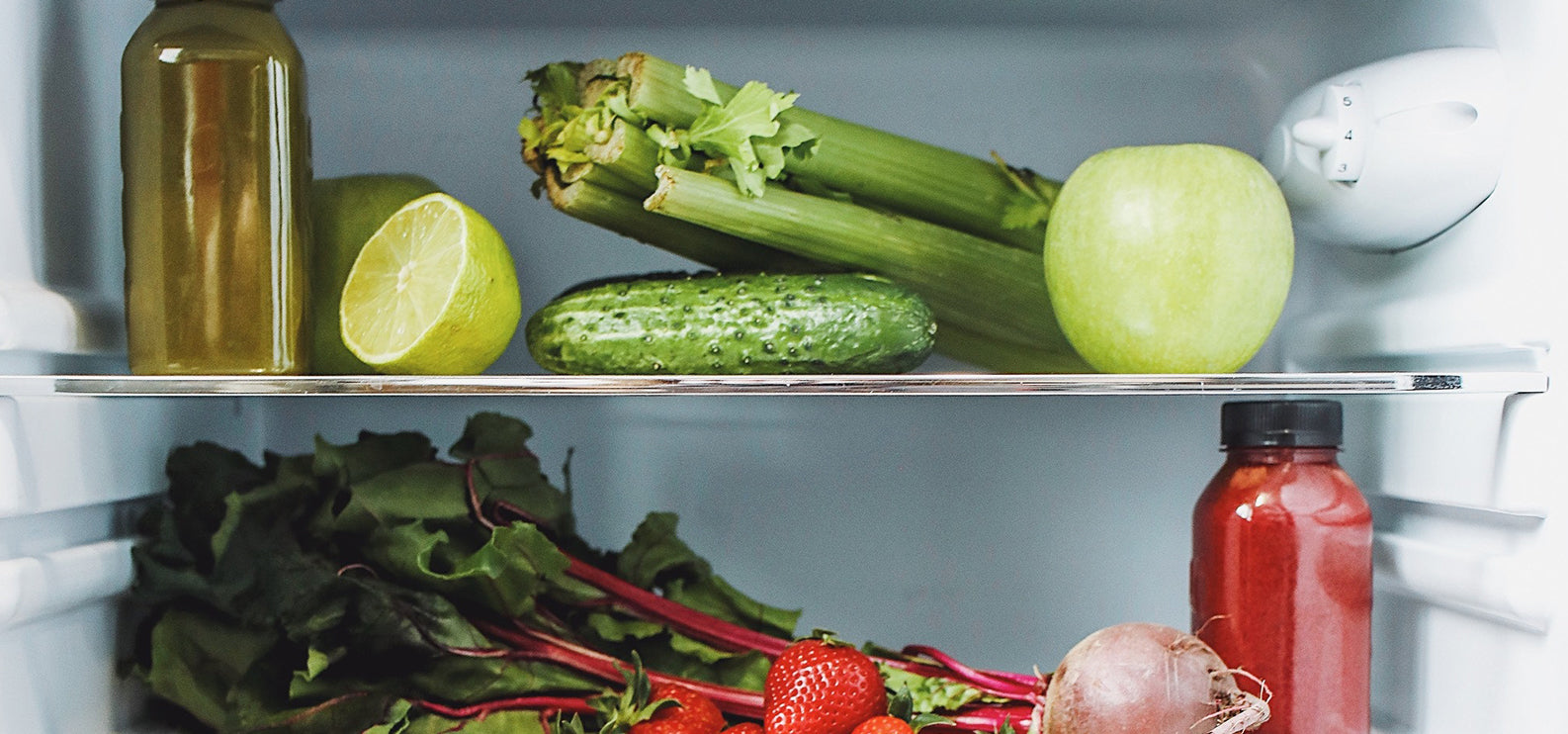 ★★★★★
Easy to install, snap in really, on a Sub zero built in. Open door on back wall of the unit. It's about half way up. No difference noted between this and original filter.
Pelissier