Glacier Fresh Water filters
Proudly among China's top 3 filtration manufacturers. We specialize in POU filtration and hydration products with a global presence and backed by highest quality standards. Products currently on sale include replacement refrigerator water filters, faucet filters, undersink system, ice maker filters, air filters, soda machines, gravity water filter system and rv water filter system etc.
our filter can reduces 97% contaminants in your water, including pesticides, waterborne parasites, industrial chemicals and more.
What Makes Glacier Fresh Filters Better?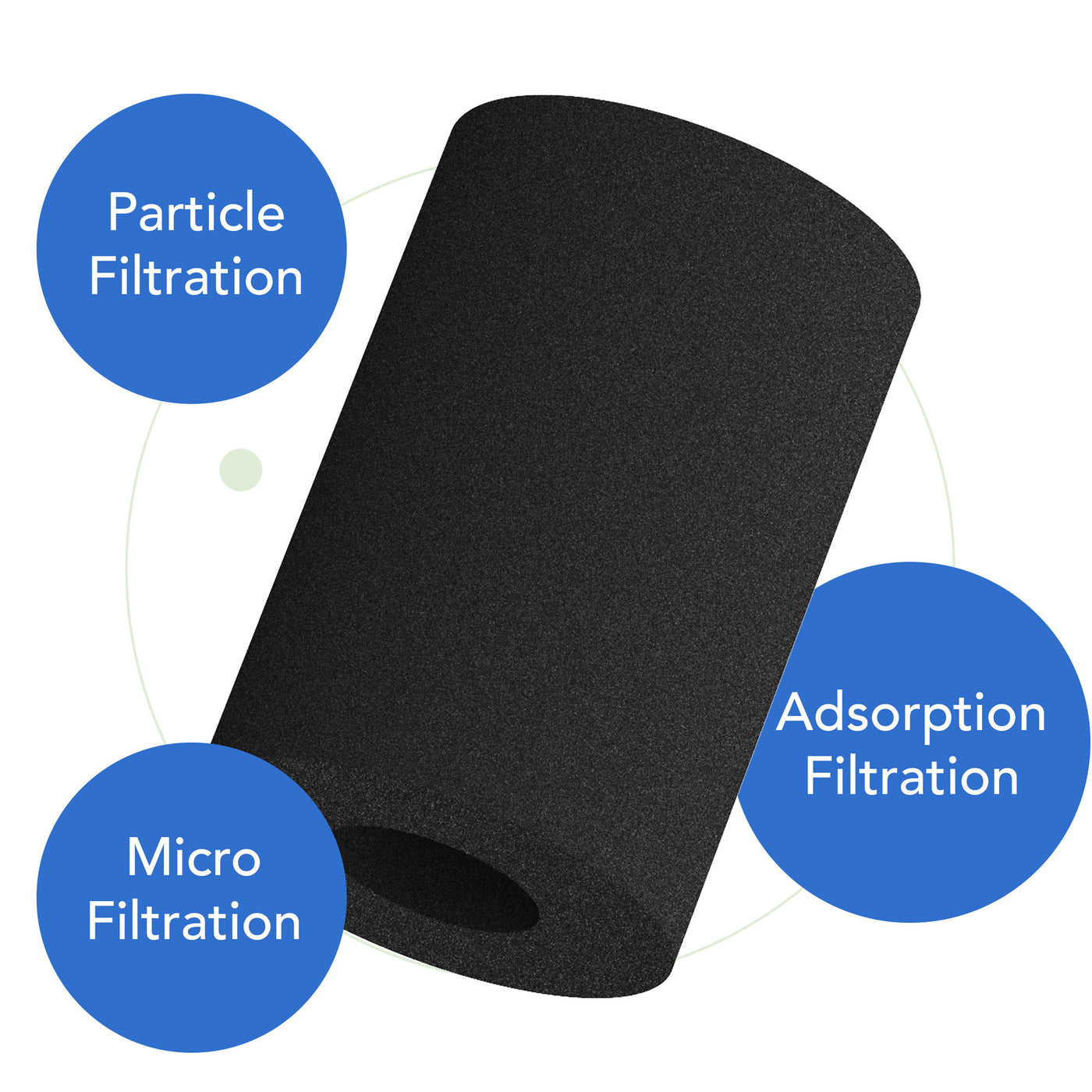 Clean and Safe Water You Can Taste
Triple-Layer Filtration Technology powerfully removes contaminants, while keeping the essential minerals in your drinking water.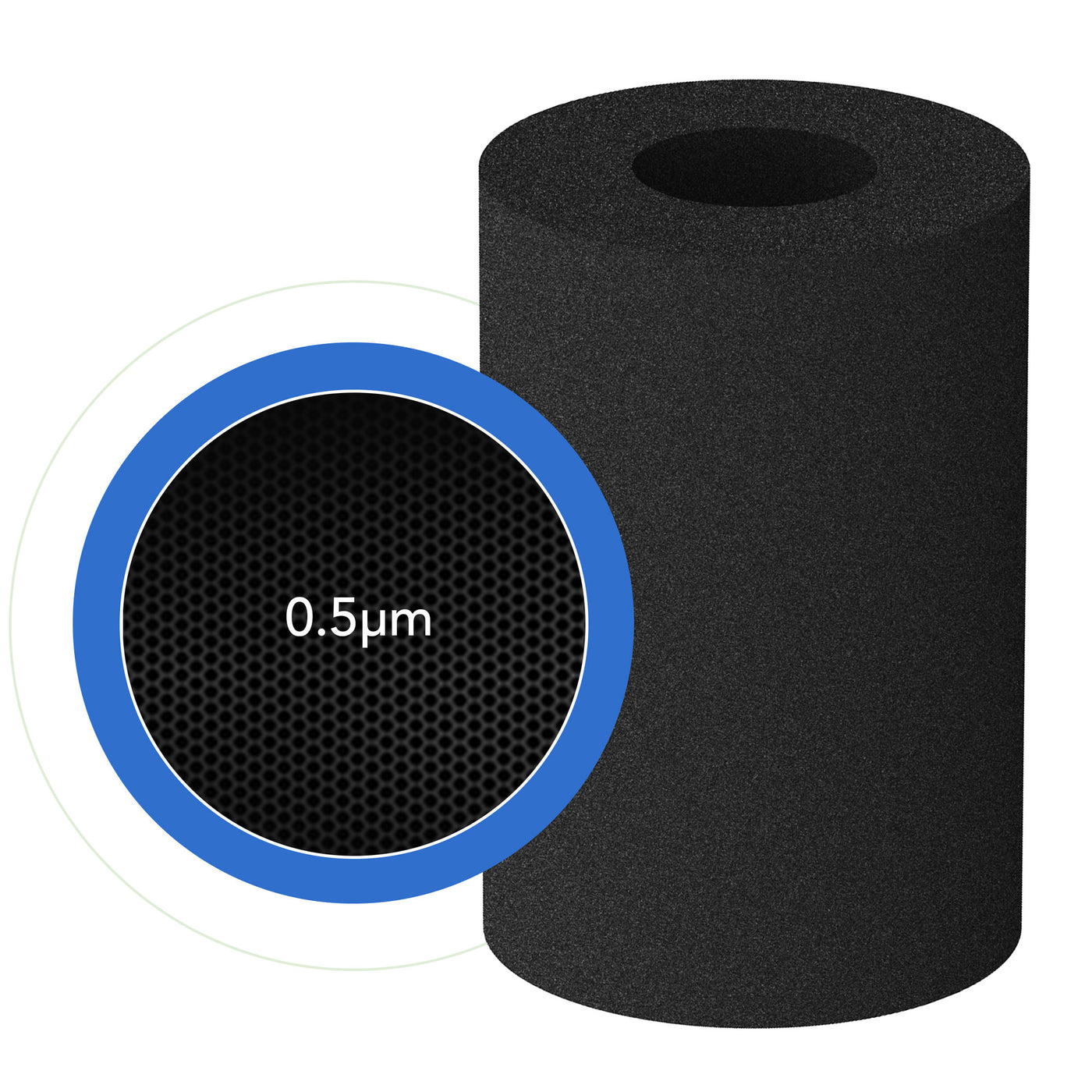 Excellent Filter Media and Materials
Coconut shell activated carbon offers a very high density of 0.5μm pore size, allowing for the best filtering of contaminants.
Lead-free, BPA free, it can remove 97.9% chlorine and improves water's smell and taste.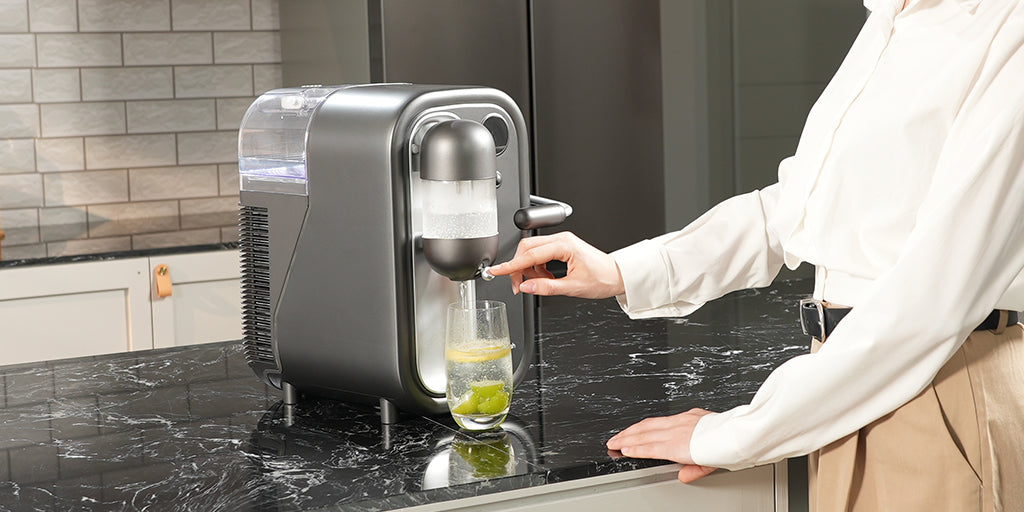 Shop Our Best Selling Products