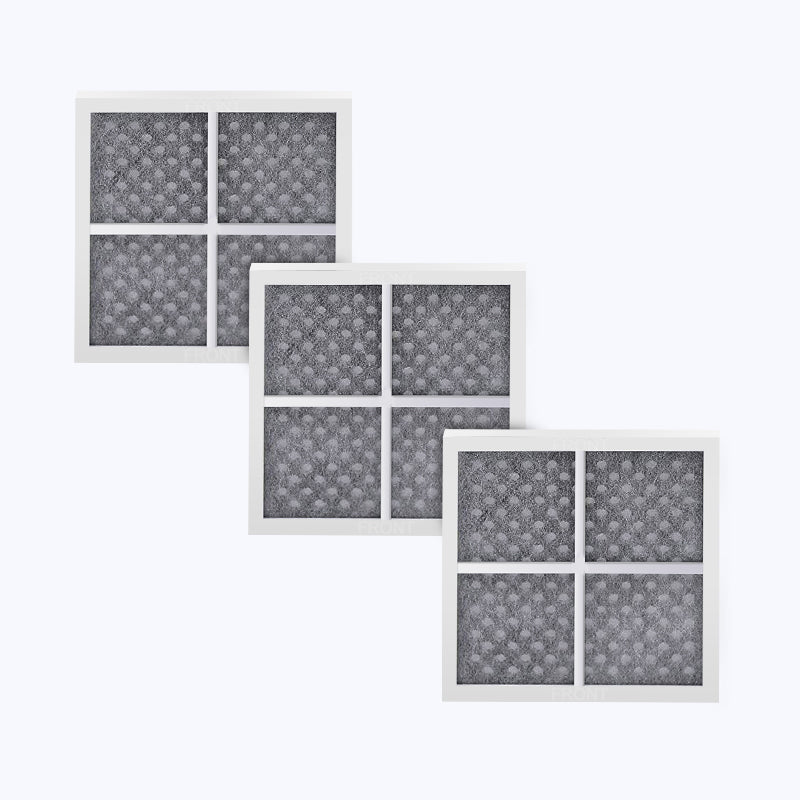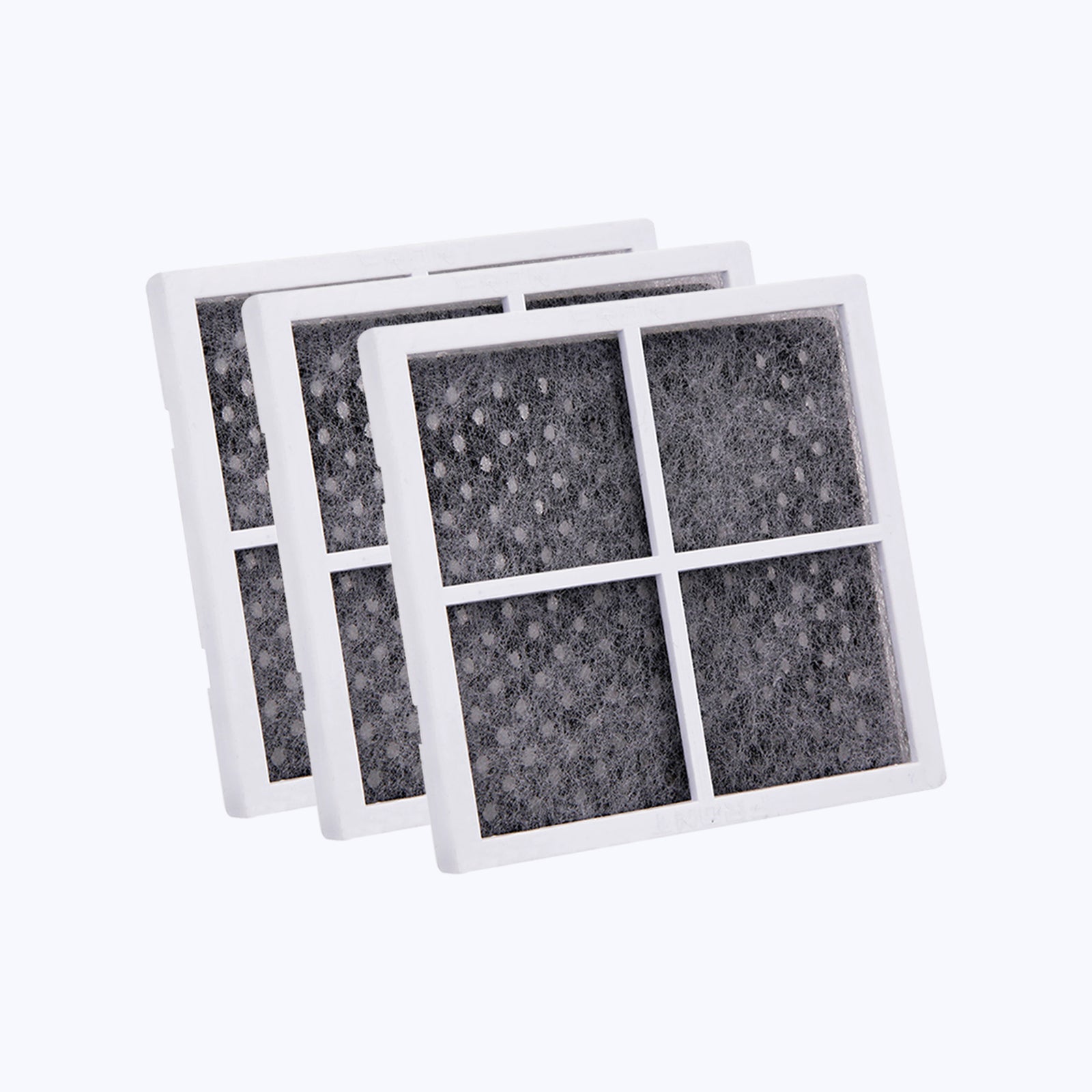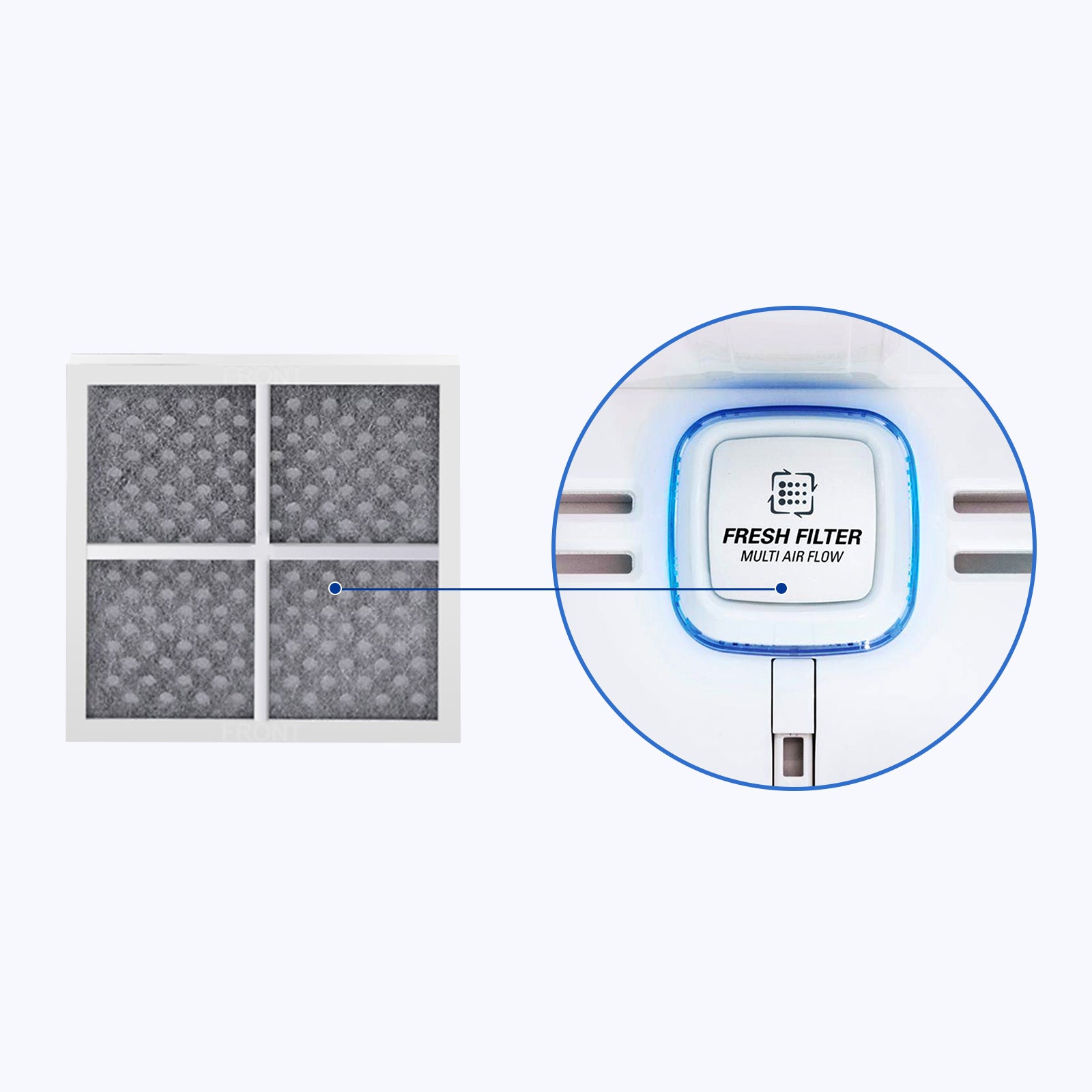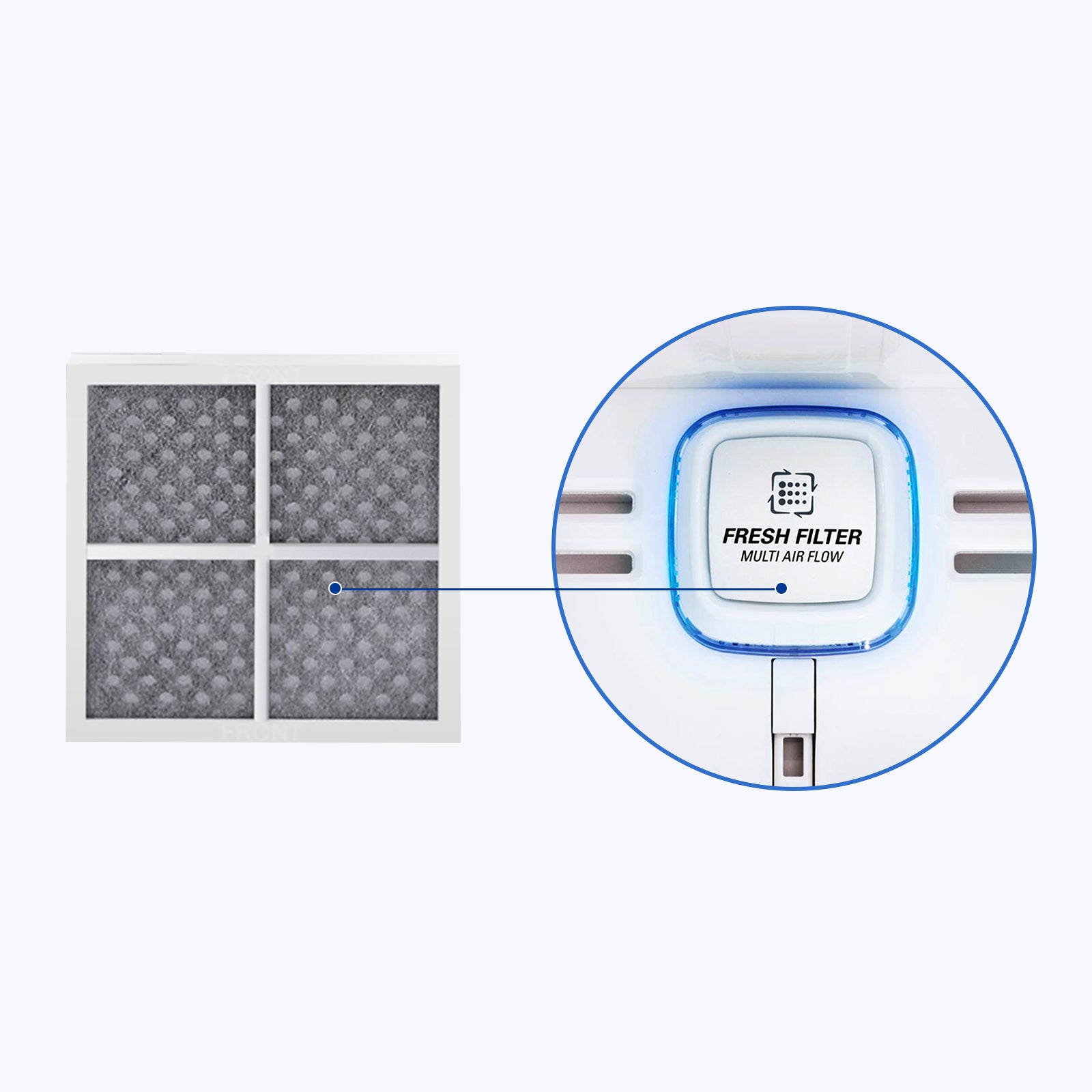 Glacier Fresh Replacement for LG LT120F Refrigerator Air Filter, 2-Pack
50% savings from original brand
• Model: GFA-002
• Dimension: 3.4 x 3.5 x 1.1 inch
• Compatible with LG LT120F, ADQ73214404, ADQ73214403, ADQ73214402, ADQ73334008, ADQ73214408, kenmore 469918
• Replace every 3-6 months
Quantity:
3-pack ($6.66/each)
7 Times More Effective Than Baking Soda
More Powerful, More Effective - Makes Smarter, Fresher Choices.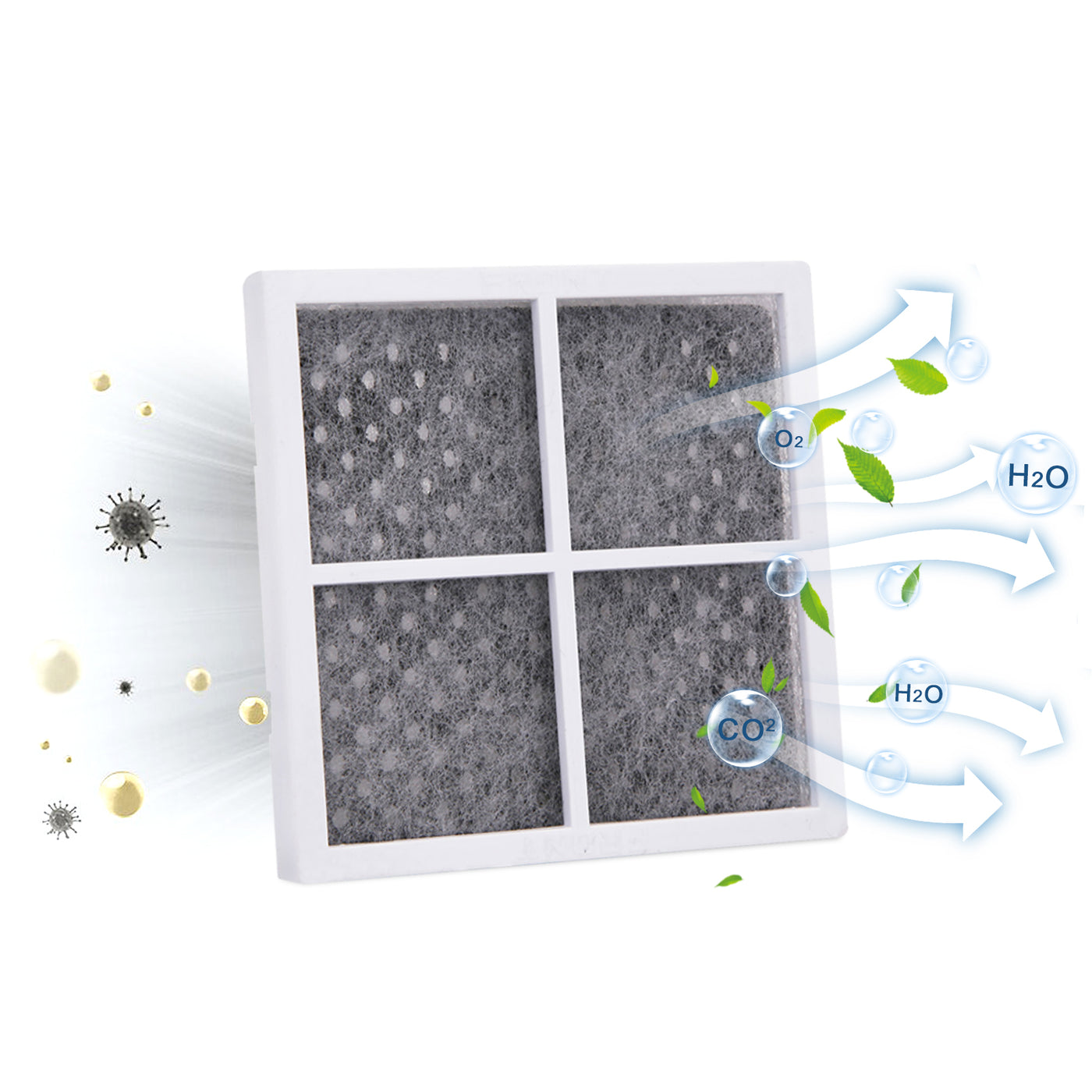 Captures & Keeps Odors Away
Clears the air and absorbs unwanted odors with activated carbon technology.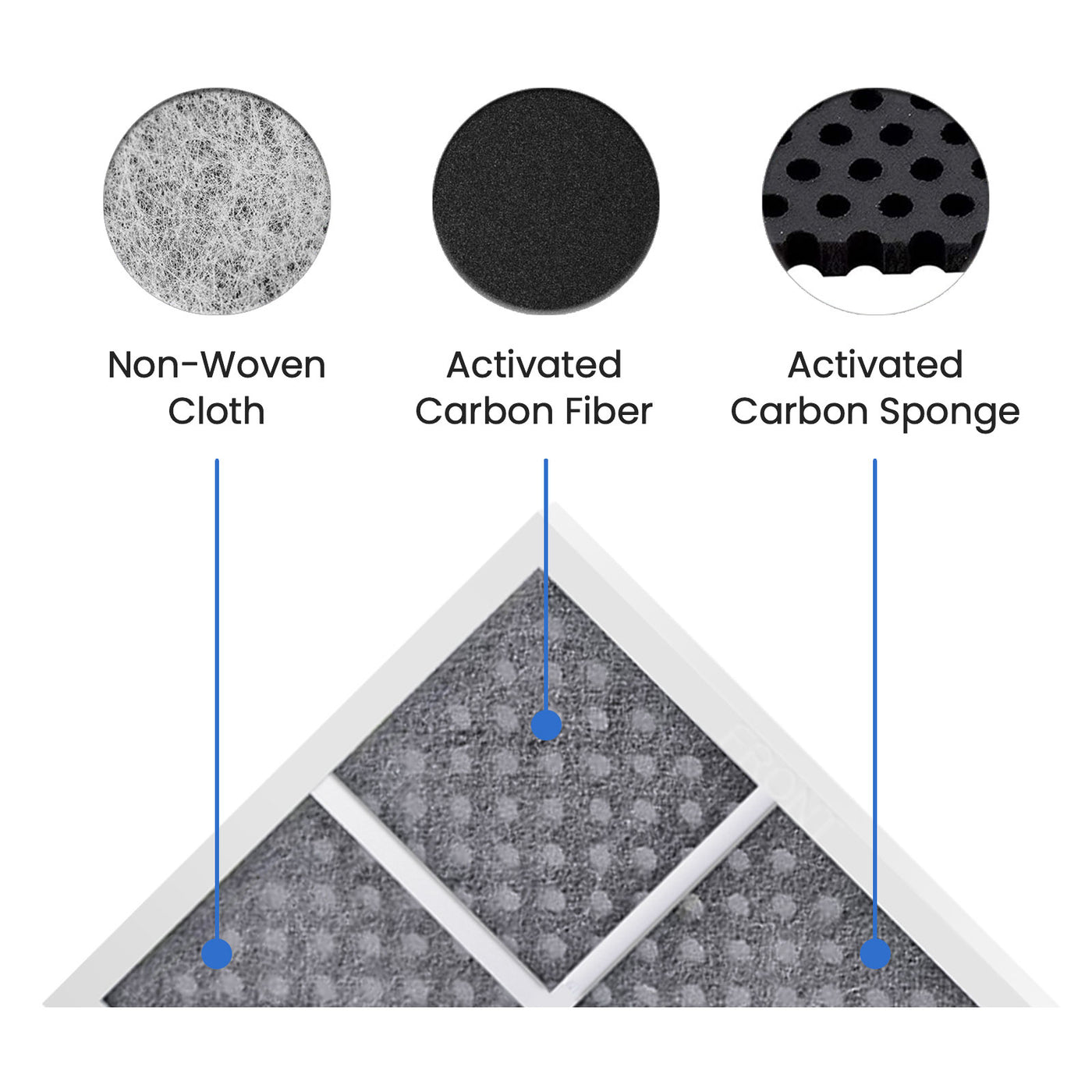 3-Layer Activated Carbon Filtration
Non-Woven Cloth - remove large impurities.
Activated Carbon Fiber - adsorb unpleasant odor, smoke etc.
Activated Carbon Sponge - strong dust holding capability for long service life.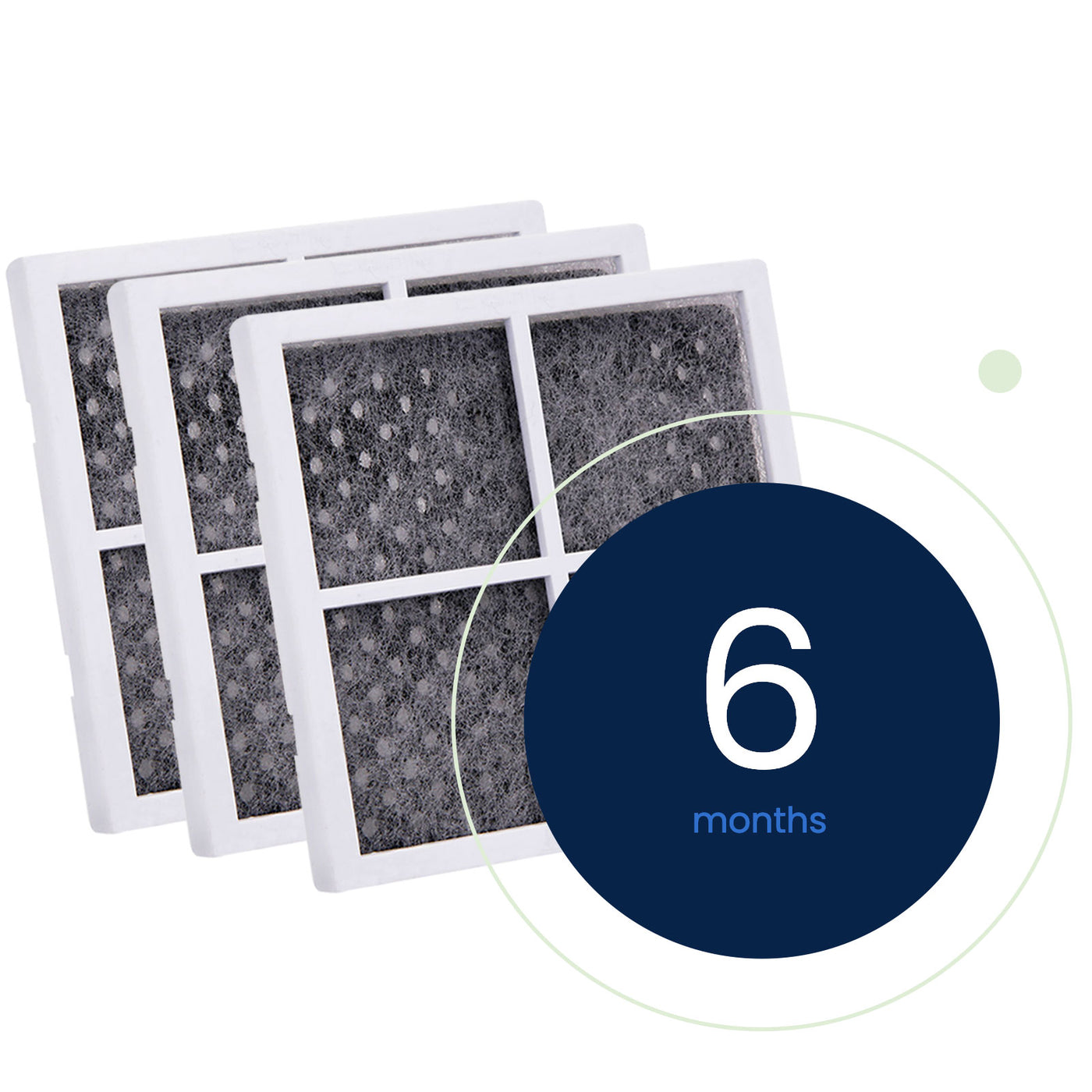 Freshness Lasts up to 6 months 
Saves your time and energy on monthly replacements. 
Step 1
Remove housing by turning counter-clockwise.
Step 2
Remove filter from housing and replace with new filter, carbon side facing outward.
Step 3
Reinsert housing by turning clockwise until locked into place.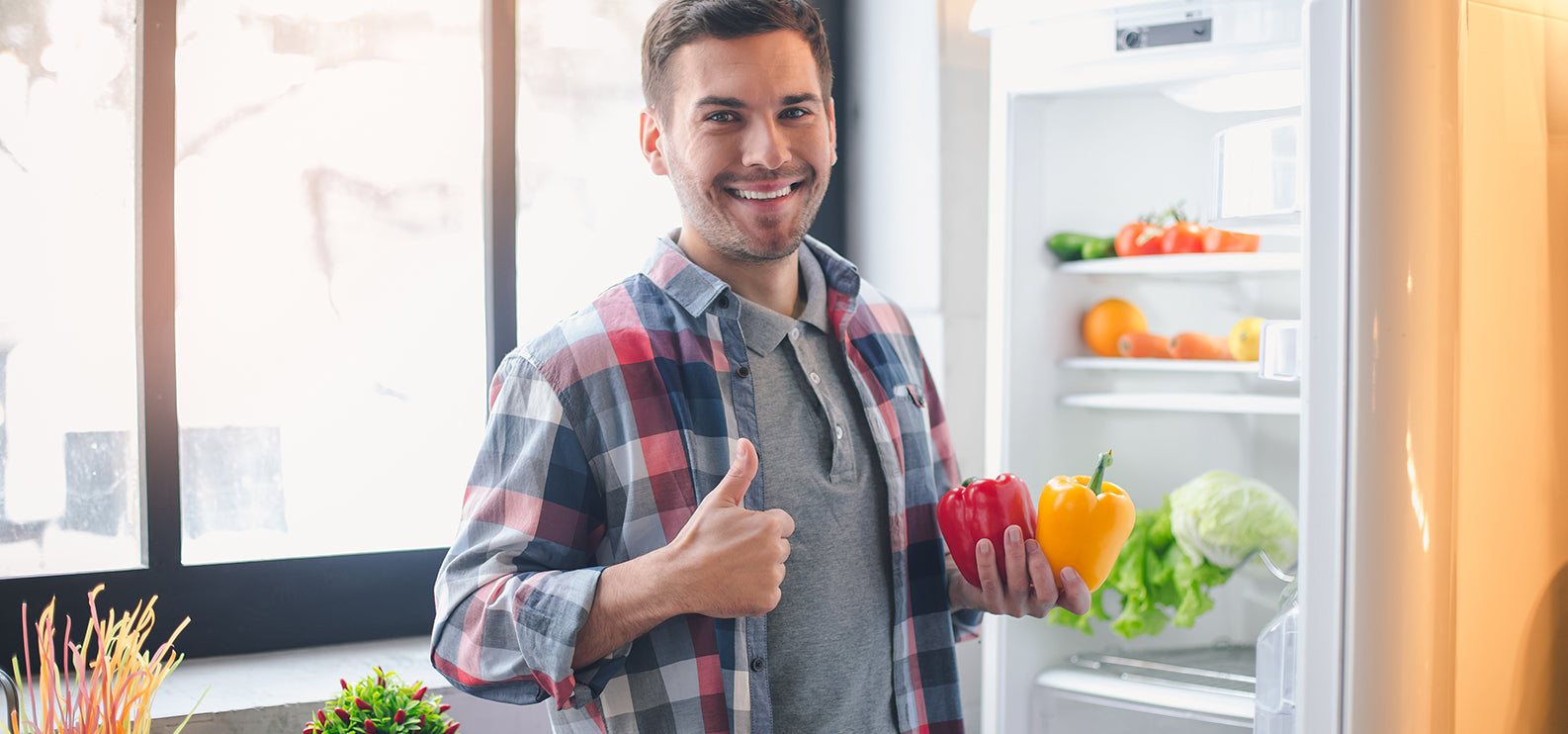 ★★★★★
I used this product in my fridge and it is a good value for the money. First time I changed this filter I bought it from an appliance dealer, same item, serves the same purpose at a fraction of the cost.
Jablonski