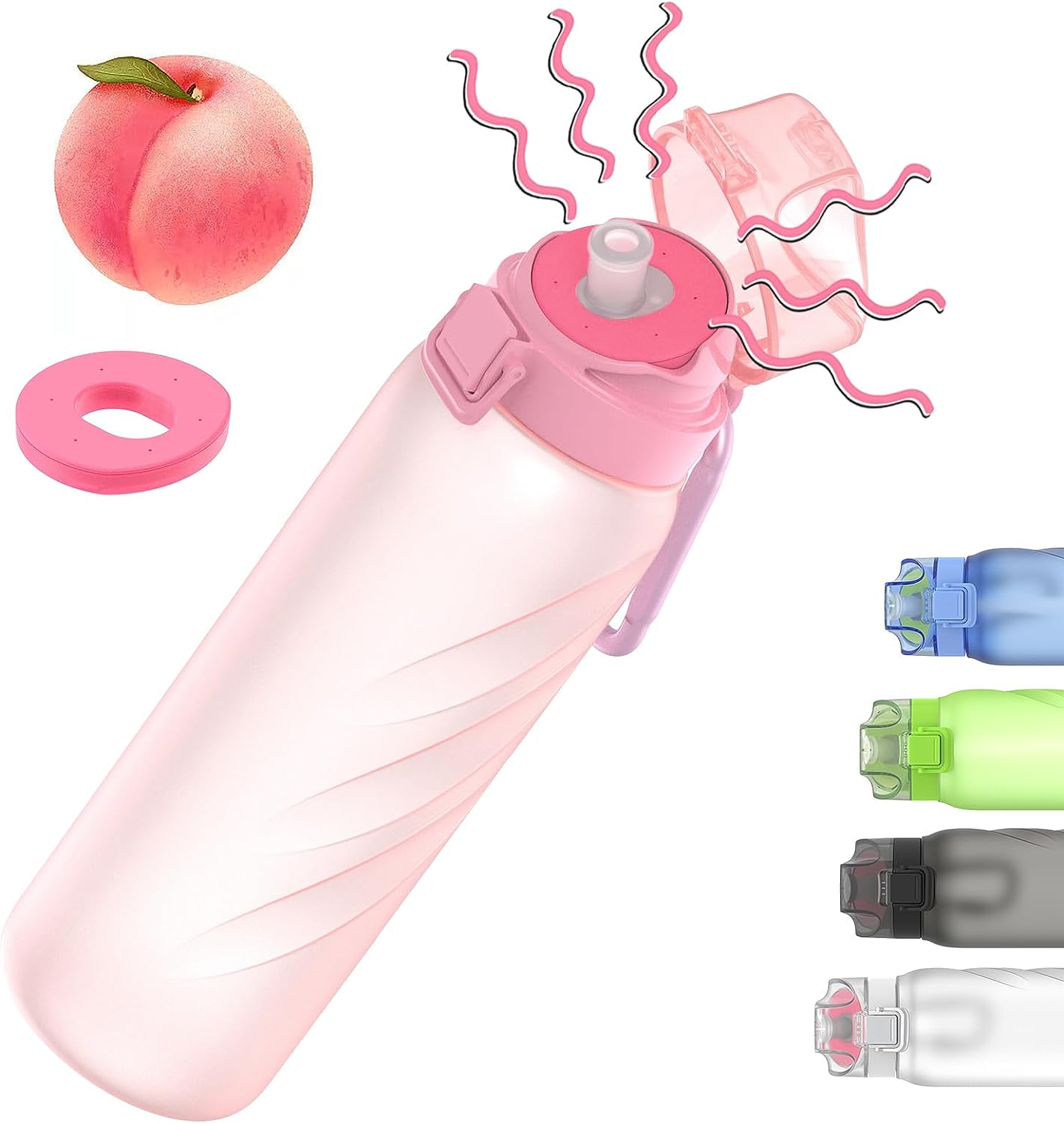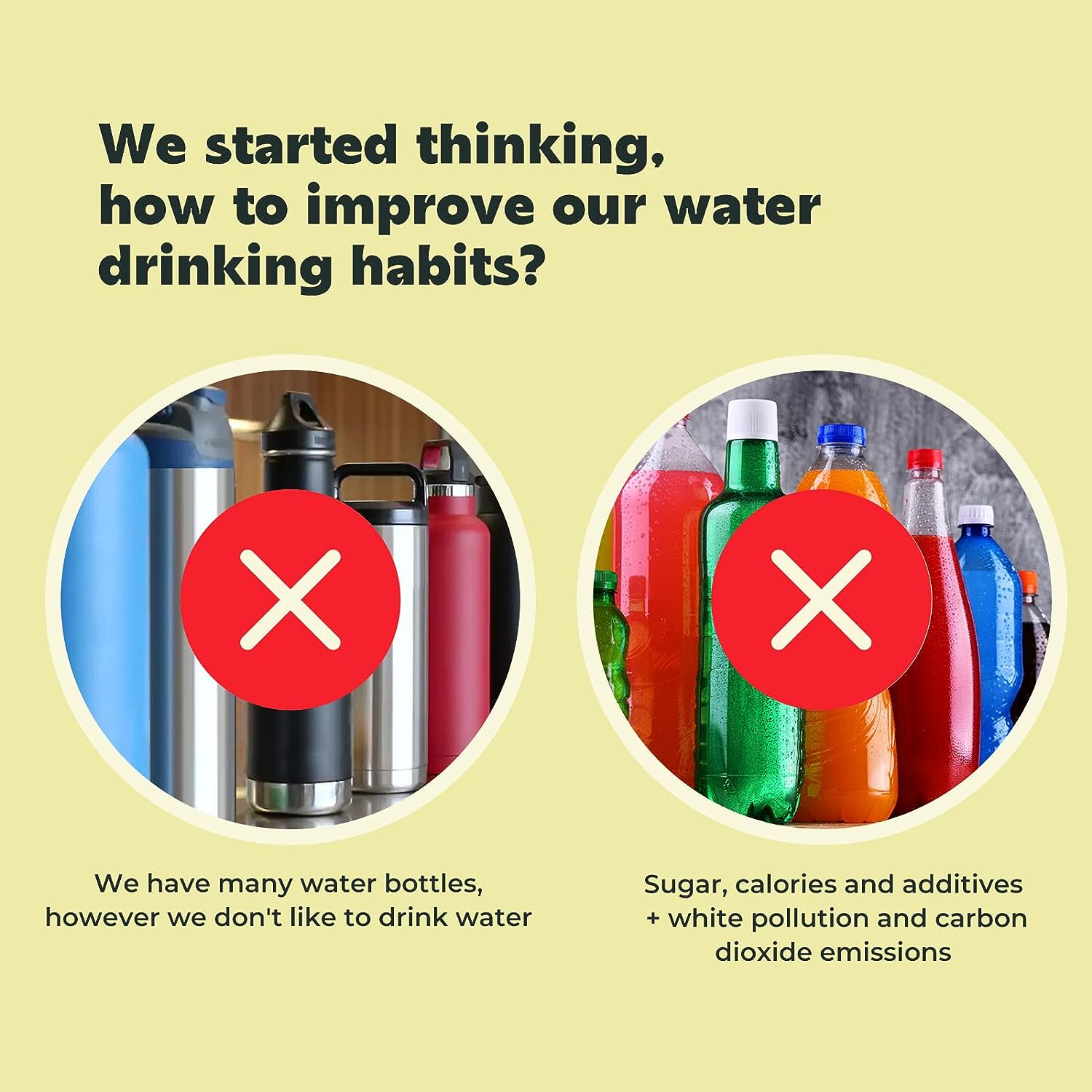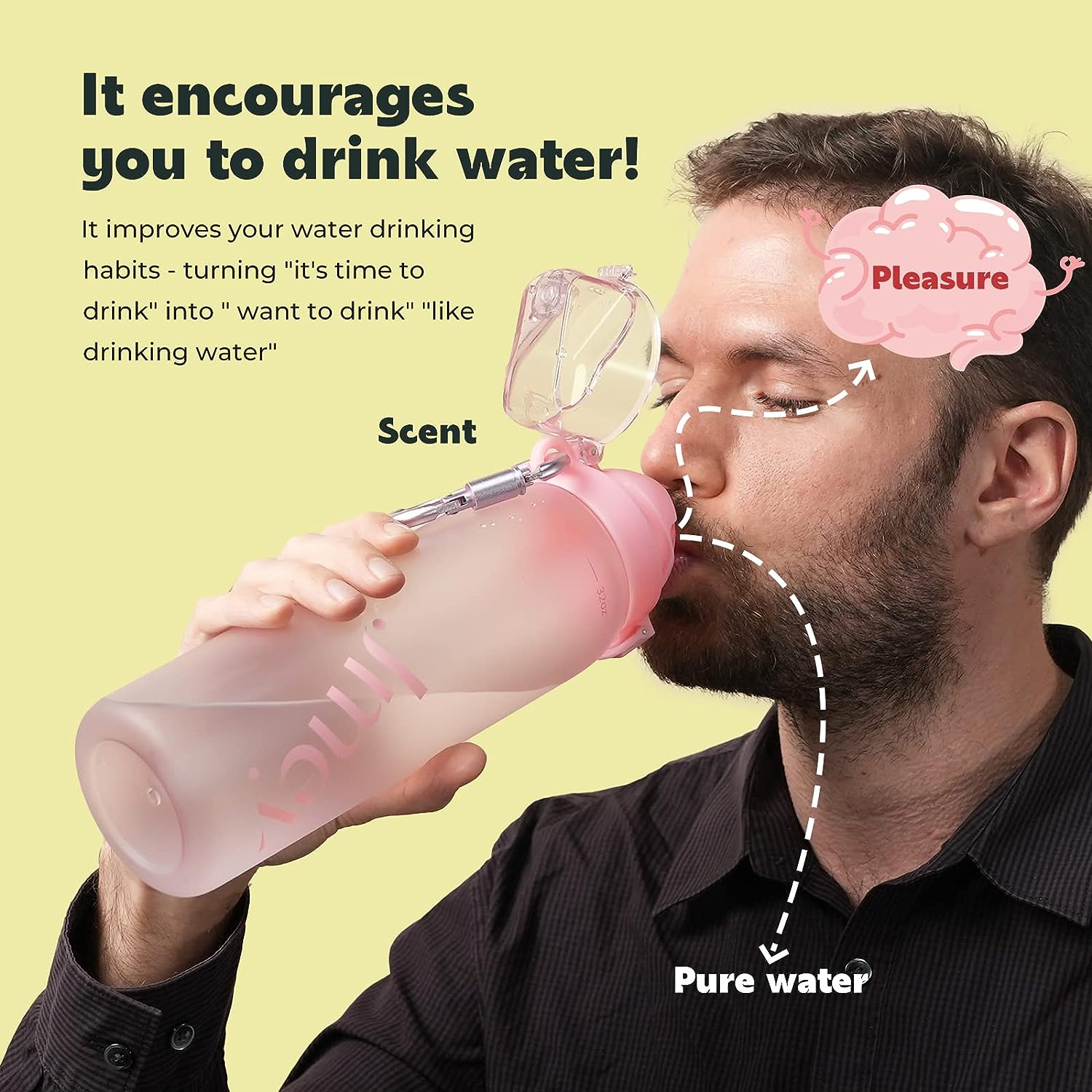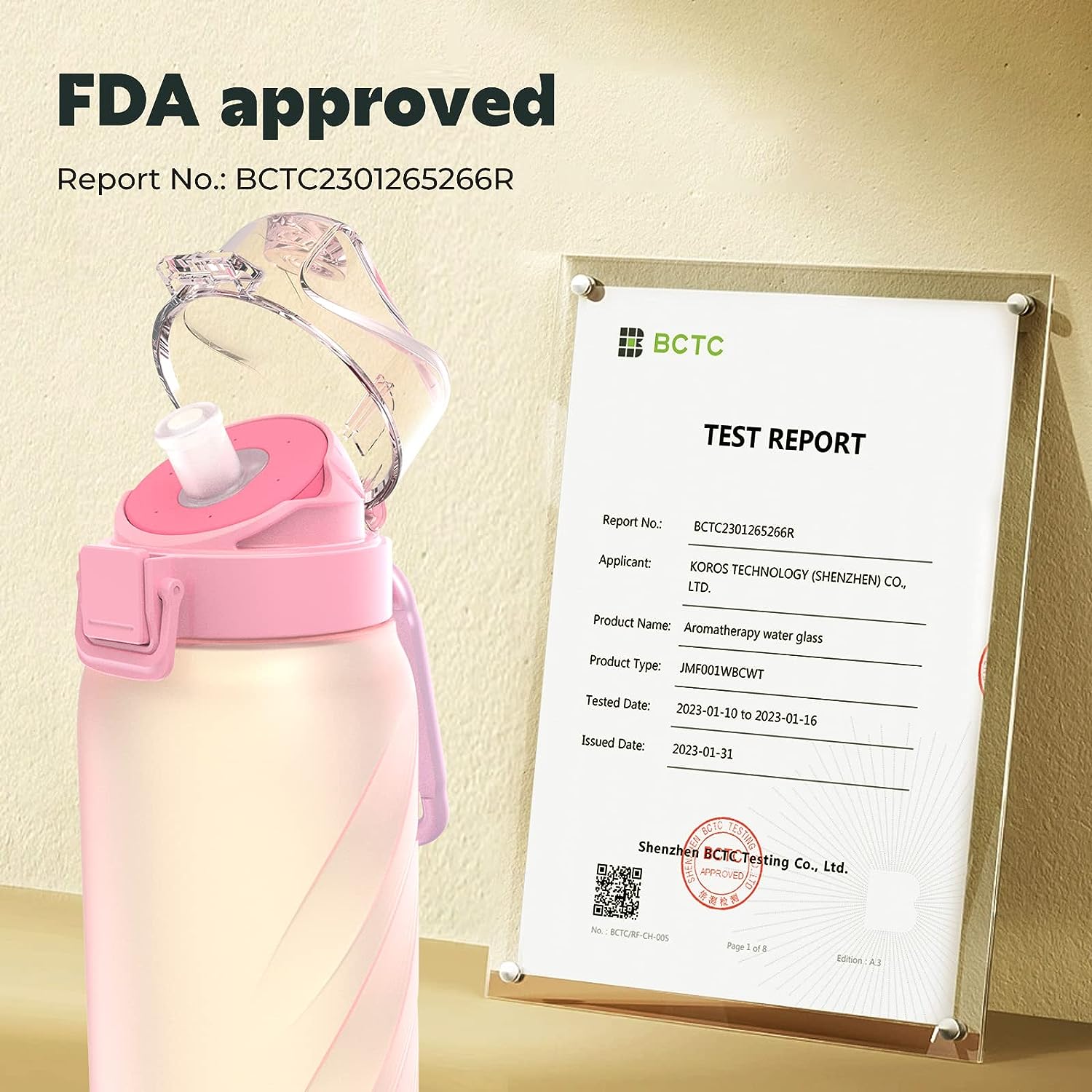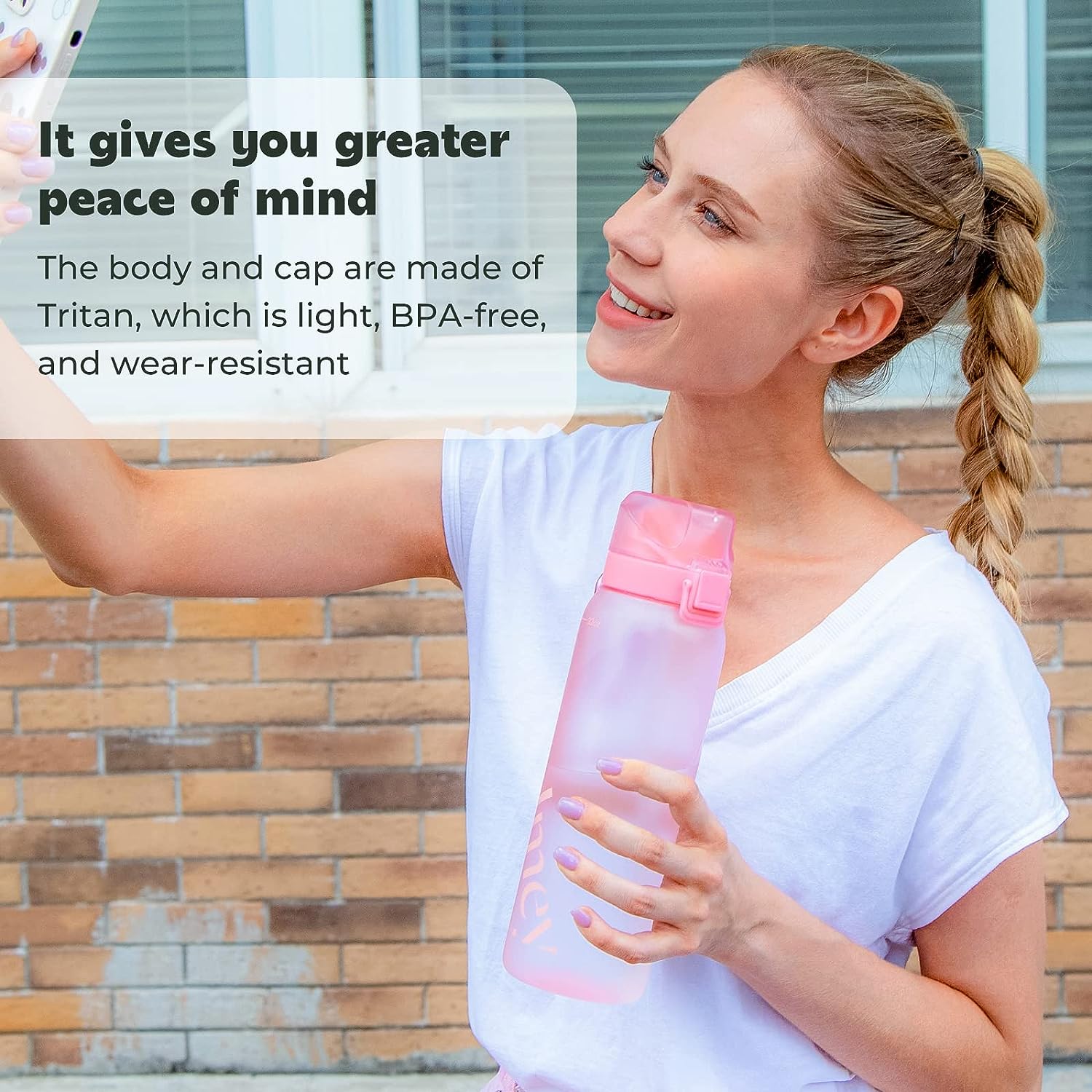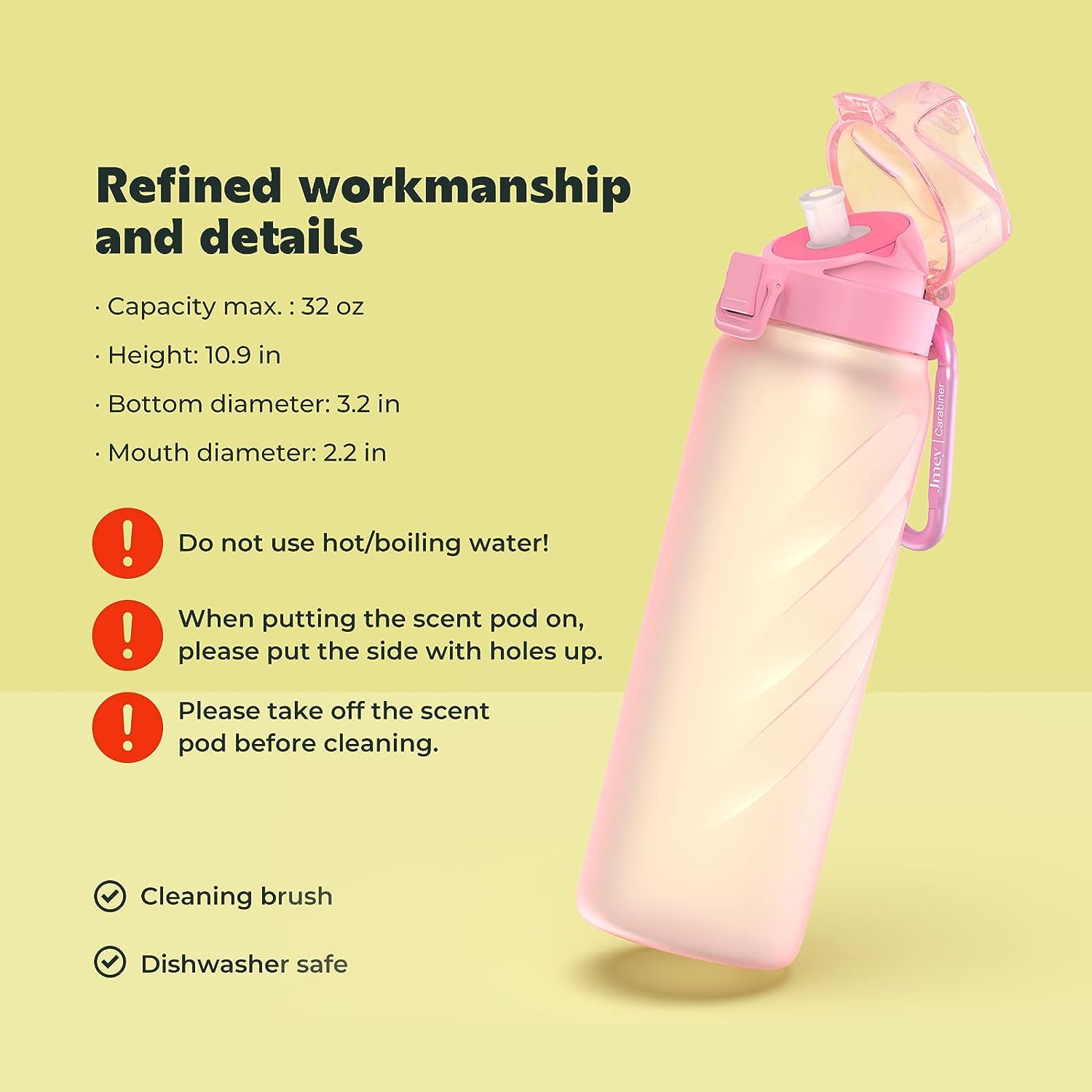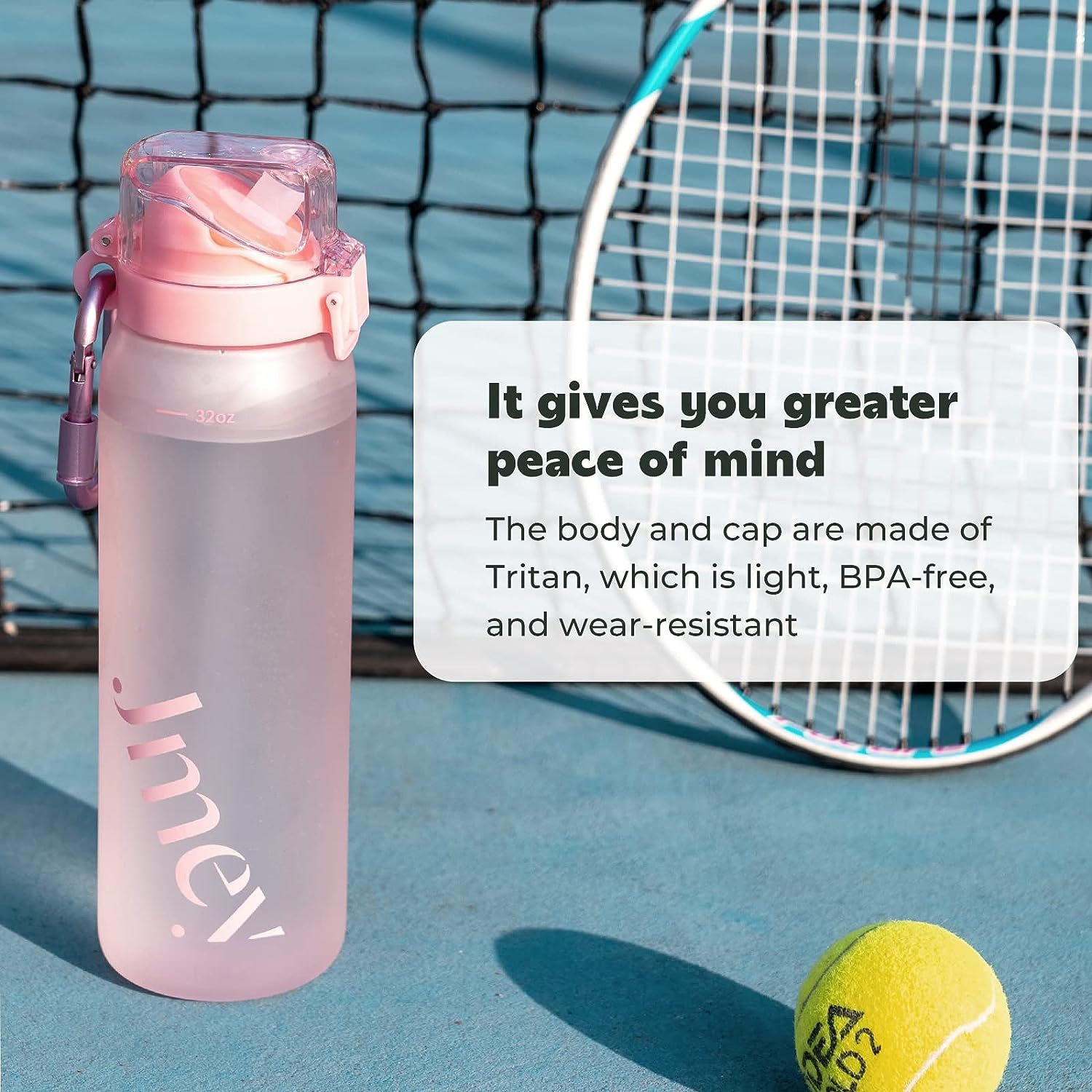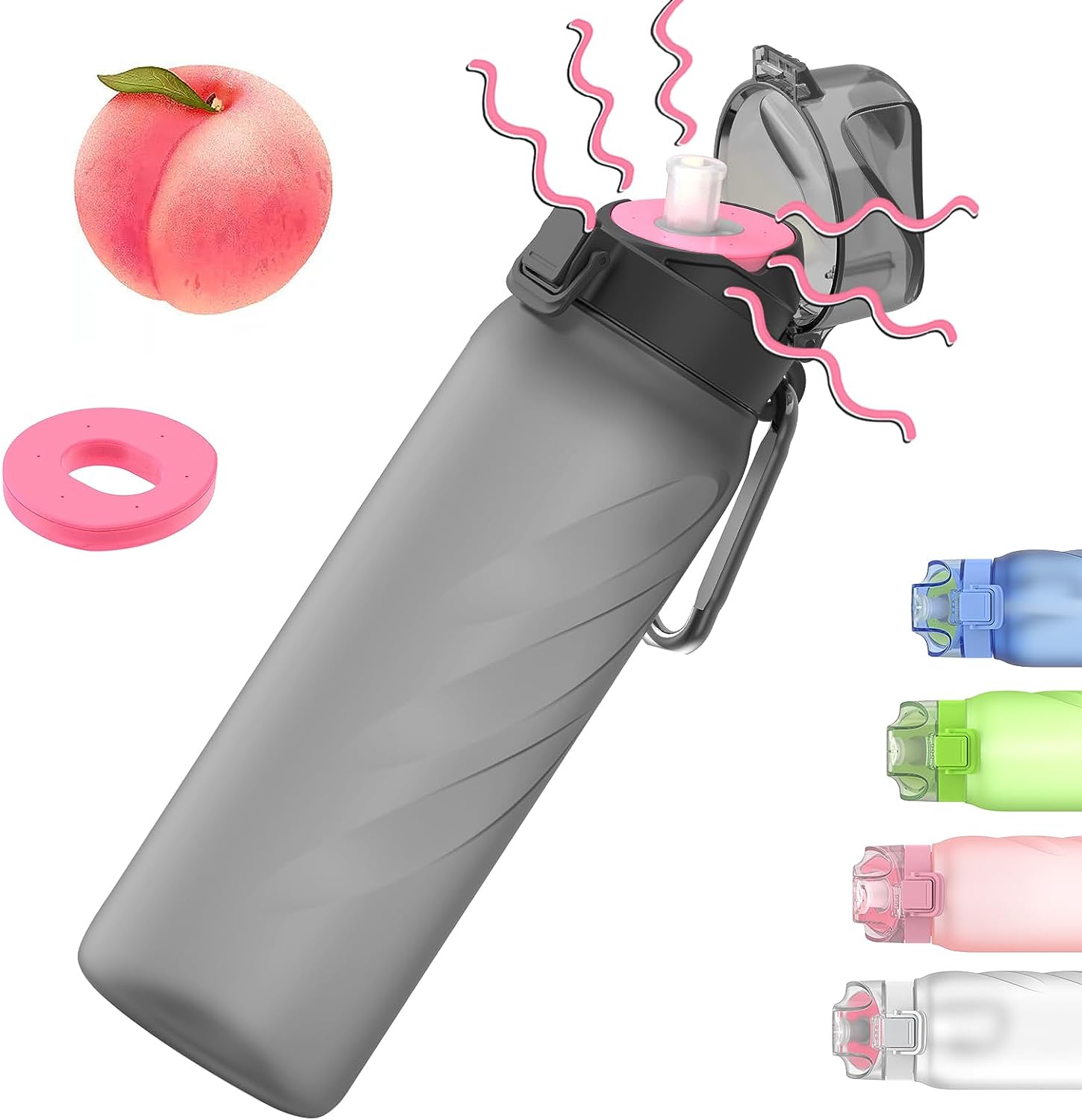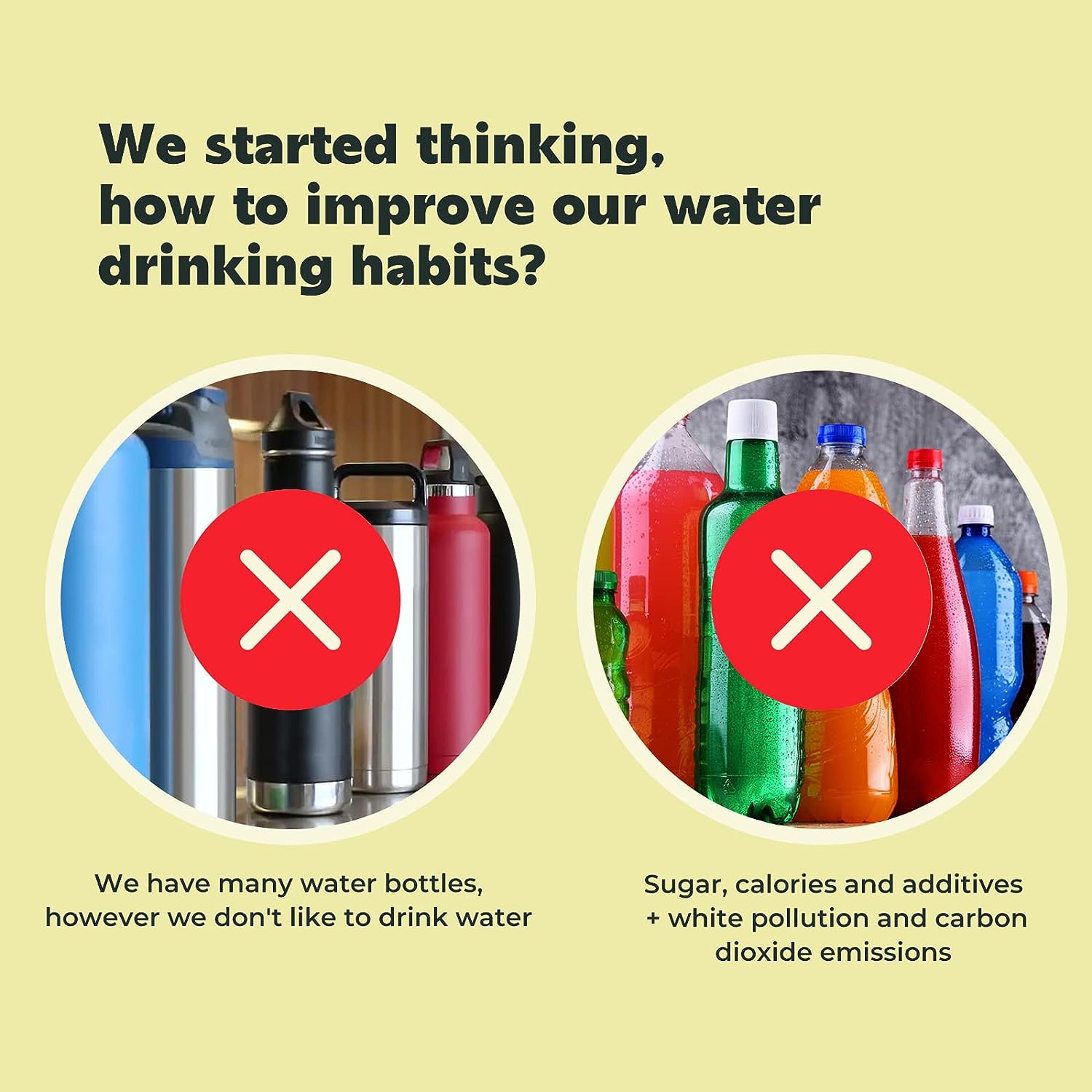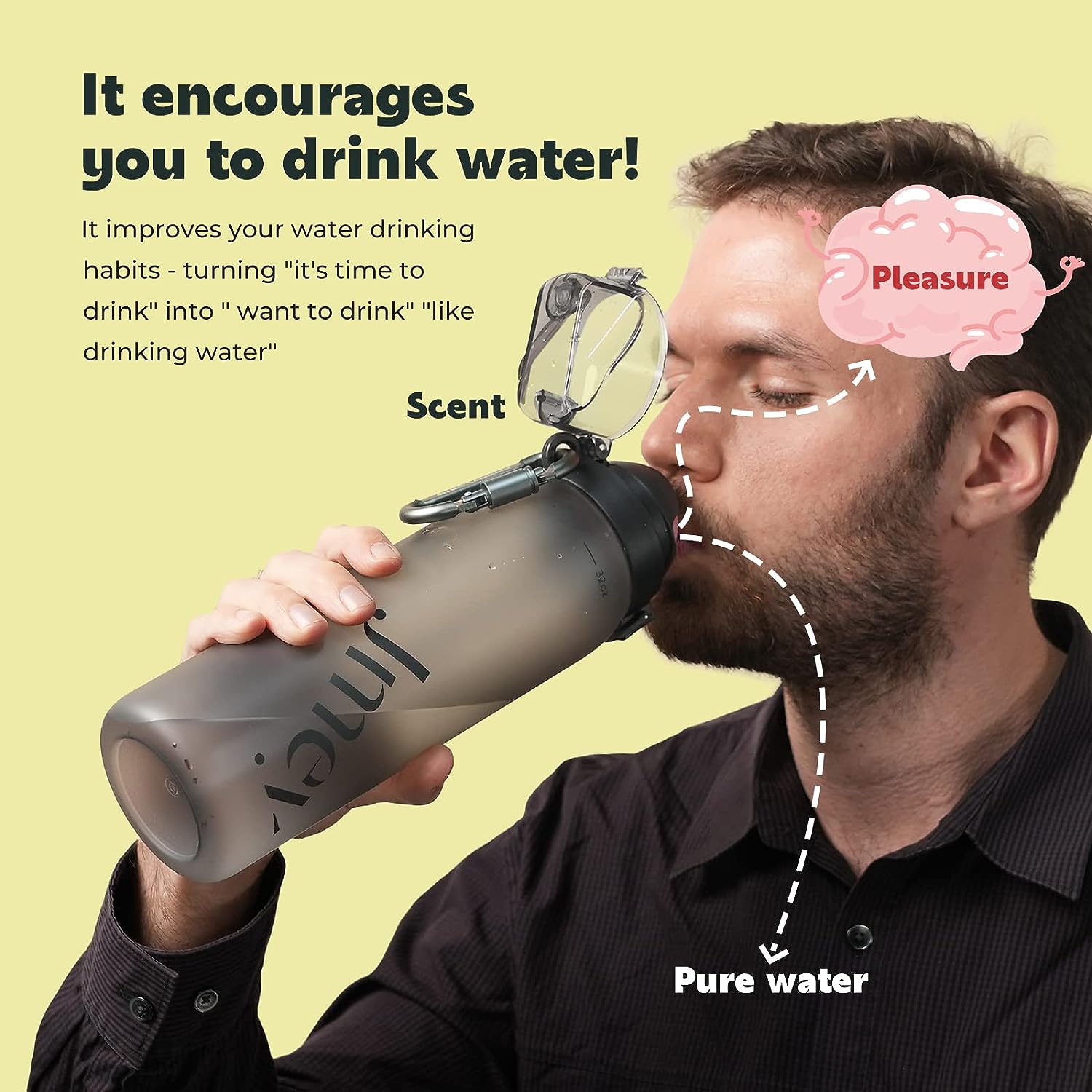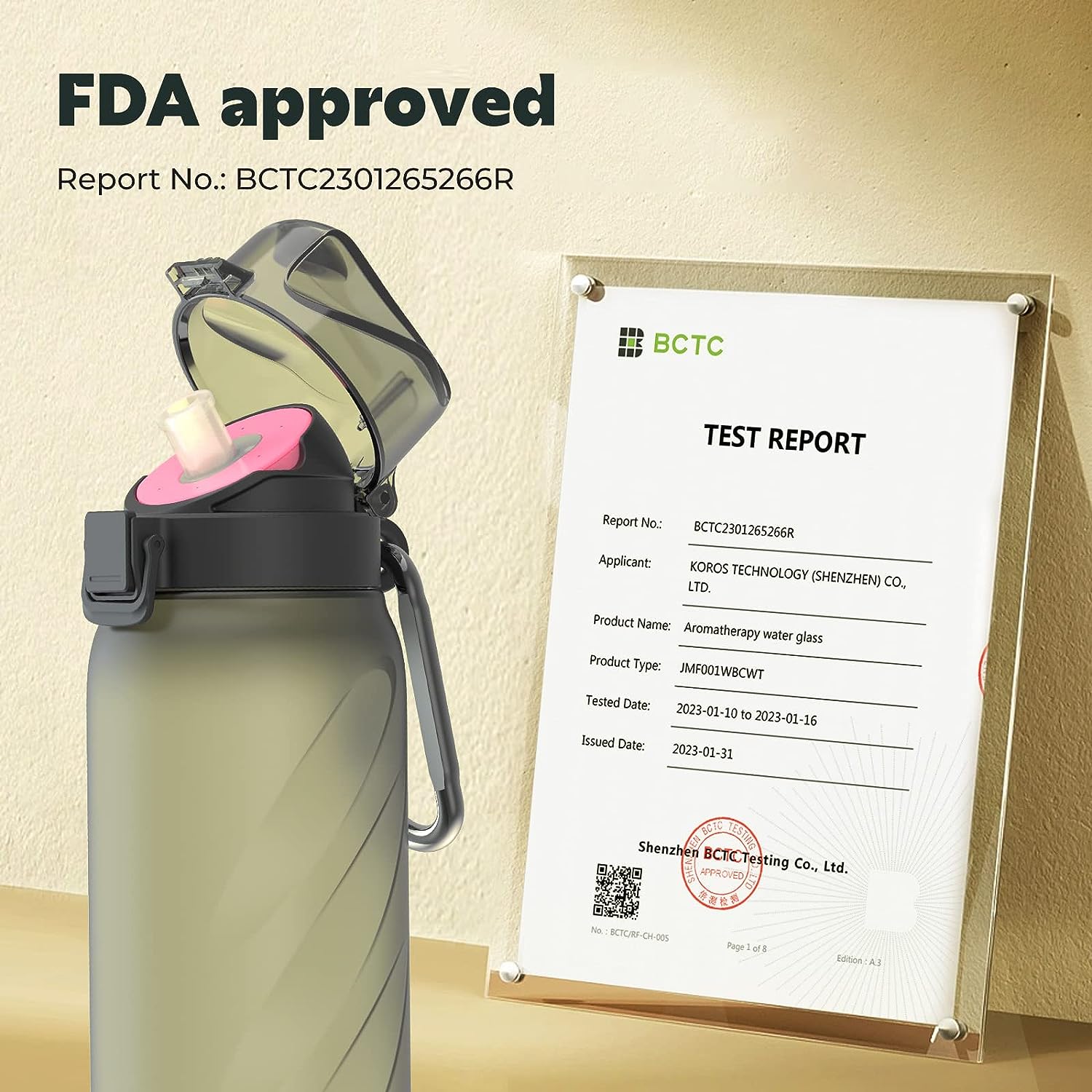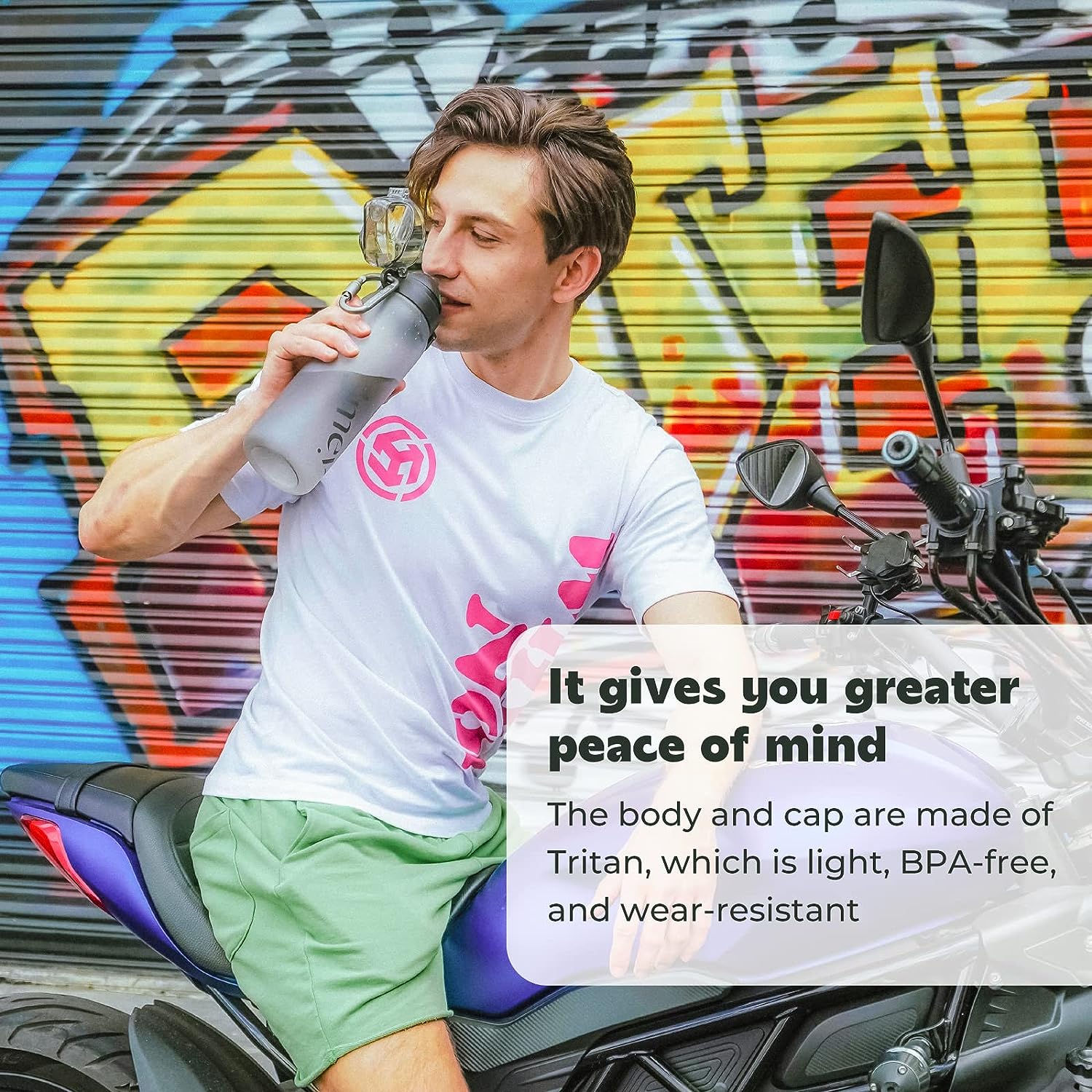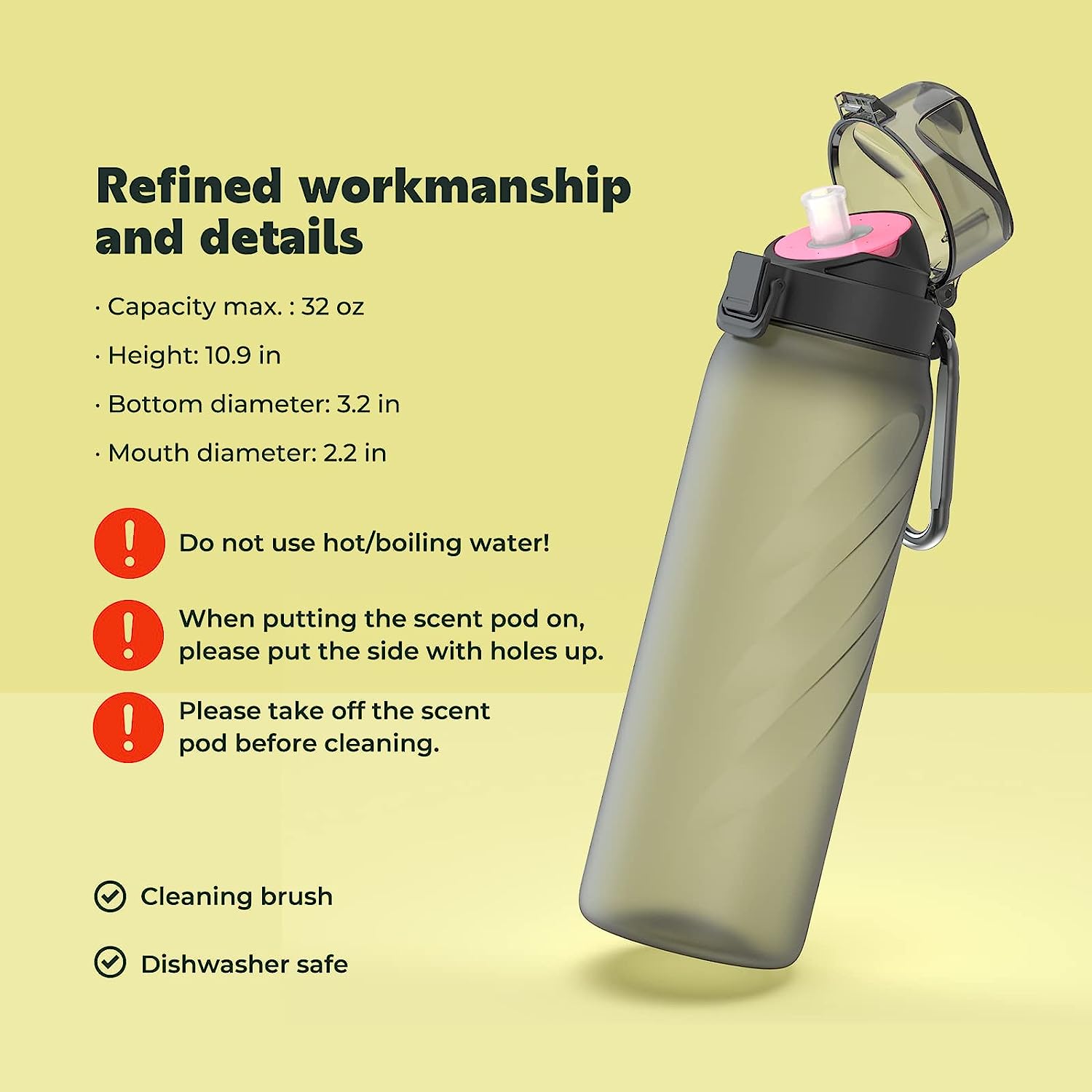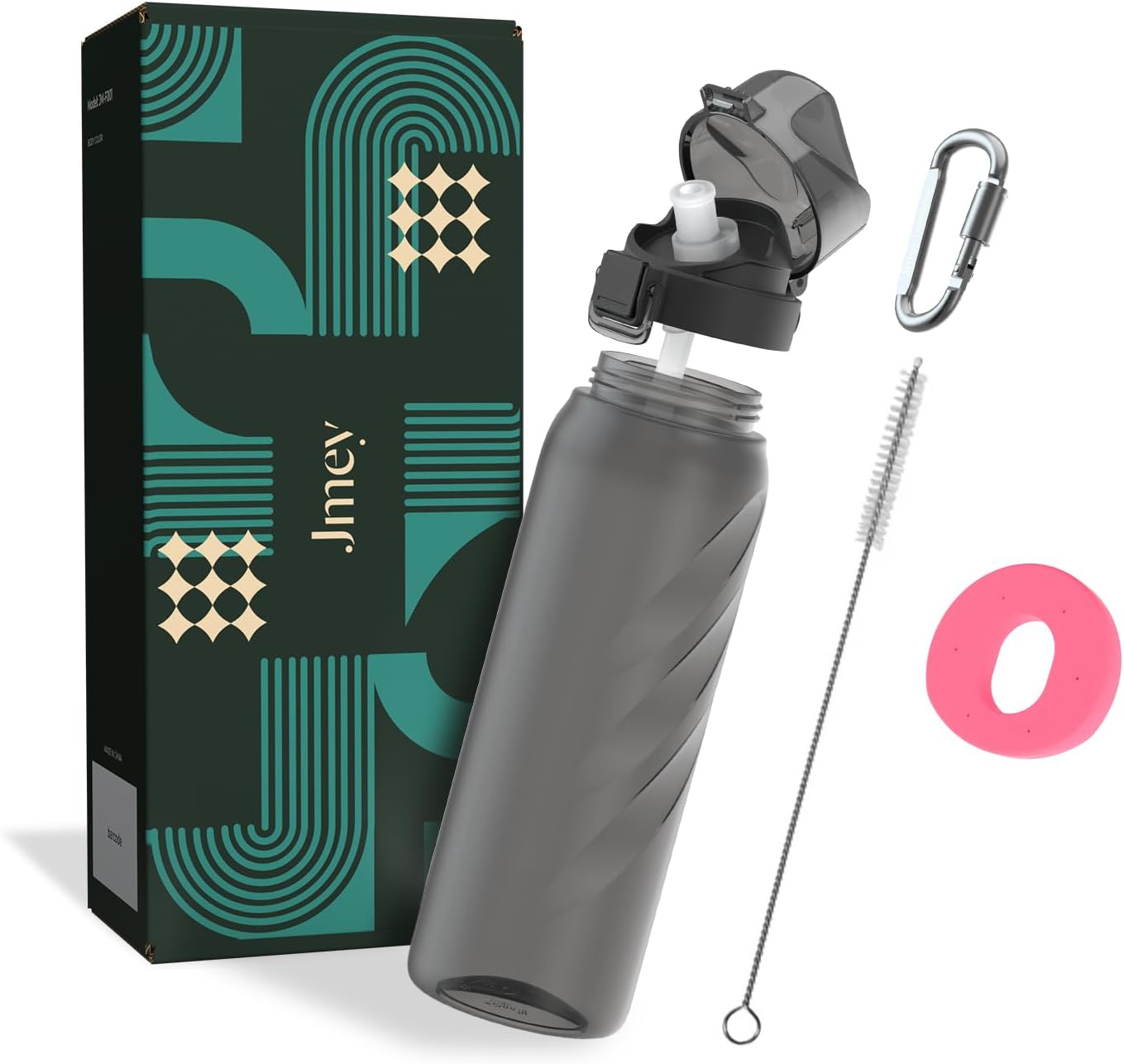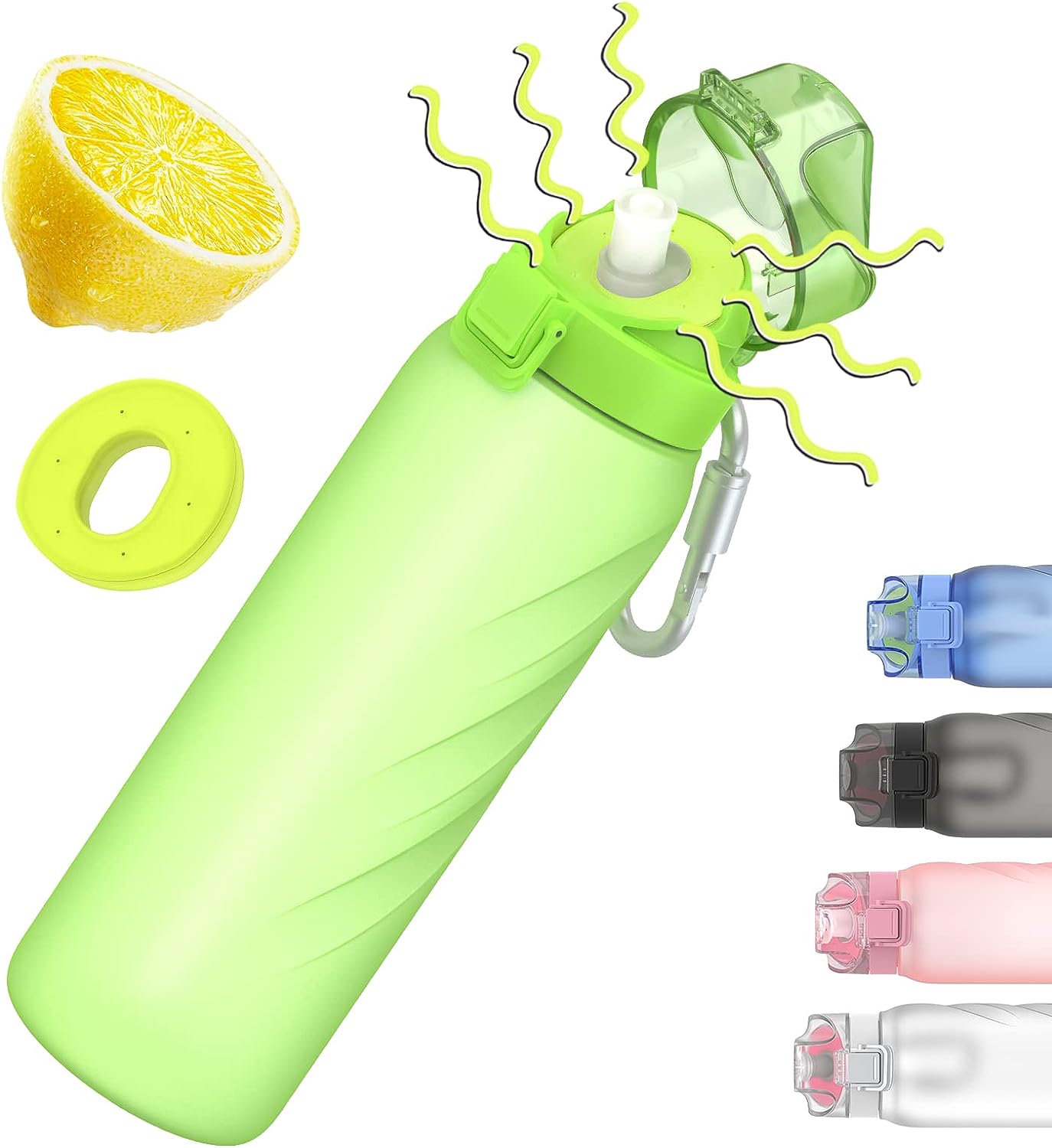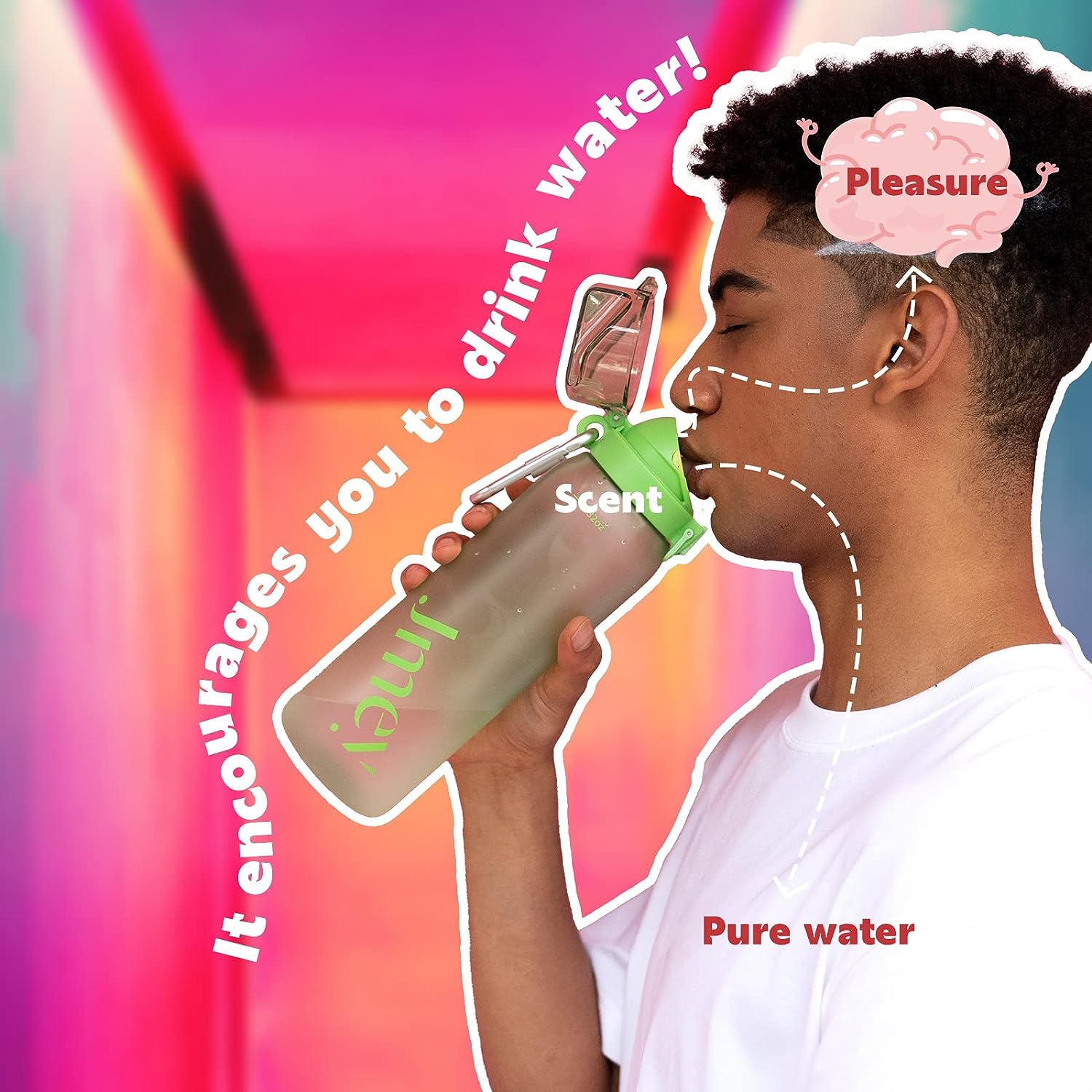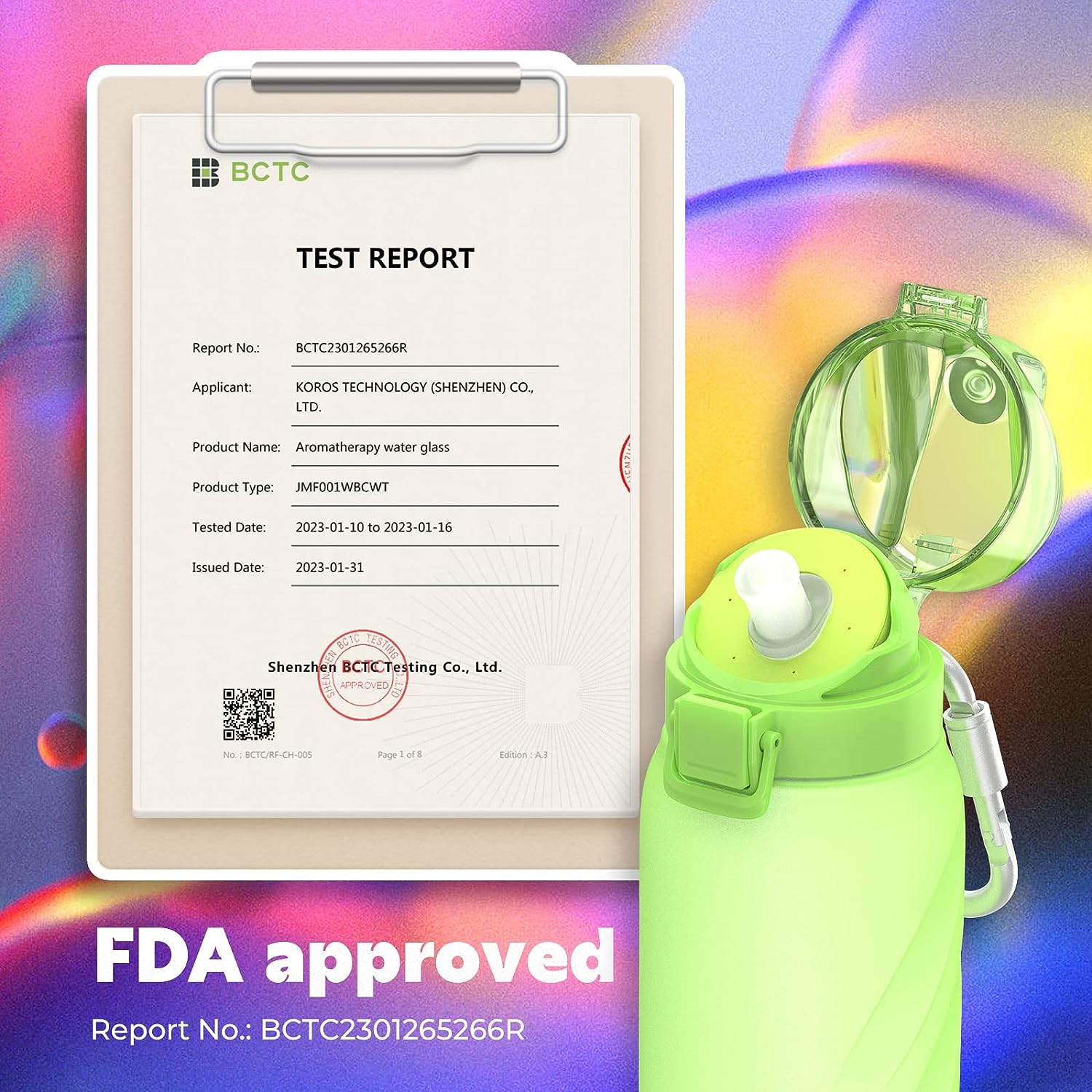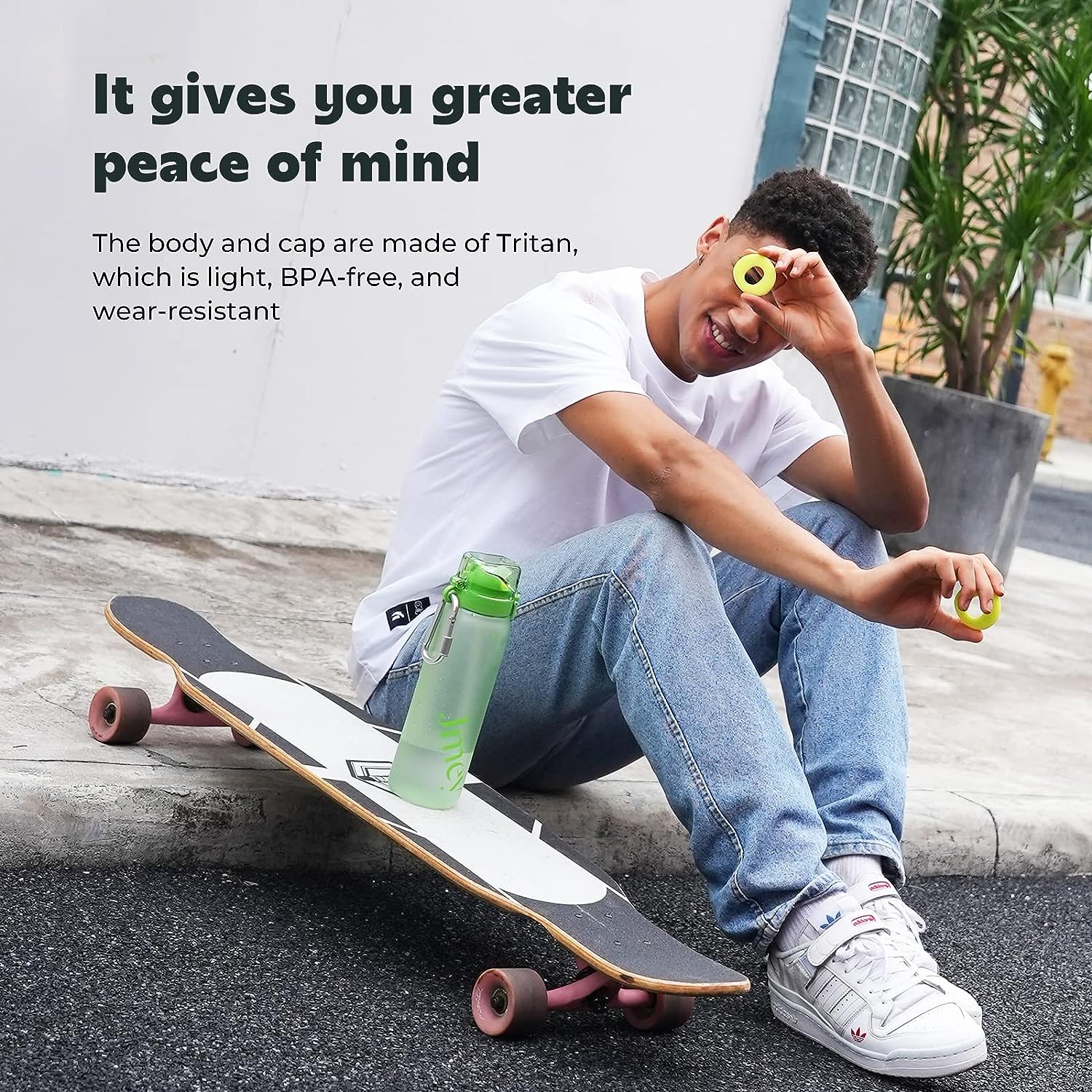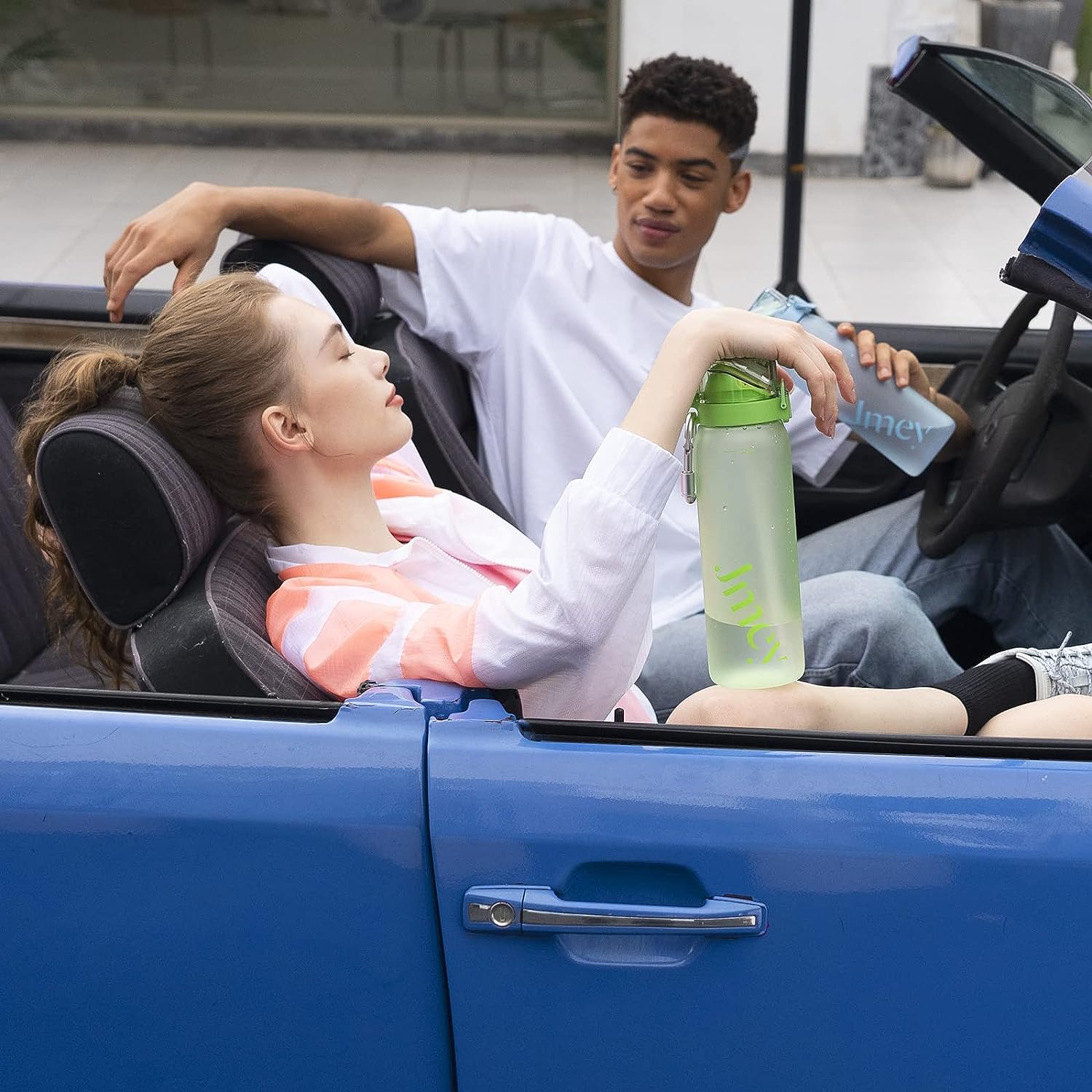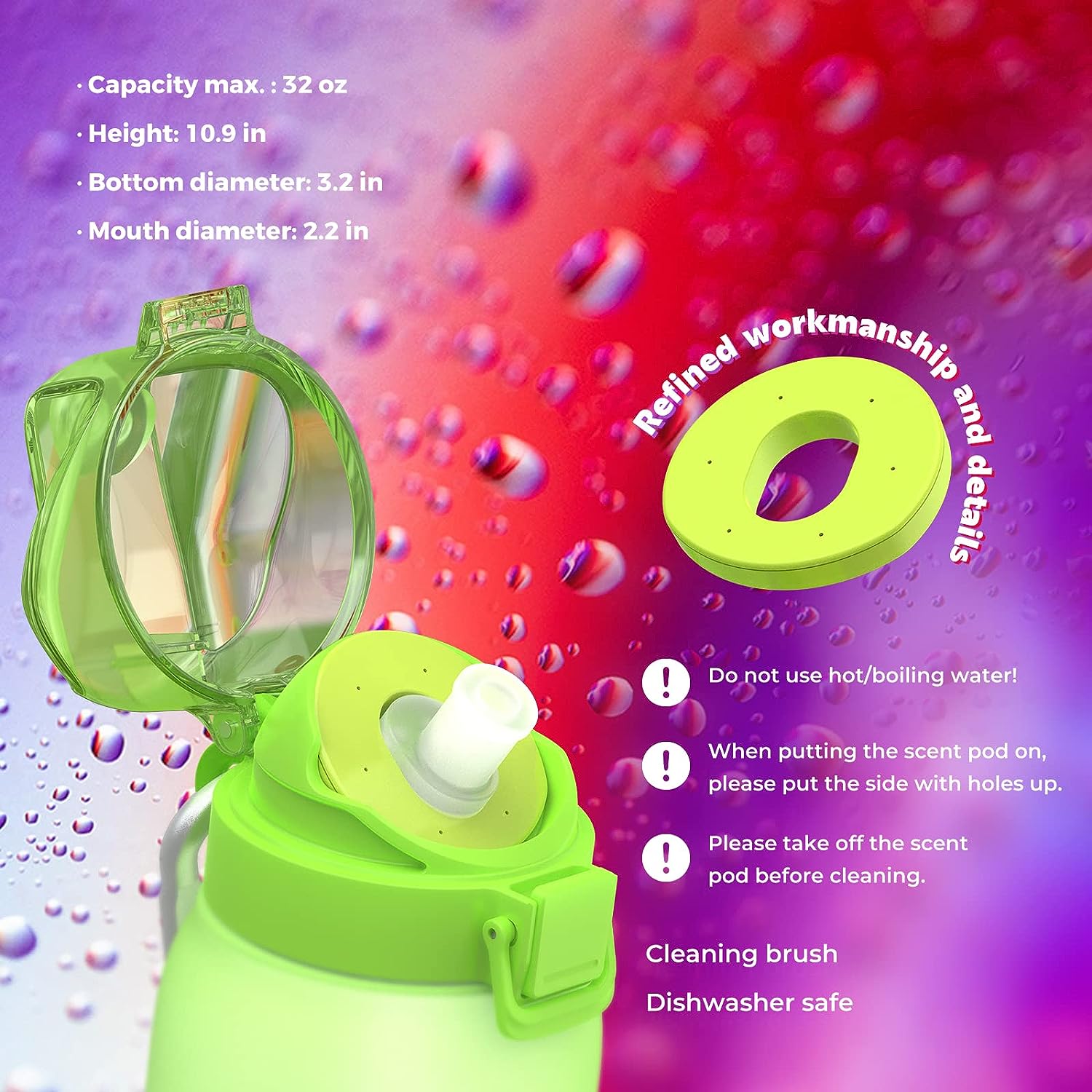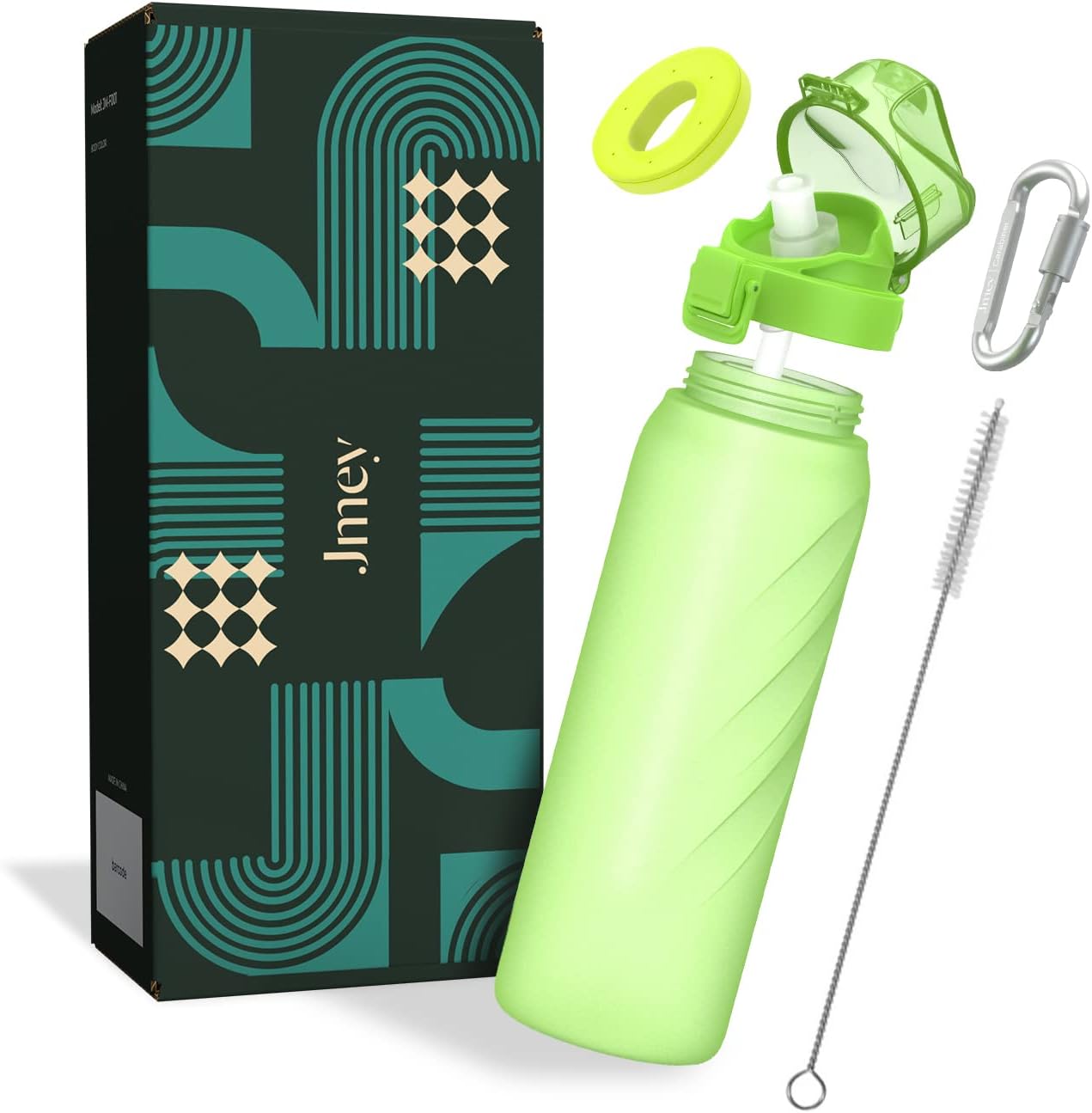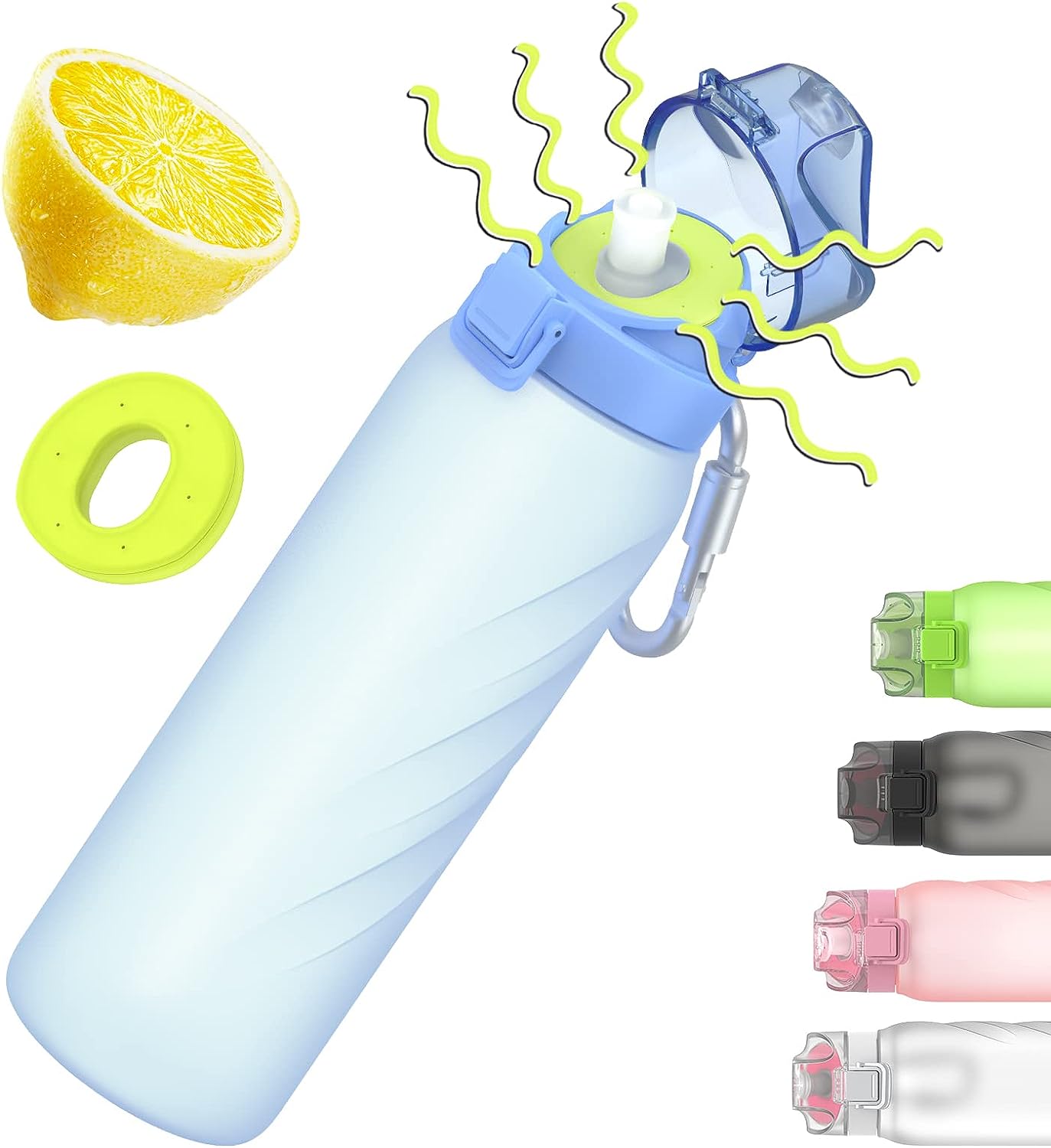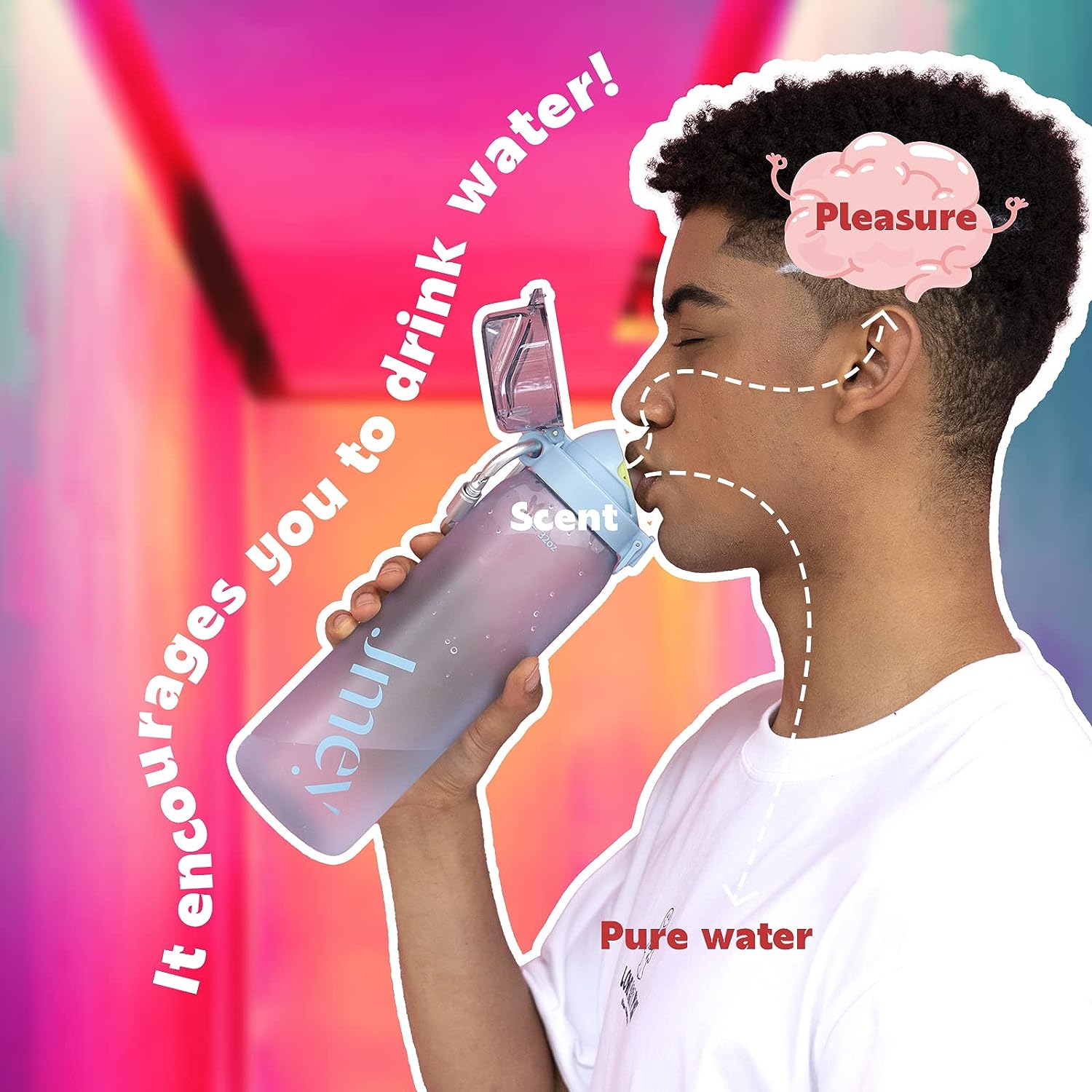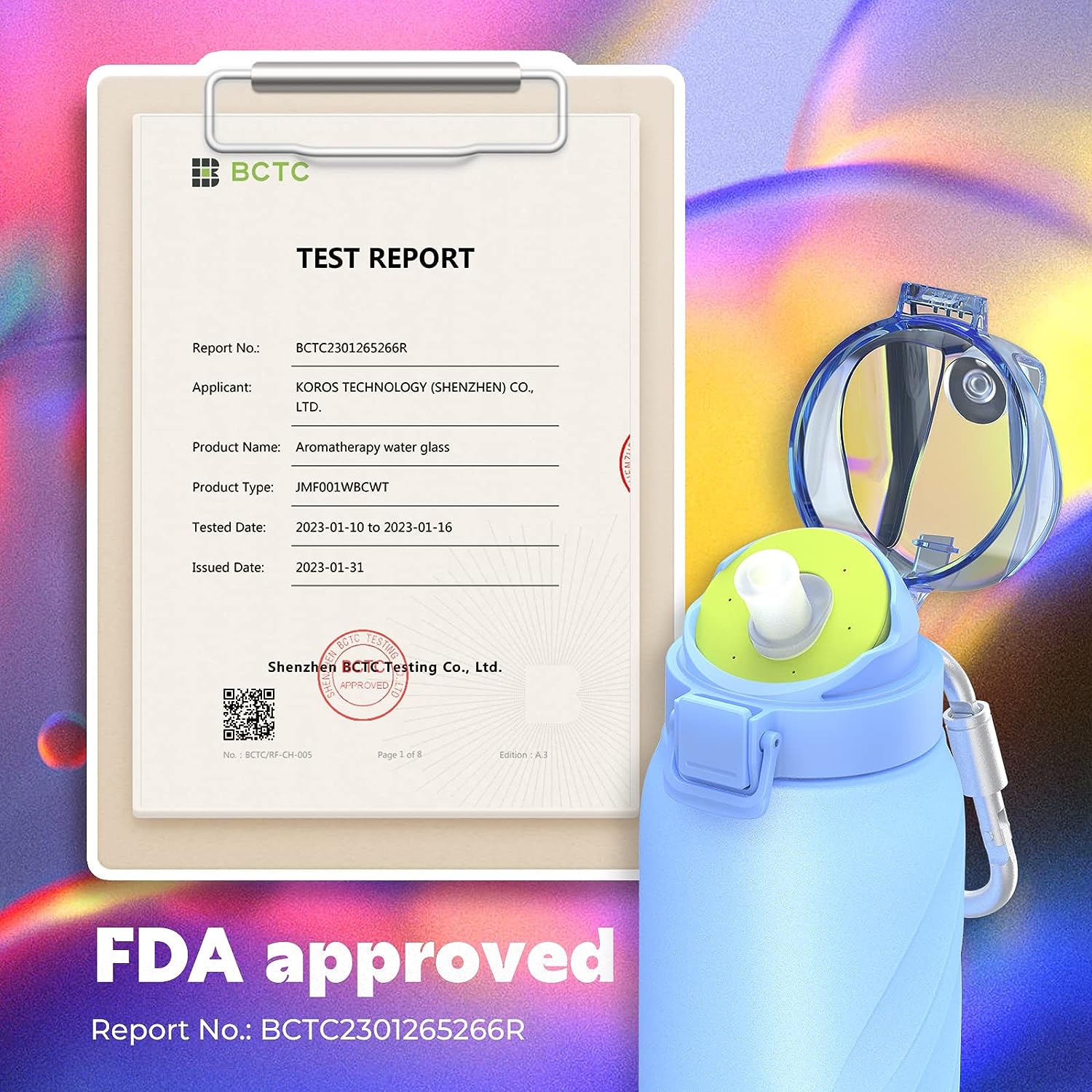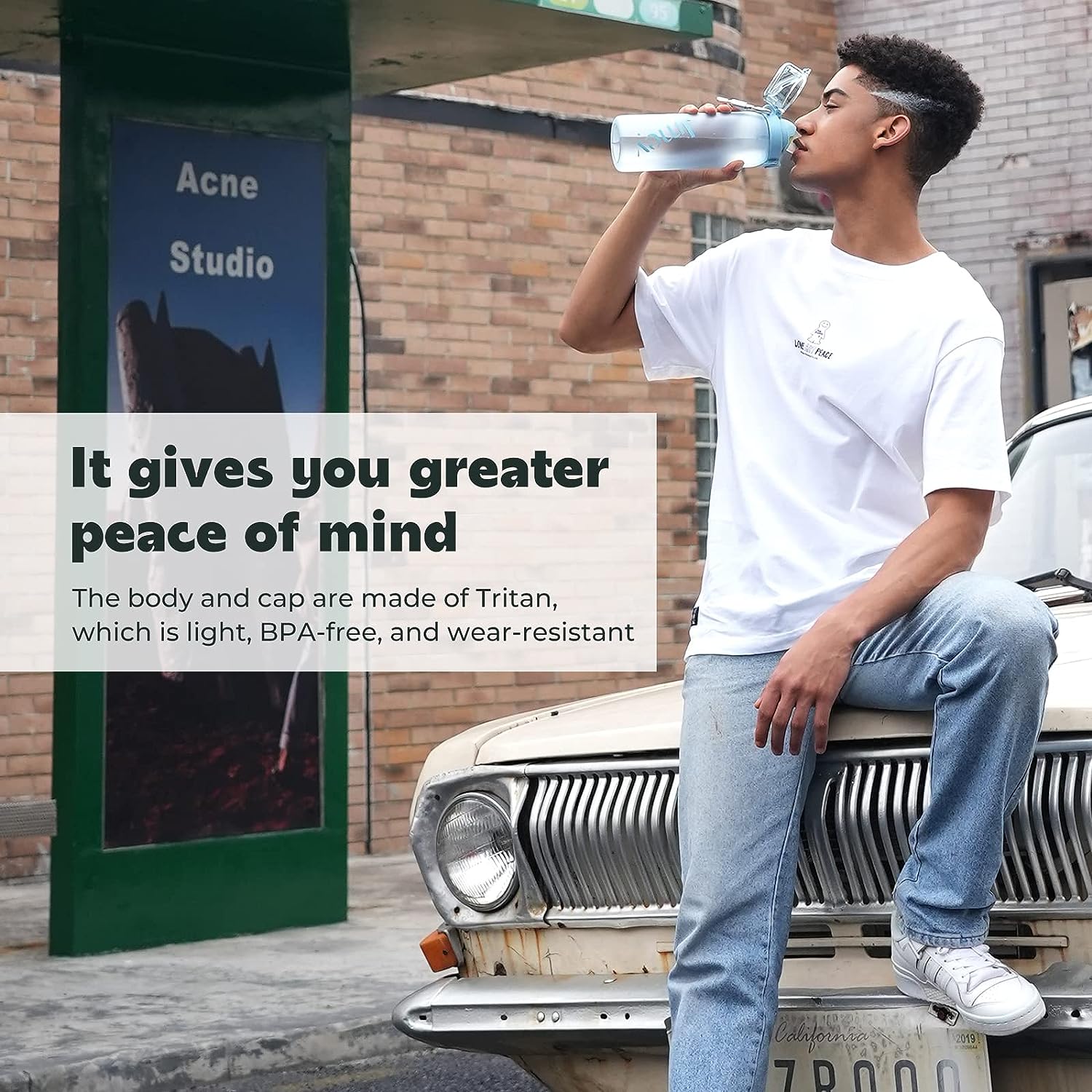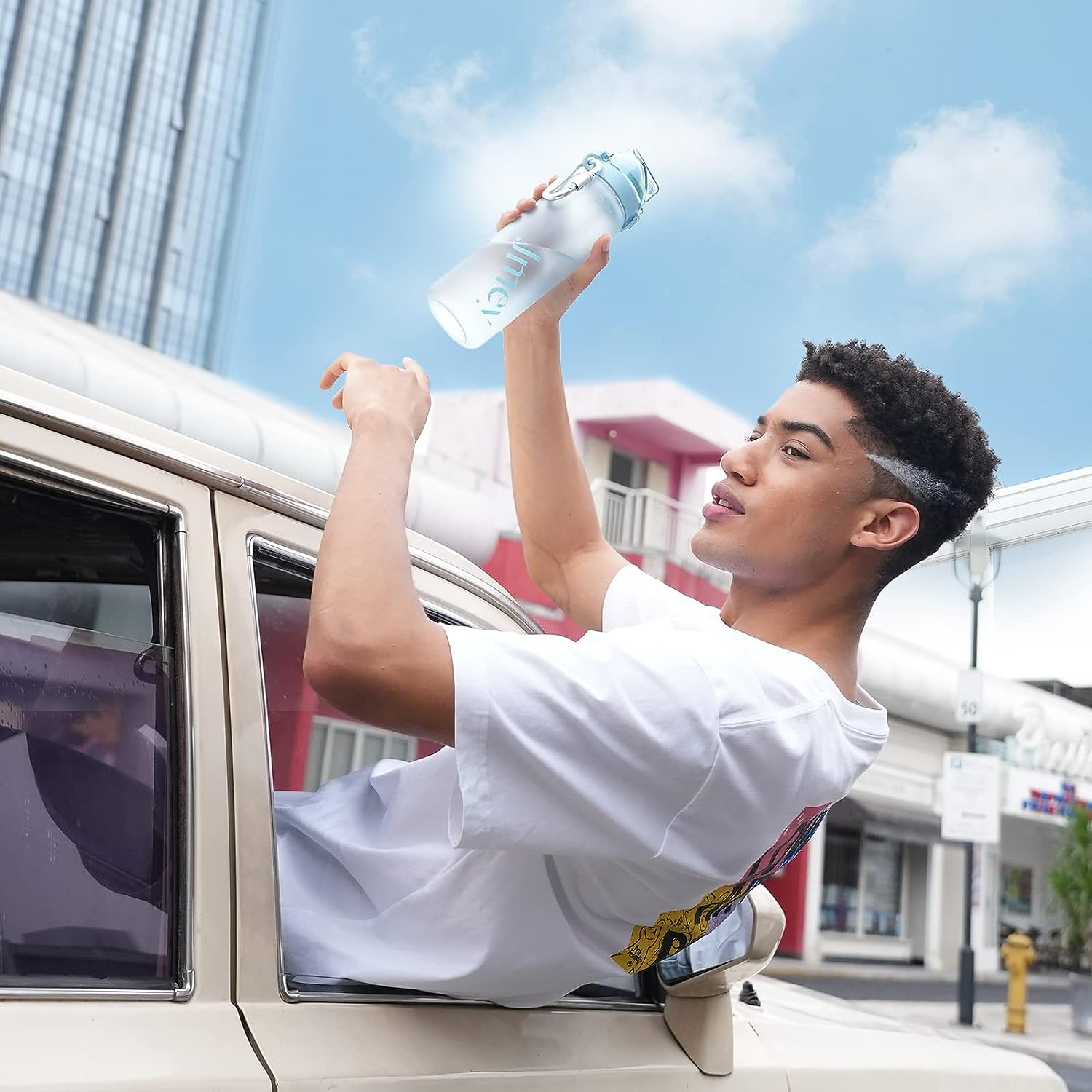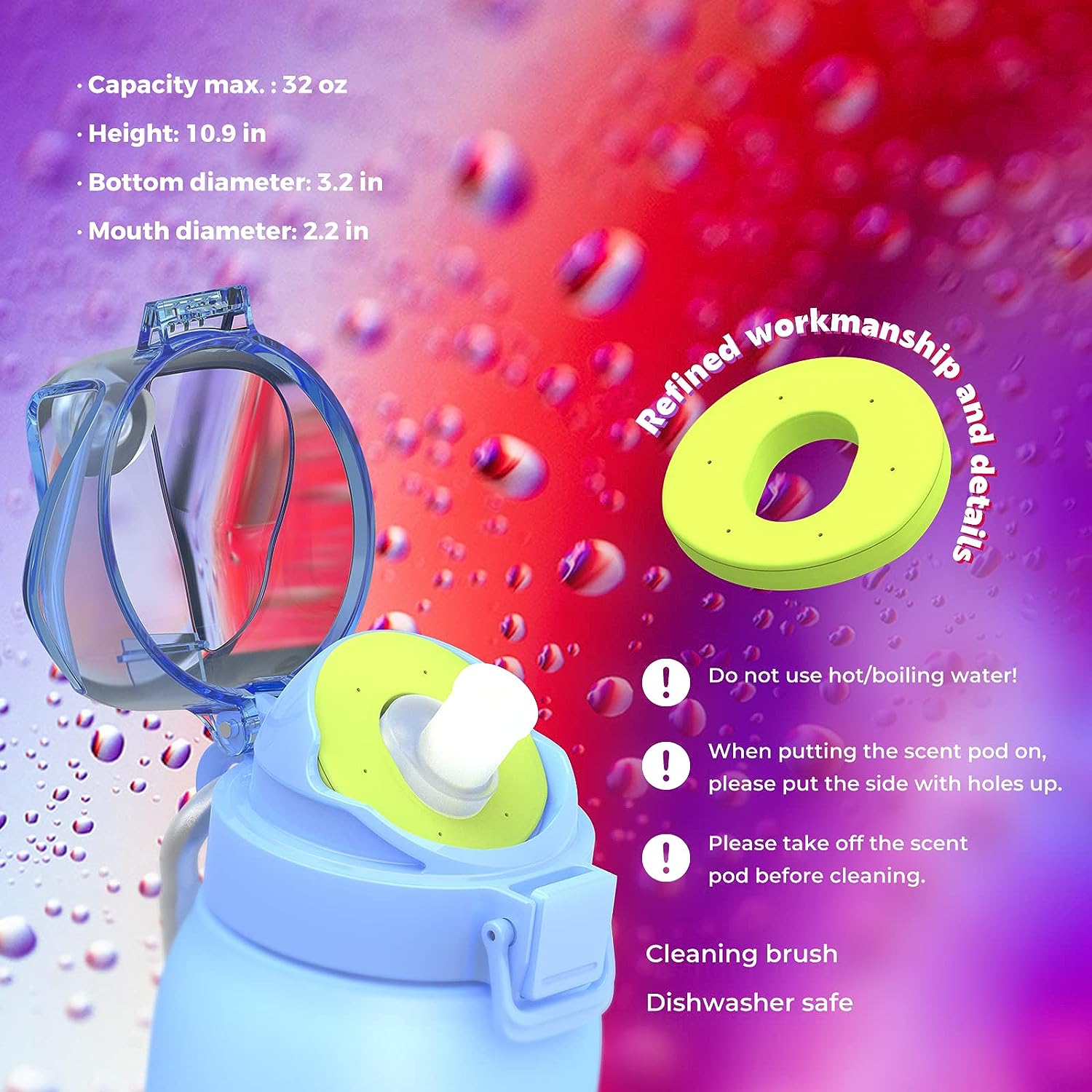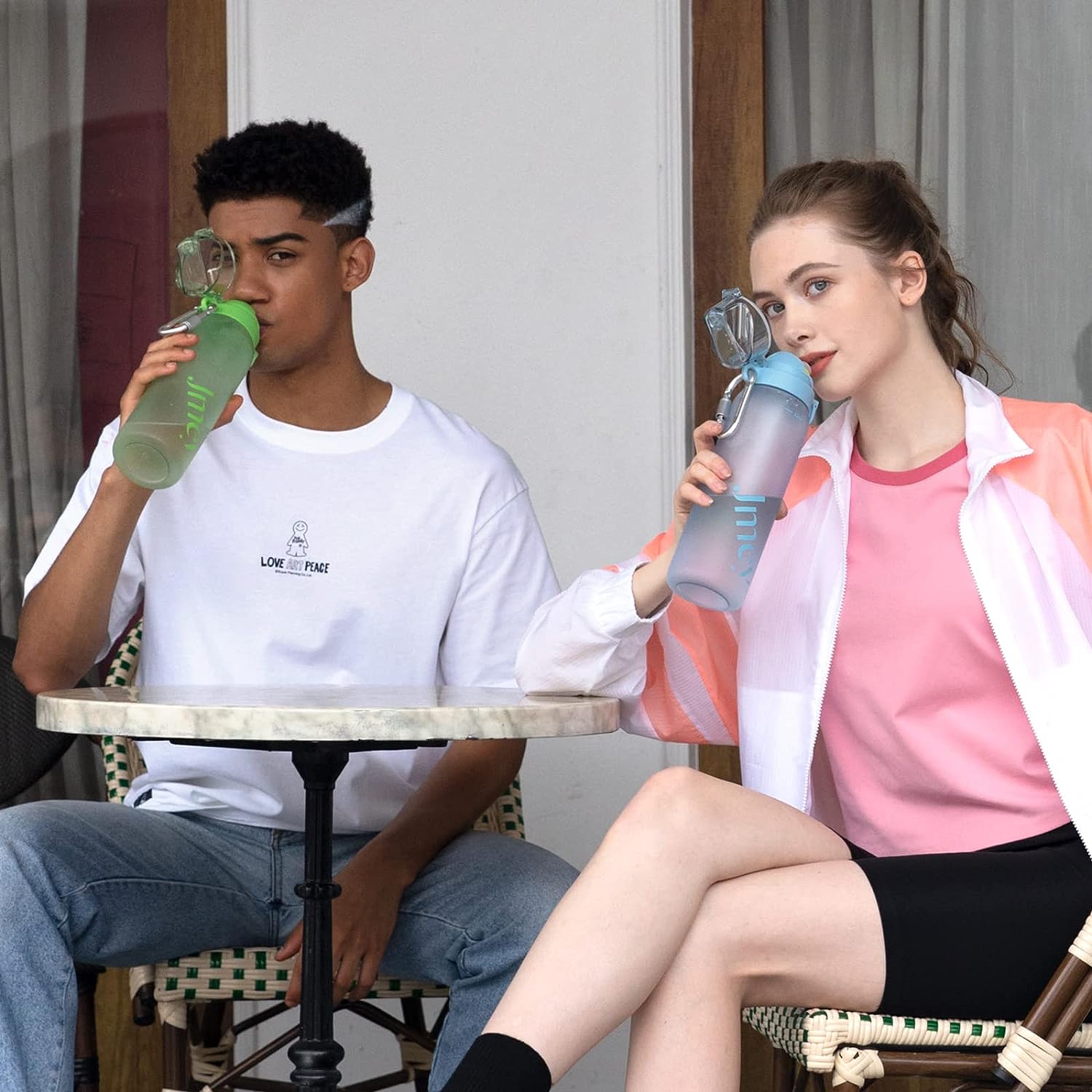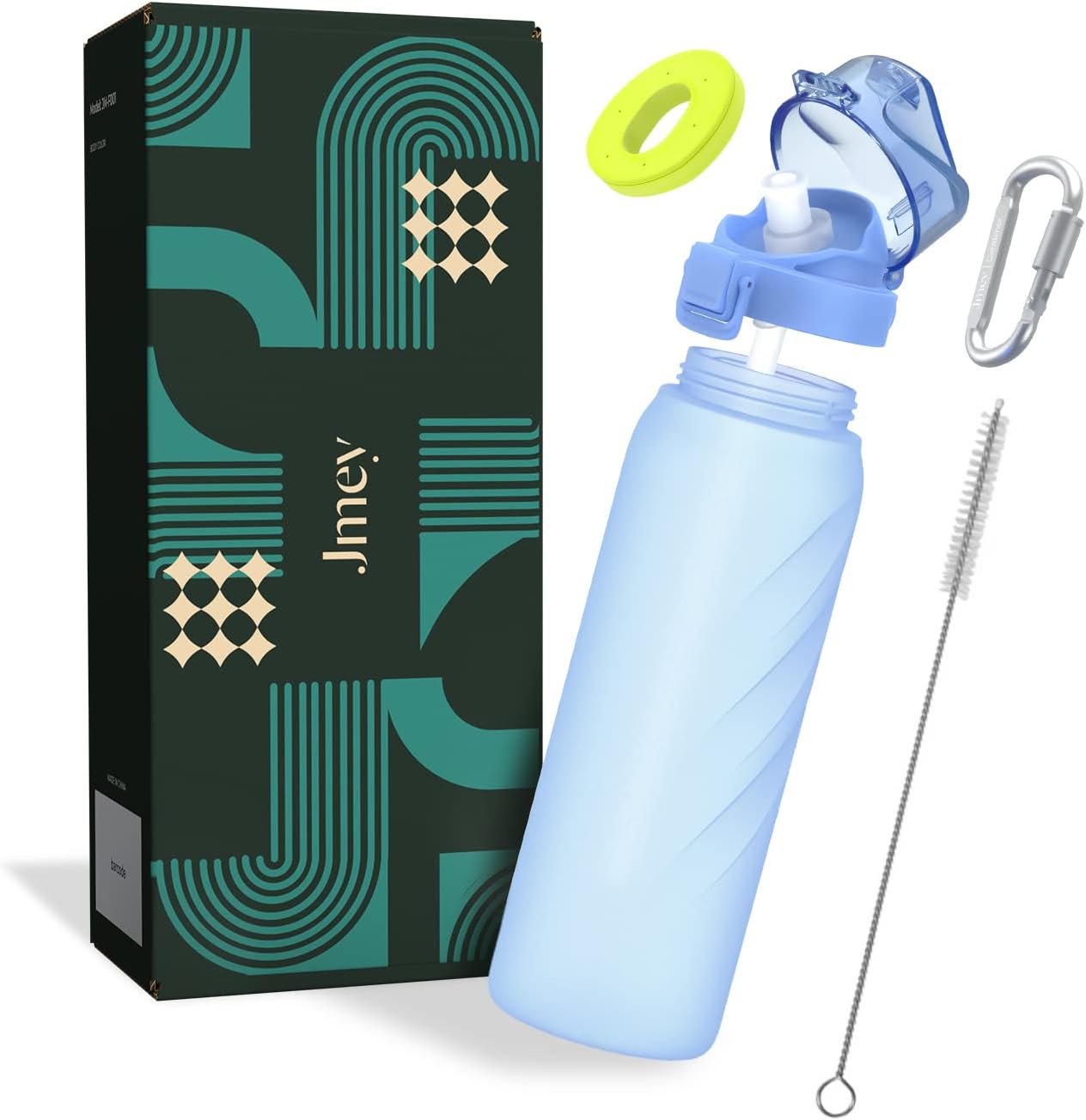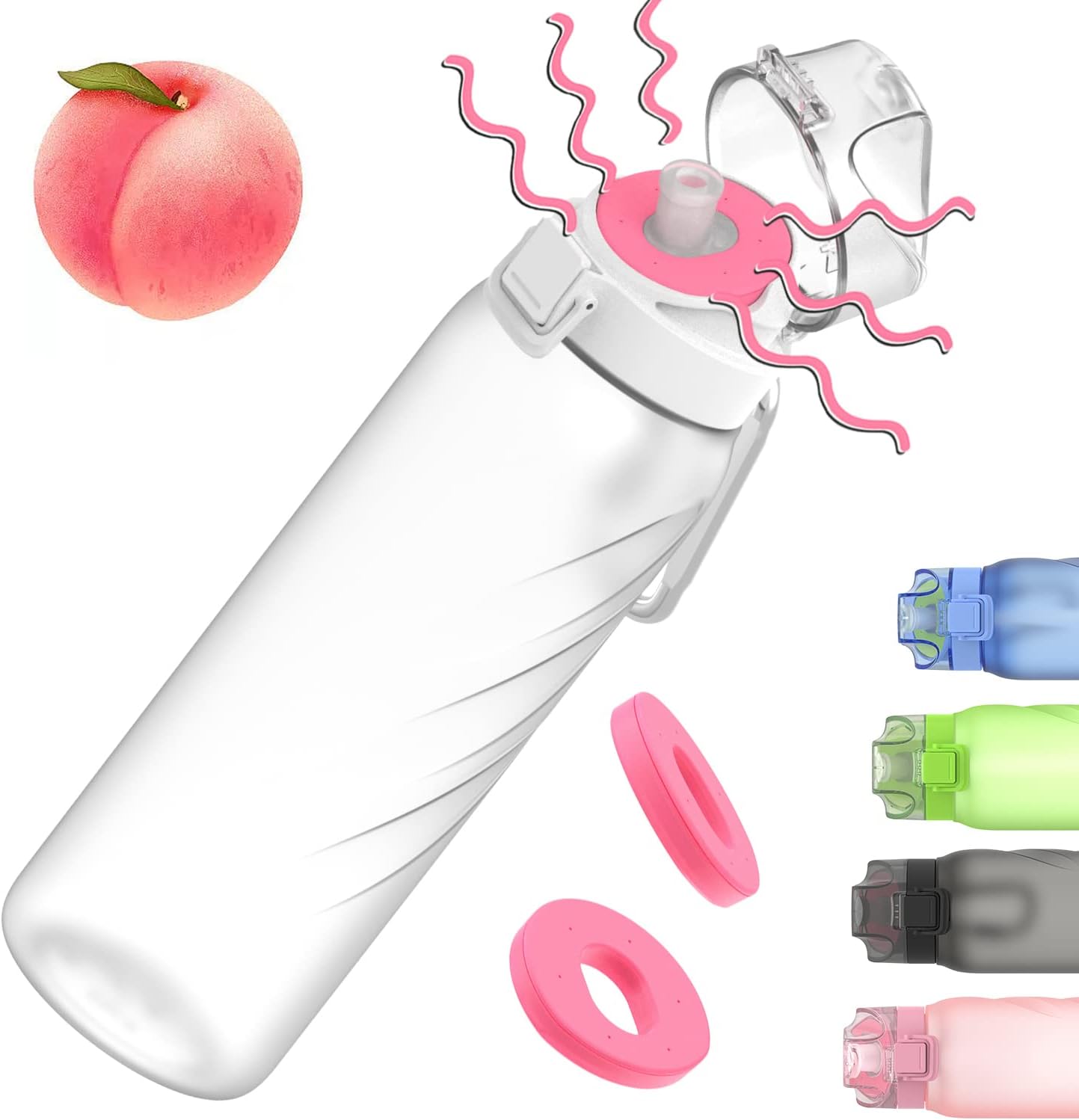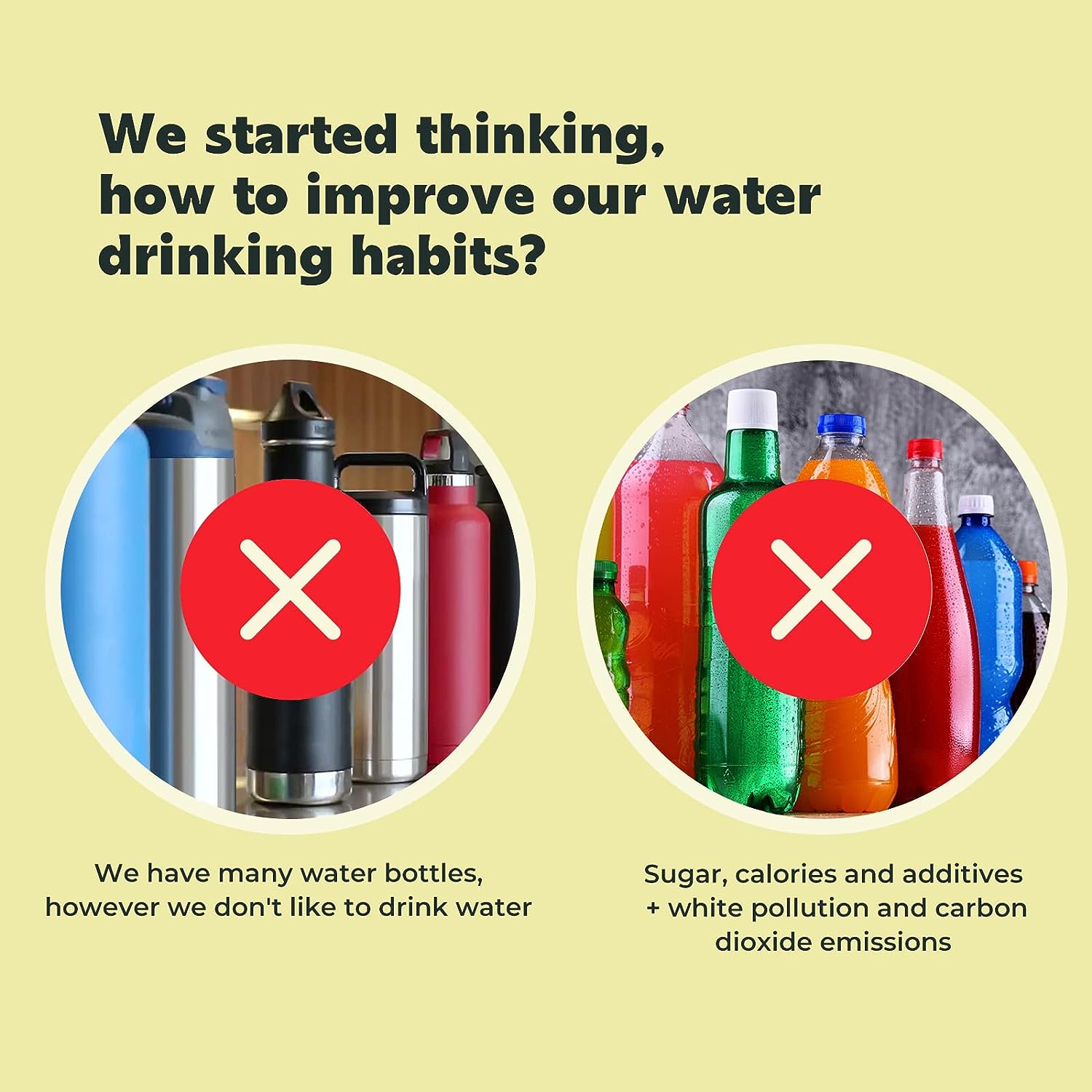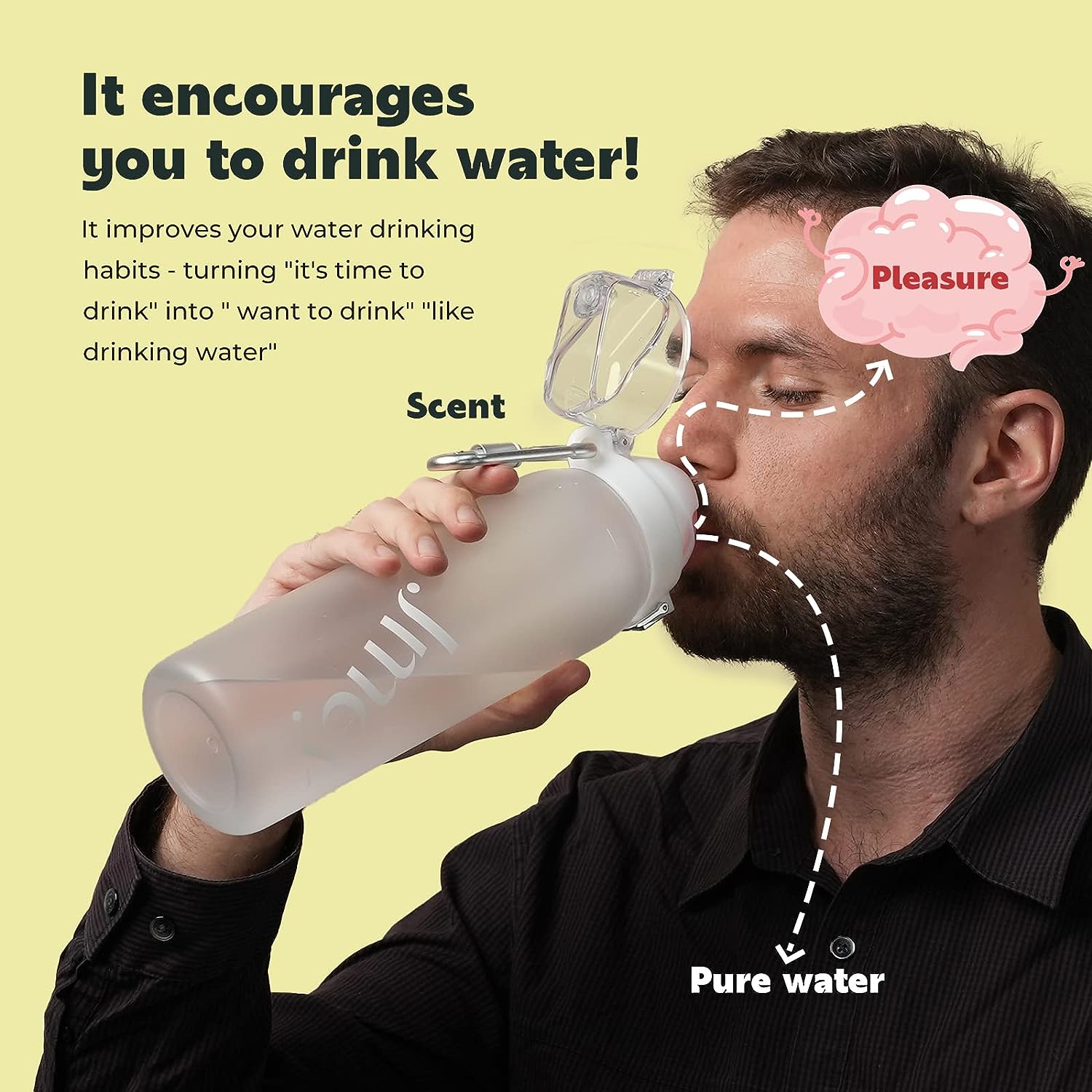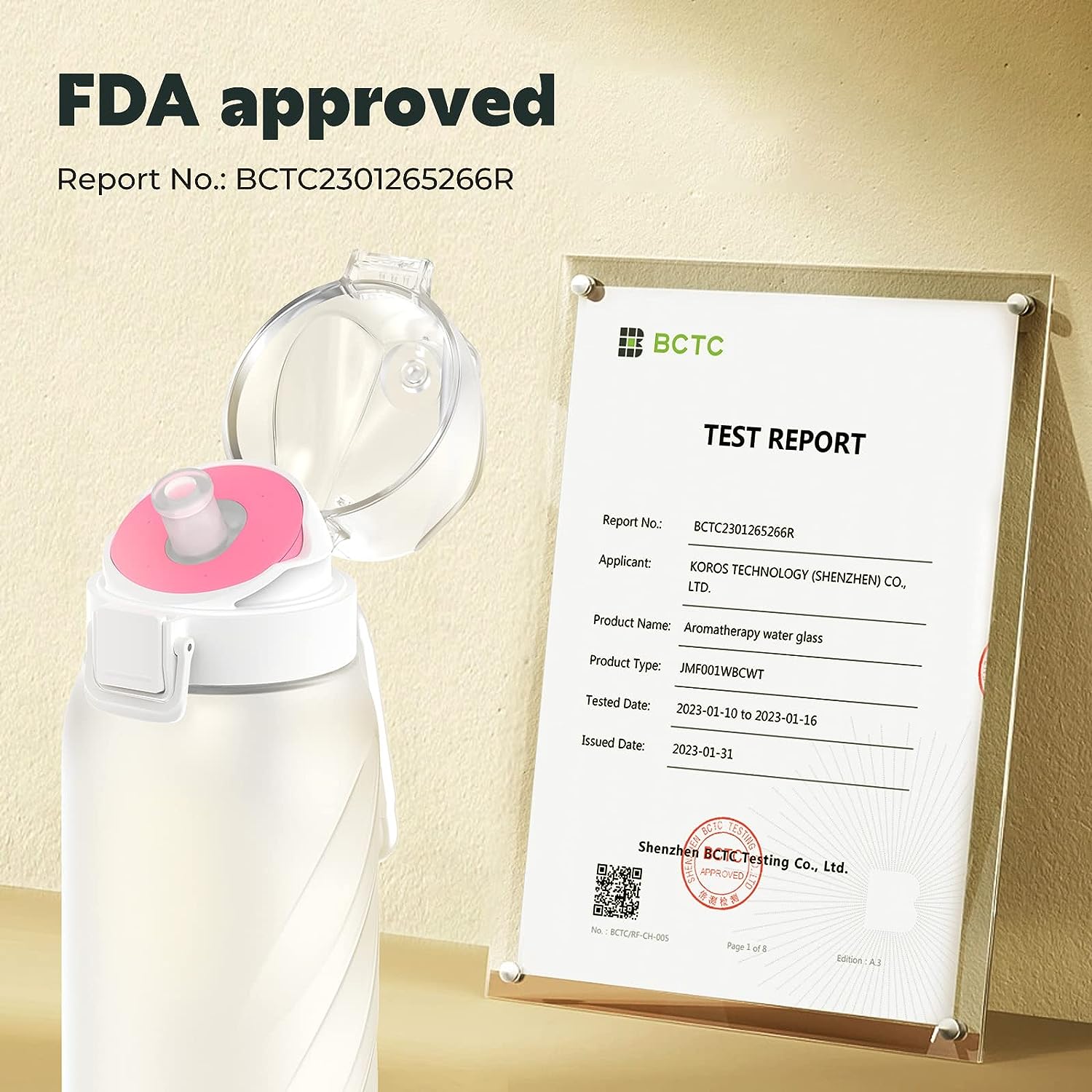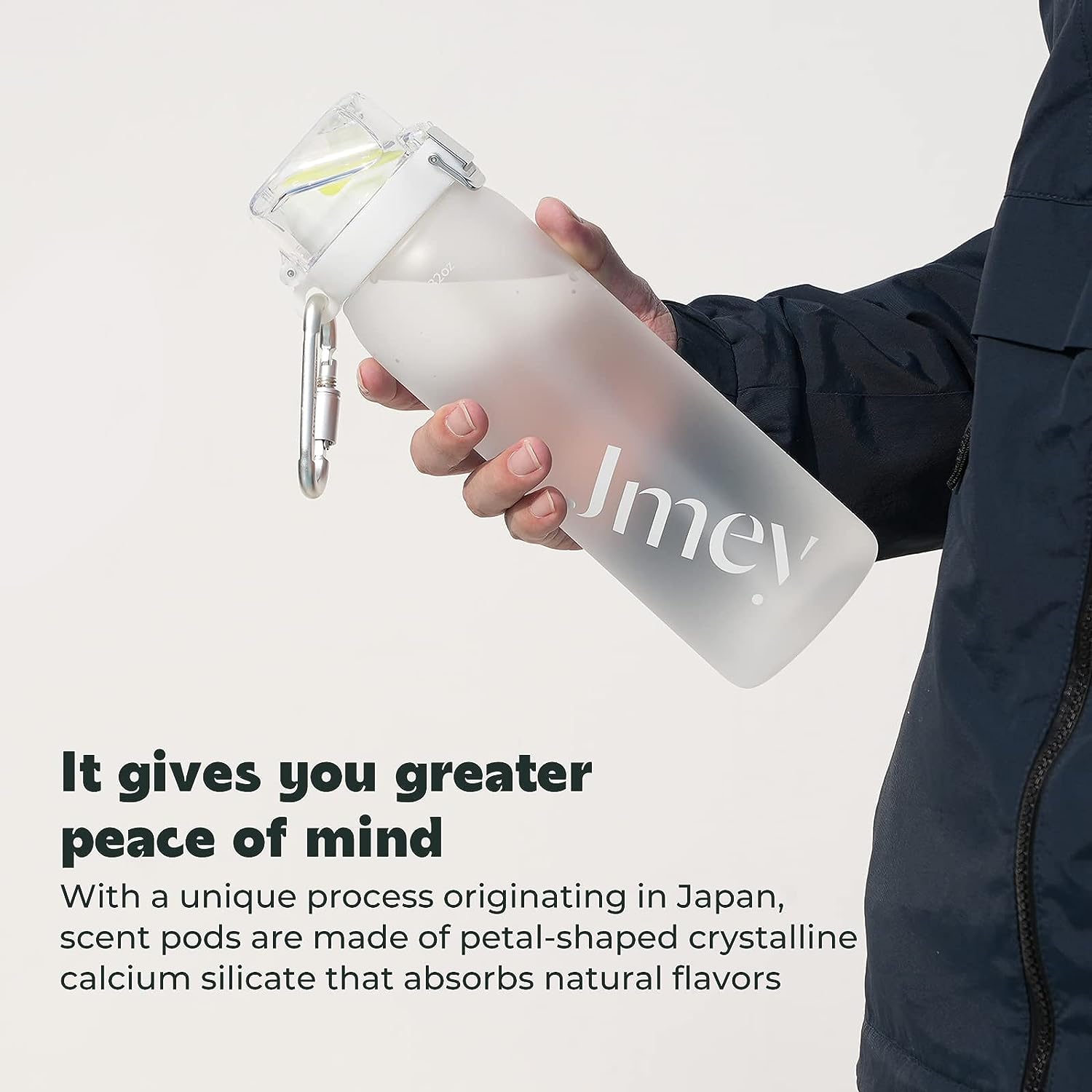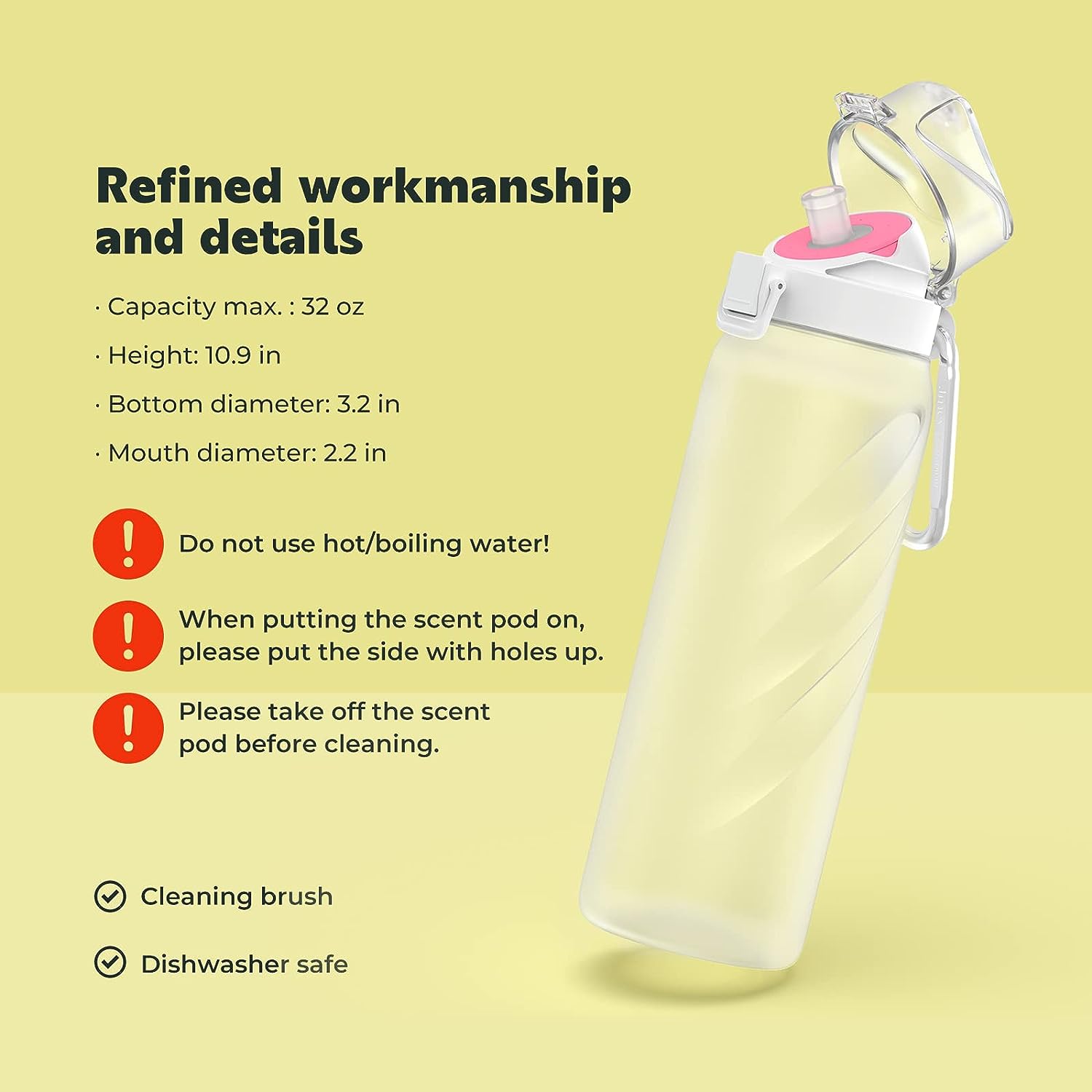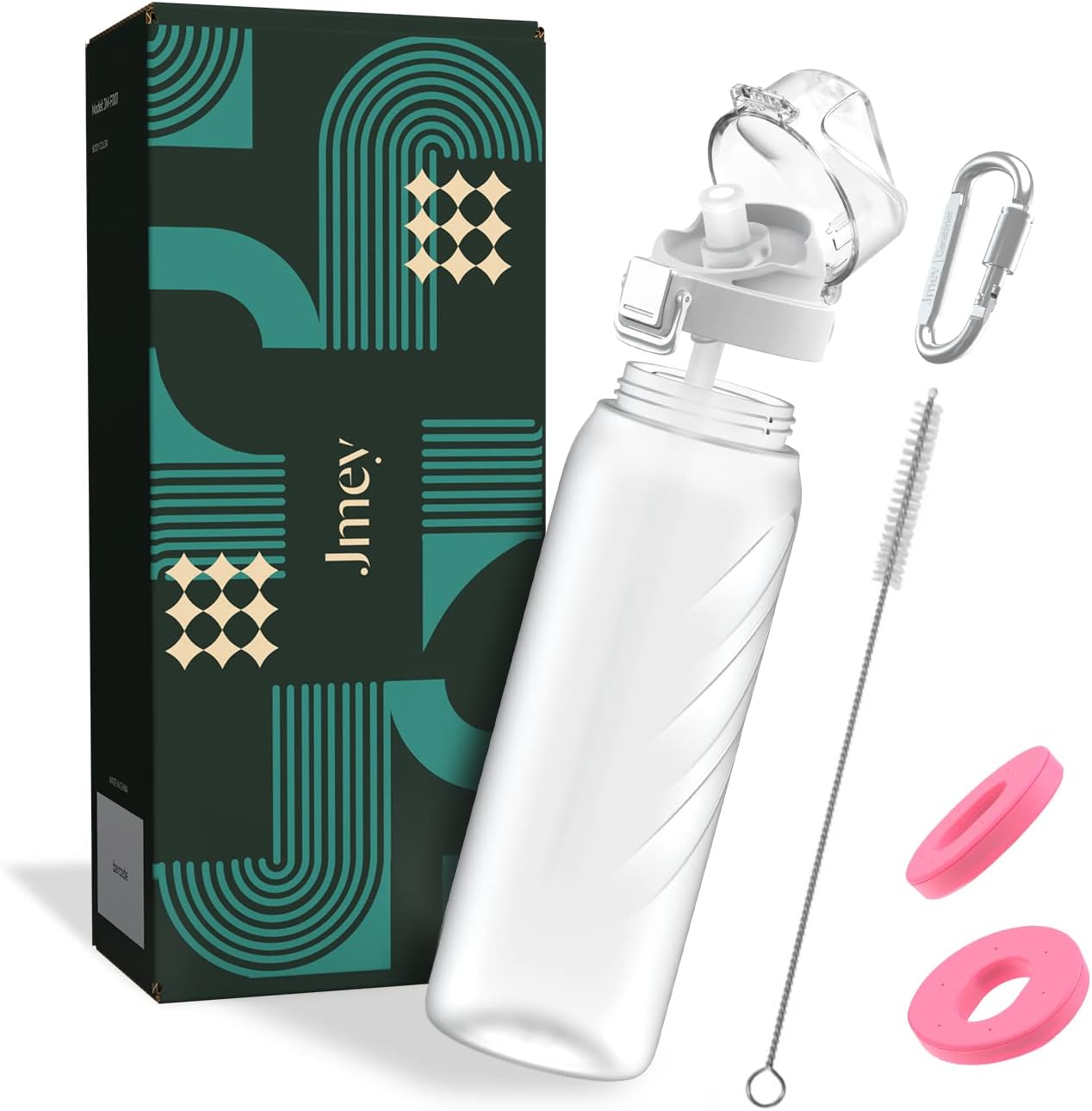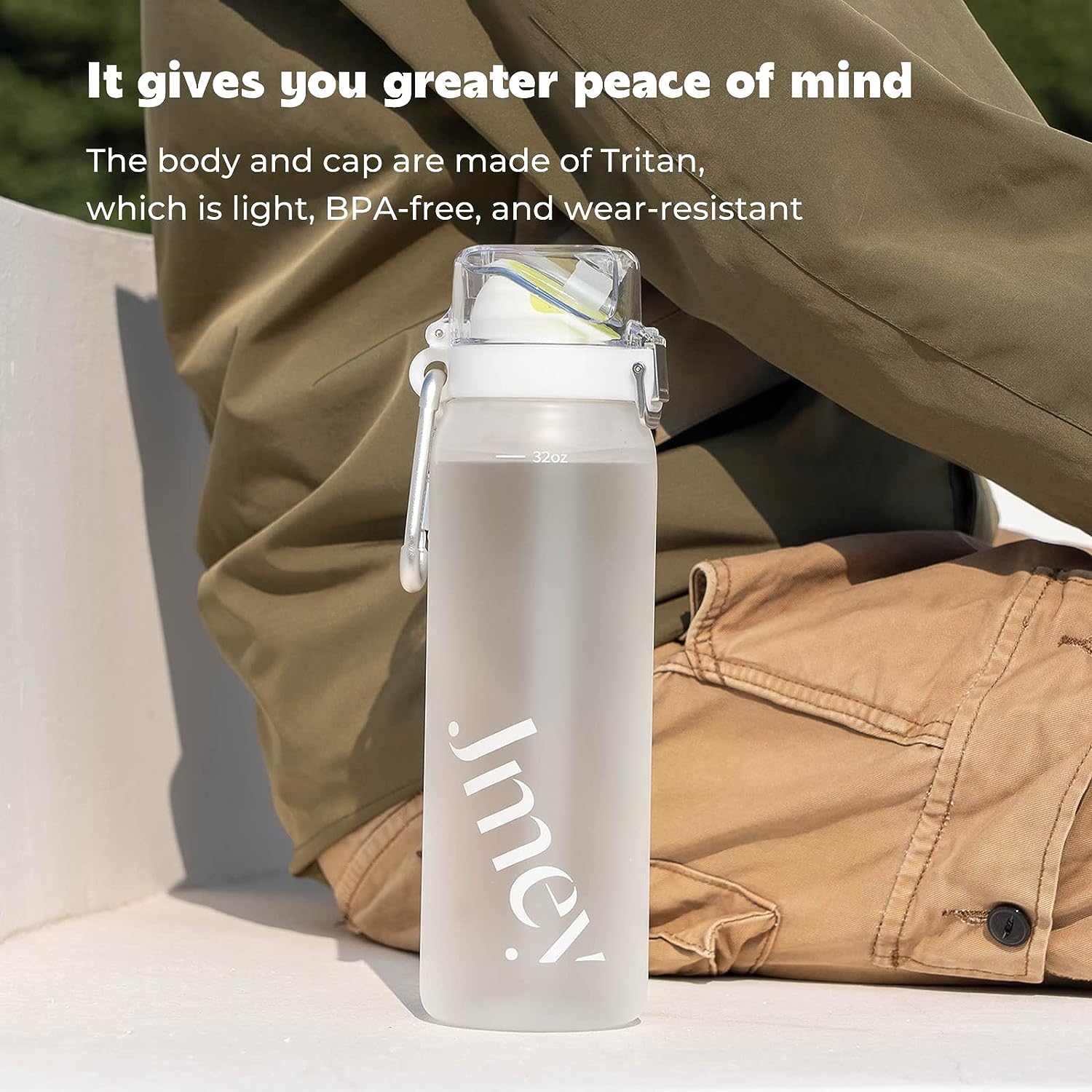 Free Shipping
On all orders
30-Day Return
No worries guarantee
One Year Warranty
We got you covered
Free Shipping
On all orders
30-Day Return
No worries guarantee
One Year Warranty
We got you covered
Elevate Your Drink with Scented Magic!
Why Choose JMEY Scent-Based Water Bottle?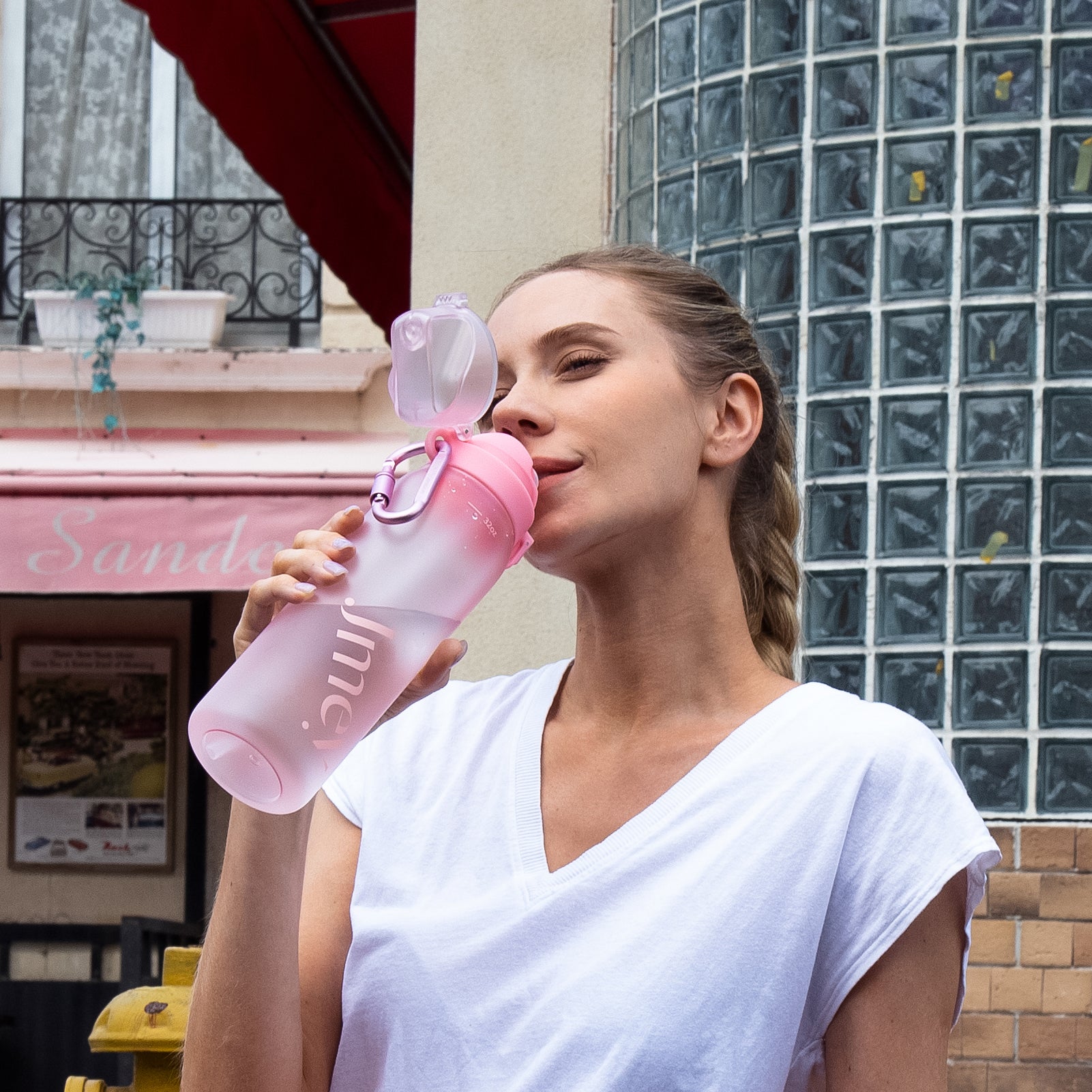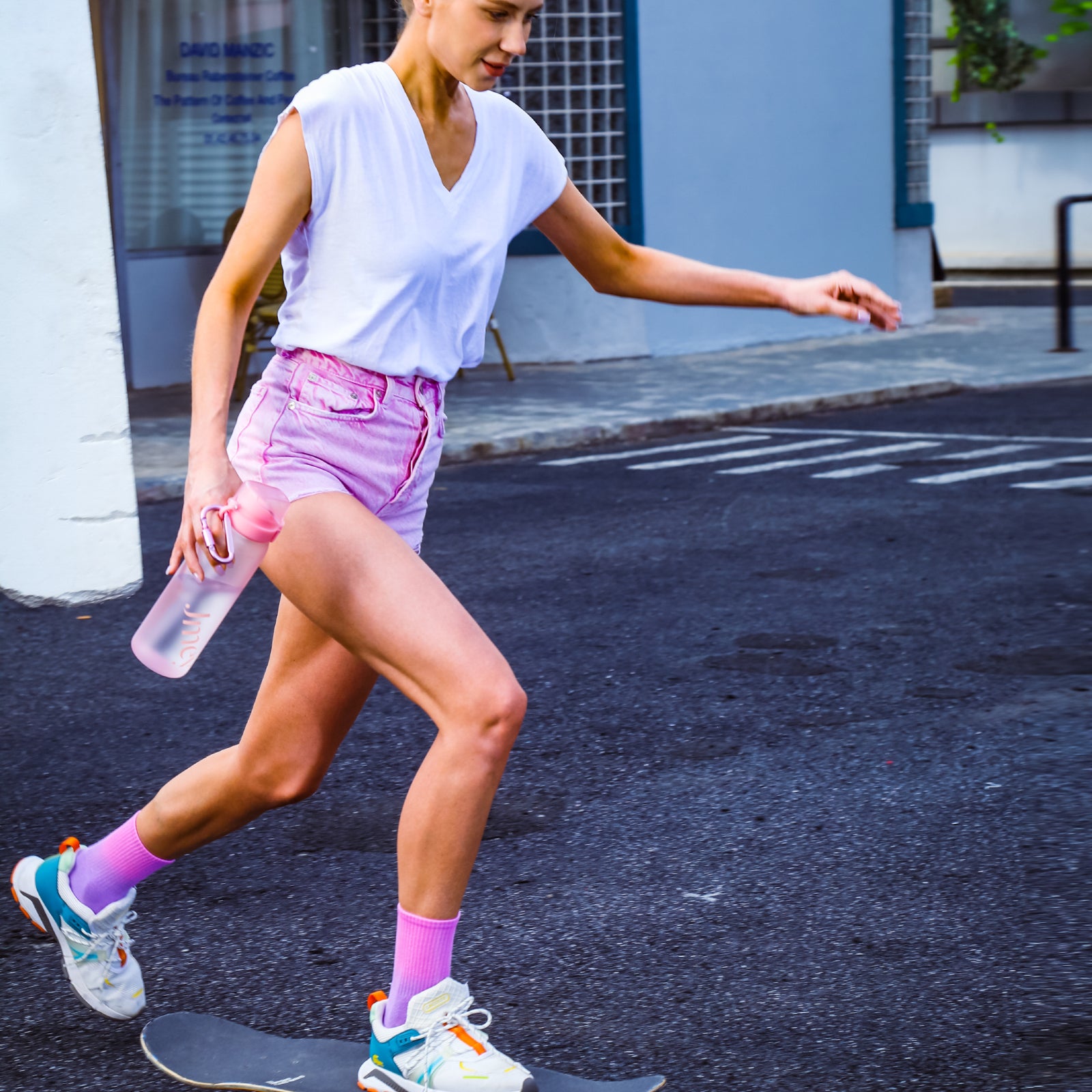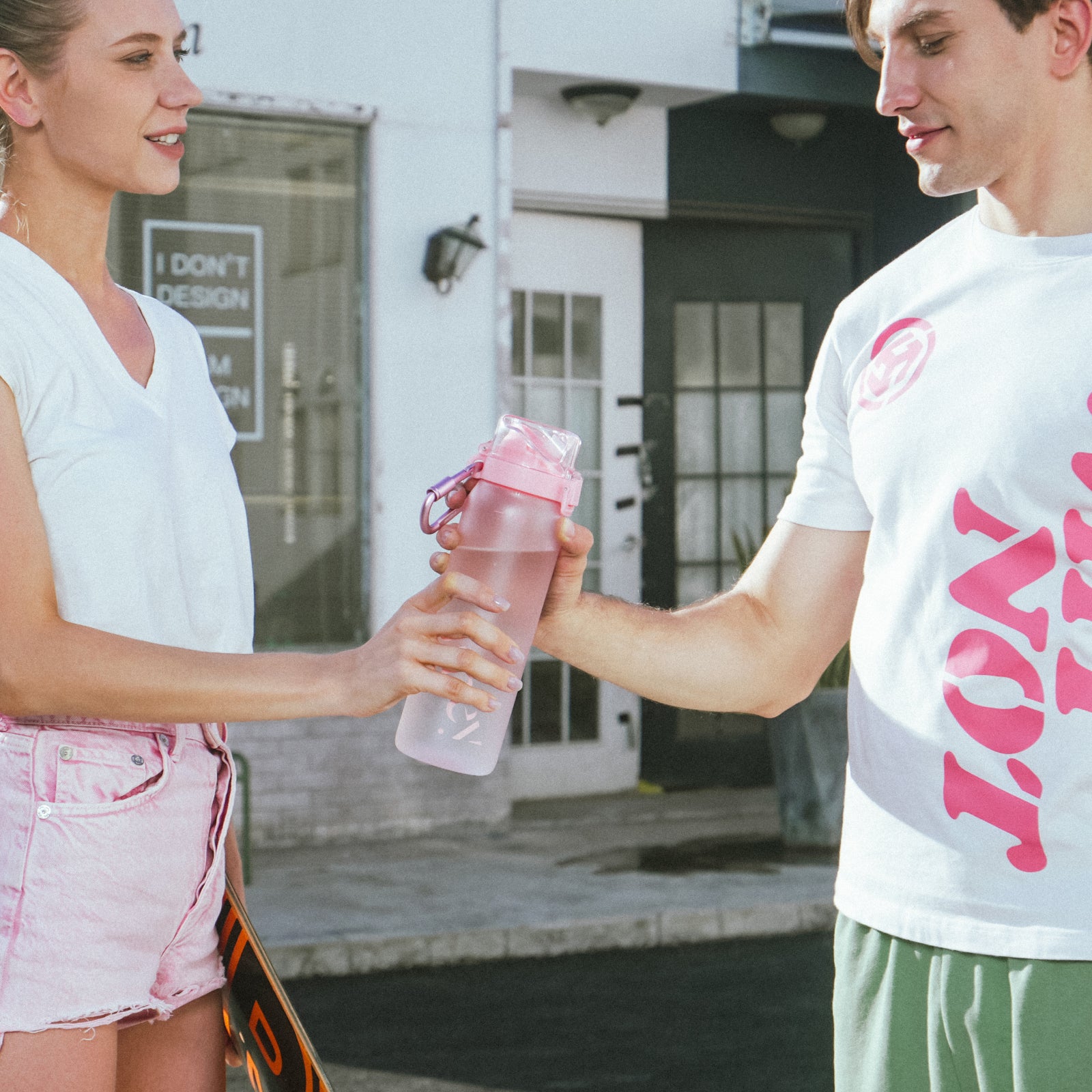 Refined Workmanship and Details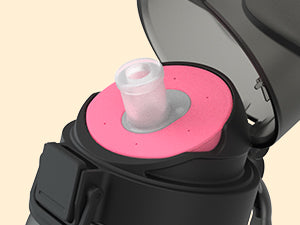 Dust-proof and Leak-proof
Water bottles with flavored pods dust-proof and leakproof experience with the pop flip lip design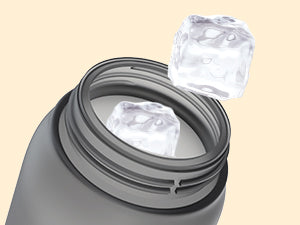 Easy to Clean
The Wide Bottle Mouth of the scent water bottle easily holds ice cubes and simplifies cleaning.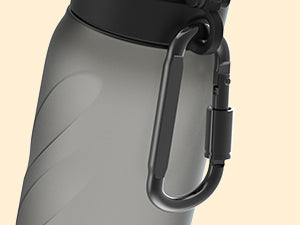 Portable Water Bottle
The Metal Carabiner with Thread Lock Adds Outdoor Portability to Your Scented Hydration Companion.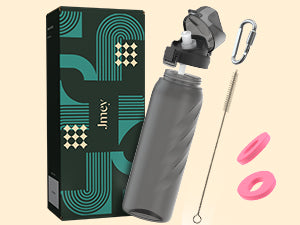 What's in the package?
Include 1x Water Bottle with Straw, 1x Scent Pod , 1x Carabiner, 1x Cleaning Brush for enjoy the evolution of flavored water
Thousands of Happy Customers Worldwide Can't Be Wrong!