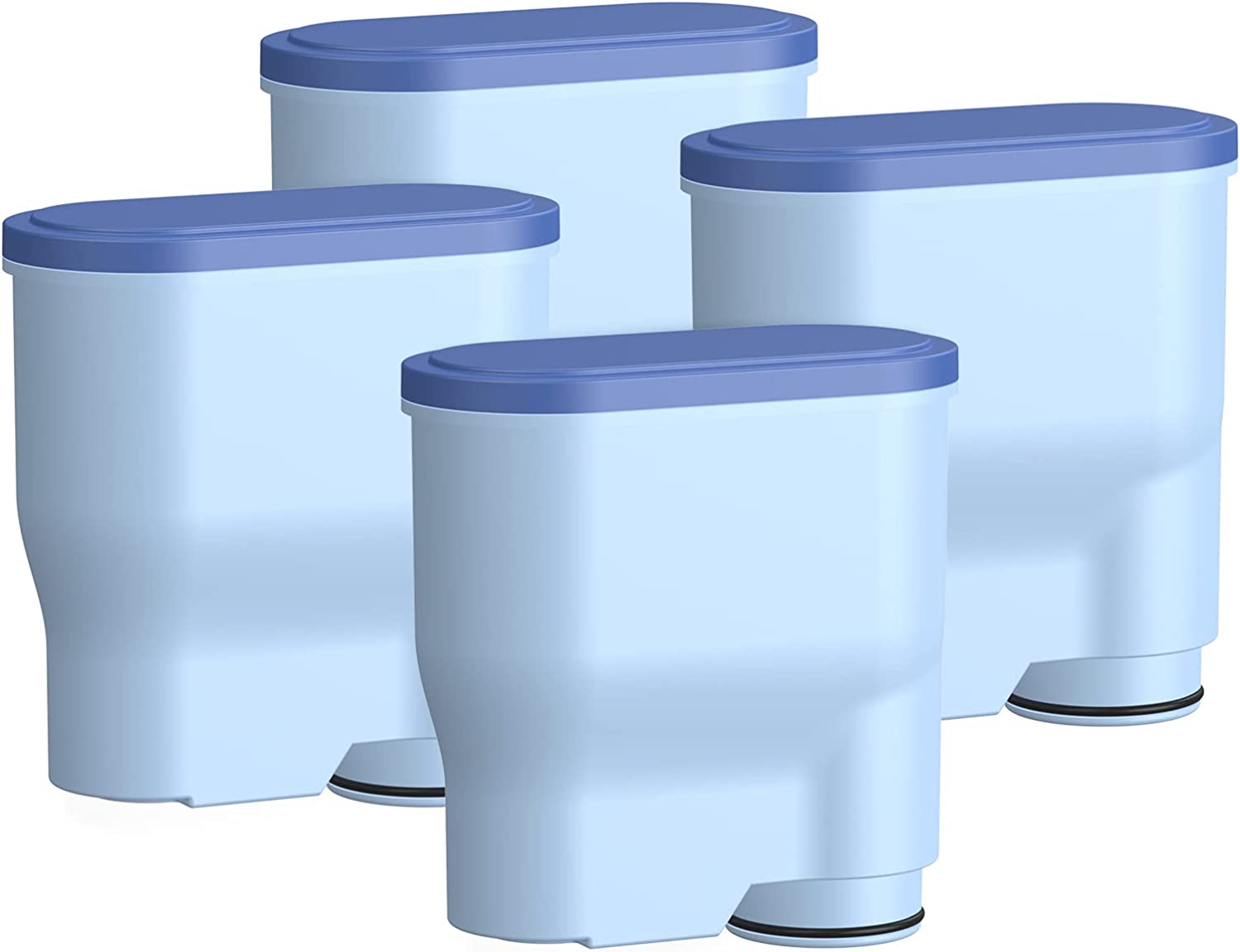 Glacier Fresh Coffee Filter Water Filter Compatible with AquaClean CA6707 CA6903, 4-pack
Up to 70% savings from original brand
• Model: GF-58
• Compatible with AquaClean CA6707 CA6903/00 CA6903/01 CA6903/99 CA6903
• Replace every 2 months
• Please leave a review after using it. Get 10% refund
Quantity:
4-pack ($11.33/each)
Made from Activated Carbon Extracted from Sri Lanka's Finest Coconut Shells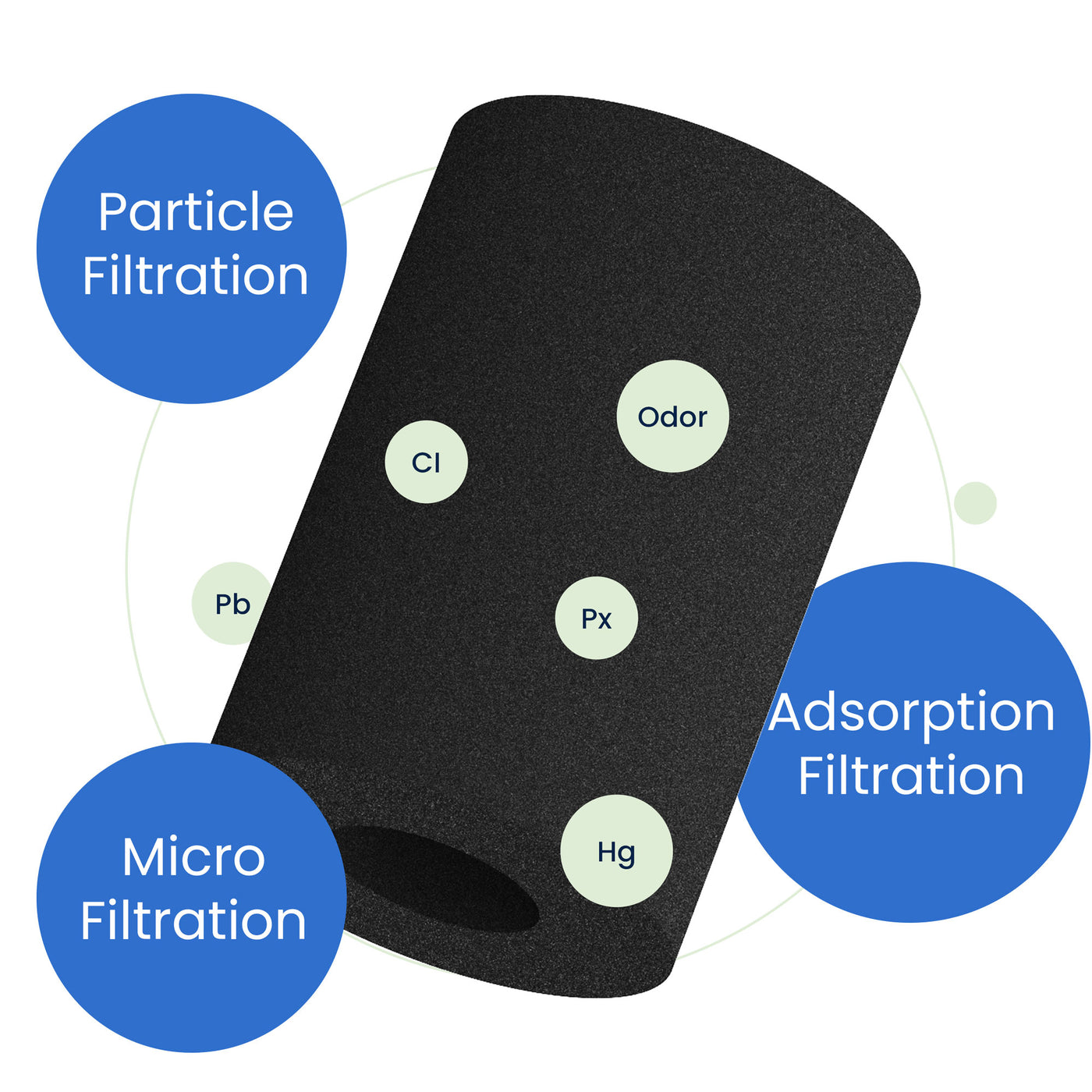 Triple Filtration Technology
Coconut shell activated carbon blocks ensure maximal reduction rates and maintain all valuable minerals.
Particle Filtration blocks larger contaminants
Micro Filtration removes medium contaminants 
Adsorption Filtration removes microscopic contaminants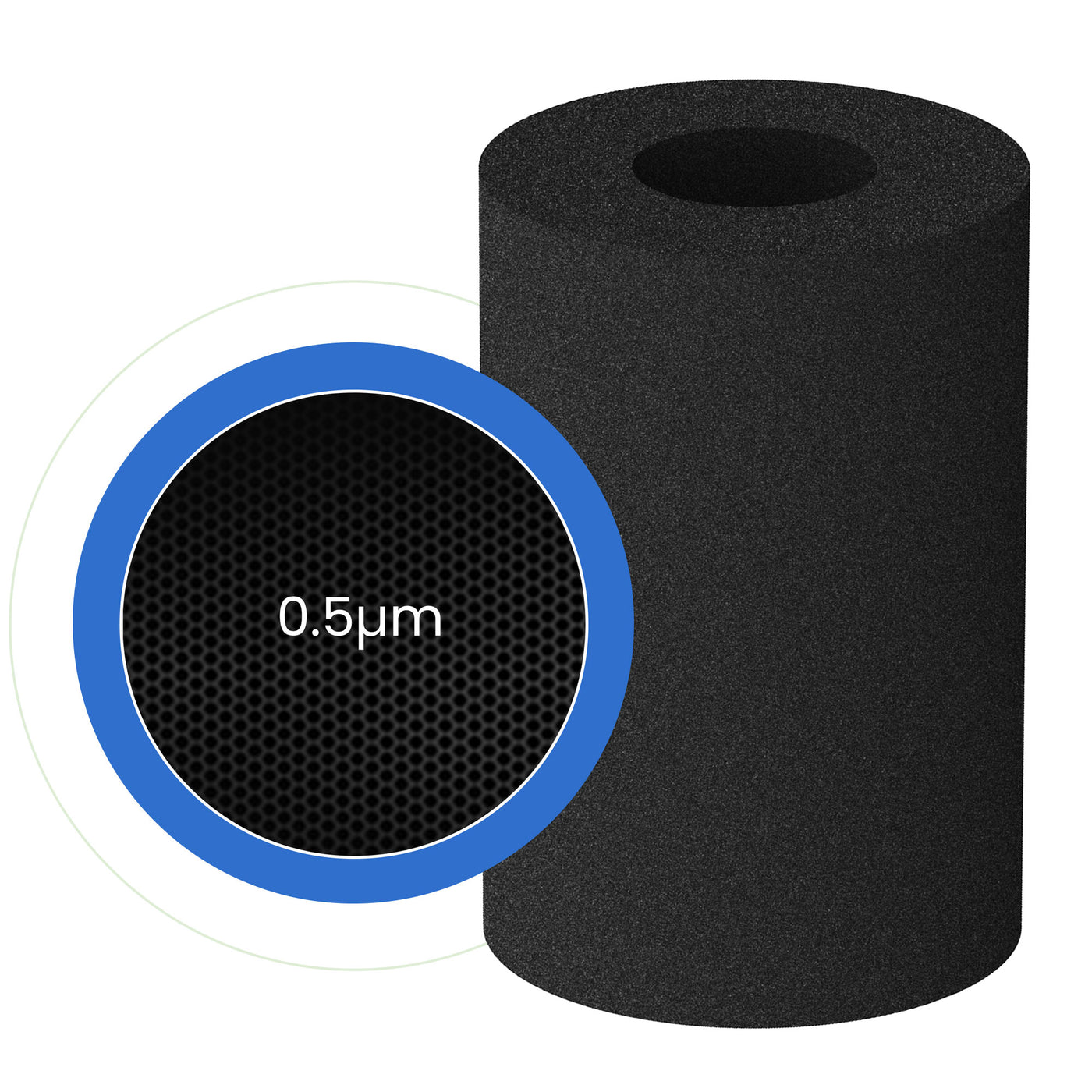 Excellent Filter Materials
Coconut shell activated carbon offers a very high density of 0.5µm pore size, allowing for the best filtering of contaminants.
Lead-free, BPA free, it can remove 97.9% chlorine and improves water's smell and taste.
Tested for Taste and Health
Glacier Fresh water filters are independently tested to ensure superior taste and health benefits.
Tested and certified to reduce 60 to 80 pollutants, including chlorine, pesticides, herbicides, VOCs, disinfection byproducts, heavy metals such as lead, and other organic chemicals.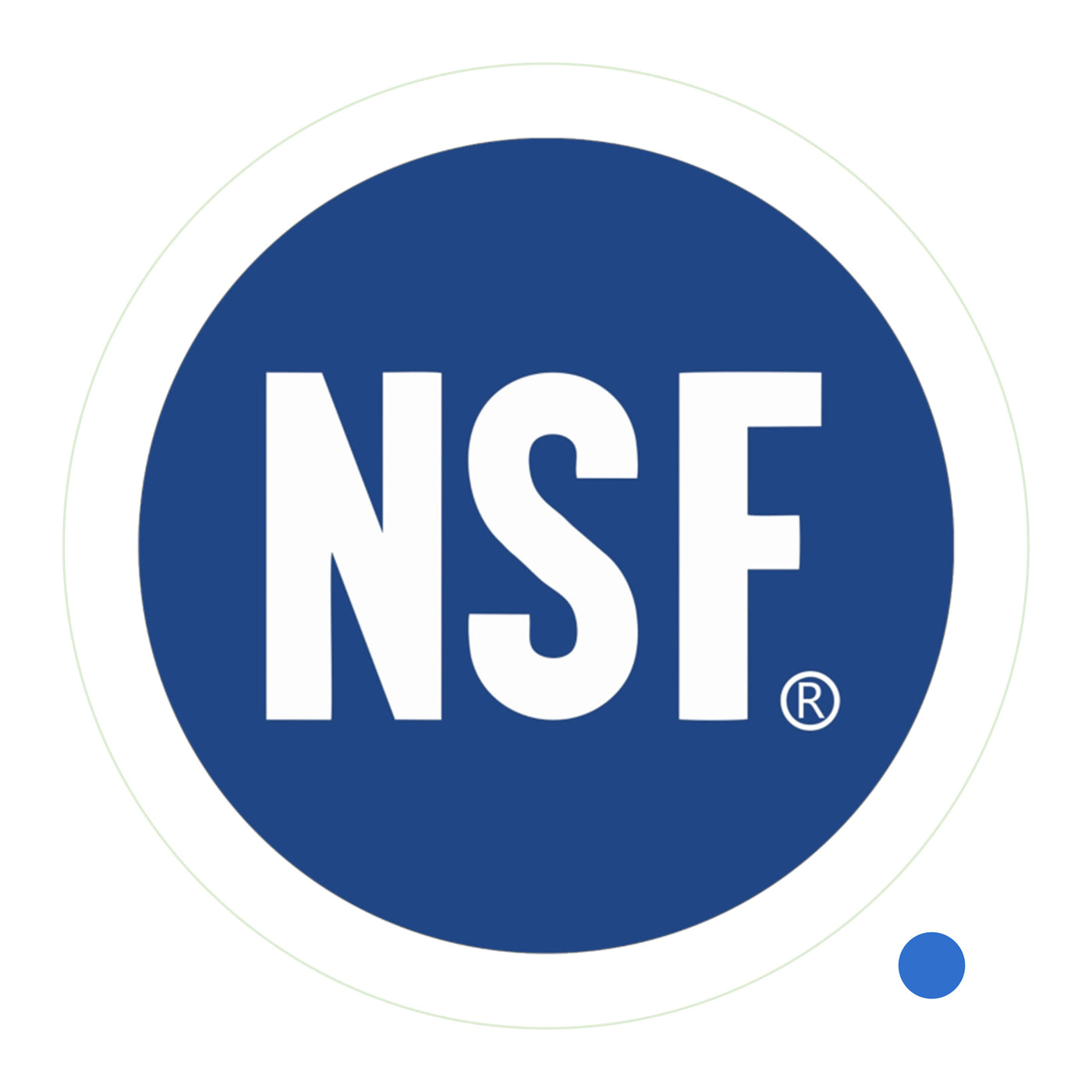 NSF 42/53 and 401 Certified
The materials and construction are in compliance with the NSF 42 standard. Removes 97.9% chlorine and improves water's smell and taste.
Twist and Lock Design - Tool Free Replacement
Step 1
Take out the old filter by turning it to the left a quarter turn, and then gently pull it down.
Step 2
Install the new filter by applying slight upward pressure whilst turning to the right.
Step 3
Don't release until fully turned to ensure the internal valve inside the refrigerator is activated.Reset the filter indicator light on your fridge.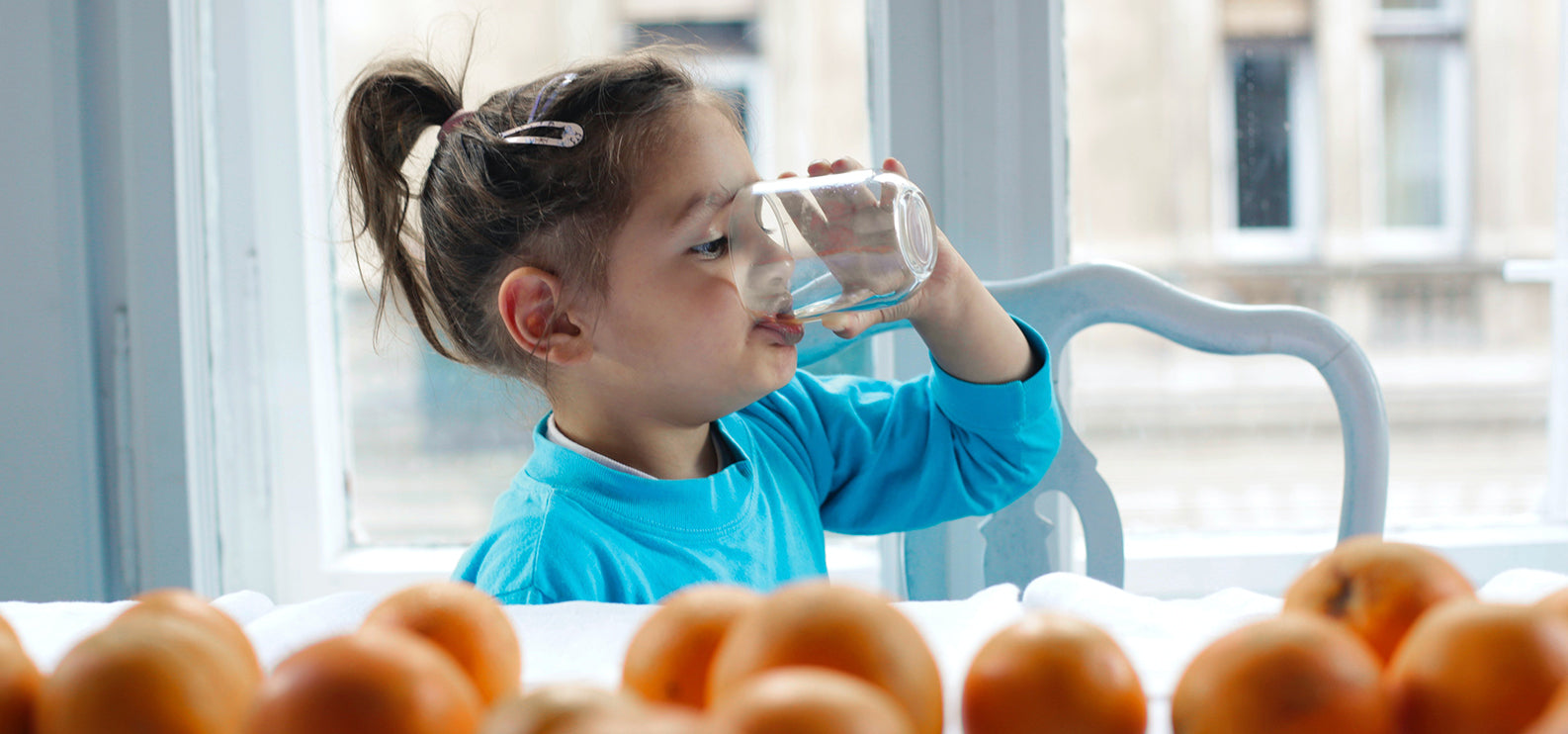 ★★★★★
I used the water tester I got when I purchased a Zero water filter. When I tested the Glaiser Fresh water filter, it came back zero. Well worth the money. I highly recommend it. This is not something I do often.
Marchetti