Refresh your day with Sodalogy! Anytime and everywhere!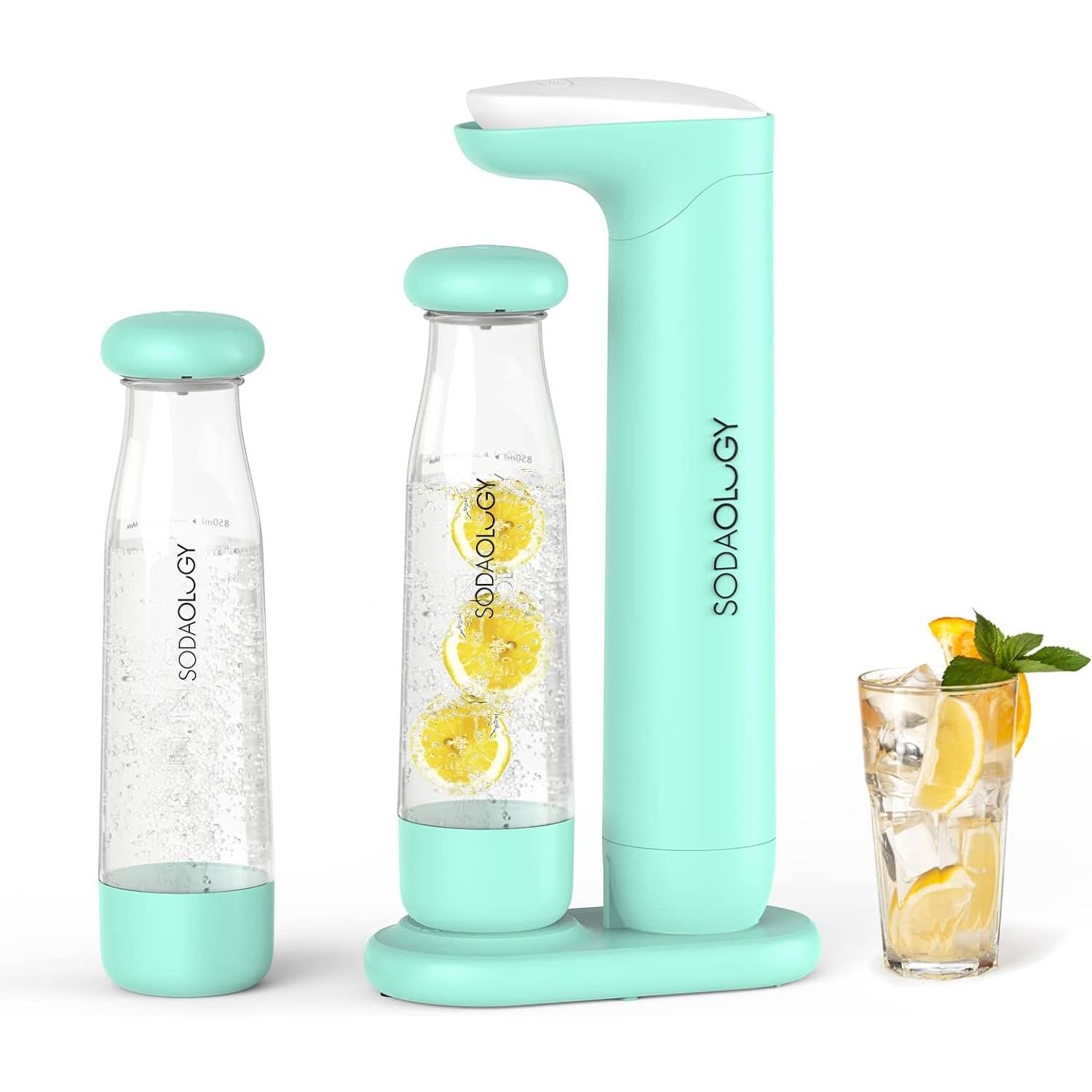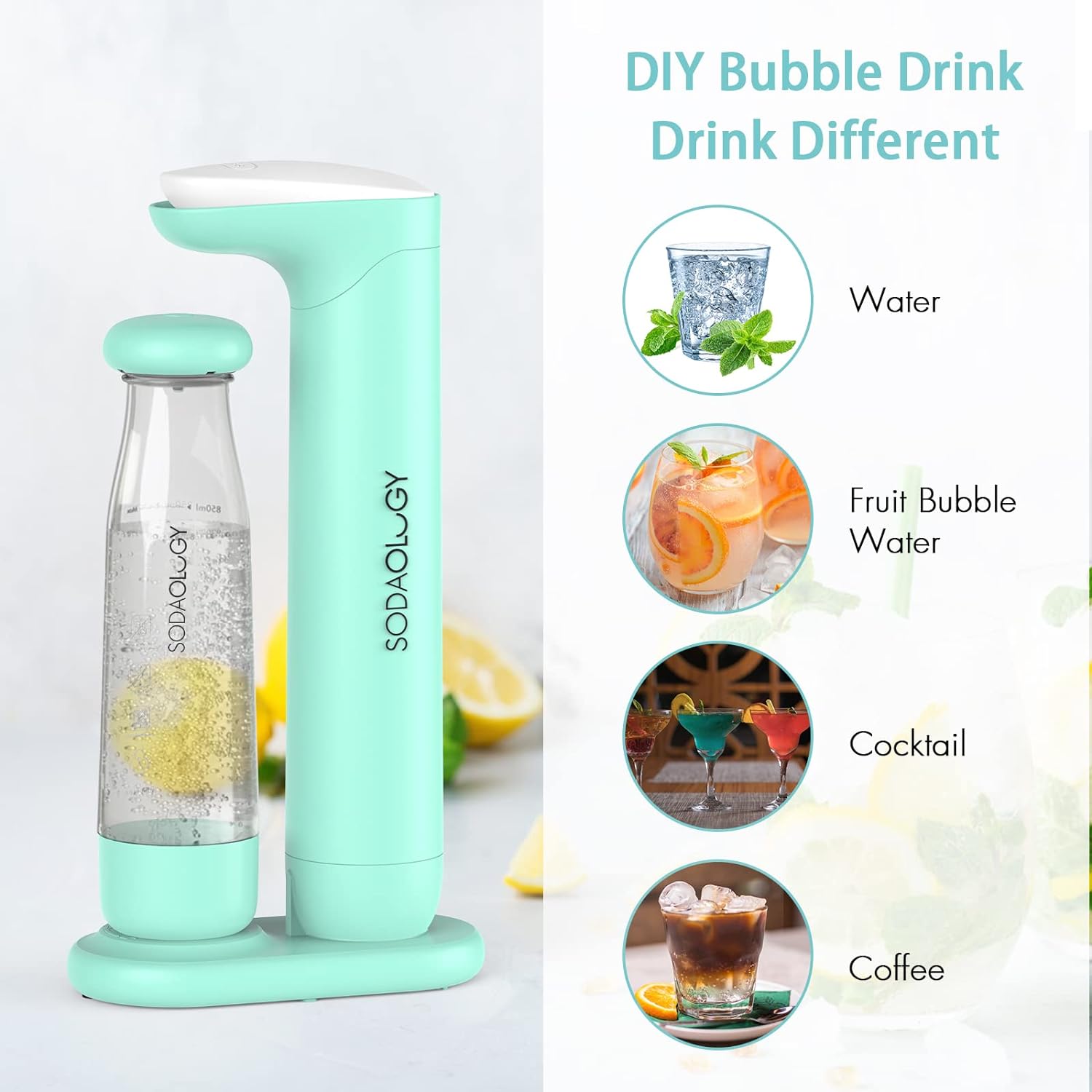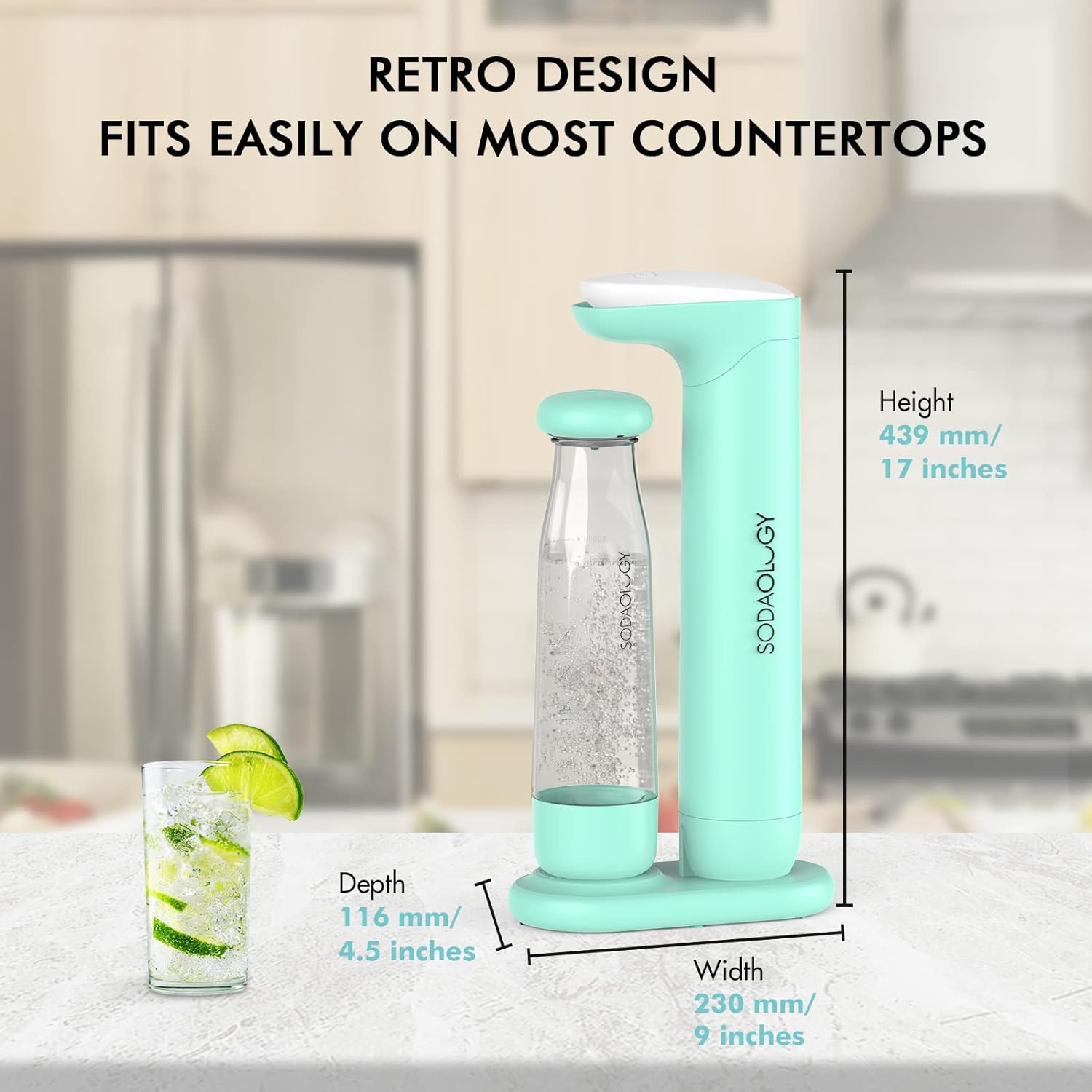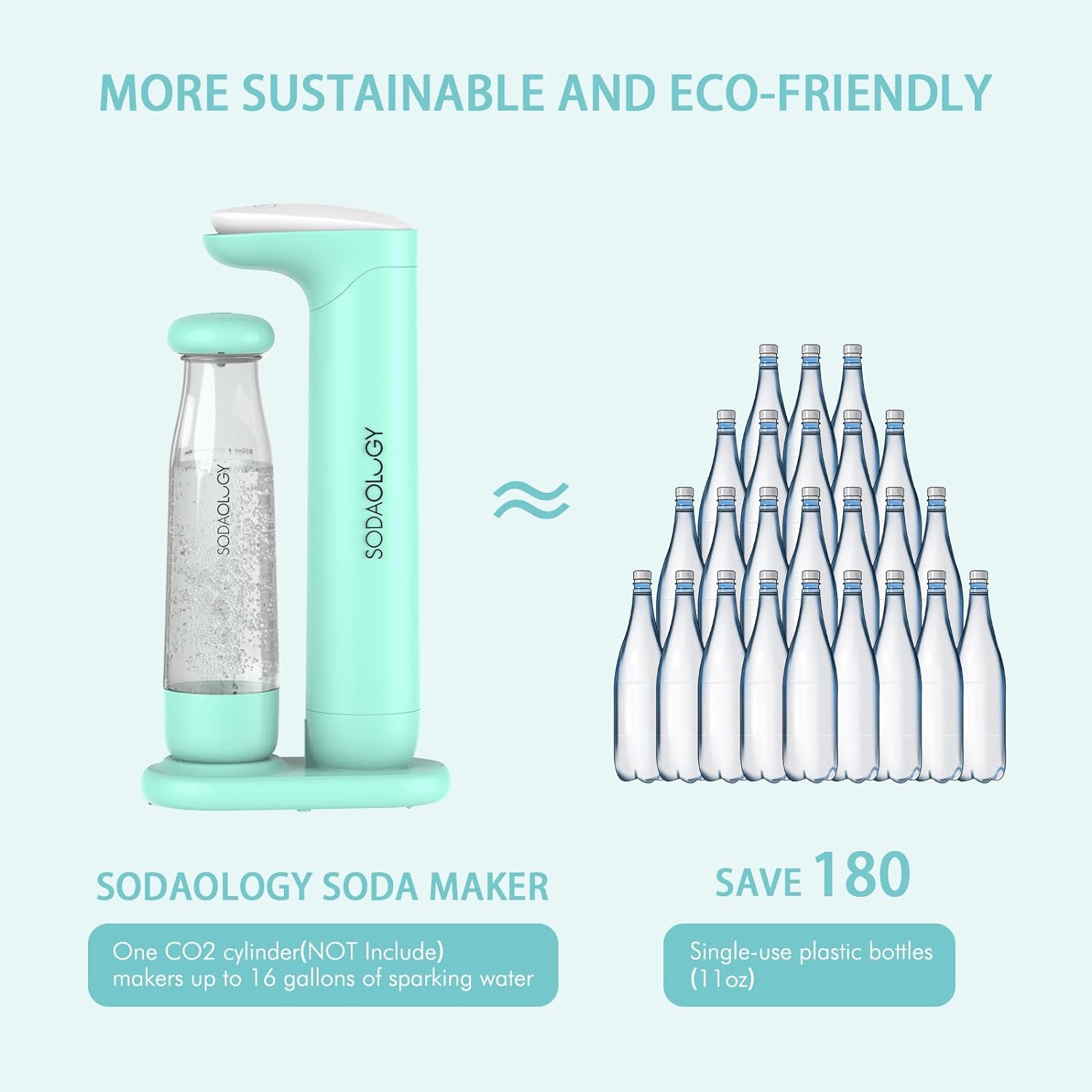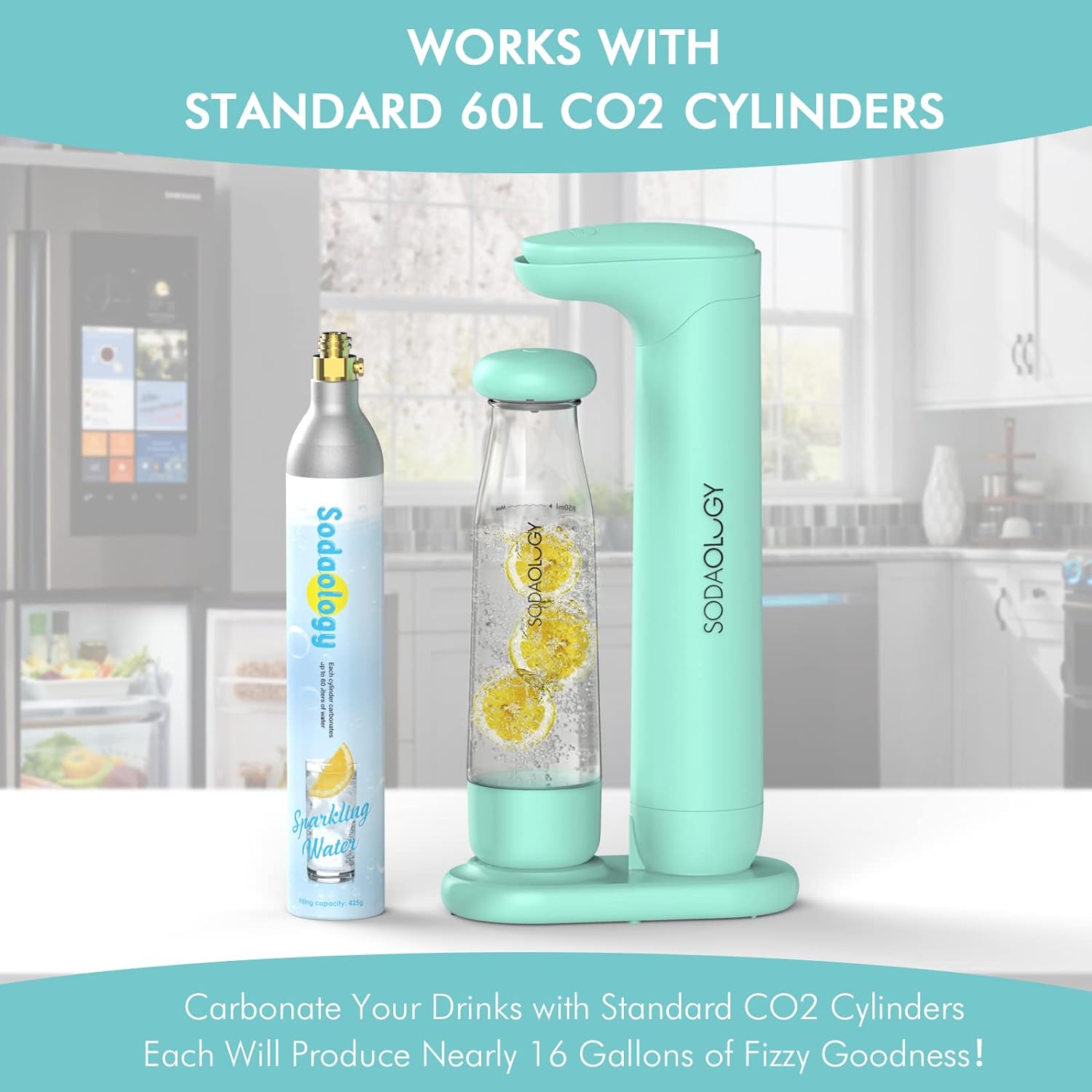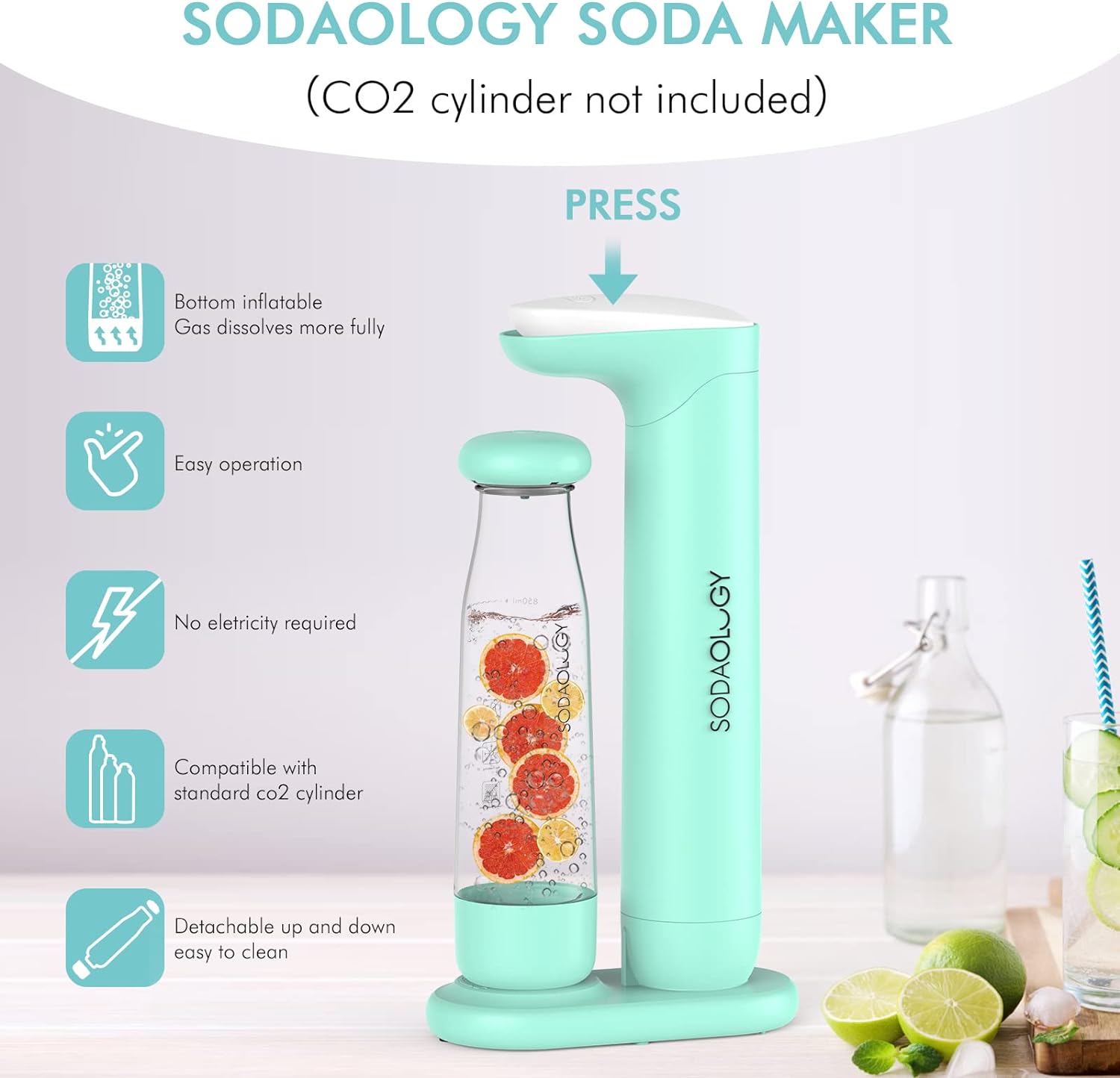 Free Shipping
On all orders
30-Day Return
No worries guarantee
One Year Warranty
We got you covered
Free Shipping
On all orders
30-Day Return
No worries guarantee
One Year Warranty
We got you covered
Sodaology Soda Machine With Two Bottle
Fizz soda Maker is one of the best sparkling water maker. This fizz maker is the perfect option for converting fresh water into sparkling water. One other great thing is the easy to insert CO2 cylinder and two 1L water bottles made from safe plastic material.
Gas Cylinder NOT included. (This soda machine is compatible with any screw-in 60L CO2 exchange carbonator)
Don't take our word for it!
@Traditional & Instant Pot Recipes by Aaichi Savali
Sodamakers are a great addition to any family's kitchen, making it easy to create natural, healthy soda options that everyone can enjoy
@Tran Twins
The combination of fashionable appearance and advanced technology makes it easy and safe to use.
@The Spicy Apron
Healthy Fizzy Drinks in Seconds with Sodaology! Homemade soda at your fingertips. Healthy soda drinks in 10 seconds.
@CultMoo
With a sodamaker, you can create soda that is super-fizzy, just the way you like it, with the perfect amount of carbonation.
@eman-inthekitchen
Families love sodamakers because they provide an easy and fun way to make soda at home, while also allowing you to control the ingredients and flavors.
@occasionallyhappycampersa
If you're looking for a refreshing, natural, and fizzy drink, a sodamaker is the way to go, providing endless flavor options and the perfect amount of carbonation.
@muddlethro
Sodamakers are incredibly easy to use, with simple instructions and quick setup, making it a breeze to create your own soda.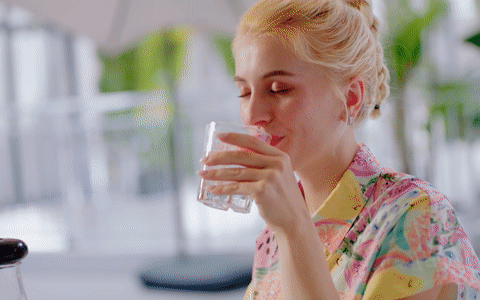 Sparkling Water Taste
If you can imagine it, you can taste it with AllFizz, Sodaology's new and innovative carbonated
sparkling fizz soda maker. AllFizz makes delicious drinks taste better with flavor-free
carbonation letting your taste buds blossom. When you carbponate with AllFizz, the taste is
pristine and natural, equal to the highest-quality carbonated water on the market today.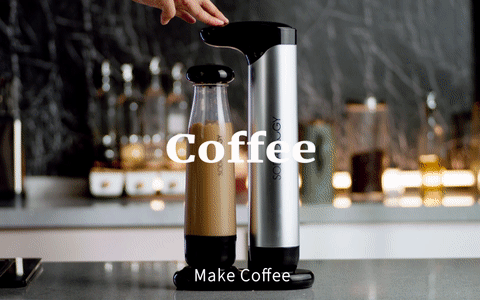 Unlimited Fruit & Drink Options
You can carbonate any drink you want with Sodaology fizz soda maker. Do you want to add a
spritz of bubbles to your morning orange juice or a burst ofcarbonation to your evening
cocktail? AllFizz easily accommodates your every flavor desire. Experiment and add
carbonation to your iced coffee or iced tea, and since AllFizzis a jar, you can even add fresh
fruits and ice for a peppy, healthy and satisfying fruit juice combination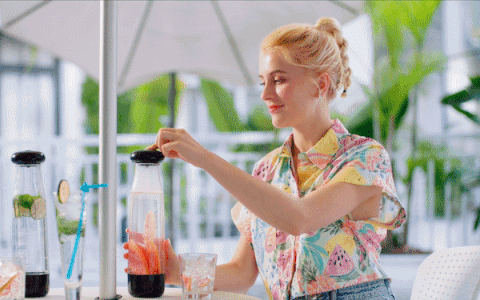 Gas Fills from the Bottom
Another special feature of Sodaology's AllFizz beverage maker isthat the CO2 fills from the
bottom, not the top, a benefit when mixing carbonation with smhall amounts of liquid. It doesn't
matter how much liquid is in the container! This feature saves you money while satisfying your
desire for rich carbonated flavors just the way you like it!