The Fast and Convenient Solution for Absorbing Fridge Drips and Spills
Are you tired of regularly emptying your refrigerator's drip pan? Do you worry about leaving stagnant water in your kitchen that attracts pests like mosquitoes and cockroaches?

Exciting news! This drip catcher for refrigerator water trays instantly prevents overflowing drip trays. Simply place one of these refrigerator drip trays on top of your drip pan, and you won't have to deal with any more mess caused by water spills or constantly dripping ice makers.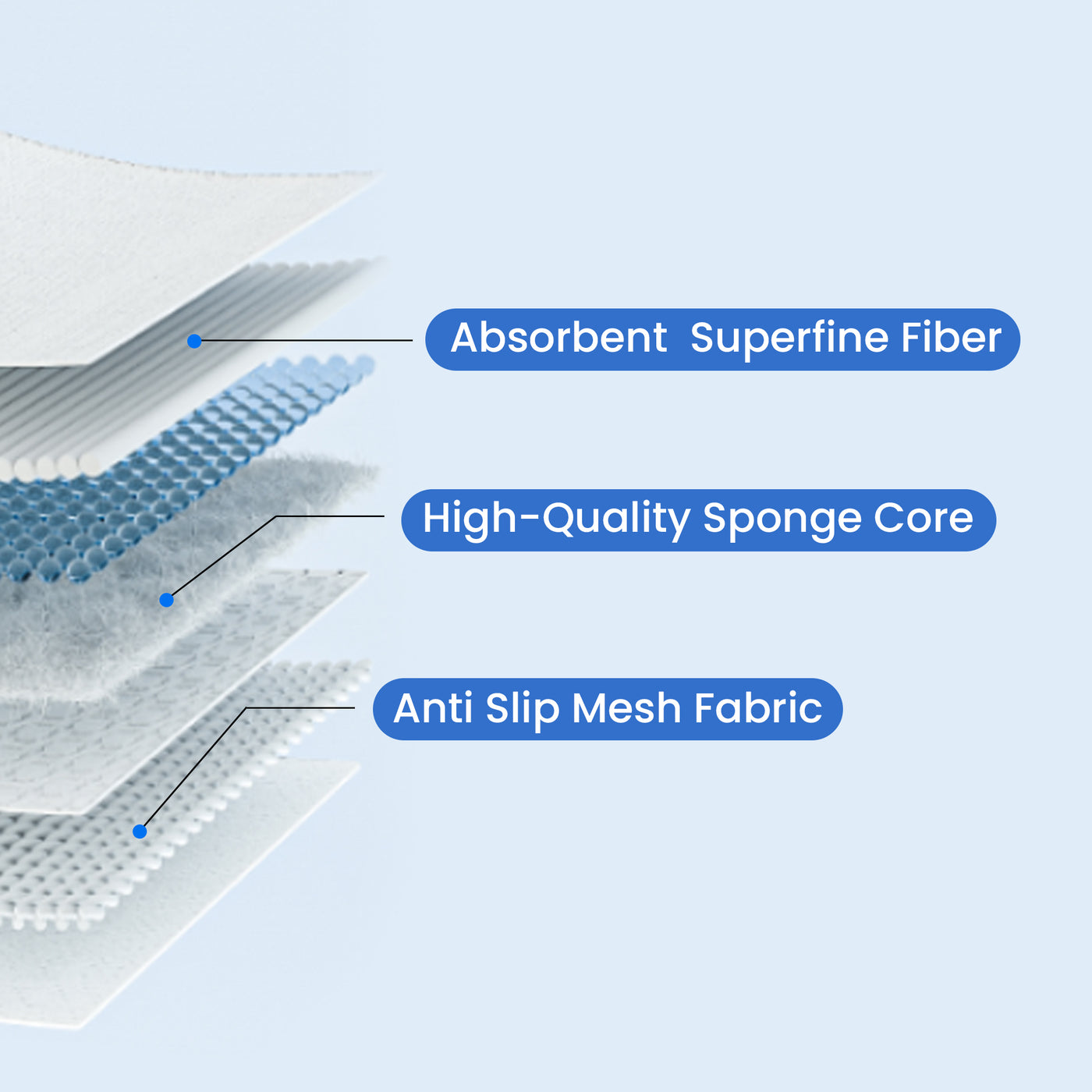 Super absorbent soaks up for 4x weight
We utilize absorbent superfine fiber and high-quality sponge cores to effectively prevent long-lasting water buildup. And the best part about our refrigerator water drip pad? You can reuse it by placing it in your washer and air drying it for optimal effectiveness!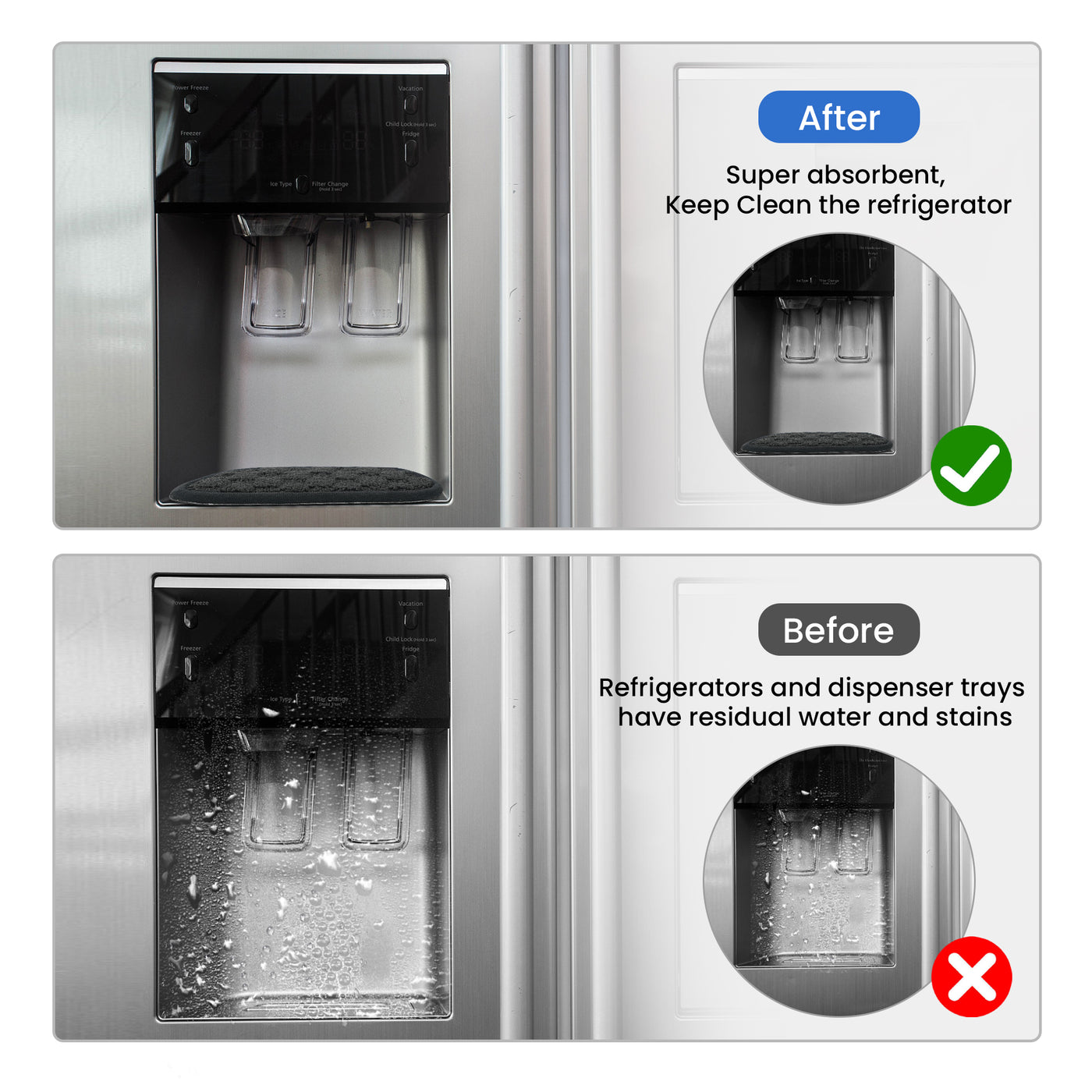 Clean of Hard Water Deposits Environment
Hard water with a high amount of minerals builds up a residue on the surfaces. Our refrigerator dispenser splash guard pad prevents these build-ups by catching every drop.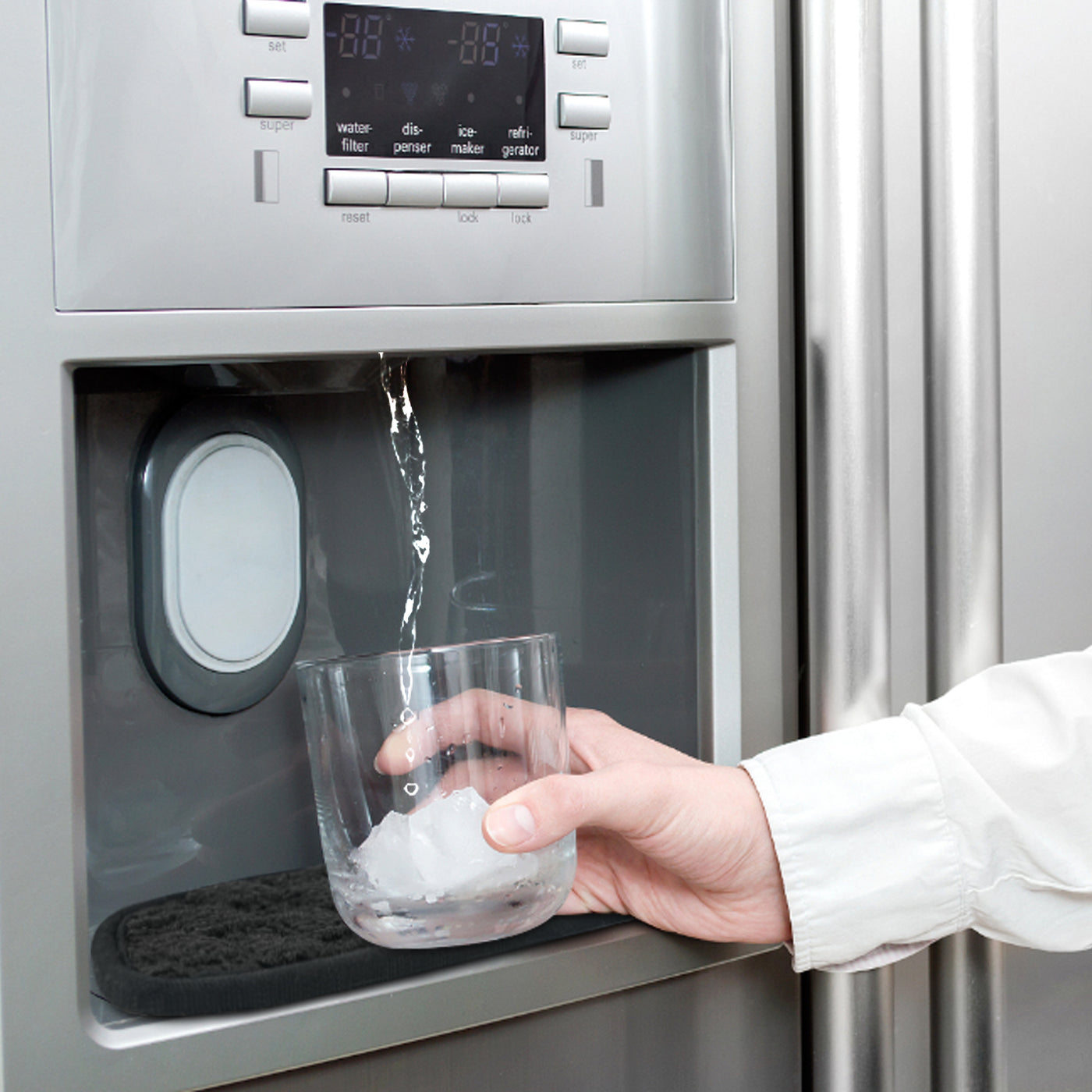 Make it Neat and Free your Hand
Are you tired from wiping the tiny drips after filling a glass of water from the refrigerator water dispenser? Glacier Fresh fridge drip catcher helps catch leaks from fridge water dispensers, water droplets won't gather at the water dispenser tray anymore.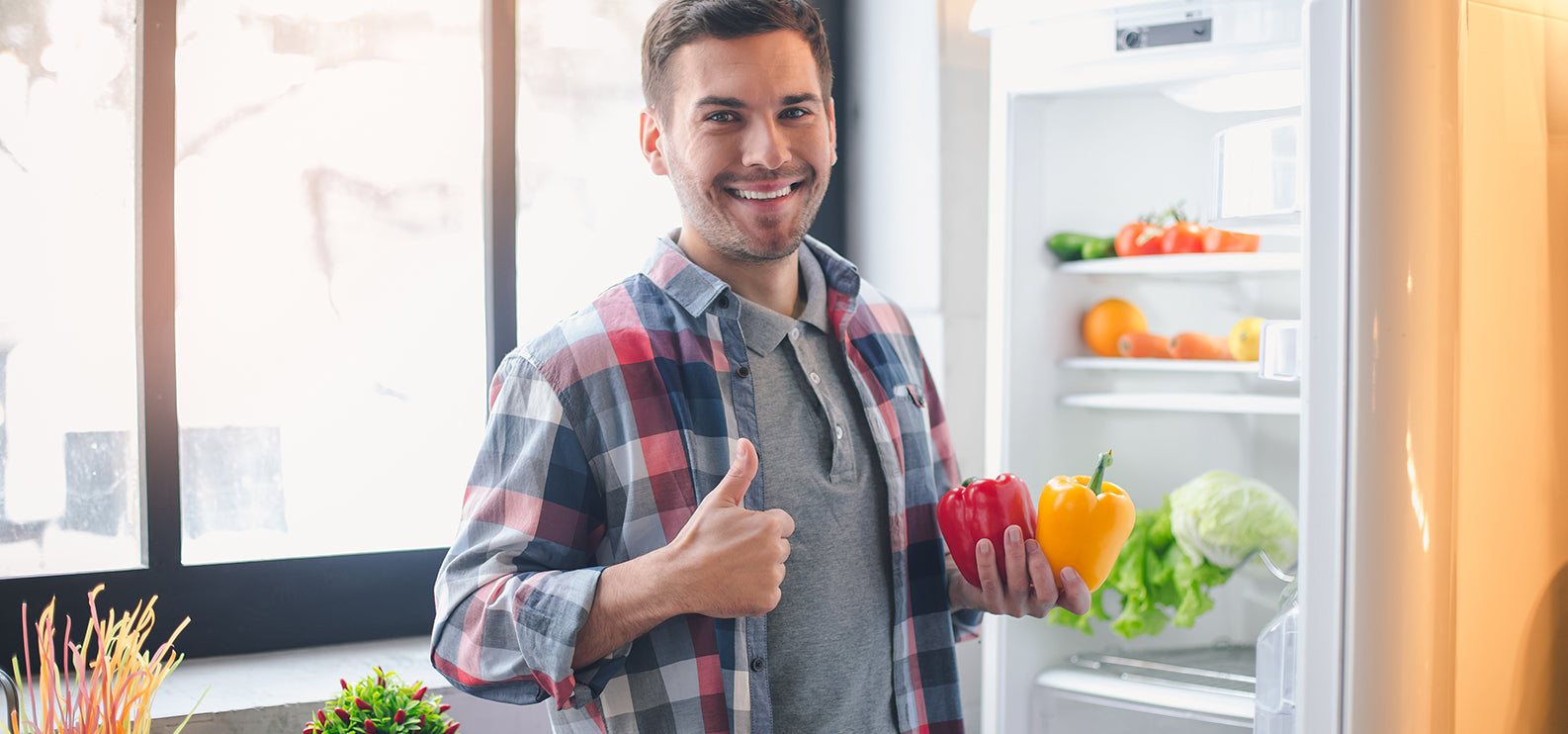 ★★★★★
It's hard to determine among the many refrigerator pads what will work best, but this one does well in our Samsung fridge. It is smaller than the actual drip area, but either of the supplied pads perfectly covers the essential spots without looking out of place.
Lewis