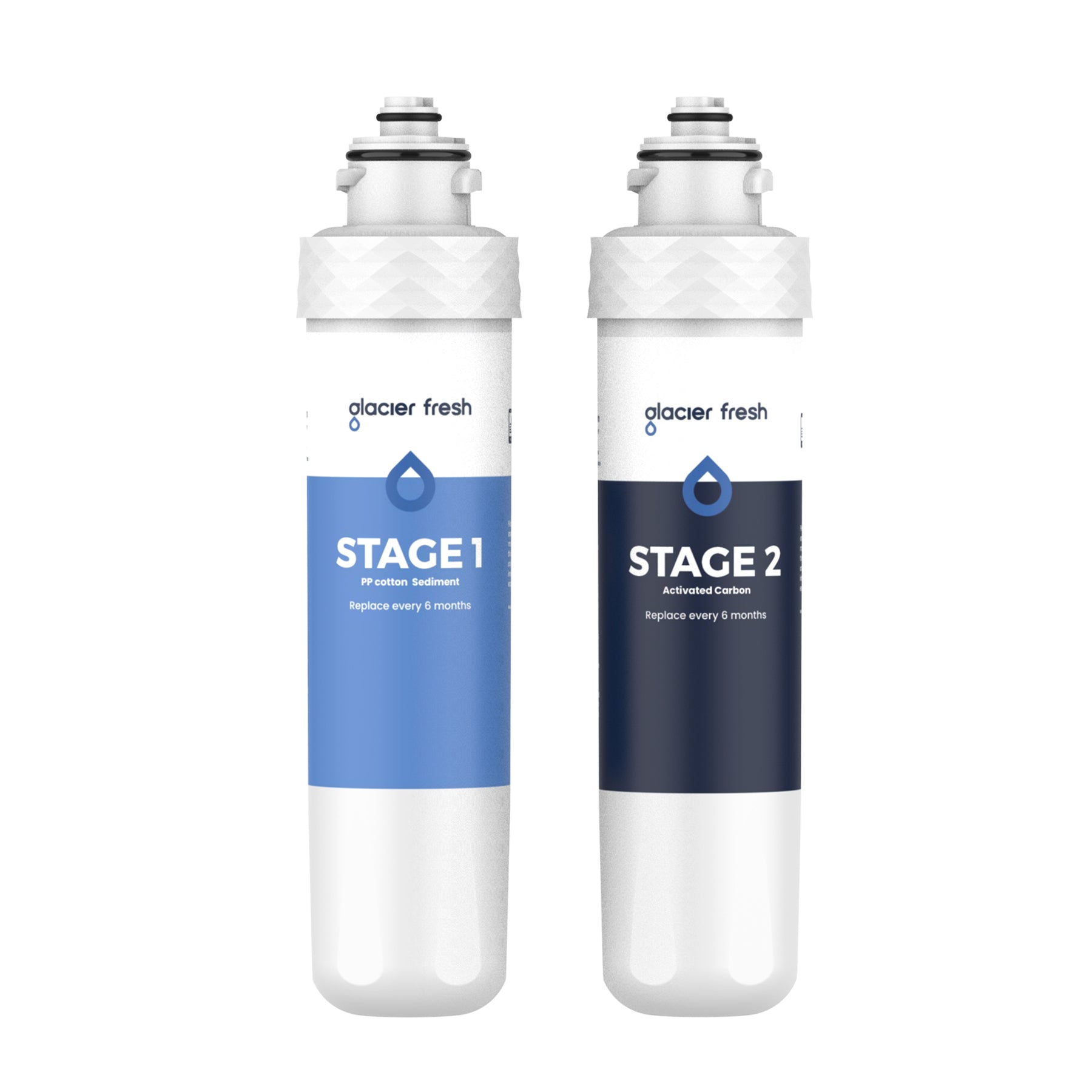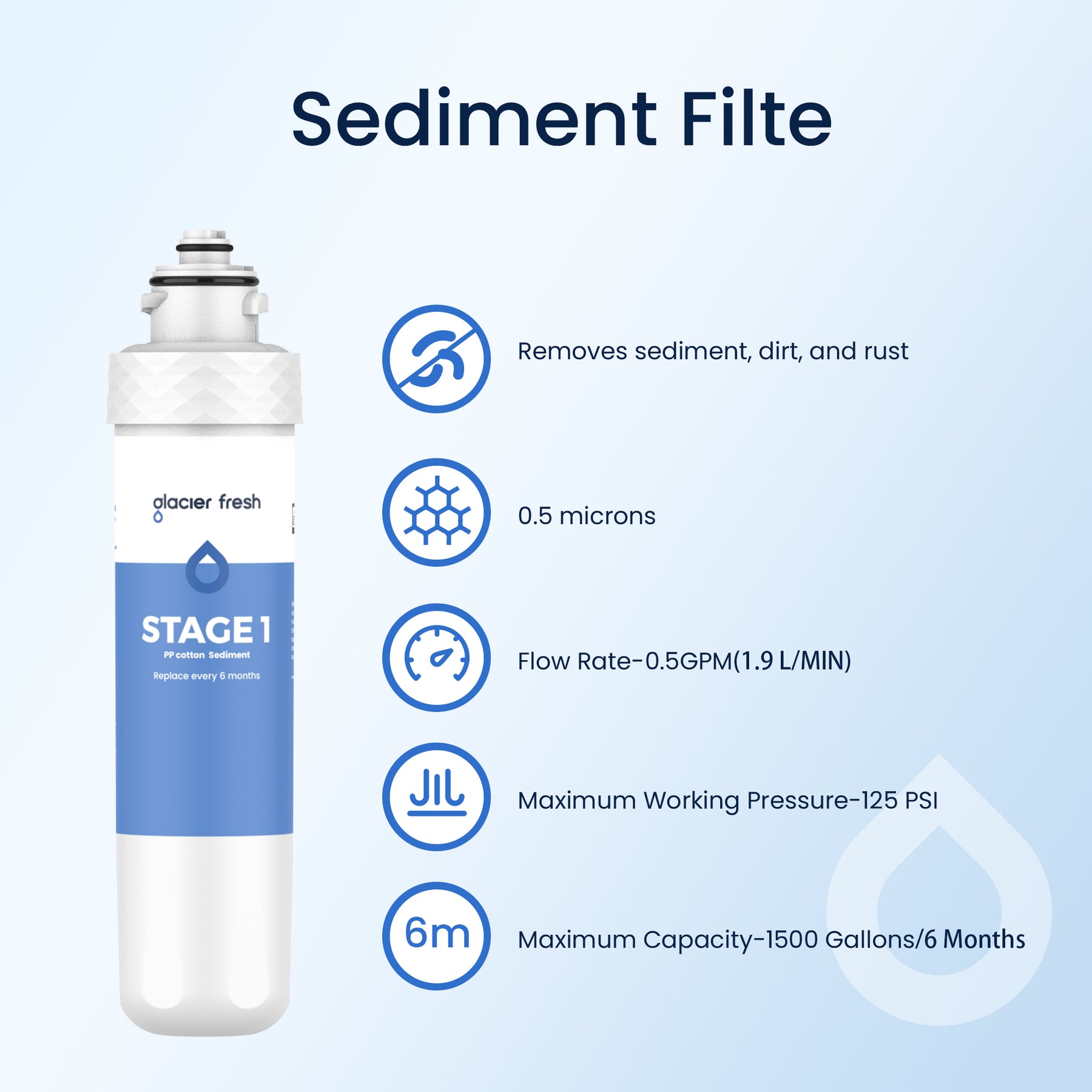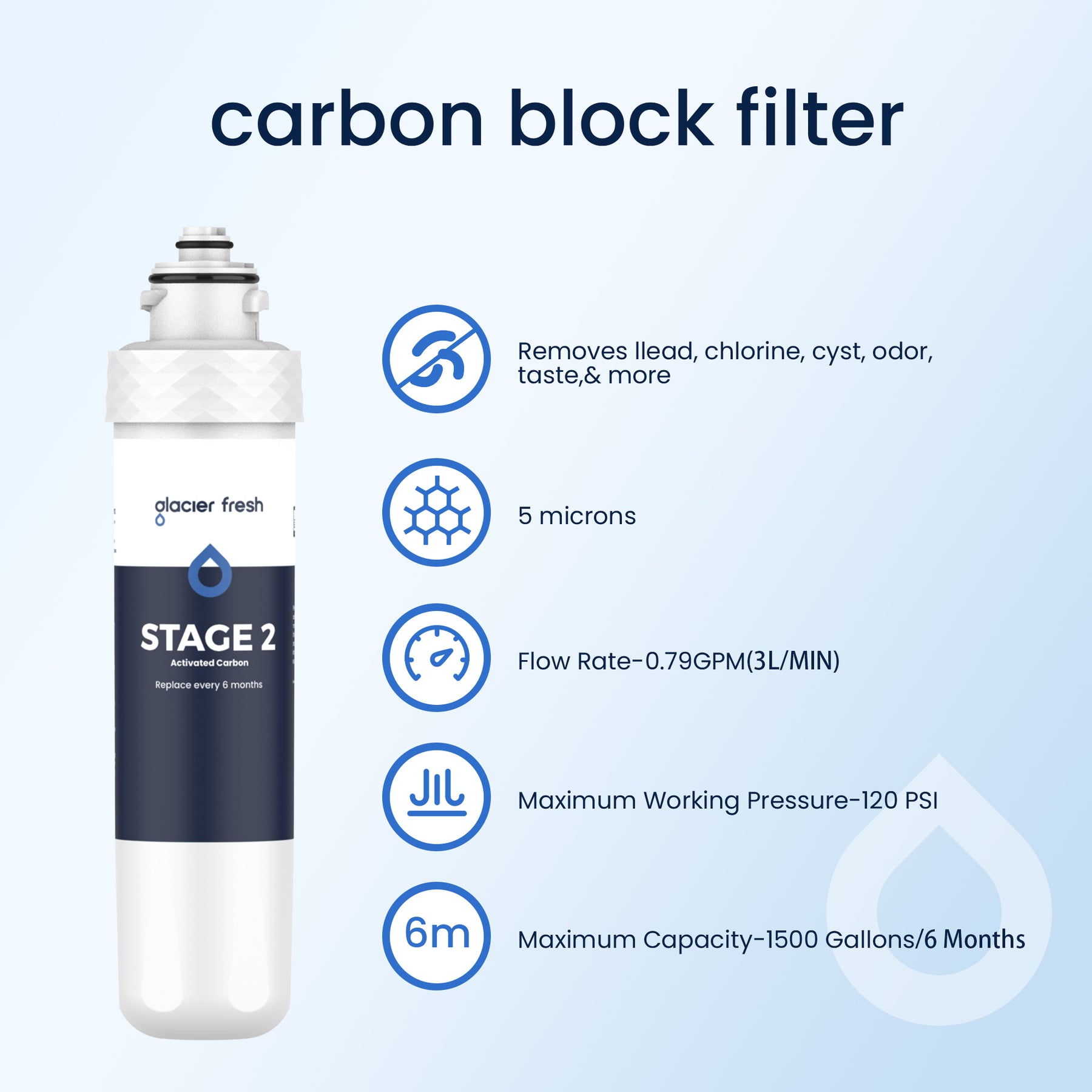 Bottleless Water Cooler Filters Replacement A4 Filter and A5 Filter made by Glacier Fresh
30% savings from original brand
• Compatible with AVALON FILTER 2 Stage Replacement Filters, A4Filter Activated Carbon Filter and A5Filter Sediment Filter
• 1500 Gallon Capacity, Lasts 6 Months
Glacier Fresh 2-stage Water Filter Makes Your Water Taste Clean And Safe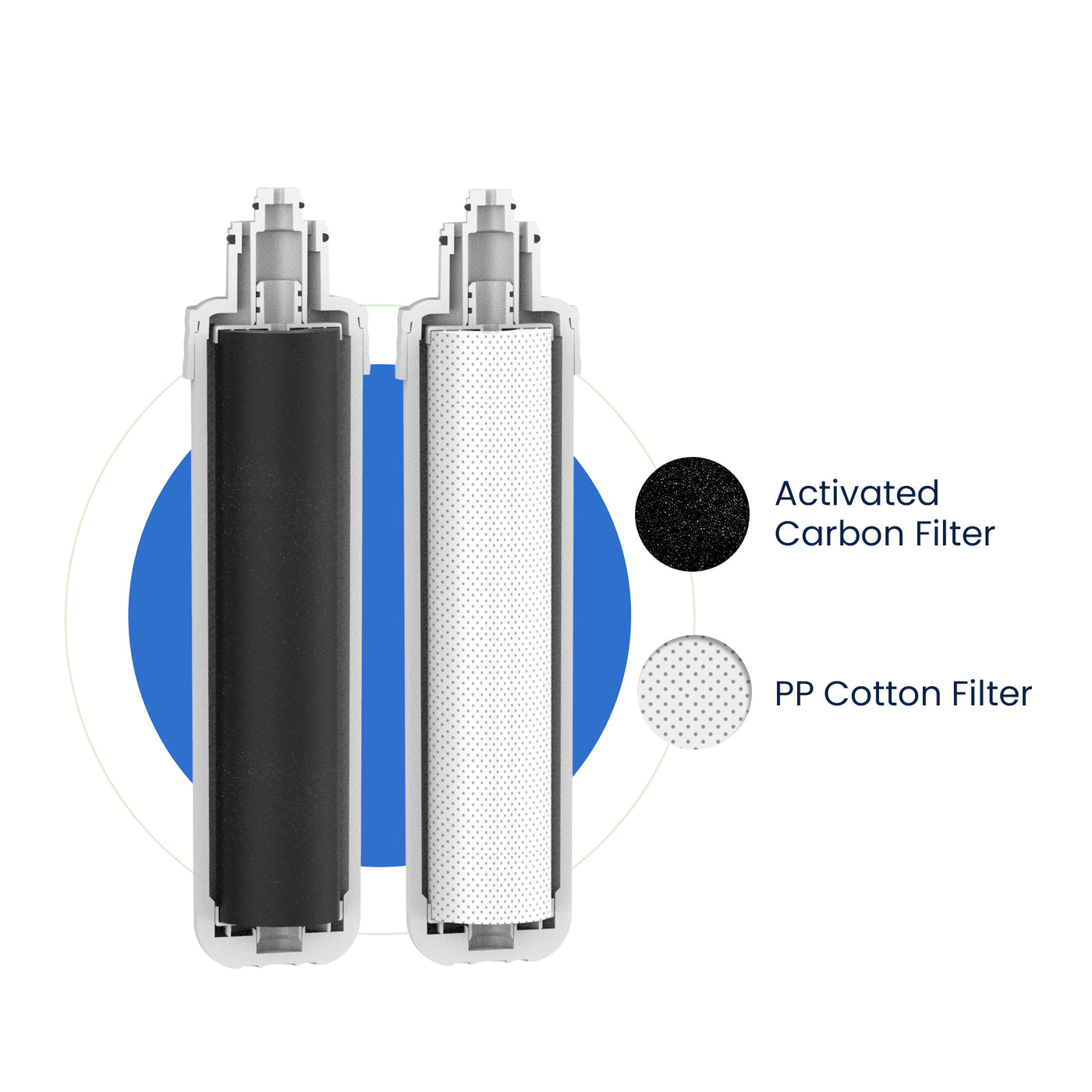 High Efficiency Filtration
PP cotton filters remove or reduce sediment, dirt, sand, large particles, silt, grime, and rust.

Activated carbon filters reduce pesticides, herbicides, VOCs, disinfection byproducts, and lead, remove 97.9% of chlorine, and improve the odor and taste of water.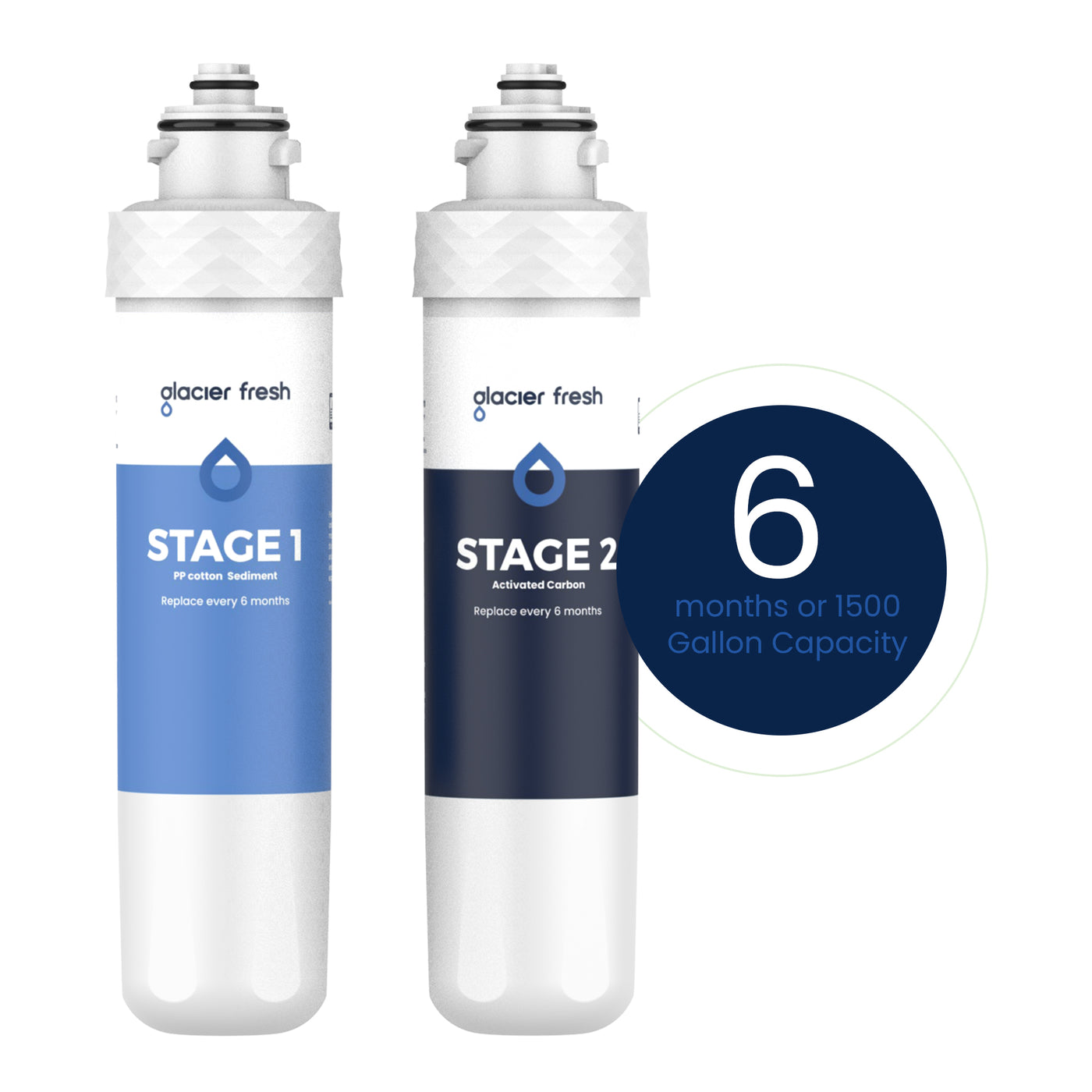 Clean Water Lasts up to 6 Months 
Has a capacity of 1,500 gallons, offering you six months of reliable use.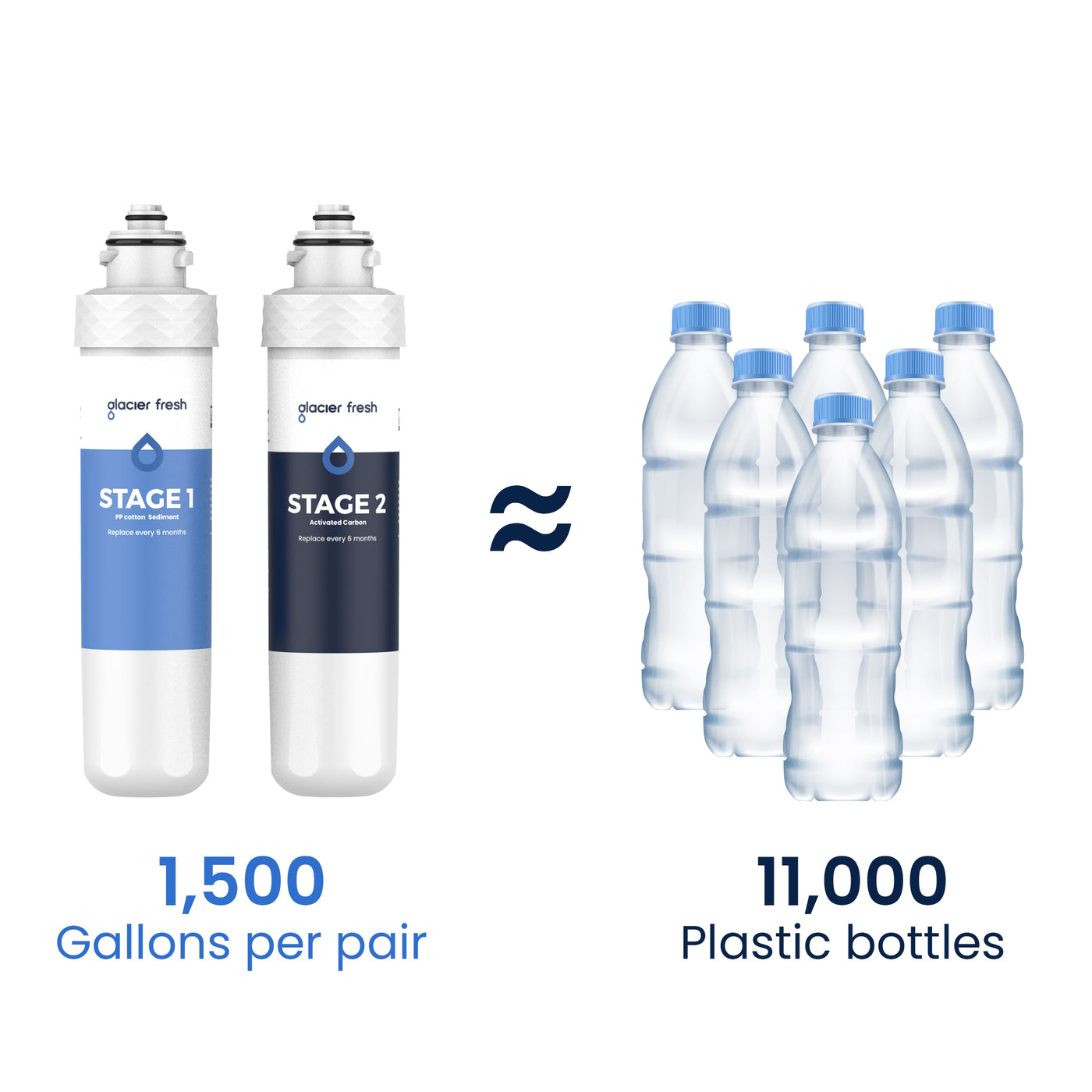 1 Set Filter = 11,000 Plastic Bottles
1 Set Glacier Fresh Avalon Water Filter can be equivalent to 11,000 bottles of 500ml mineral water while improving the taste and providing environmental protection for the ecological environment.

Provide refreshing water for you and your family.
Step 1
Remove the old water filter: Hold the old water filter and rotate it to the left, and remove
Step 2
Install the new water filter: insert the new water filter into the interface and rotate it to the right to fix it.
Step 3
Turn on the water dispenser and rinse for two minutes.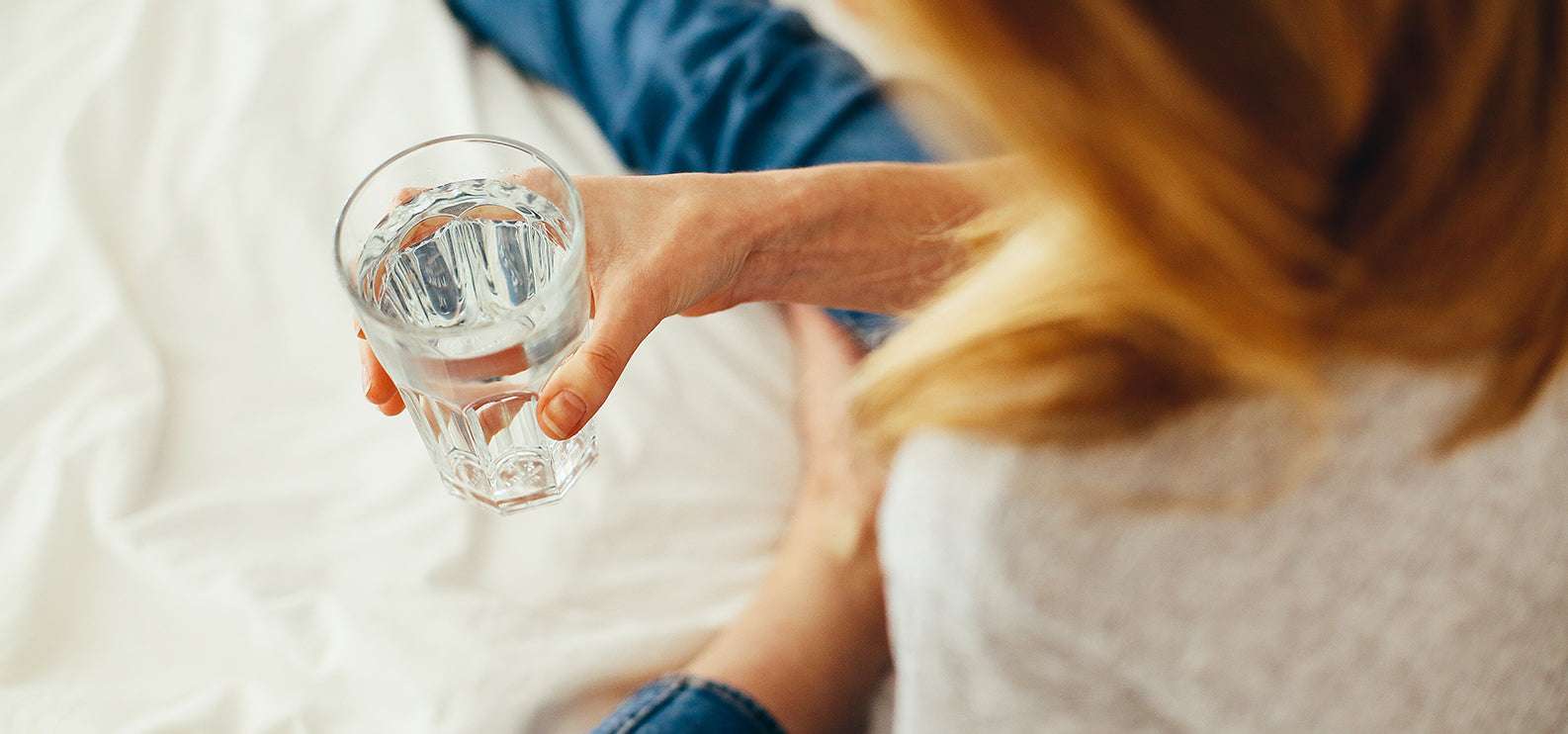 ★★★★★
I've got pretty hard water and the pipes are old, so filtered is the way. Compared to other similar style dispensers these filters are a snap to swap out, no flushing them for 10min prior to installation, just remove the old, swap in the new, and run the water for a bit for cold and hot and you're done.
Heflin cheryl